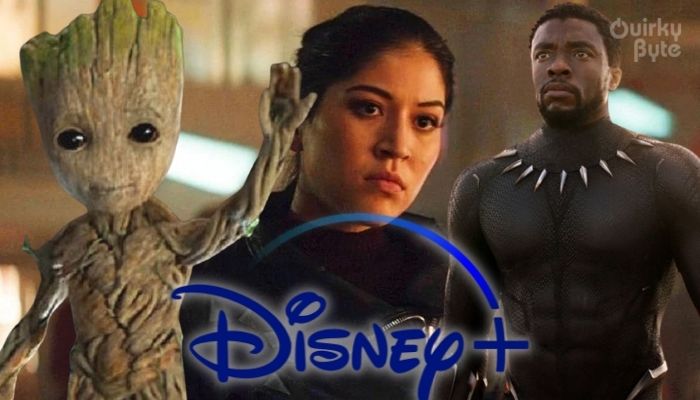 Marvel Studios has a rich history with most of its major announcements made at the Disney+ Day. And San Diego Comic-Con and D23, for that matter, but the 2-year-long pandemic took a huge toll on that. And with Disney+ Day now closing up, it will be the first time this year that Marvel teases their next ambitious projects. We do not doubt that they will successfully surprise us but still, here are some of our 6 MCU predictions for Disney+ Day.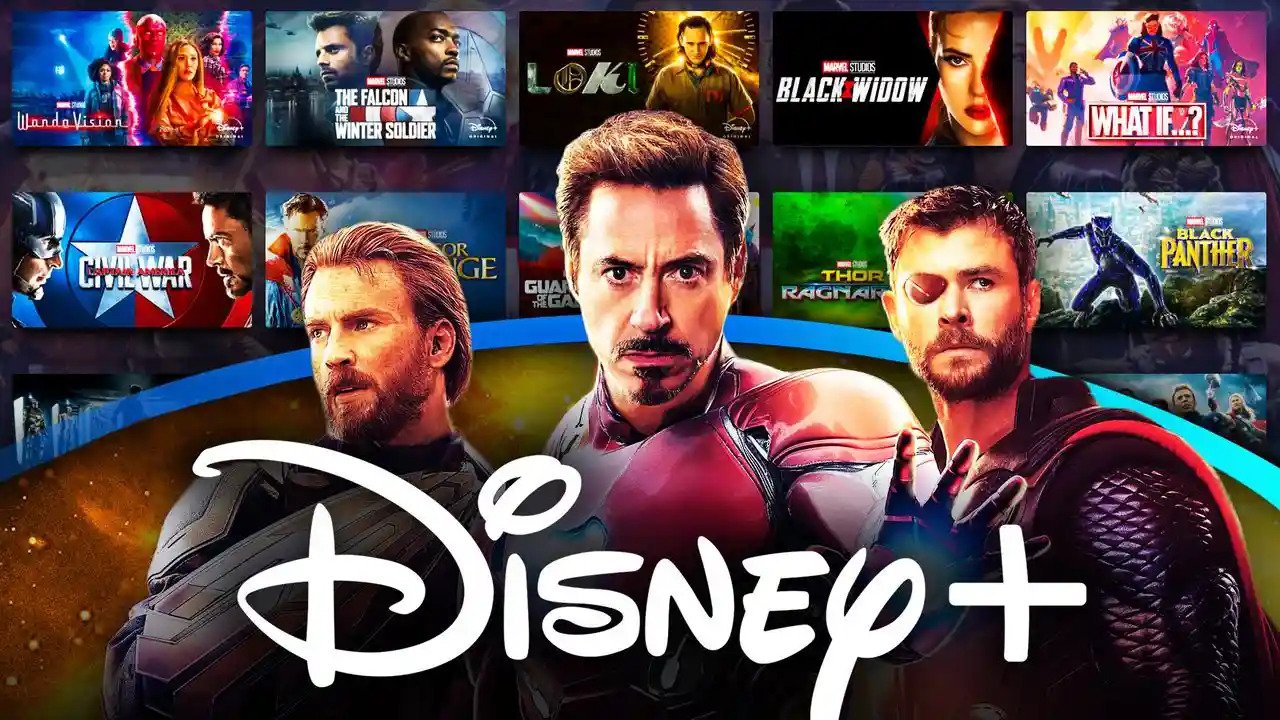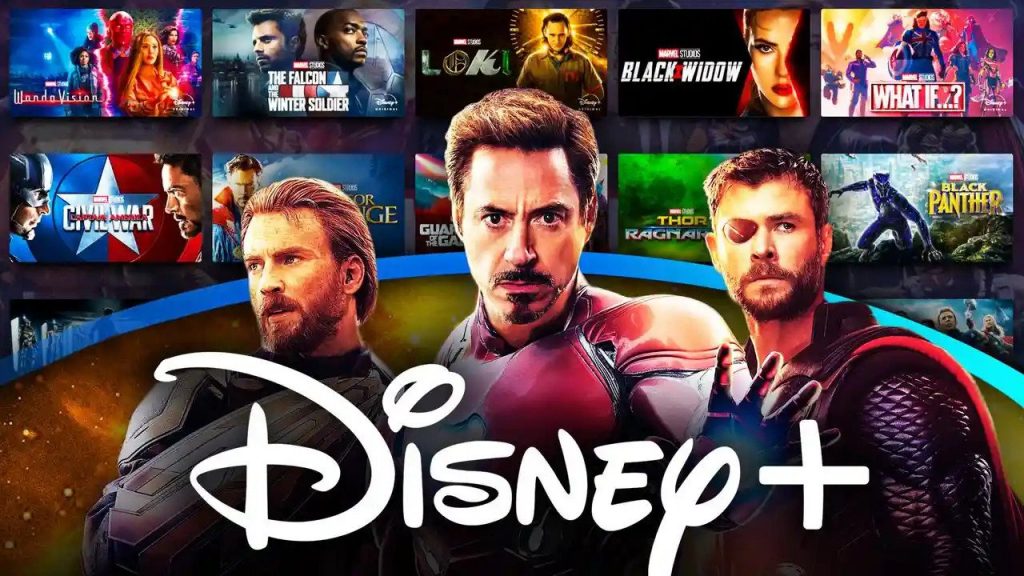 The Studio has set the date of September 8, 2022, for this year's event. Marvel Entertainment's and Star Wars' Twitter accounts have already posted news about the Day. So, we know that both of them have some major announcements to make.
MARVEL ANNOUNCEMENTS AT 2022'S DISNEY+ DAY
Marvel Studios have planned a bunch of stuff for their Marvel Cinematic Universe. They have planned multiple movies and TV shows to release in the next three years. Production for most of the projects has started and some are already in the post-production stages. So there is a chance that they will be teasing these upcoming movies and Disney+ originals via short teasers. And they can even use this platform to announce the second season of the fan-favorite series, Moon Knight, and comment on the already announced, namely Loki and What If…?. Of course, there would be many announcements but some announcements seem to be more certain than the others.
HEAVY PREDICTIONS FOR MARVEL'S MCU ANNOUNCEMENTS
1. Guardians of the Galaxy Holiday Special
Due to ti the constant teases from the Holiday Special director, James Gunn, fans are very excited for the Special. Holiday Season will be right around the corner by September 8 so it makes sense if they release a 10-15 seconds video to keep fans on their toes. They might even announce the release date for the Special. I don't know about you but I am already excited.
2. Disney+'s Secret Invasion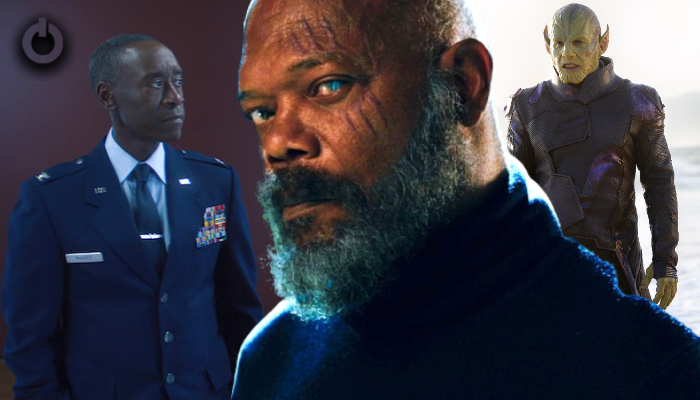 If we go by some of the rumors running around, Secret Invasion will feature flashbacks of the time during the blip. MCU fans are executed to see that because a lot about that time is yet to be known. And if it is anything like TFATWS teased, we are in for a treat. MCU has been setting this series up for a long time and She-Hulk will likely be the last piece, if not The Marvels. Since leaked set images have already trended on Twitter, there are chances that the execs finally give us our first look at the series on Disney+ Day.
3. Black Panther: Wakanda Forever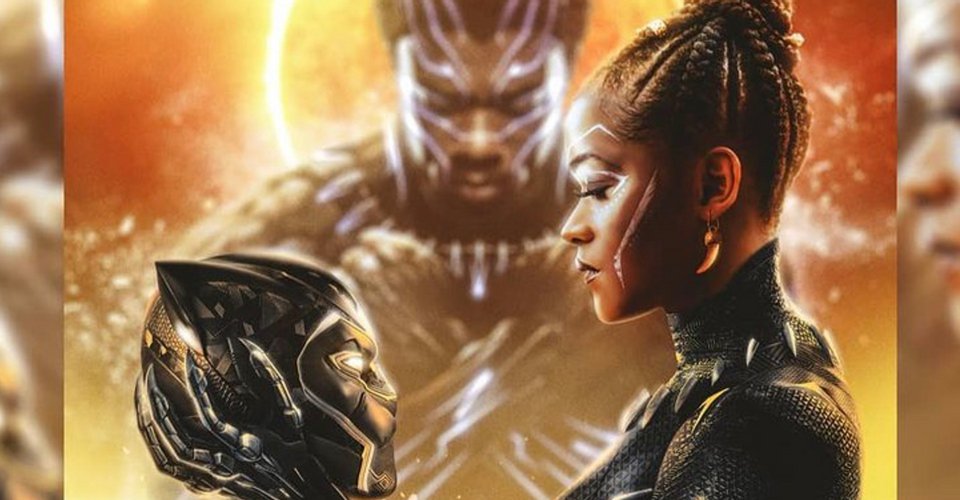 Disney+ Day will be held just a few days before the release of the highly-anticipated, Black Panther: Wakanda Forever. The movie is rumored to feature the first appearance of IronHeart, aka Riri Williams, played by Dominique Thorne. Moreover, as Shuri-actress, Letitia Wright has teased, this movie will be the perfect send-off to their fellow actor, Chadwick Boseman, who died in 2020 after fighting a long battle with colon cancer. But since they would have already released the trailer by then, they could tease the Chadwick Boseman aspect of the movie.
4. Disney+'s Echo
Marvel has already announced an Echo spin-off show that will feature Alaqua Cox's Maya Lopez as the titular character. By September, both Ms. Marvel and She-Hulk would be already released, so this day could mark the first teaser for the next Disney+ series, which could very well be Echo. And there are also the rumors surrounding Charlie Cox's Daredevil getting his series. So this could be the series where they set up his character, given their history in the comics.
5. Werewolf by Night Halloween Special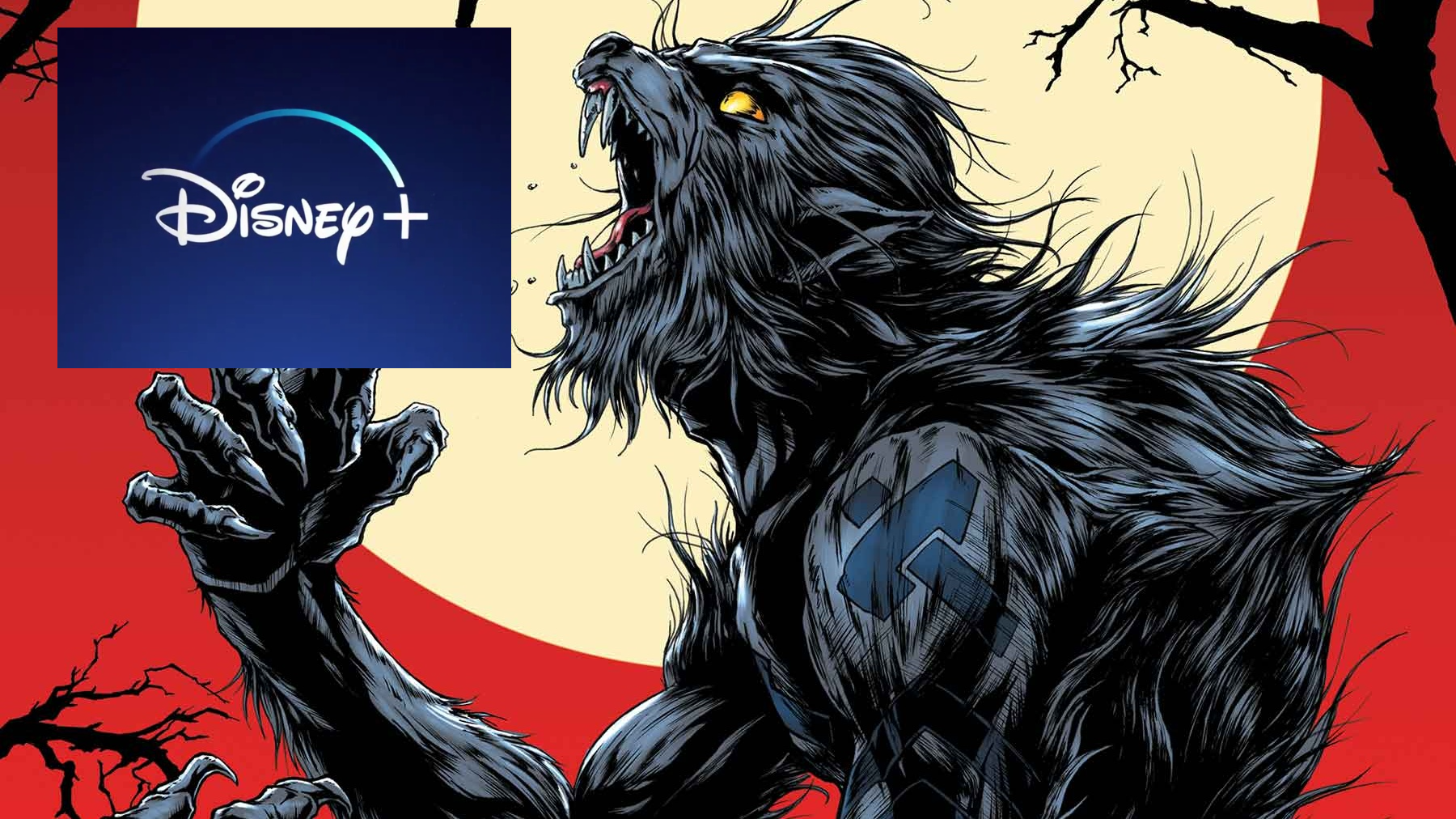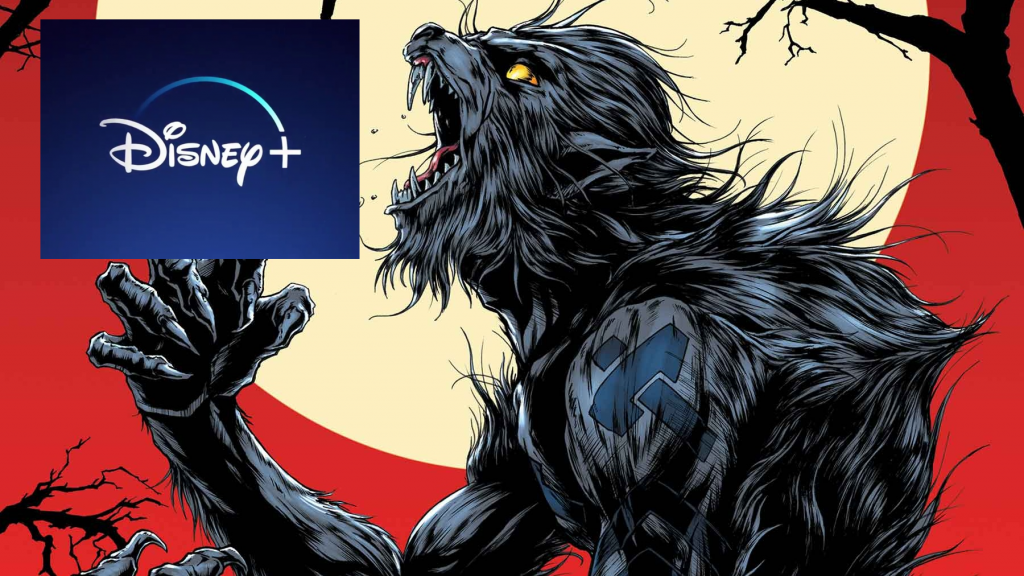 He is a big character in the comics, and with vampires coming into the MCU, fans are waiting for their first werewolf. Also, Werewolf by Night comics were the ones where Moon Knight debuted the comics. so if Moon Knight's solo series was so good, fans have high hopes for this Halloween Special that will finally feature Werewolf by Night in the MCU. There are high hopes that Marvel will tease his first solo appearance on the Disney+ Day, before the release of the Special.
6. Destin Daniel Cretton-directed Disney+ special focussing on the Ten Rings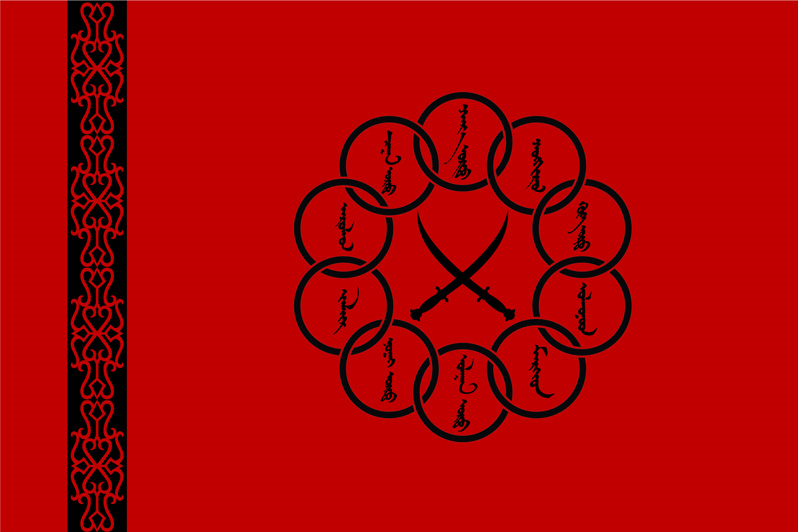 Cretton directed the first blockbuster of 2021, Shang-Chi and the Legend of Ten rings. Following the success of the series, Marvel announced a Disney+ original, featuring the Ten Rings, specifically. With many Marvel projects in motion, it's unlikely that we see a clip or a featurette, but its official announcement and a poster would be all the fans need.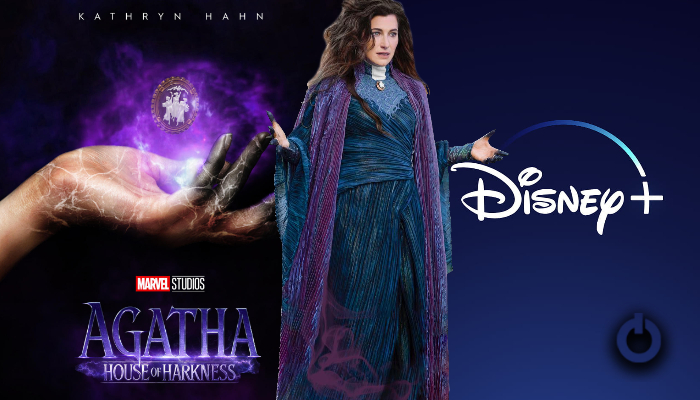 And if you think that's it, you are way off. Marvel has so much more planned that we can't possibly make a full list. Marvel might announce the following projects except for all those we have already added to the list above. We know we are getting an Okoye solo series, an untitled series set in Wakanda, Agatha Harkness's solo project called Agatha: House of Harkness, and a Groot solo. With all this already in motion, this year's Disney+ Day might be the best one yet!
What other MCU predictions for Disney+ day can you think of? Let us know your answers down in the comments.
Follow us on Facebook, Instagram & Twitter for more content.
Also Watch: