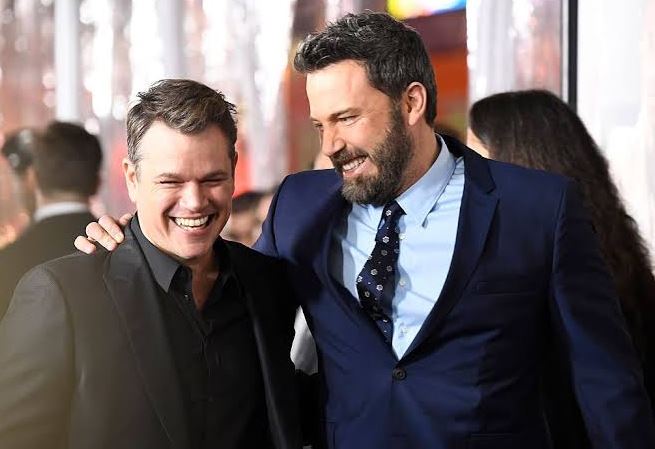 Fame has its own legacy to follow. So same is the case with these Hollywood celebrities, but some celebrities simply shun their family relations in order to make their own identity. Today we have come up with such few celebrities that you might know were related.
1. Halle Berry And Sarah Palin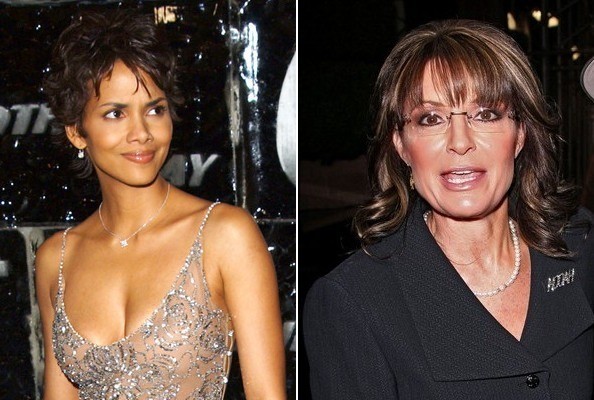 Halle Berry is one of those actors who does not need an introduction, whereas on the other Palin is an aspiring politician. The exact relation between both of these celebrities is unknown but Halley had bits of information from a trusted source that she had a distant relation with Palin.
2.  Jason Momoa And Zoe Kravitz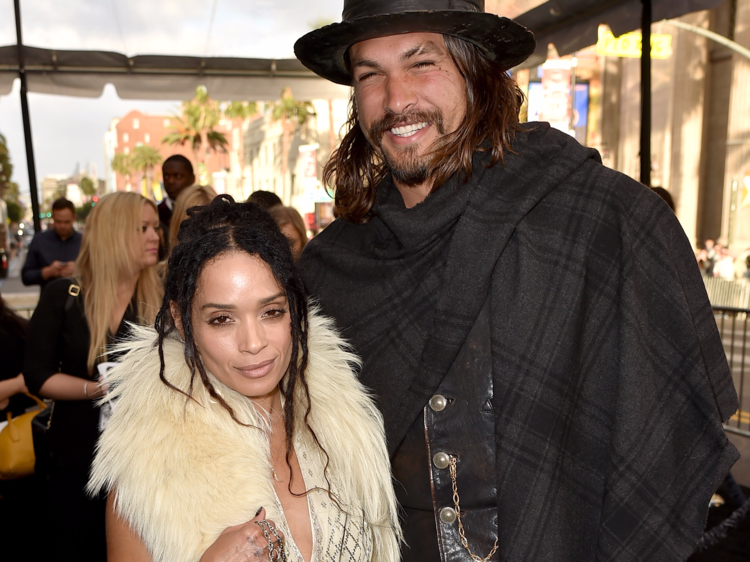 Jason Momoa has pleased the audiences in every role he had played, let it be DC's aqua man or Khalo dragon of leading television series The Games of Thrones. Zoë Kravitz to has also performed outstandingly in some of the movies such as divergent; the fantastic beasts' etc.She is a successful singer, actress, and model. Zoë's mother and Jason started dating each other after her separation with Lenny Kravitz. In 2017 when they got officially married, Jason became Zoe's stepfather and they share a loving reaction to each other.
3. Hillary Clinton and Madonna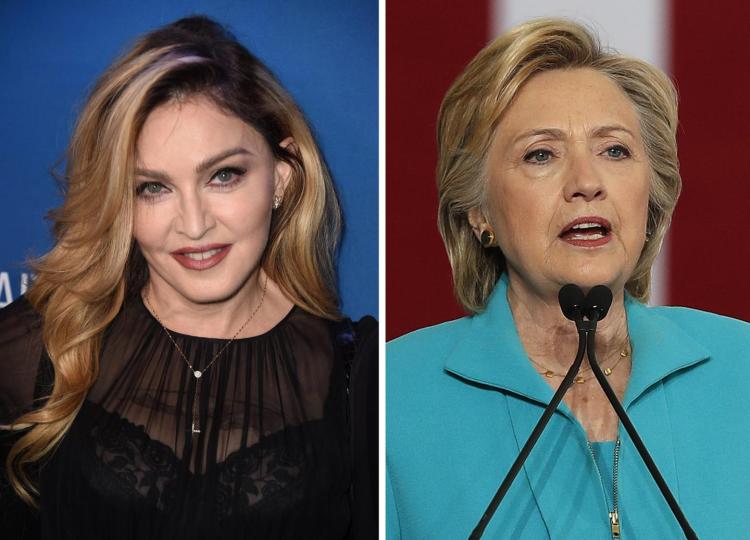 It's hard to believe but it's true that these two legendary queens in their own fields share the same precedent as published in an article after intensive research by an institution. It was reported that Hillary Clinton the former candidate in the presidential race is the tenth cousin of Madonna who is the queen of rock.
4.  Cameron Diaz and Nicole Richie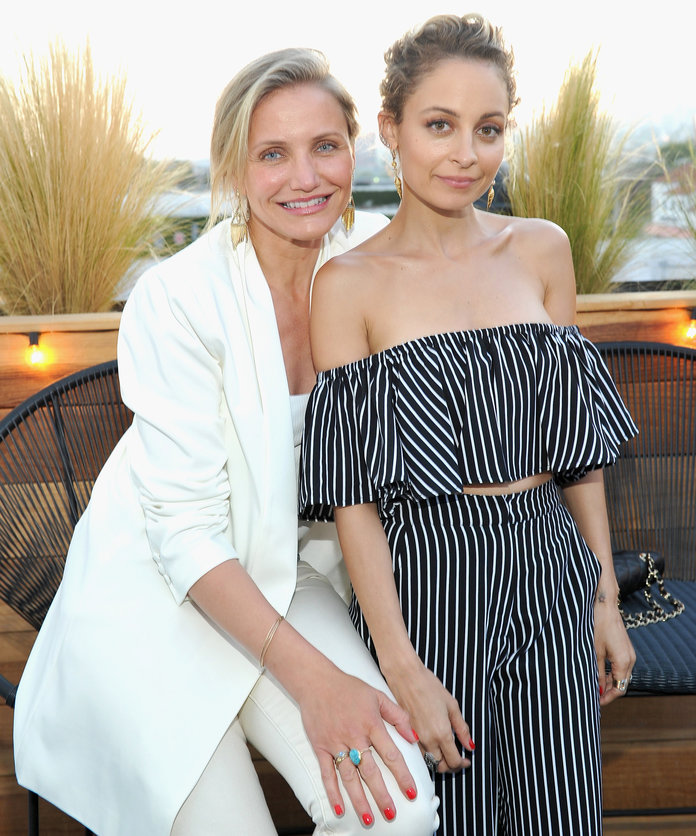 These two Hollywood beauties and very close friends turned into relatives in 2015. Diaz's friend Richie introduced her to Madden's brother. When Benji Madden brother of Richie's husband married Diaz, Richie became sister-in-law of her closet friend by relation. Well, their age-old friendship was least affected by their new relation.
5. Sam Waterston And Katherine Waterston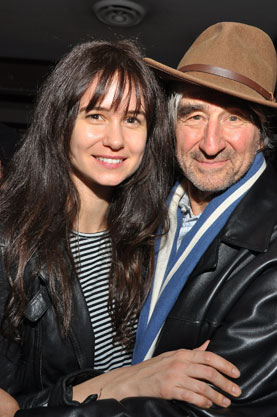 Katherine Waterston who is one of the leading co-stars in the fantastic beast's series has struggled enough as an aspiring actress. Ironically she first gave auditions for a role in Law and order, a famous Television series, which is headed by Sam Waterson.This man at the same time happens to be the father of Katherine Waterston, even though then also she was not selected for the role.
6. Goldie Hawn and Oliver Hudson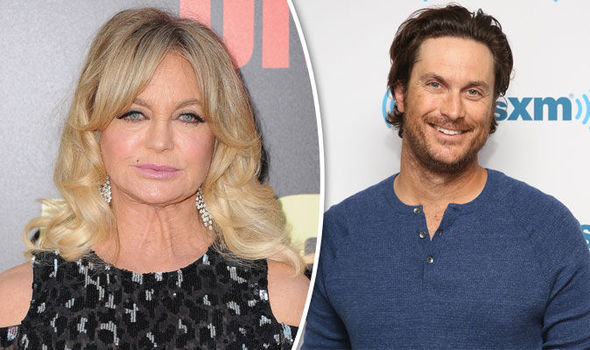 Goldie Hawn is a famous actress, director, singer which makes her a complete package. She has done many successful comedy movies in her career. On the other hand, his son from Bill Hudson has done many remarkable roles in television series such as Dawson's Creek, Rules Of Engagement and many more.
7. Rob Schneider and Elle King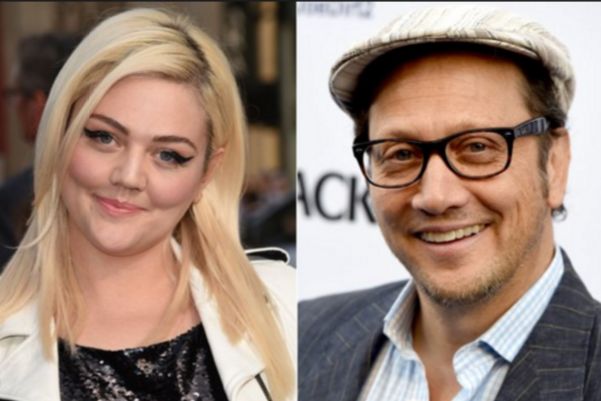 Elle King who is a great musician and daughter of model London king was raised by her stepfather. Her stepfather aroused her interest in music as a child. Later when she became a shining star most of the people were unaware of the fact that she has her genes from actor Rob Schneider who happens to be his father by relation.
8.  Lea Thompson And Zoey Deutch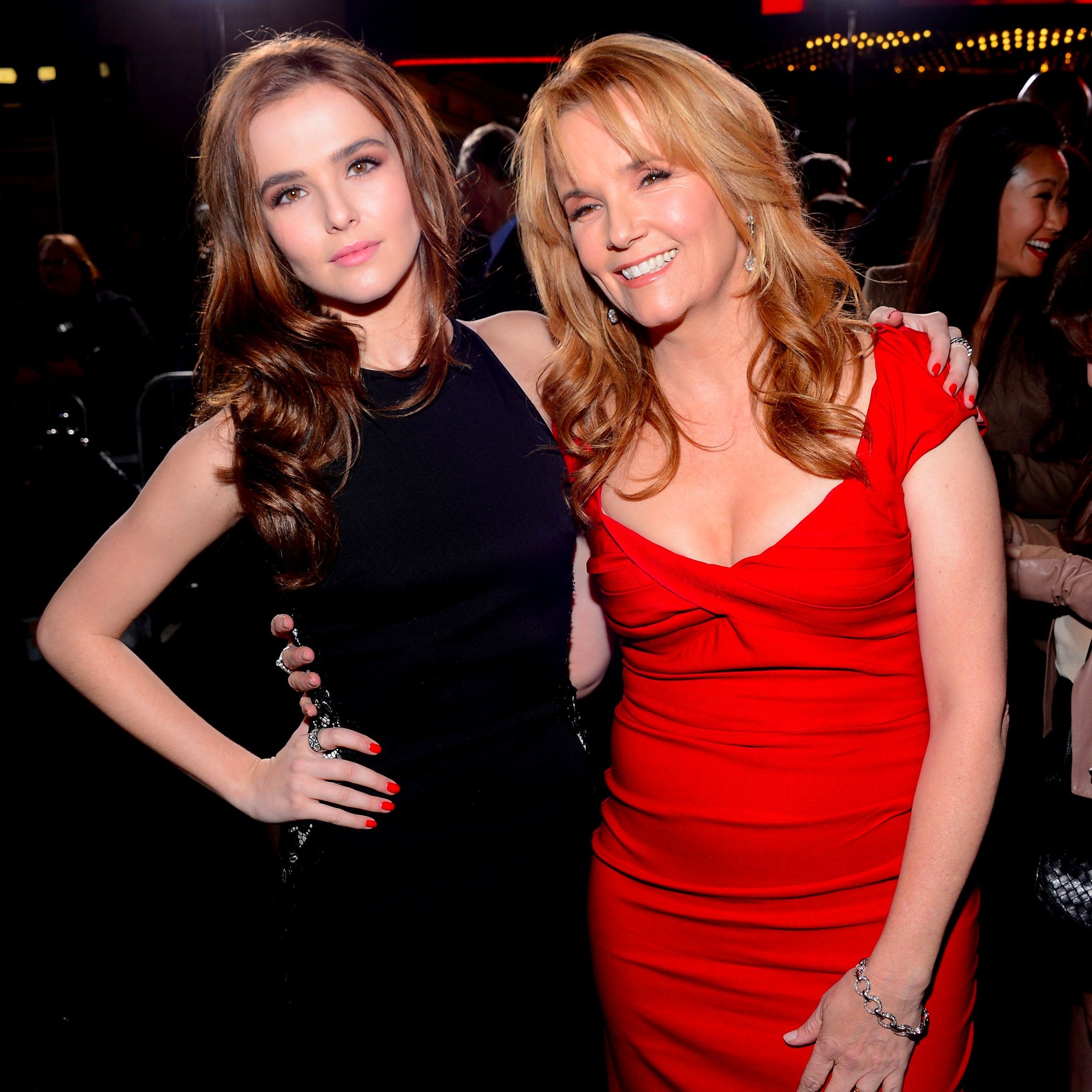 Lea Thompson who was a famous star in late 80's is popularly known for her performances in movies like, Back to the future and many leading television series of that time. Zoey following the same legacy of her mother showed her first appearance on Disney channel and has climbed ladders of success along with her mother in past few years.
9.  Al Roker And Lenny Kravitz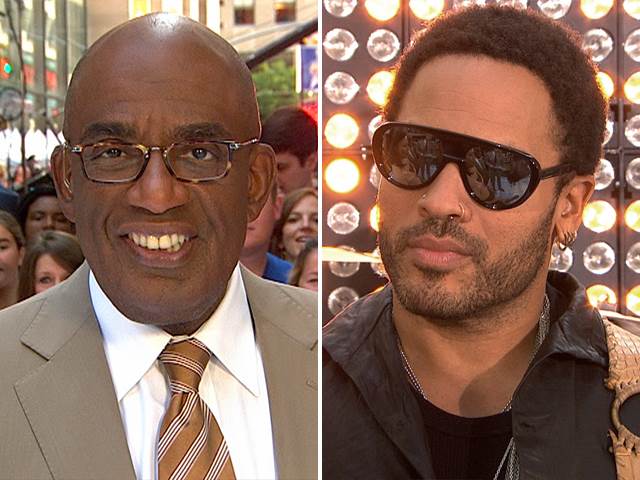 Lenny Kravitz a fashionable rocker, actor, American singer is the third cousin of Al Roker. Lenny Kravitz's mother was the second cousin which made him a third cousin of Al Roker, who is commonly seen on the news channel as a weather expert. They both were unaware of this relationship until Lenny appeared in The Today's Show.
10. Ben Affleck and Matt Damon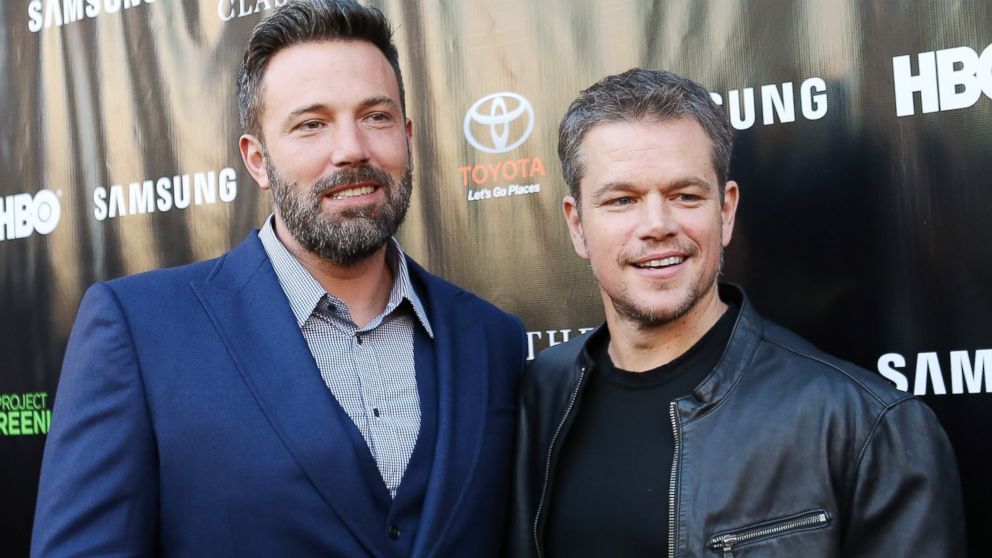 These two are amongst the rising stars of Hollywood. Ben Affleck renowned for his performance in Batman series and Matt Damon who has also established himself as a versatile in these years. Both of them are popular celebrities who have strong ties to be with each other. Ben's wife too refers Matt as his husband's husband. Well, these two are not only best friends but they share family relations too. A recent research has untwined that they both are distant cousins who have William Knowlton Jr. Knowlton as there precedent.
Don't Miss: 27 Amazing Behind-The-Scene Images From The Set of Every Avengers Movie