Bollywood
Which Arijit Singh Song Armaan Malik Can Sing Better Than Arijit Himself?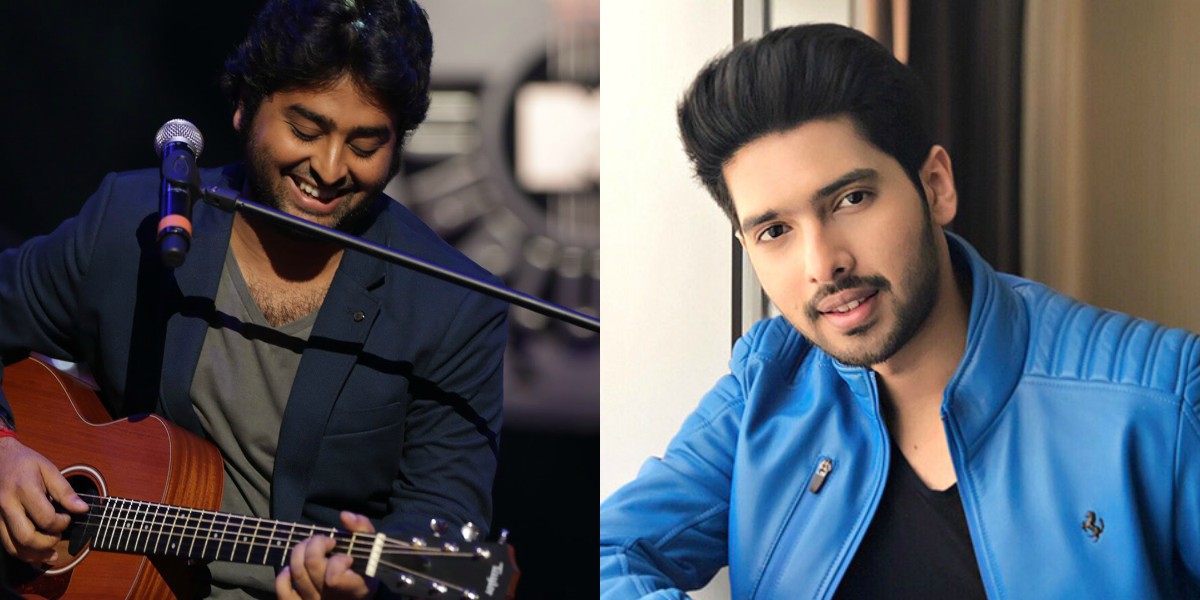 Armaan Malik, the young singing sensation who has taken the B-town with a storm. With some really great numbers like Bol Do Na Zara, Sab Tera, Besabriyan, Main Hoon Hero Tera and many others he has proven that he is just more than a one time shot. Being only 21, a long career lies ahead for Armaan and we sure hope he keeps on giving us the "romantic" MELODIES. Recently the QuirkyByte team got a chance to talk with the lovey-dovey singer in New Delhi where he was performing live at FLYP@MTV on 23 June 2017.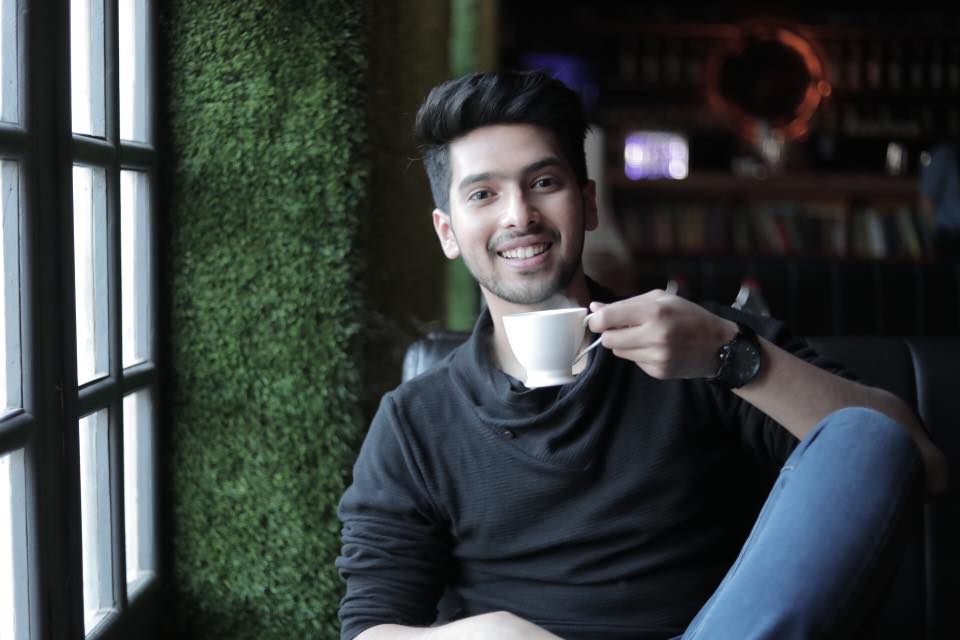 So here is a break-down of the conversation we had and video below (sorry for the poor quality of the video, next time it surely will be better):
Armaan Malik doesn't only have a sweet voice but also a very calm character. He was very upbeat and forthcoming throughout the interview. He seems a very down to earth person and has a sense of humour as well. So, avoiding all the cliched questions we asked Armaan if he would ever collaborate with Dhinchak Pooja or Taher Shah and he was taken by surprise. But he handled it pretty well and stated,
it is only meant as a one time fun video. there isn't real music there. so, no possible collaborations!
Next, we asked the sweet singer his favourite SUPERHERO. He is a huge SALMAN KHAN fan and there are no guesses here. His favourite SUPERHERO is SUPERMAN. And he had a perfectly legit answer. He doesn't like dark-sided superheroes. He is more of a day guy than a night guy. Perfect Answer! Full Marks… Also, he even gave his THEME SONG for his version of SUPERMAN. It is "MAIN HOON HERO TERA". No wonder there!
The next one was a tricky question. We asked him, that which of his idol Arijit Singh's song he can sing better than Arijit himself? And again Armaan was on fire. (OTHER MEDIA HOUSES PLEASE DON'T CREATE ANY CONTROVERSY HERE. LET THE GUY LIVE.) Being very modest Armaan replied that Sonu Nigam is his inspiration and he loves Arijit. Armaan even watches his recordings to learn from him. Now, if there was any song of his which Armaan could have sung better, it was in his own words "SOCHNA SAKE" from AIRLIFT. We even had a funny laugh about this that WHEN YOU FALL IN LOVE it is ARMAAN MALIK and WHEN WE ARE LOOKING TO BREAK-UP it is ARIJIT SINGH! Perfect.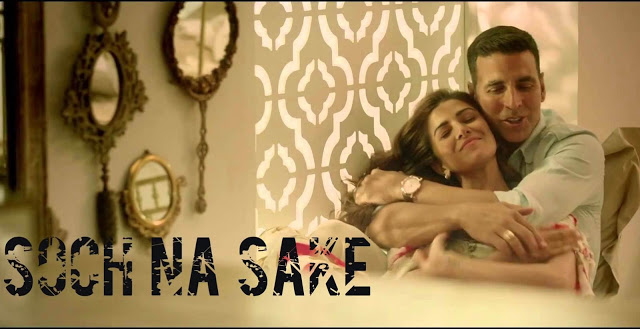 Now for the surprise part. Armaan lived up to his word and during his concert, he did sing SOCH NA SAKE. And boy it was a treat to listen! (AGAIN FOR GOD SAKE DON'T CREATE ANY CONTROVERSY.)
So now we follow it up with a video. Sincere apologies for the quality, next time we will work on it!
P.S: This interview was possible because of the team comprising of Tushar Vasudev (a consumer psychologist who prepared really awesome questions), Aniket Aryan, Pooja Singh and Arushi Mehrotra (and her entire team at Weber Shandwick) and the entire support we got from MTV.