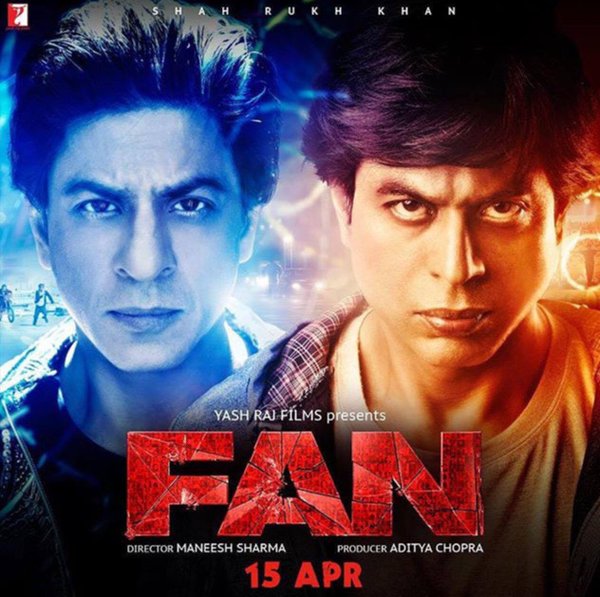 Bollywood has given us a mix of awesome, good, bad and worst movies. Here is a list of 4 movies that came in the first half of 2016 and was a big time disappointment for everyone. These movies truly deserve 2 minutes silence, so that they can rest in peace…FOREVER.
Fitoor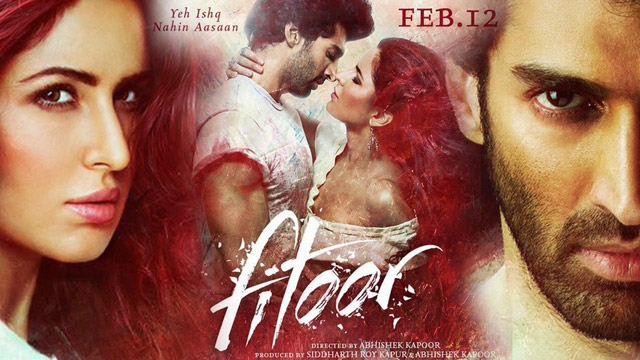 We had a lot of expectations from Fitoor. Not because of the cast, but majorly because it was from someone who gave us movies like Rock On and Kai Po Che. Lack of chemistry between Aditya Roy Kapur and KatrnaKaif disappointed everyone. Even hefty promotions couldn't save the movie. It completely deserves to rest in peace.
Azhar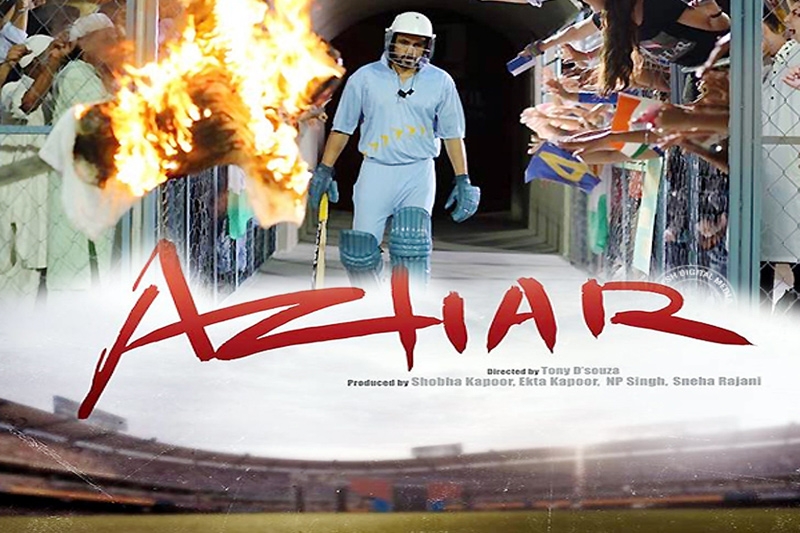 Azhar was a biopic based on the former Indian cricket captain Mohammad Azharuddin. Though EmraanHaashmi did justice to his character, however, the same was not seen with other characters.  A lot of hype was created before its release. Azharuddin's career, love life, and extramarital flings were depicted in the movie, but nothing helped. The movie gave a very cold response at the Box Office.
Fan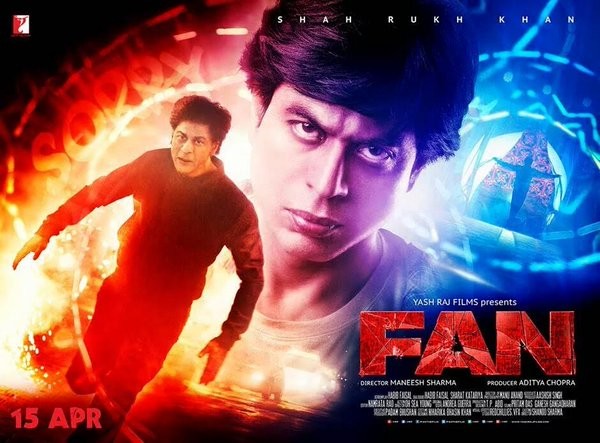 It is usually expected that if Shahrukh Khan is in a movie, then that movie by default is a hit. But, what if, Shahrukh Khan is there in a double role? That movie is a hit by default. However, this wasn't the case, Shahrukh Khan's charm couldn't work. The actor was involved in the massive promotion, however, the audience were disappointed.
Sarbjit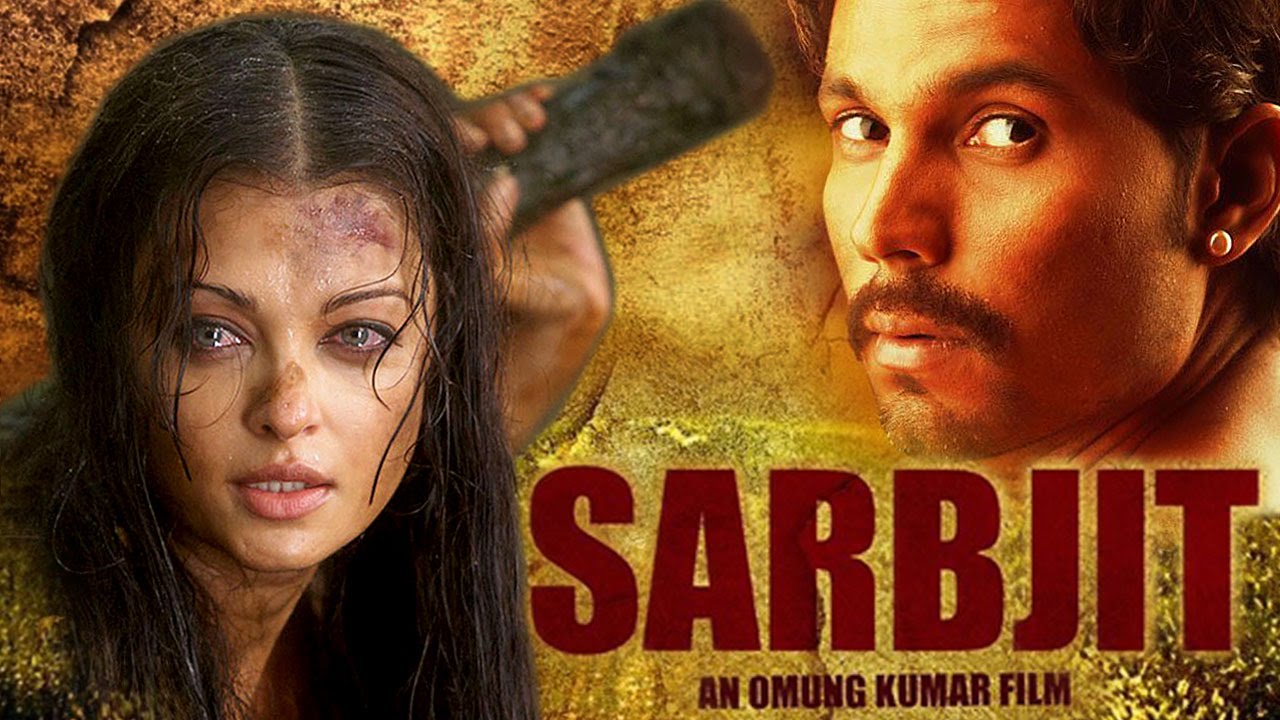 Sarbjit was based on a real-life story of a farmer. It was expected to be a hit, if not a blockbuster. RandeepHoodahad worked really hard for the movie and his body actually had to go through a lot of pressure and stress. No doubt his performance was appreciated, but even his performance couldn't save the movie. Aishwarya's acting was not taken well and many felt that she basically overacted in many of the scenes. All and all, the movie didn't perform well.
We truly hope that the rest of the months will bring some good bunch of movies.