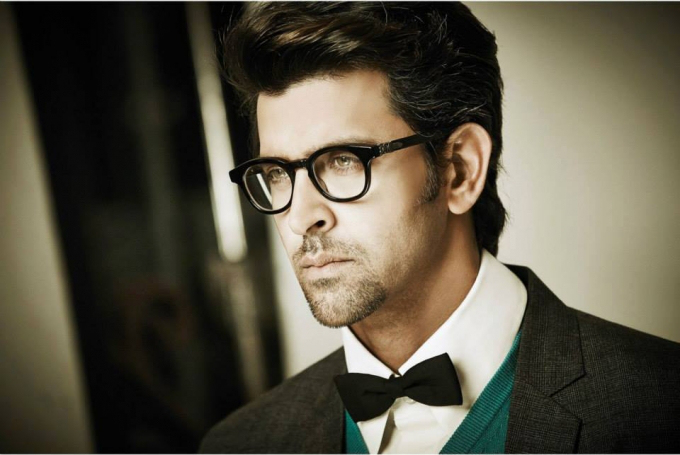 Are you a Hrithik Roshan fan? Do you think you know everything about him? I am sure there are a lot of things that you know about him, but then there are lot many things that are still a secret. Take a look at these 9 things that you didn't know about Hrithik Roshan.
1) Do you know his official surname? Well, his official surname is Nagrath, not Roshan.
2) Lot many movies could have been different. And the reason why I am saying this is because he was offered does many movies that he didn't work on for whatsoever reasons. DilChahtaHai, Don, Swedes and Rang De Basanti are the movies that could have been little different.
3) Not many people know that HrithikRoshanwas a smoker and he found it hard to give up his smoking habit. But after he read Allen Carr's Easyway to Stop Smoking, the Nation's heartthrob was able to quit smoking.
4) Hrithik's graduated in commerce and his parents wanted him to pursue higher studies. However, destiny had something else written for him.
5) He has worked with Kareena Kapoor Khan in the maximum number of films (Yaadein, MujhseDostiKaroge, Main Prem Ki DiwaniHoon and KabhiKhushiKabhieGham).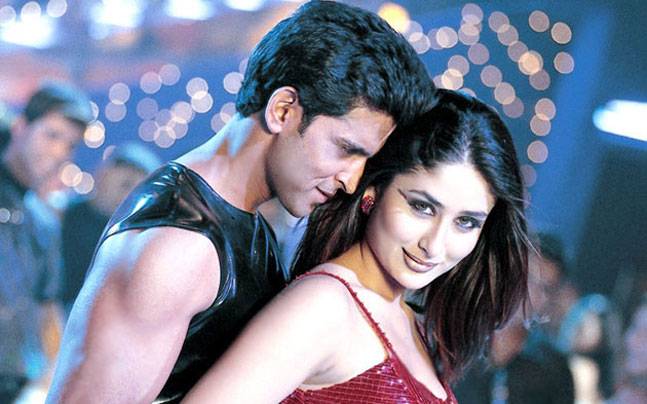 6) Both Hrithik and his wife Sussanne, who have recently separated have an identical tattoo –a six-point star with a red circle in the center on their wrist.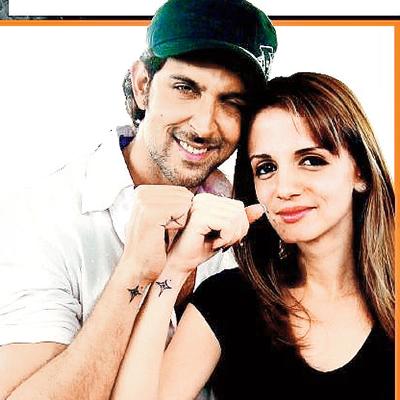 7) His dance moves in KHNP's Ek pal ka jeena became an overnight hit and people went crazy for him and his dance moves.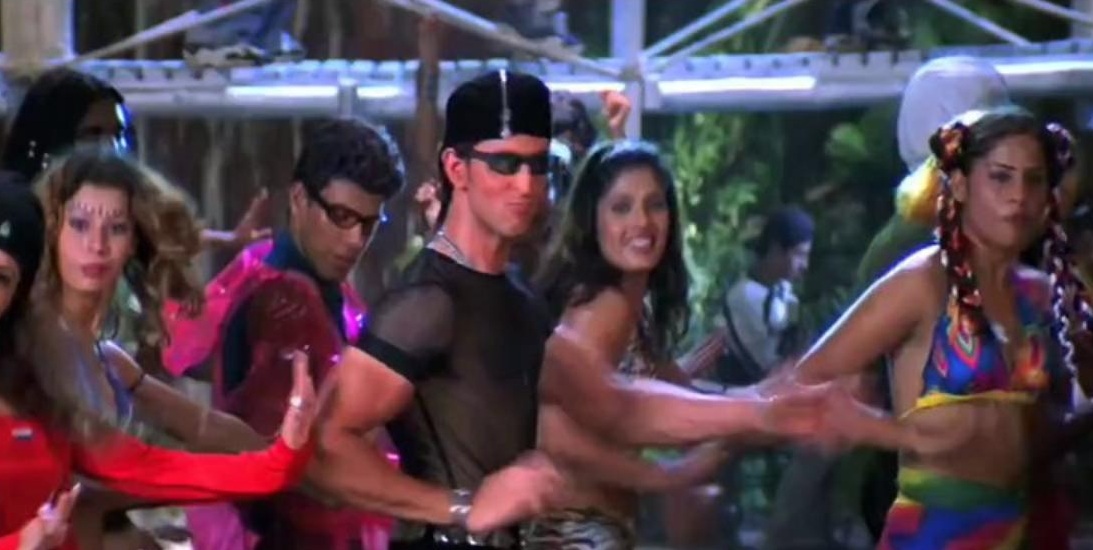 8) Remember the different activities that three best friends planned in ZindaginaMilegiDubara? Well, Hrithik actually performed all the activities- sky diving, underwater diving, and bull chasing.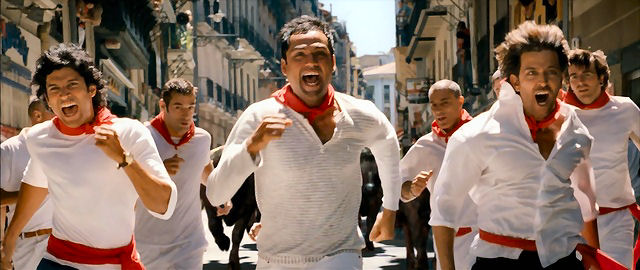 9) Hrithik Roshan is an inspiration to many. He is a magical dancer and his dance idols are Shammi Kapoor and Michael Jackson.