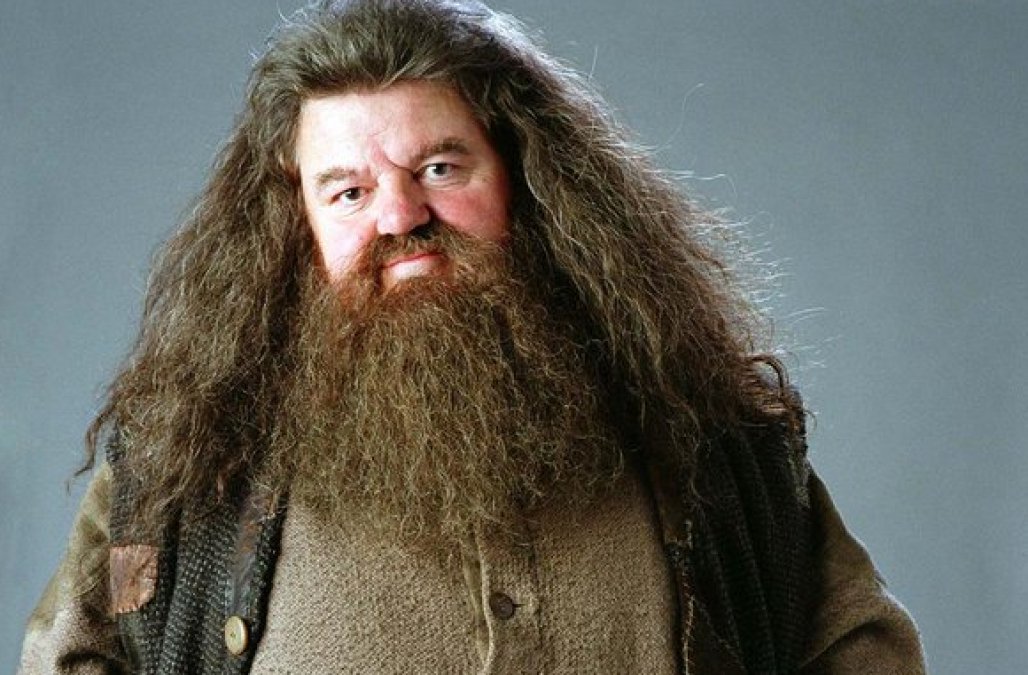 5. His Name Has Originated From Another Novel
Hagrid's name has originated from another novel and so is Dumbledore's. Rowling picks up names from different places and uses them as a part of his novel.
6. And Is Connected To Alchemy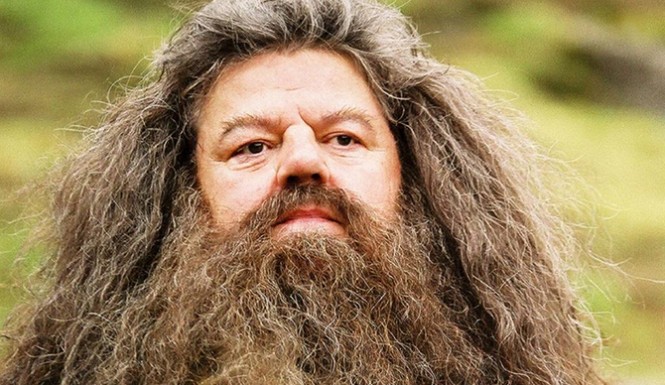 The principal name of Hagrid has an intriguing story. Rubens is a Latin word "rubinus", which means red. Red is a supernatural part of alchemy. Rubeus (red) is warm, rational and wild.