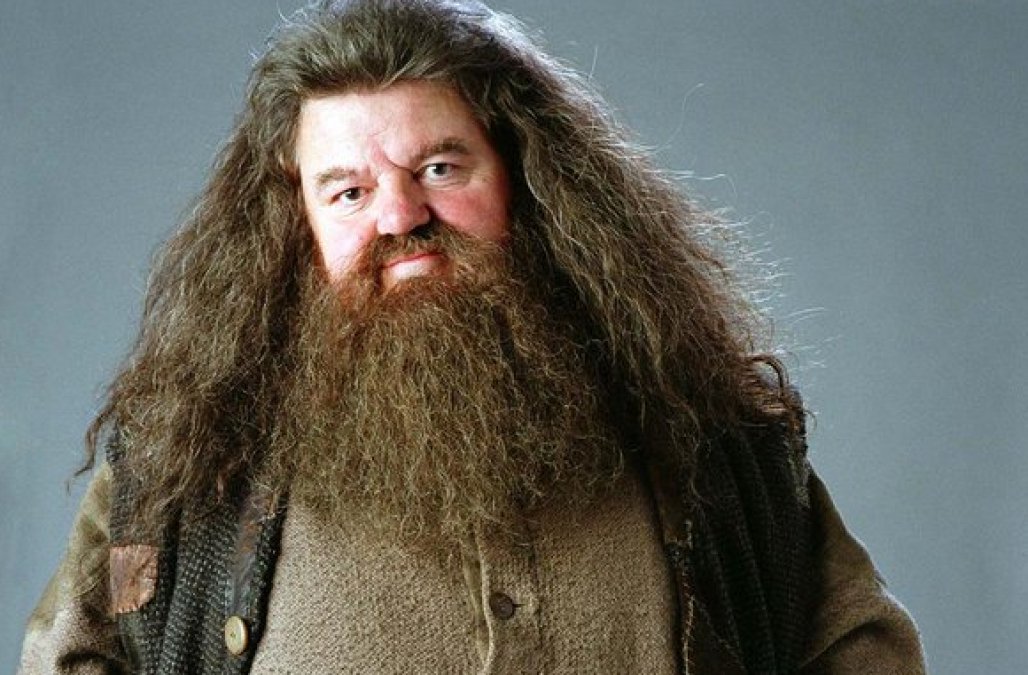 Hagrid absolutely has an intriguing history and he is one of the most beloved characters of Harry Potter Series. Well, if you knew these things then please comment and also if there are other things that you feel should be on the list, but weren't mentioned, please feel free to share your views. Till then, look at these 7 not so familiar things about Hagrid.
 1. Hagrid And The Age Thing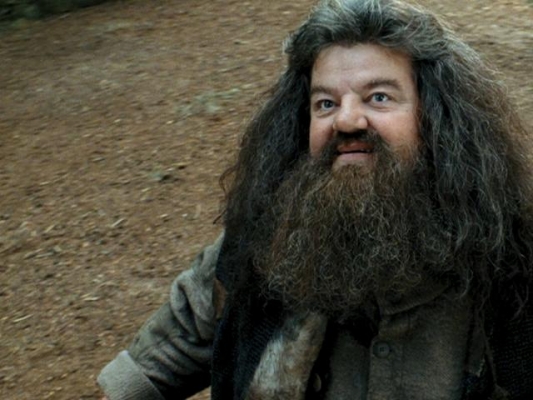 Robbie Coltrane, who plays Hagrid in the motion pictures, was in his 50s for the greater part of the shooting of Harry Potter. So, for obvious reasons we think the character to be in the 50s. However, the character is actually older than what you have seen him as.
2. He Is Inspired Fom A Real Person
In the same way as other characters in Rowling's books, Hagrid is propelled by a genuine individual. In the book Harry Potter Page To Screen: The Complete Filmmaking Journey, Coltrane depicts the biker as "just huge and terrifying. And then he would sit down and talk about his garden and how his petunias had been very bad that year".  That's something very clearly visible in Hagrid.