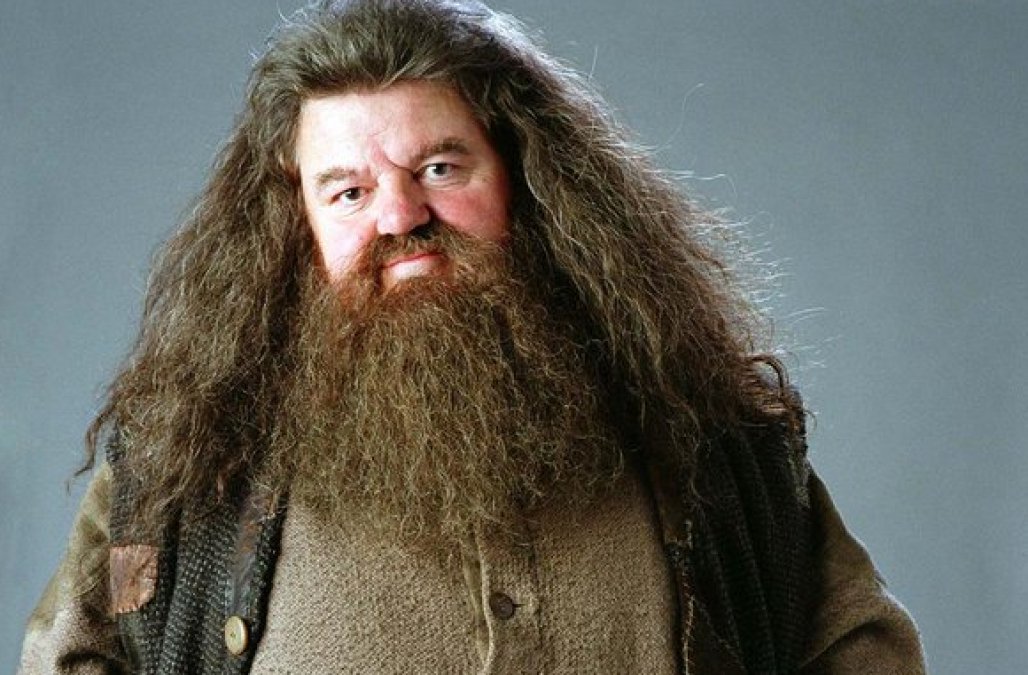 3. He Was Raised By His Dad
Raised by his dad as his mother left him when he was just 3. For obvious reasons, He was pretty close to his Dad.
4. He Has Also Got A Lot From His Giant Mother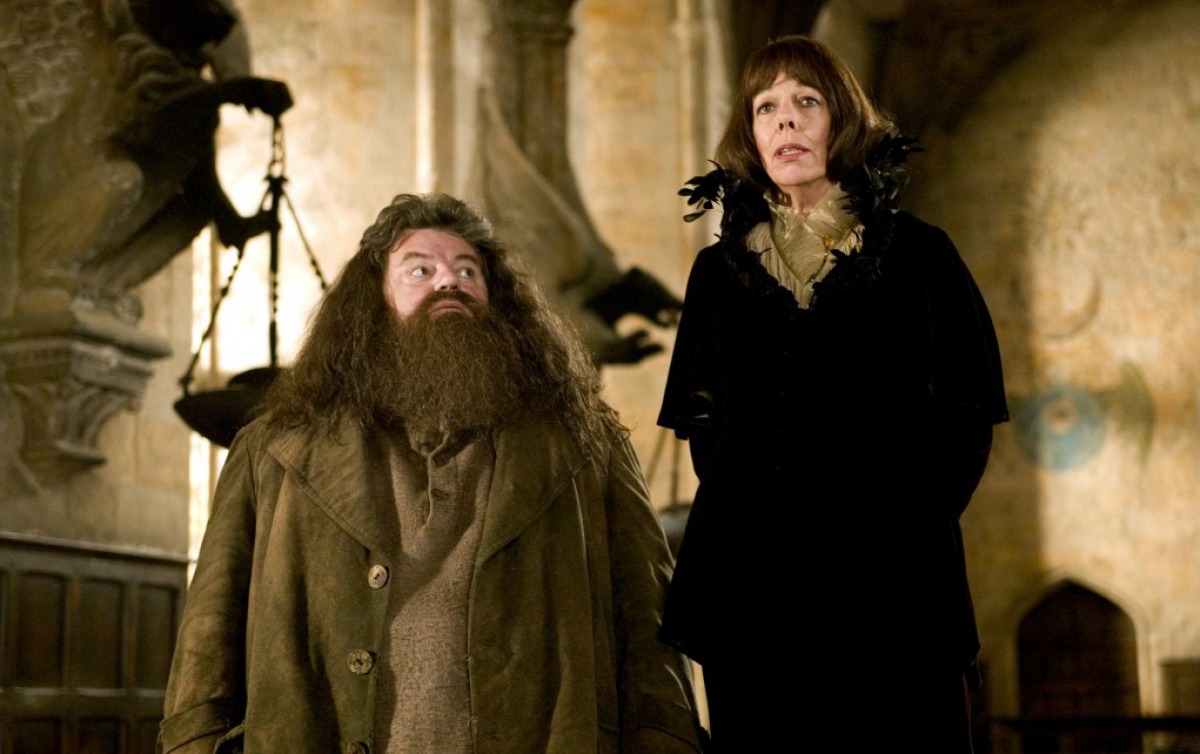 It is very evident that his size originates from his mom – however, that is not the only thing that he gets from Fridwulfa. Why do you think he rides a motorbike and not the regular broomstick? Well, clearly because of his size. Well, half giant gave him a lot of negatives.