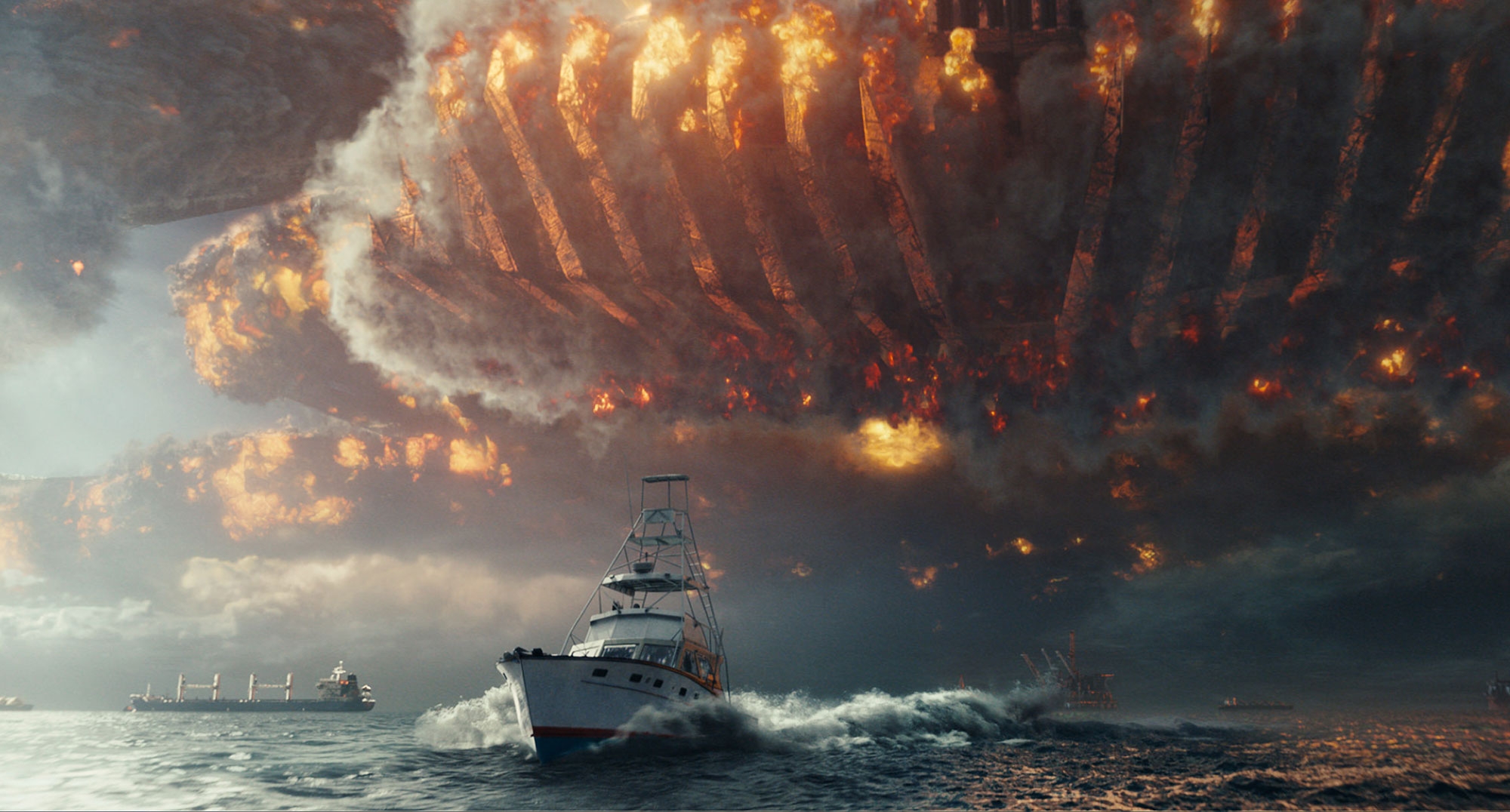 Assassin's Creed
Assassin's Creed is directed by Justin Kurzel and stars Michael Fassbender, Marion Cotillard, Jeremy Irons, Brendan Gleeson, and Michael K. Williams. Movies adapted from video games have never been that great and everyone thought that Assassin's Creed would put an end to that curse. But this one is also another rotten apple that offers nothing but yawn fest. It's time for Hollywood filmmakers to think seriously about adapting video games as each and every big screen adaptations fail to impress the audience.
Independence Day: Resurgence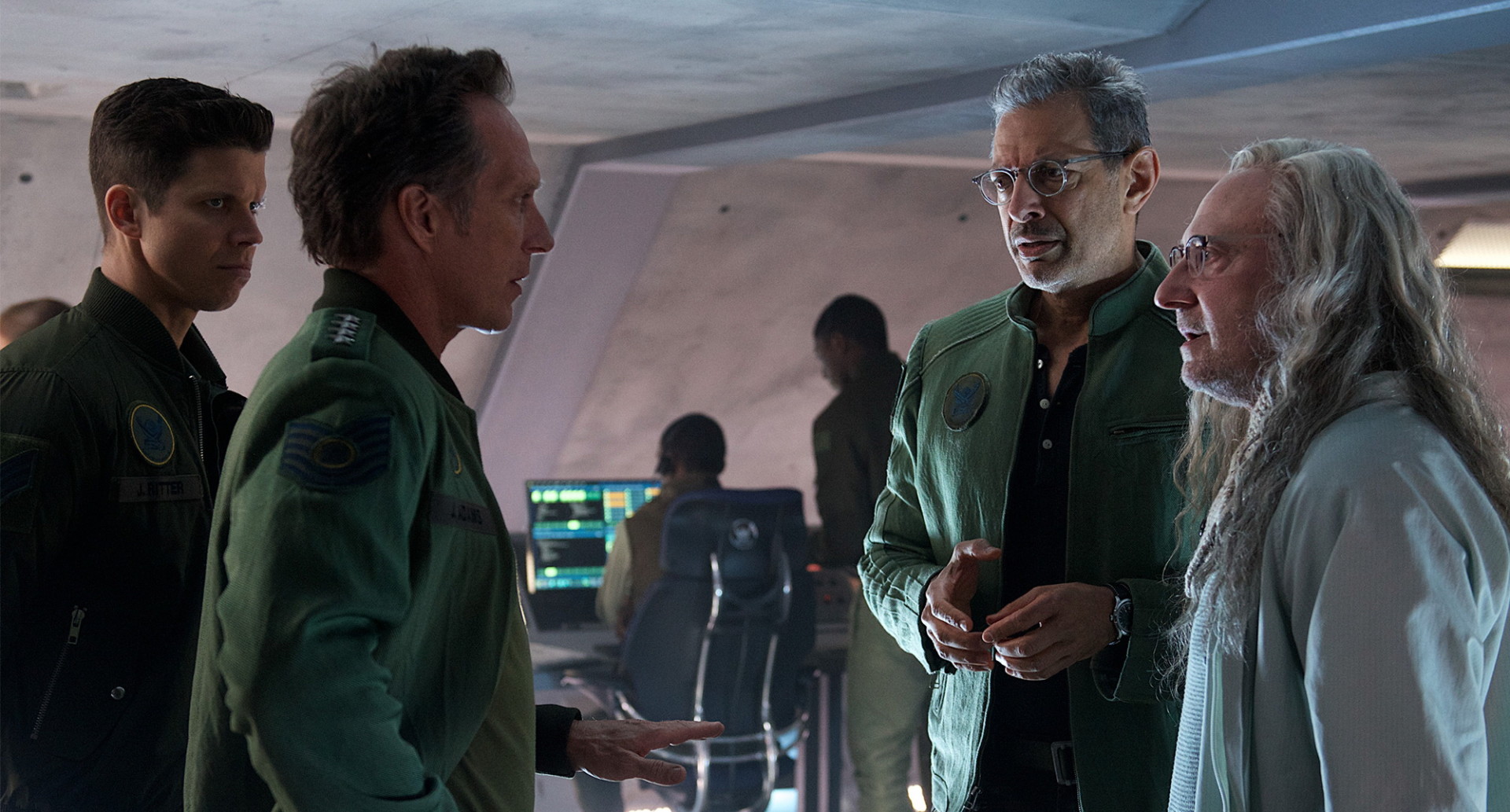 Independence Day: Resurgence is directed by Roland Emmerich and stars Jeff Goldblum, Liam Hemsworth, Bill Pullman, Jessie Usher, and Maika Monroe. The sequel to the 1996 blockbuster Independence Day failed miserably in recreating the magic of the predecessor and it was also a total mess. There are a lot of unwanted characters and each and every character were given a great amount of time to react which ultimately turned out to be really boring.