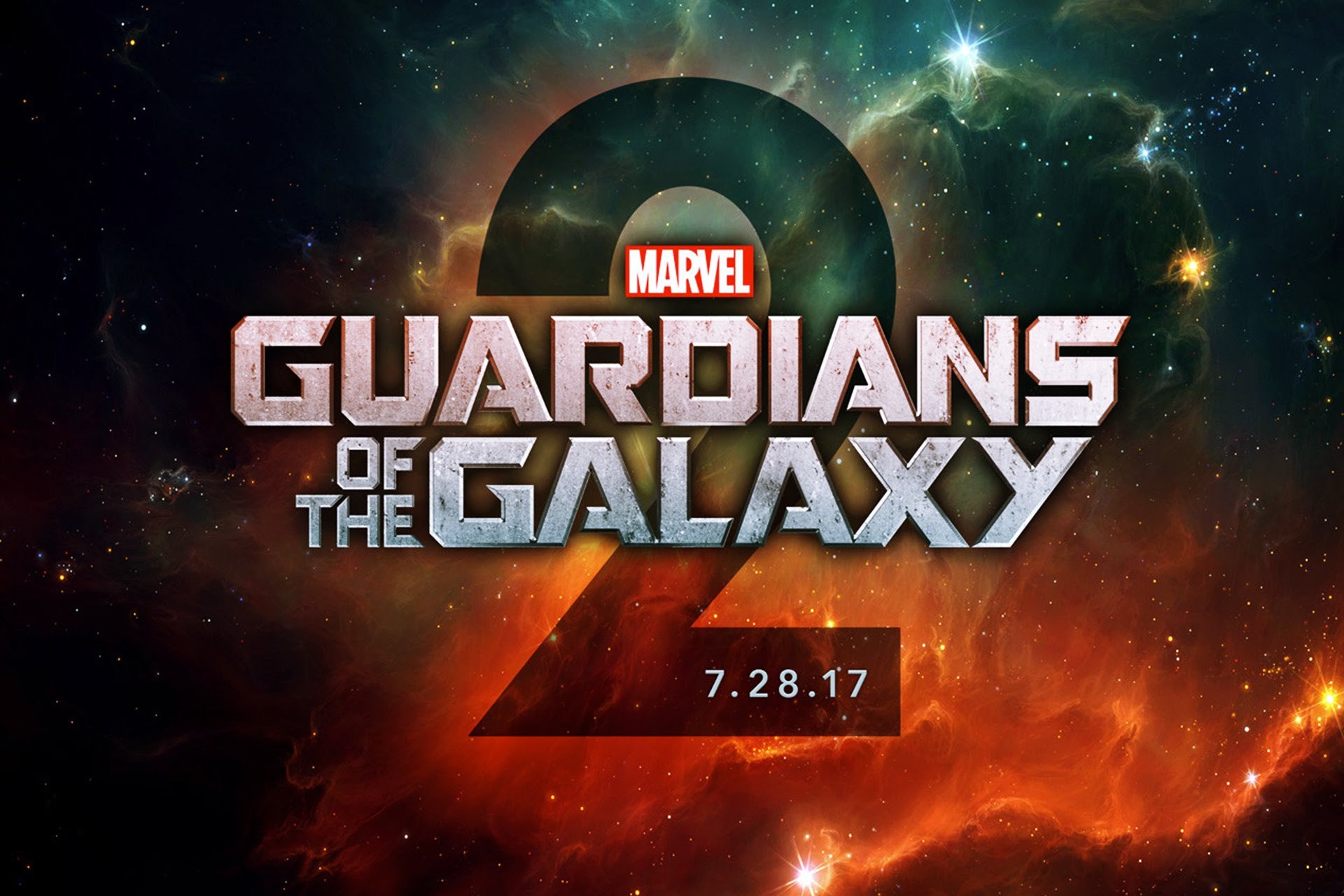 Guardians Of The Galaxy fans can count today as a boon. Marvel officially released Volume 2's trailer and director James Gunn also gave fans to catch a glimpse of the new movie poster. There have been many inquisitive fans who will be happy to know that the sequel seems to be looking better than you would have expected.
Fans at San Diego's Comic-Con had been lucky to catch an early look of the film, which turned an audience into Baby Groot fans, even campaigning for a solo Baby Groot movie. The trailer showcases a comedic scene between Star lord and Drax. The trailer also show's Gomora's step sister Nebula joining The Guardians on their adventure. Gunn had mentioned in an earlier interview that the second movie would focus more on family. And it seems that it will include all types of family, including the rocky relationship of Yondu and Star Lord. And let's not forget the ever Star Lord's quest to find his father Ego The living planet.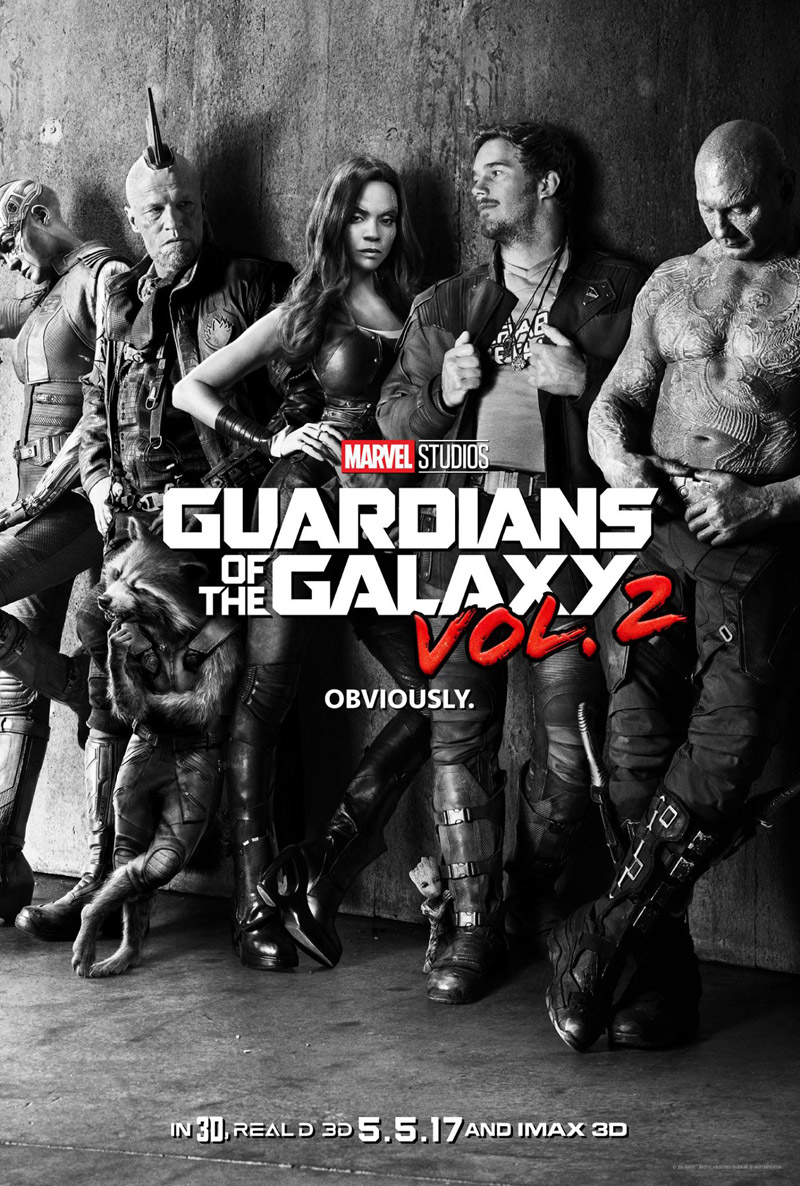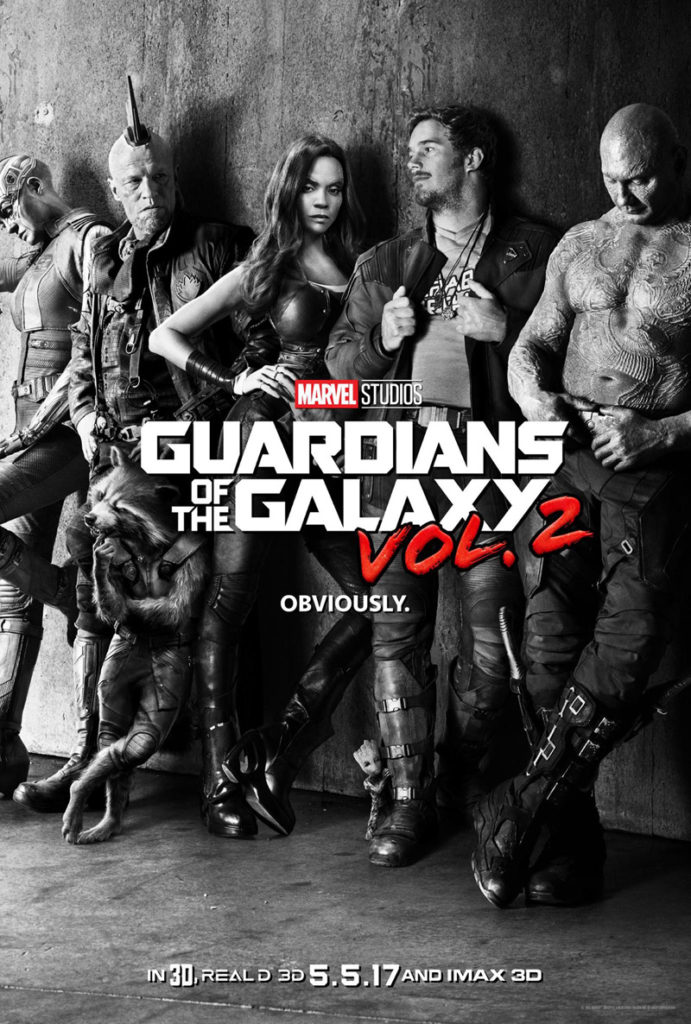 Director James Gunn took to his social media to reveal the new poster for Guardians Of The Galaxy: Vol 2. The poster showcases the main cast- Star Lord, Gomora, Drax, Rocket The Racoon, Baby Groot, Nebula and Yondu in casual poses reminiscent of a jean ad campaign.  The poster for the first film said, "You're welcome," and Vol. 2 has "Obviously" slapped on it.
Fans have to wait until 5th May 2017 to actually see the release of the film. But the trailer would be a good distraction to speculate more on what the movie will be offering. Baby groot especially, as seen in the poster, will definitely be a huge focus as his happy dance at the ending credits of Guardians 1 had been a favorite of many fans and film audiences.