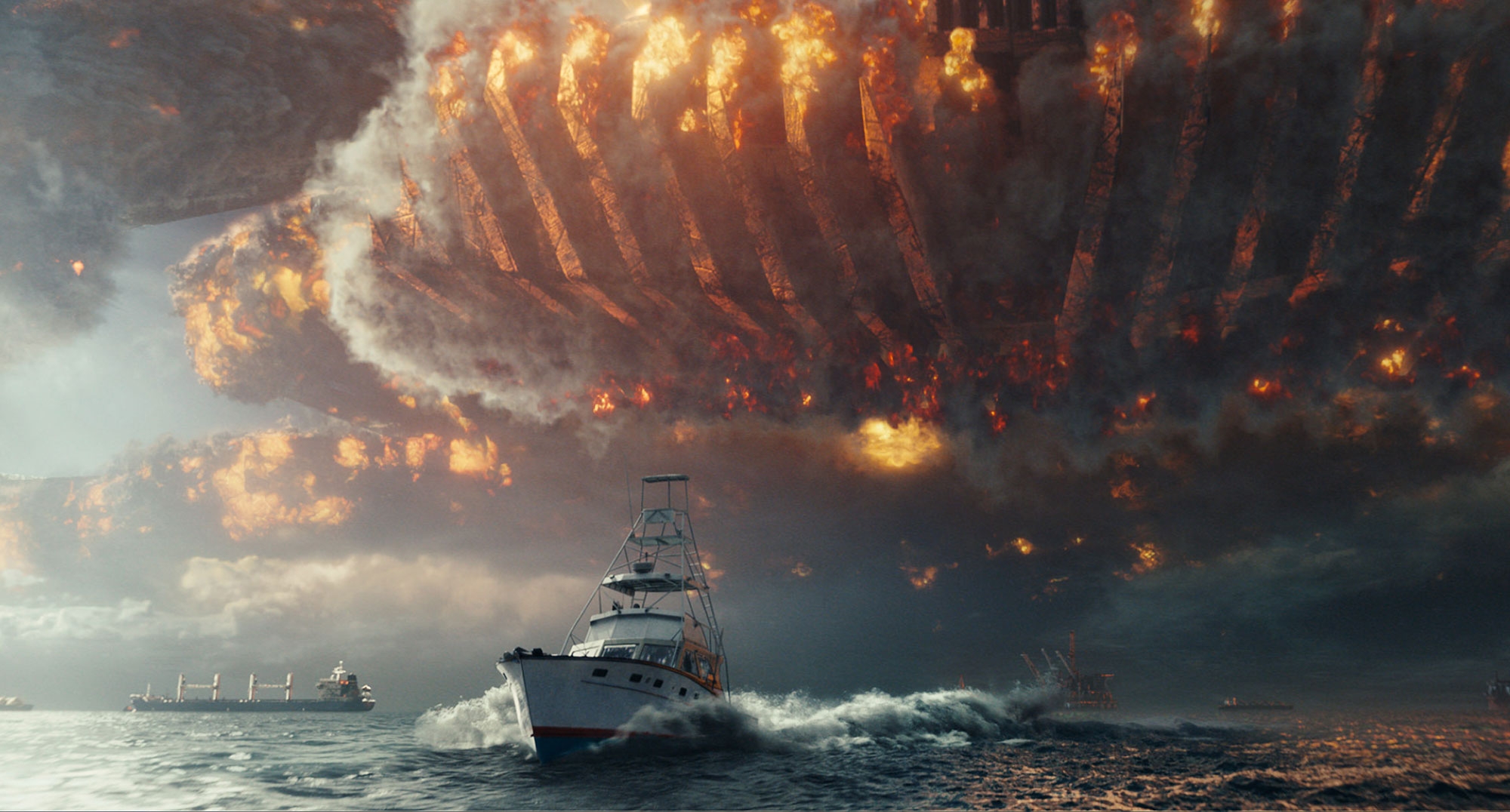 Max Steel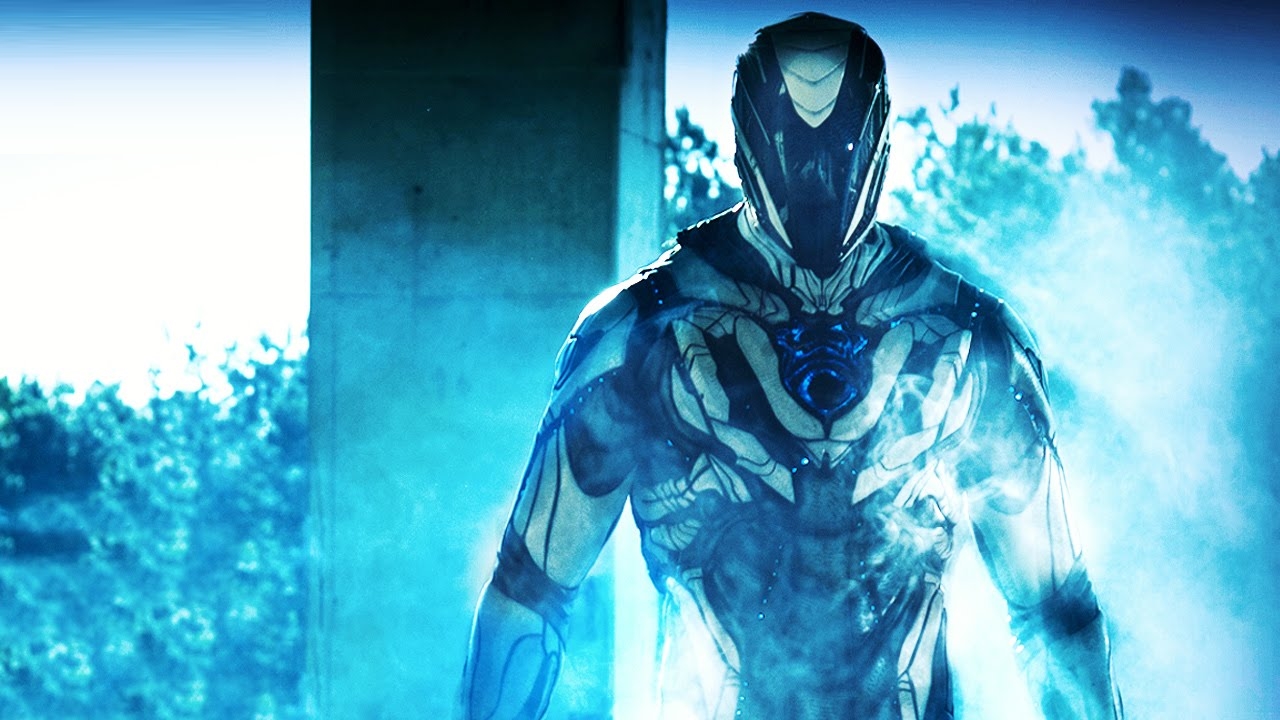 Max Steel is directed by Stewart Hendler and stars Ben Winchell, Ana Villafane, Andy Garcia, Maria Bello, and Michael Doyle. Has anyone actually seen this one? This superhero movie was pathetic and boring from the very beginning to the end. Even the director wasn't pretty sure about what he was doing and it was very much evident throughout the film. The screenplay is silly and amateurish. Let's not talk about the performances as they are also equally bad.
When the Bough Breaks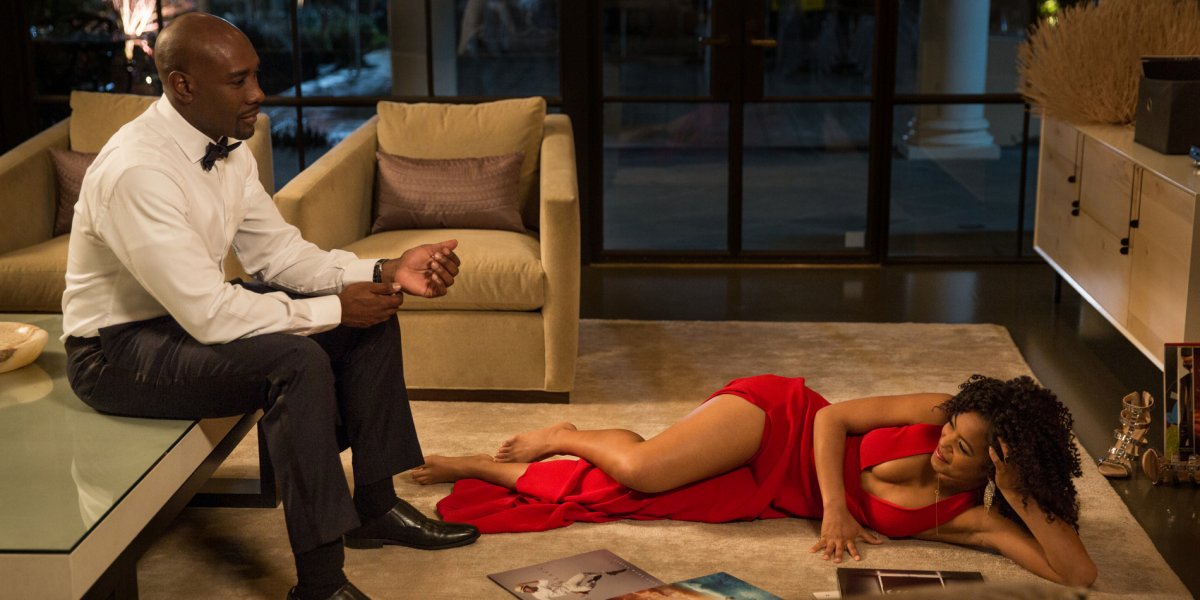 When the Bough Breaks is directed by Jon Cassar and stars Morris Chestnut, Regina Hall, Jaz Sinclair, Theo Rossi, and Romany Malco. This movie was meant to be a thriller, but unfortunately, it offers the least thrills. We all have seen these types of movies enormous times and this one also has nothing new to offer. This movie can be only considered as Screen Gem's (studio) September movie with same actors shuffled over and over again and they have been doing it for the past four years.