Vote for your favourite "good-guy" from Game of Thrones!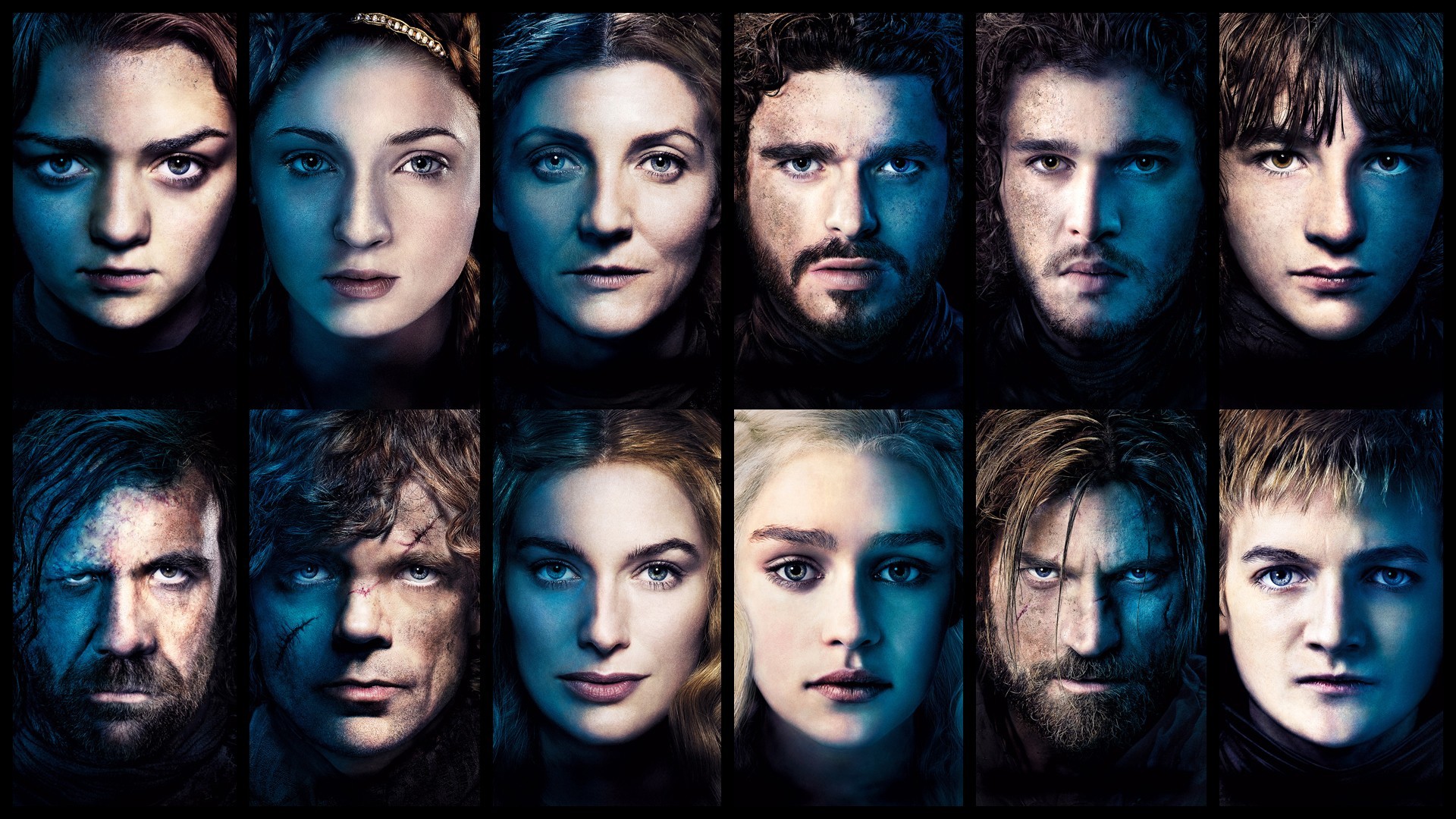 Robb Stark was a fan favourite, but he died in season 3 of Game of Thrones. Jon Snow, another fan favourite, is still lying on "snow" (no pun intended) with his status on the show hanging in the balance. Both of them were betrayed and had almost similar fate. Both were/are fierce warriors, considerate men, and great leaders. Choose your champion carefully.
[total-poll id=12622]
Aditya Goel is the CEO and Publisher of QuirkyByte. He has 14 different Specializations varying from Mathematics to Computer Programming and has written for various blogs and worked as a freelance writer, programmer and developer on Elance and Freelancer. Very passionate about Technology, Movies, International TV shows especially White Collar and Cricket as a sport.