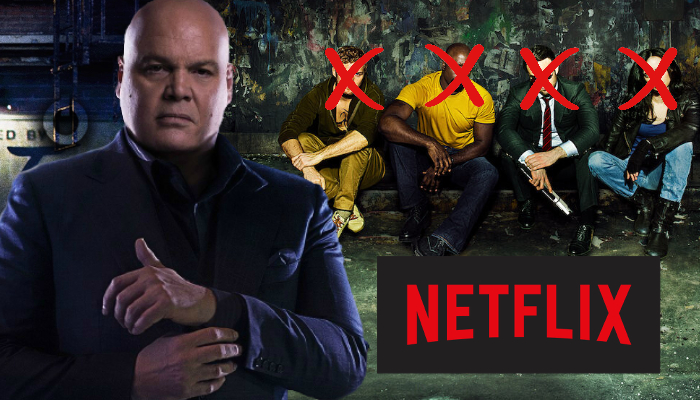 There was a time in the Marvel Cinematic Universe where everything seemed possible. It felt like Marvel Studios really understood the kind of series content that could come from comic books. That everything they made did not need to be a series of skits. We are talking about the Netflix era, particularly about Daredevil and The Punisher. These shows were quite extraordinary for their time. So Imagine the surprise of the fans when Daredevil was canceled after a very successful third season. After years of mystery, Kingpin has finally revealed the real reason why Daredevil was canceled.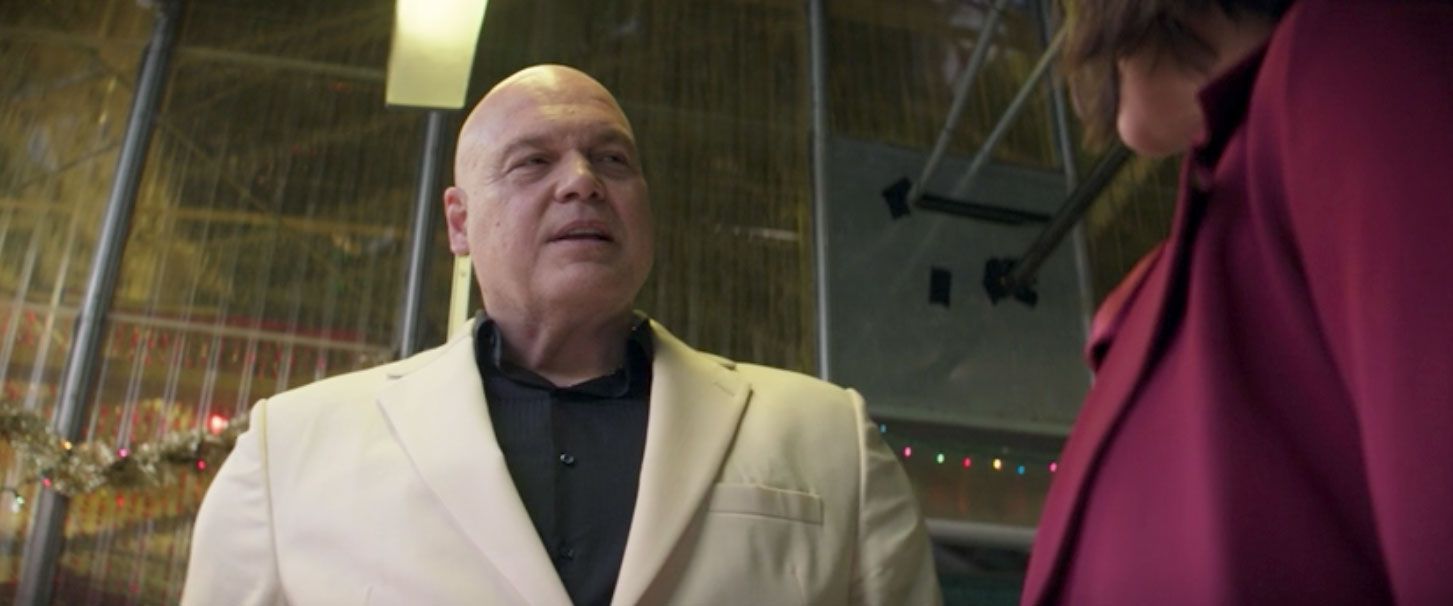 Vincent D'Onofrio sat down with Marvel News Desk recently for a podcast episode. The actor disclosed why Daredevil was canceled on Netflix. He said:
"I don't think any of us were okay. I think that we were like, 'Oh okay, we had a hit show and now it's gone.' You know, at the same time the group #SaveDaredevil started to rise, we started to learn the reasons why that happened and so we understood what Marvel was doing because Disney+ coming out."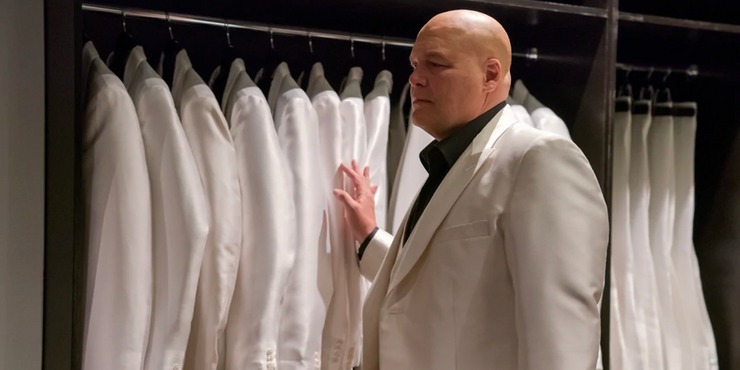 The actor went to talk about his and his colleague's reaction to the news of cancellation by adding:
"You know when you're in this business a long time like we have all been, it kind of made sense business-wise. What didn't make sense to us was why we wouldn't continue that show or the idea of how that worked and how well it worked. Conceptually, I think we were disappointed but I think we all understood what was going on and it was sort of was inevitable. In this business, you learn to accept things because you know it's a business in the end and there's nothing you can really do about it."
Real Reason Why Daredevil Was Canceled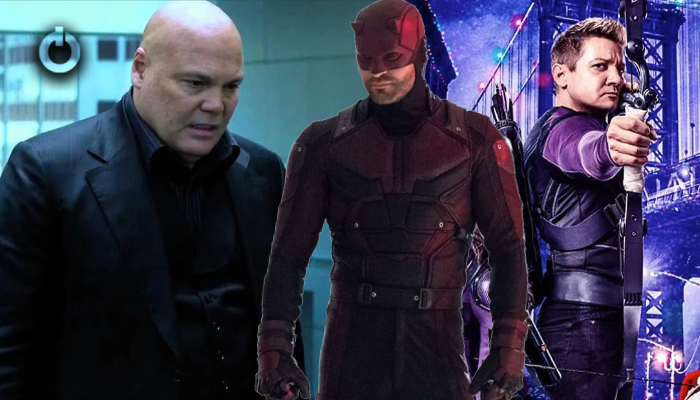 After reading KingPin's commentary has become abundantly clear that the real for Daredevil's cancellation had nothing to do with the show's popularity. From the point of view of the Studio, it was no longer financially viable to have these characters on Netflix, especially wi5 Disney+ on the horizon. So Marvel Studios threw a double volley at Netflix. They raised the license fee Netflix would have to pay to keep making these shows.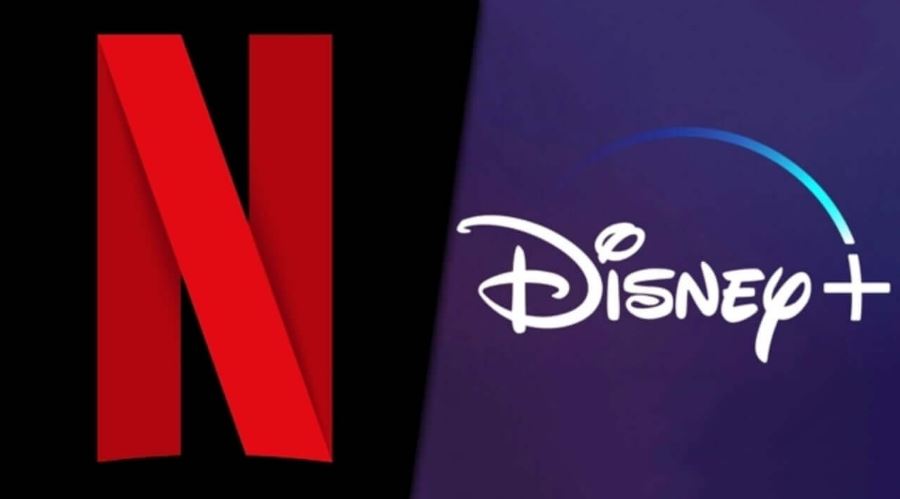 The idea was to offset the revenue lost from the opportunity cost of not having these shows on Disney+. This would mean that either Netflix would choose to pay the extra amount and continue making these shows or the shows could be canceled by Netflix and eventually get absorbed into the fold of Disney+. It seems that the latter happened, and it left a lot of people in shock. Even looking at the statements of Vincent D'Onofrio, it is clear that the actors were caught by surprise as to what was happening.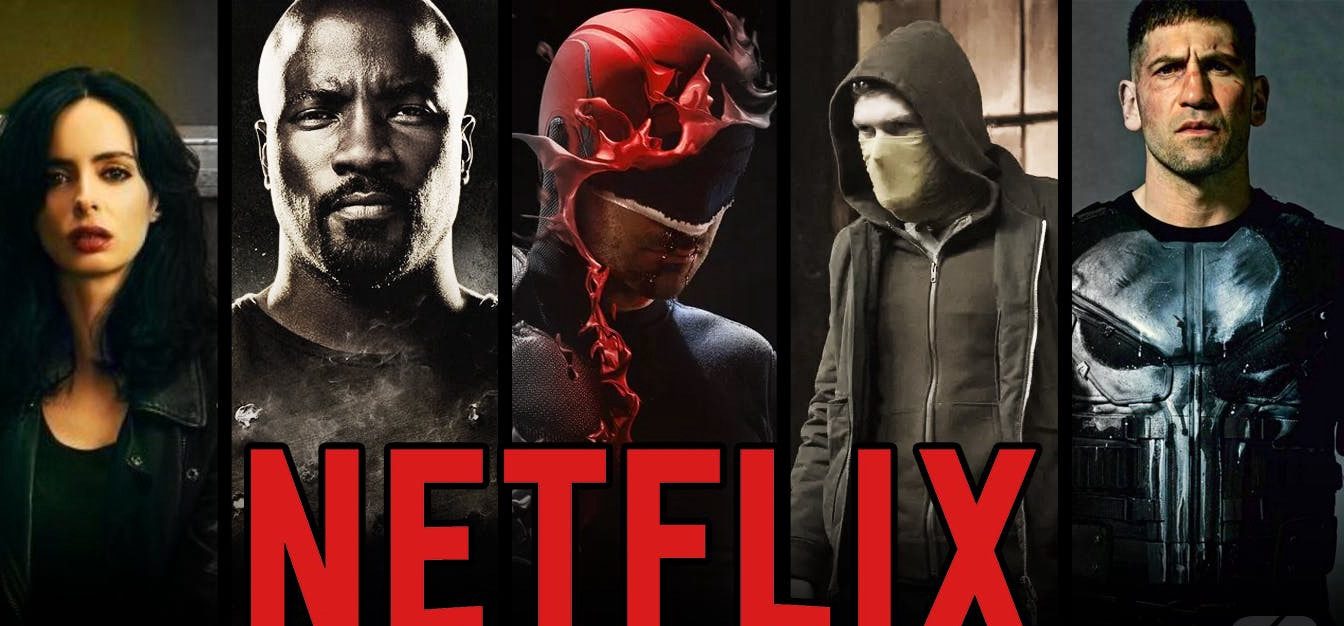 The shows were clearly popular with the audiences so Marvel could not just abandon them. But they scared us for a while there. Even though the fans were disappointed by the discontinuation, they were completely ecstatic about these characters returning to the MCU with Hawkeye and No Way Home. No one expected such an amazing comeback for these characters. We had all but written them off completely. But with these cameos and the confirmation of Daredevil season 4, there is hope once more.
The Consequences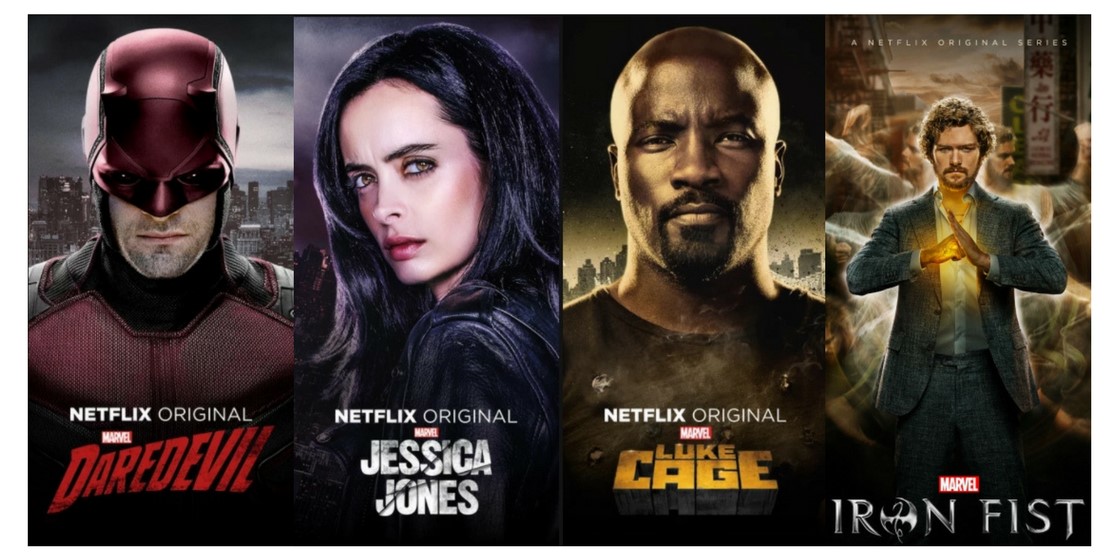 What is the future of the MCU? Will it become one of the biggest ambition projects soon with the inclusion of all age-old Netflix characters? Or will these people receive a story revision along with some classic marvel retcons to suit the need of the current MCU? Whatever the case might be, I think every financial analyst would agree that it would make financial sense for these characters to develop at Disney+ now.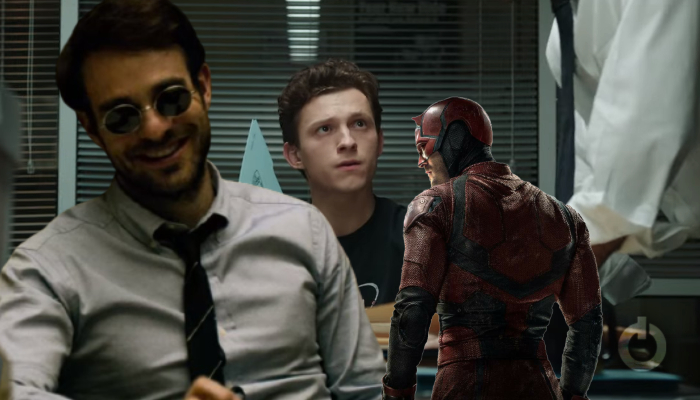 What do you think about the situation? Do you think cancelation was the right choice by the studio or could it have been avoided via other routes? Maybe all of Marvel TV could have shifted to Netflix instead of Disney+. These are all speculations but we can not wait to see what the future has in store for us with the inclusion of Daredevil in MCU proper. Maybe we will get to see Echo and Matt Murdock fight each other in the Echo series. Let us know what you think about it down in the comments below.
Follow us on Facebook, Instagram & Twitter for more content.
Also Watch: