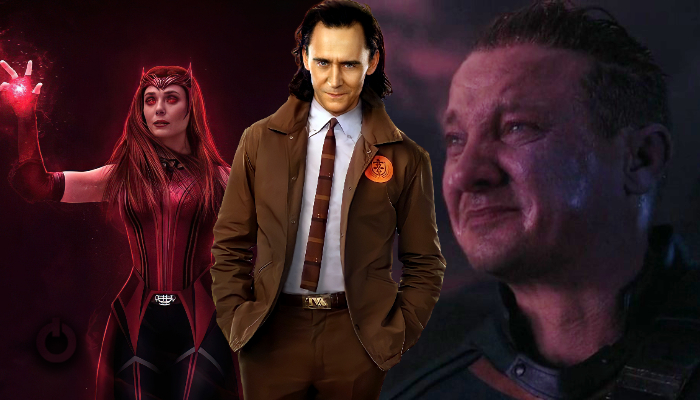 2020 was the first year that saw no Marvel Cinematic Universe project in a long time considering before that we got to see a new project almost every year. 2021 redeemed that entirely with a wide variety of projects and still a lot to come out. Marvel Studios started their series of TV adaptations this year with multiple projects that are canon to the MCU. Added to that we had already gotten movie projects which began with Black Widow which was delayed from last year due to the pandemic. While the shows have been coming out on the Disney+ streaming service the quite recent ones haven't been really successful. We've got some new data suggesting that Hawkeye has performed much worse than Loki, WandaVision, and even The Falcon and the Winter Soldier.
Hawkeye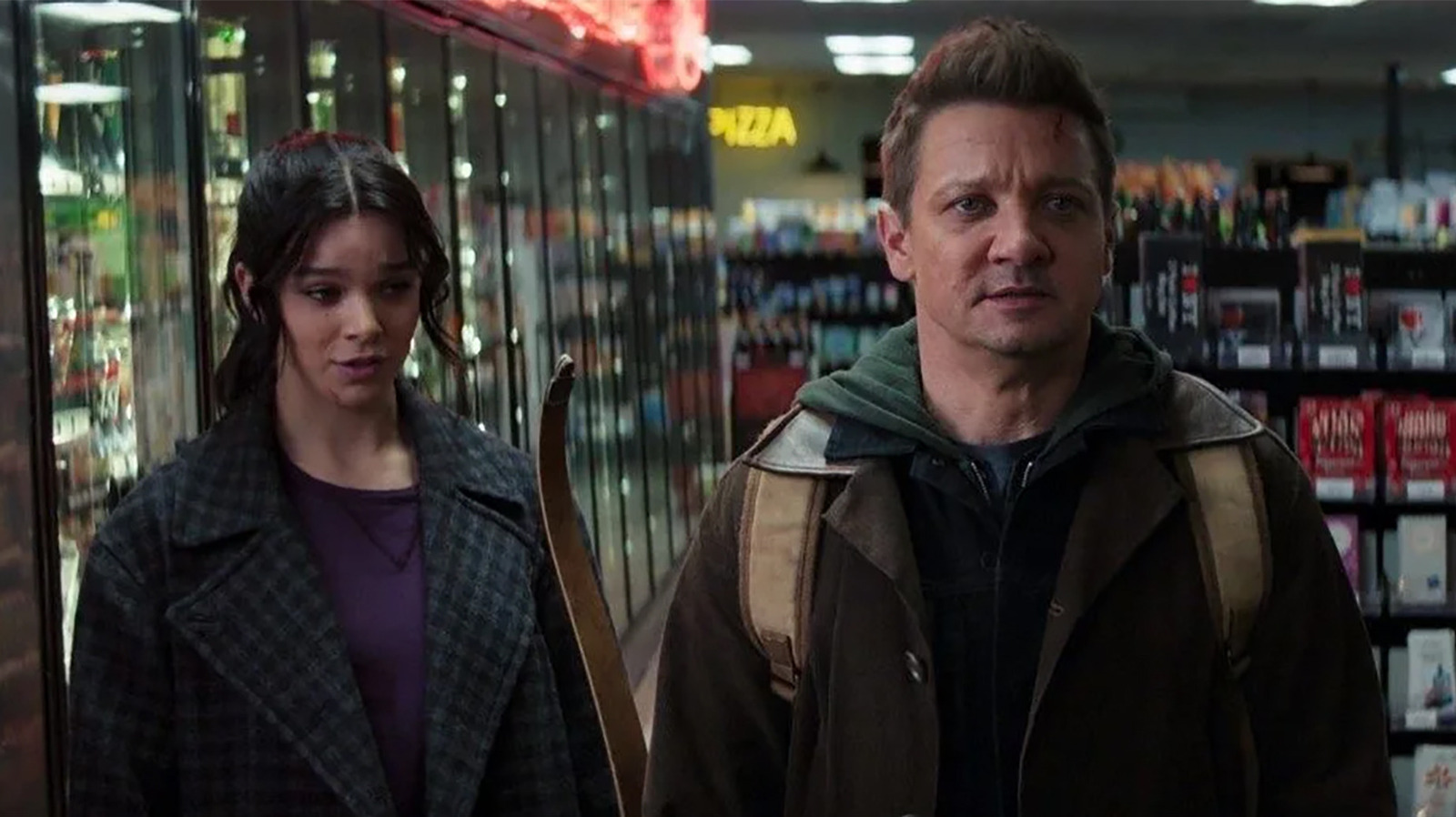 Hawkeye made its debut at the Disney+streaming service with the first two episodes and took us through a narrative that dealt with a much more streetwise story. The previous few projects in MCU have been a lot more massive and they haven't really dealt with the end of the Infinity Saga but dropped hints regarding it here and there. It managed to garner a lot of praise and positive reviews with a 94% on Rotten Tomatoes. This has been a pattern for all the past shows that have come out on Disney+ from the Marvel Studios. But Hawkeye managed to make a new low for the Marvel shows.
Marvel Shows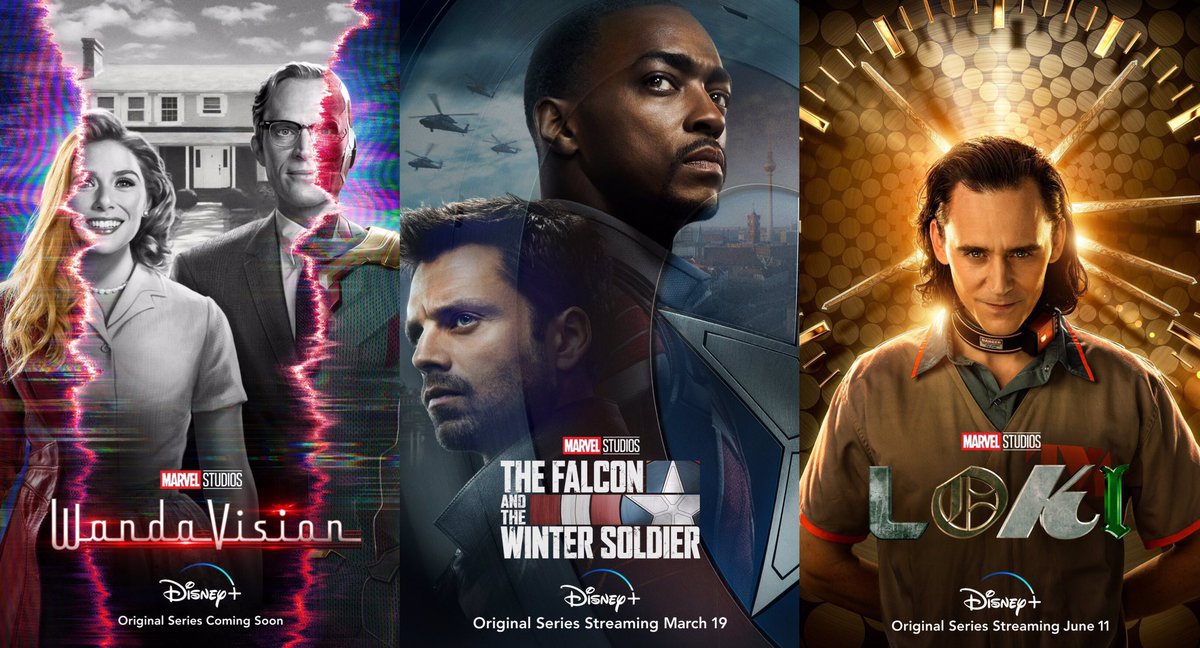 Disney+'s show has seen quite a massive success with their debut this year and it was an absolute wonder to see cinematic narratives being brought in the small screen. They started their shows with WandaVision and it received massive praise from the critics for depicting absolute craziness. It became fairly obvious that Marvel Studios and Disney+ teaming up is definitely going to break records. Loki came out with a much wilder tale that saw a narrative that navigated through a beloved character and also opened up the multiverse, which seems to be an essential part of the MCU.
Debut Numbers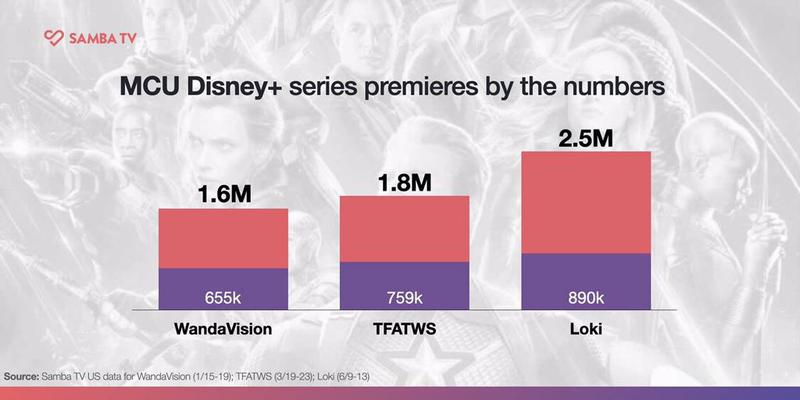 Based on the viewership numbers from Samba TV, it has been found that Hawkeye made a debut that was 40% lower than Loki, reaching only 1.5 million households. Not only that but the former made less than Loki's finale which had managed to pull 1.9 million households. And as you can see, Loki opened with 2.5 million viewers. The Hawkeye numbers were made over the period of the Wednesday-Sunday holiday stretch. These numbers are actually less than all the live-action shows that have come out so far, with Falcon and the Winter Soldier making 1.8 million and WandaVision making 1.6 million on their 3-day premieres.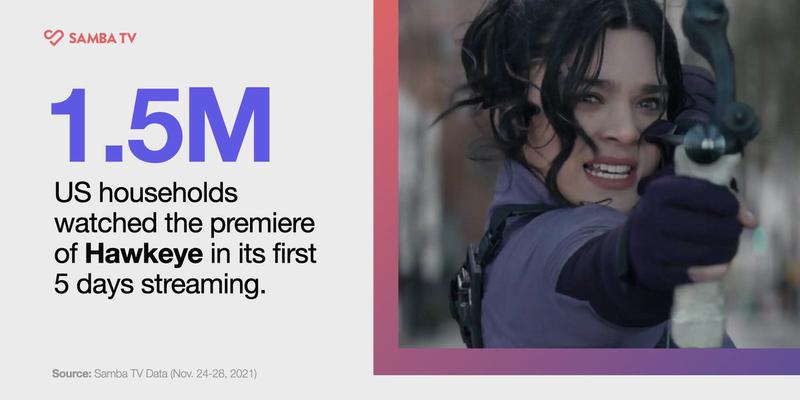 It should be noted that Samba TV analyzes only 3 million-household samples to reach their data but still, it makes a clear point that these numbers indicate that it is the least-watched Marvel Studios Disney+ series so far. While theories are going around that the character isn't actually much popular and that would indicate why the show made less than the shows based on many popular characters like Loki starring Tom Hiddleston as the titular character.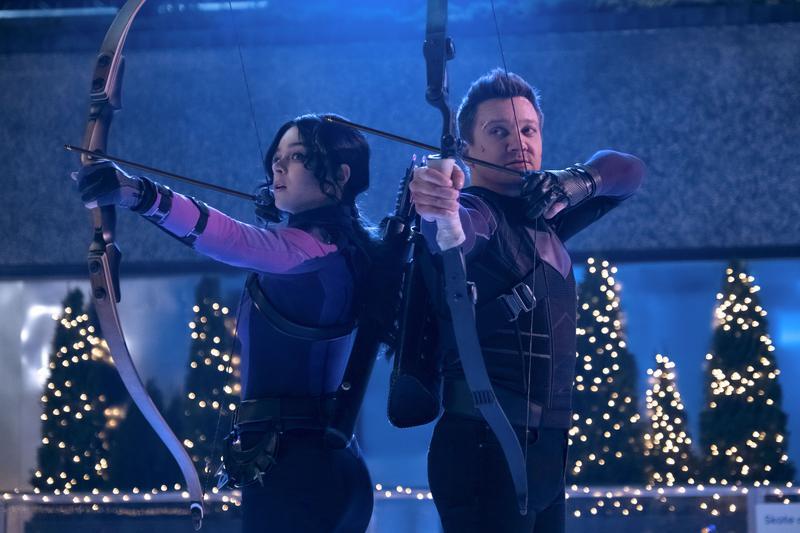 1.5 million is actually a strong number for households and it does make some respectable pull for a show that navigates around a character that has been quite underrated in the MCU. Disney+ does not reveal their official viewing figures but still, we can say that Marvel and Disney execs would want Hawkeye to break the numbers made by the past shows.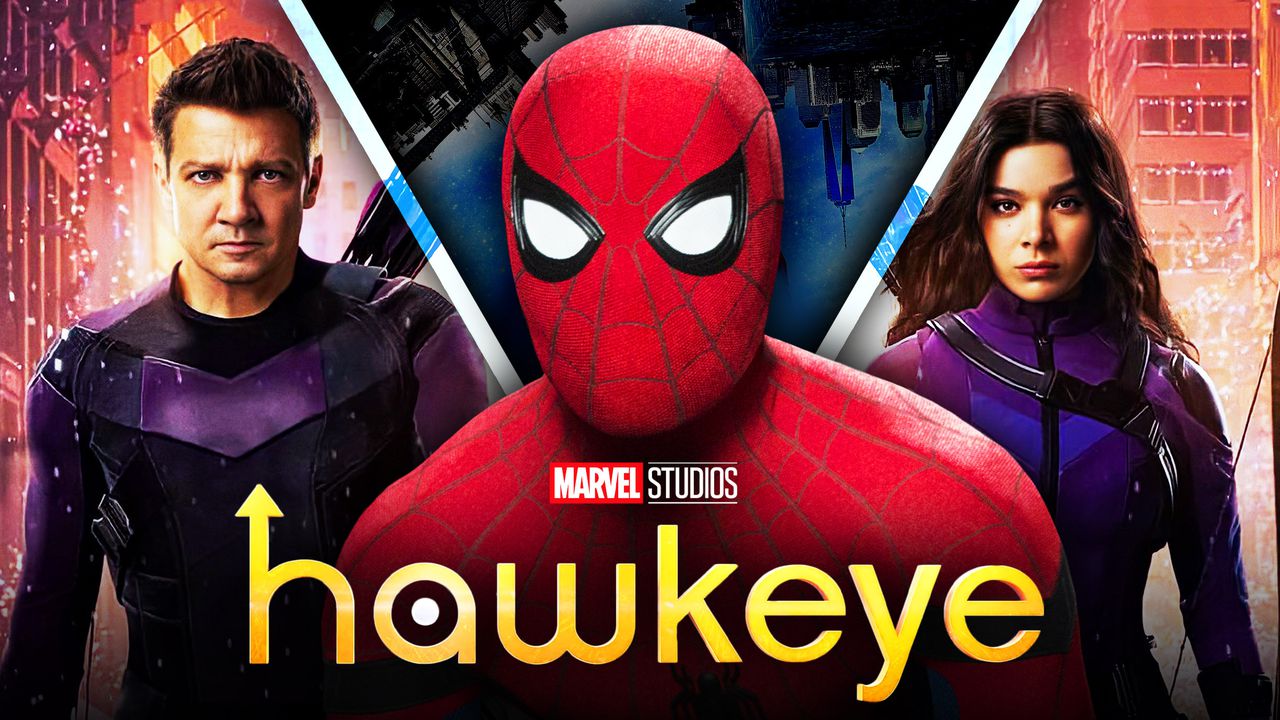 The series also debuted around the Thanksgiving holiday in the US and that would have definitely impacted these numbers. Another thing is the massive amount of viewing figures with so much NFL to watch. Marvel has one of their most anticipated project coming out with Spider-Man: No Way Home and this could have also killed the anticipation for Hawkeye. Fans should be aware that the narrative of Hawkeye takes place in New York which is also the place shown in most of the trailer for No Way Home.
Follow us on Facebook, Instagram & Twitter for more content.
Also Watch: