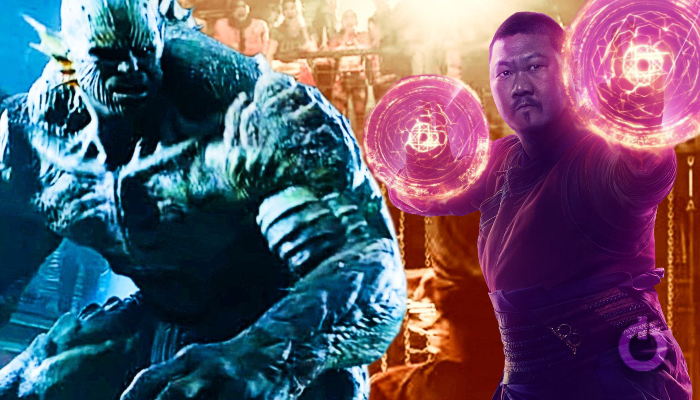 Shang-Chi and the Legend of the Ten Rings is probably the biggest solo venture in the Marvel Cinematic Universe. The movie gave us an entirely new range of worlds and universes to explore going ahead in the franchise. These new additions have given rise to a lot of questions amongst fans on how they will be dealt with and how the projects would make an impact on the timeline of MCU. While it gave rise to a lot of questions, at the same time it made sure to answer a few of the questions that fans had. While some of these questions were actually in our mind but at the same time some of these answers could have ended up generating the questions that they end up answering. Let's take a look at this possible Avengers: Infinity War theory that was explained by the Wong vs Abomination Fight in Shang-Chi.
Shang-Chi and the Legend of the Ten Rings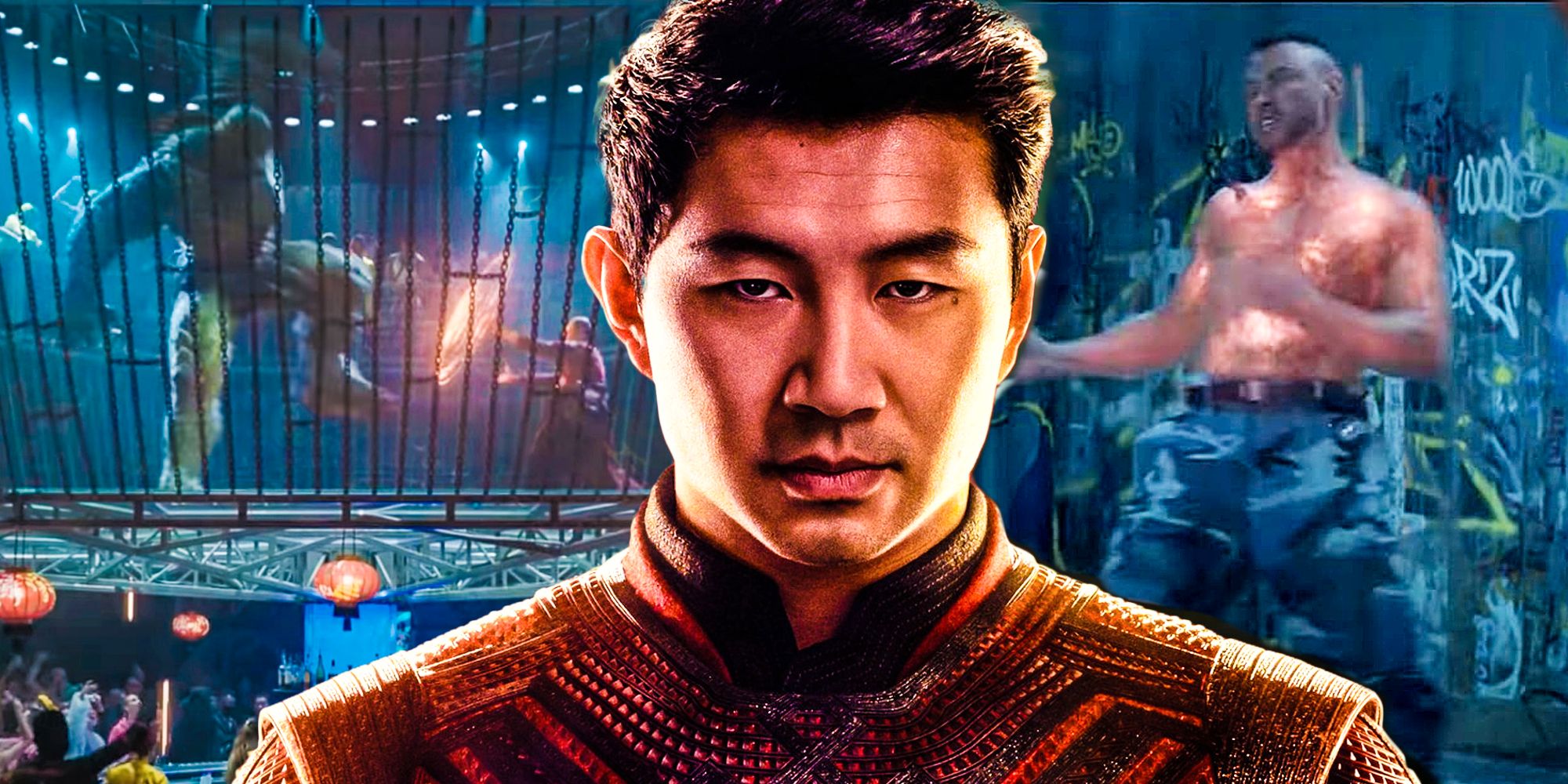 During the first half of Shang-Chi and the Legend of the Ten Rings, we get to see a fighting arena in Macau. As Shang-Chi is looking for his sister because of the threat he fears Ten Rings might have her, he lands up at this fighting arena place. This underground fighting arena is held at the Golden Daggers Club in Macau, a city on the southern coast of China. We discover that Xialing herself runs this club with someone under her wing managing it. These tournaments are broadcasted on the dark web and viewers can be on these fights. The winners even end up getting a large sum of money based on these fights. The tournament draws quite a lot of formidable competitors as we get to see Abominations, as played by Tim Roth, and a former Black Widow assassin making an appearance.
Wong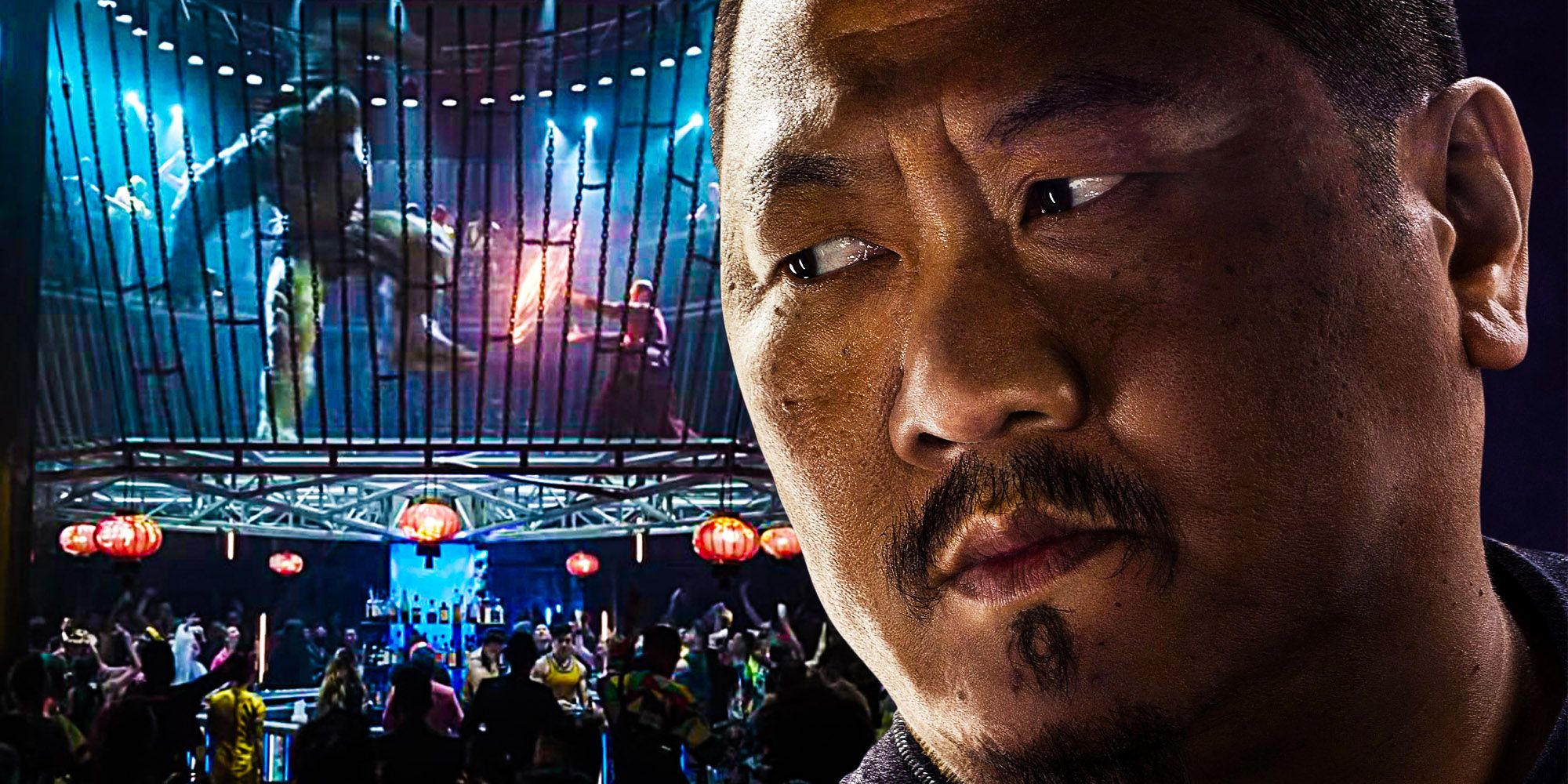 Wong makes a major appearance in this movie as a means of connecting this movie to the MCU and a lot of other nods. Wong appears as one of the fighters as he battles with Abomination in the tournament. The fight seems to be pre-decided between the two. This appearance might actually be an answer to one of the biggest theories that we got to see in Avengers: Infinity War.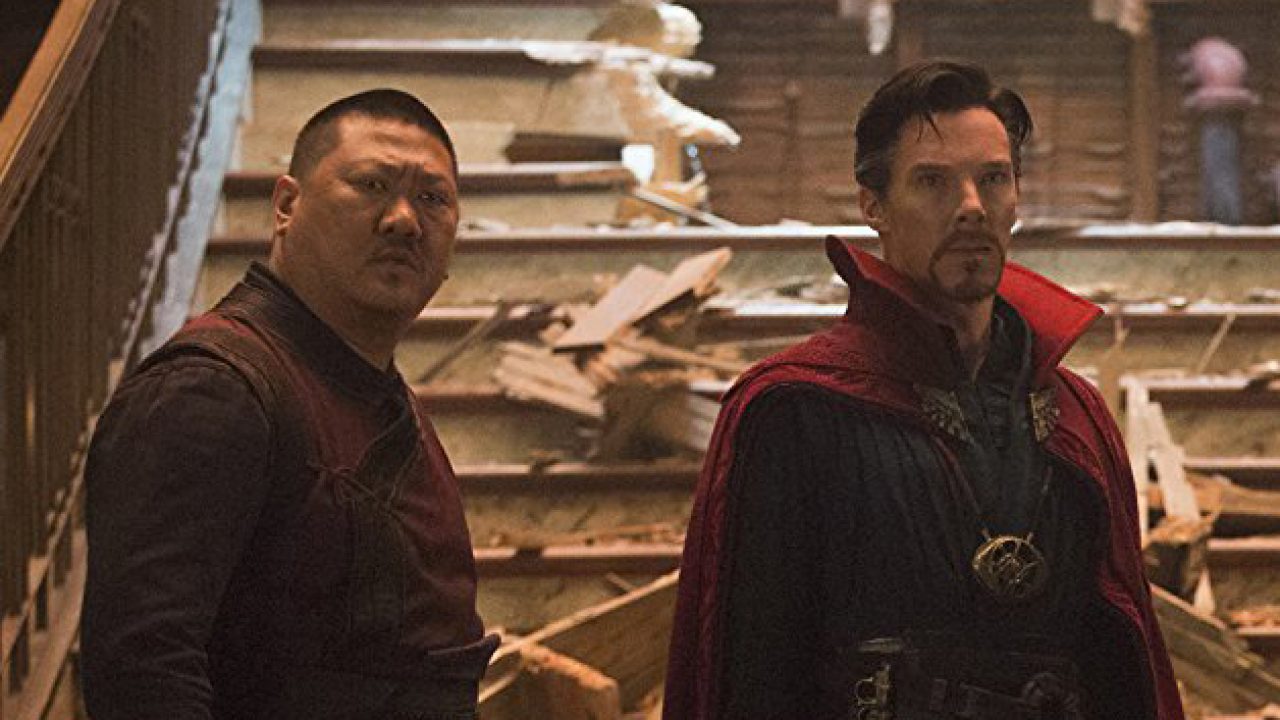 Wong, as played by Benedict Wong, makes his first appearance in Doctor Strange as a Master of the Mystic Arts. He takes over the role of the librarian and Kamar-Taj after Kaecilius and his followers raise havoc there. Wong becomes close to Strange and they both team up together to protect the New York Sanctum from oncoming threats. Ever since that he has made numerous appearances in the MCU. 
The Theory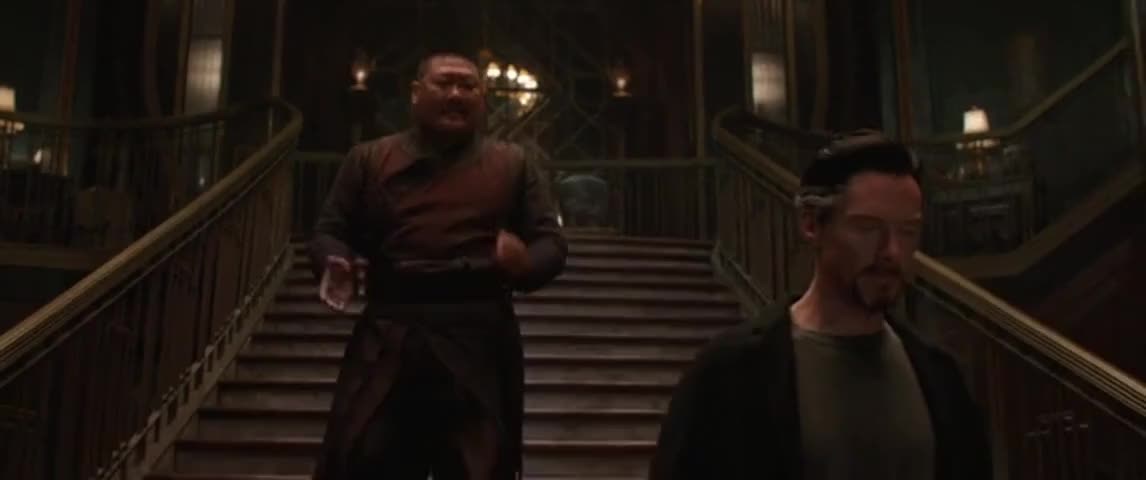 During the events of Avengers: Infinity War, we hear Wong and Strange having a conversation about money. Strange asks Wong why he doesn't have any money and the latter responds by saying – "Attachment to the material is detachment from the spiritual." But at the very same time when Strange heads towards the deli, Wong instantly produces 200 rupees from his pocket for a tuna melt. He explains that it equates to about a "buck and a half."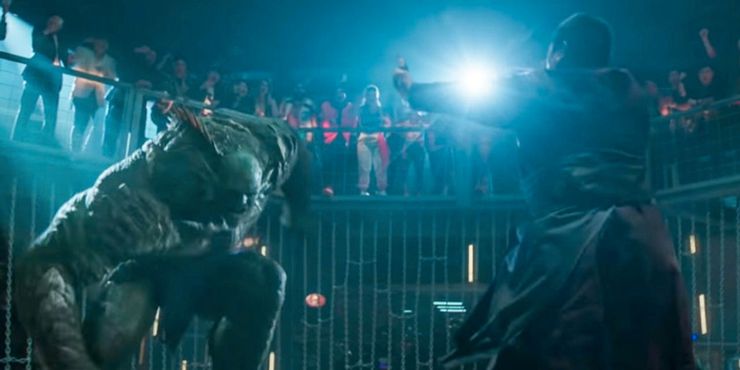 The fact that Wong already possesses this money and it is in rupees, we can clearly assume that this money was something he received in the fighting tournament. Since Wong has no other source of income, he could be regularly earning his money from fighting the tournaments. Abomination also seems to be in cahoots with him and thus this could be something that they might be pulling off for quite a long time now.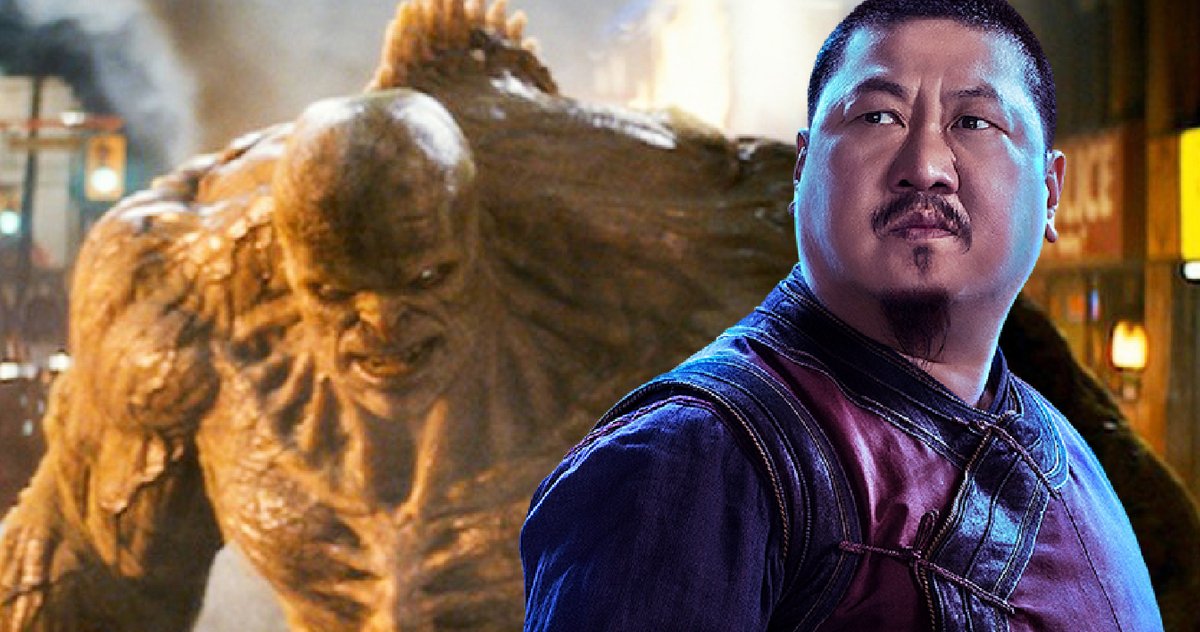 But at the same time, it could be otherwise too. Wong was a librarian at Kamar Taj which is located in Nepal and the latter has rupees as currency. But Infinity War clearly showed us his lack of funds and Strange's annoyance about that. So maybe Wong took up this fighting scheme in order to scrounge up some money of his own. All in all, it was pretty exciting to see this tiny detail being played out through two movies in the vastness of the MCU.
Follow us on Facebook, Instagram & Twitter for more content.
Also Watch: