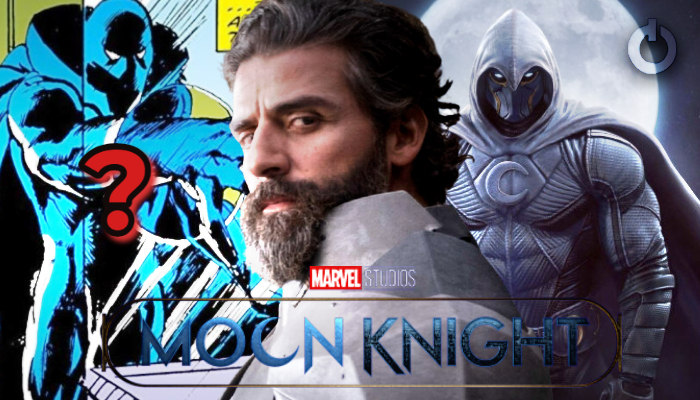 The MCU is ever-expanding and all-encompassing. It is brilliant what the creative heads have achieved over the years in terms of variety. We have seen some of the most amazing movies come out of the franchise. And we are seeing some of the greatest content to ever grace our TV screens come out of the MCU. Another show on MCU horizon is the Oscar Isaac-led Moon Knight. It was recently revealed that Ethan Hawke will be playing the main antagonist in the show. But now we've found out through Reddit user u/Carninator and other sources that a second villain of Moon Knight has been confirmed and cast.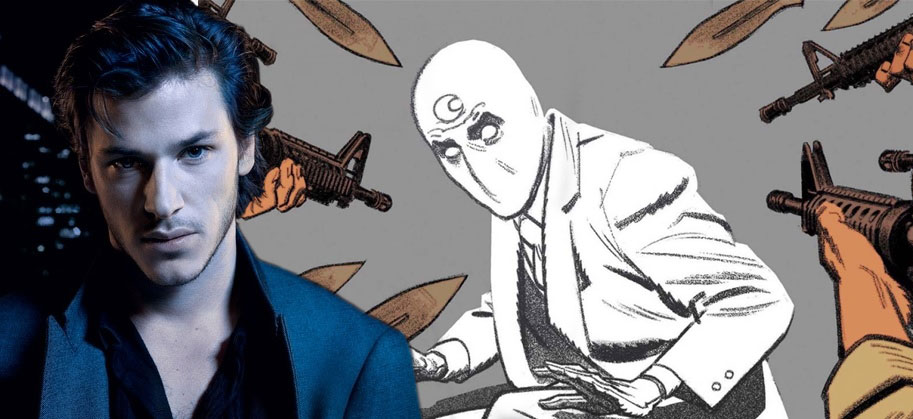 Sources say that French actor Gaspard Ulliel will be taking up the role of Anton Bogart aka Midnight Man. Now Midnight Man is one of the more obscure villains in Moon Knight's rogue gallery. This does not mean that he is not dangerous. In fact, Midnight Man's favorite pastime in the comics is murder. When night falls, the villain creeps out of the shadows to descent on innocent roamers. The night is dangerous in New York and Midnight Man is a big reason for it.
Building Anticipation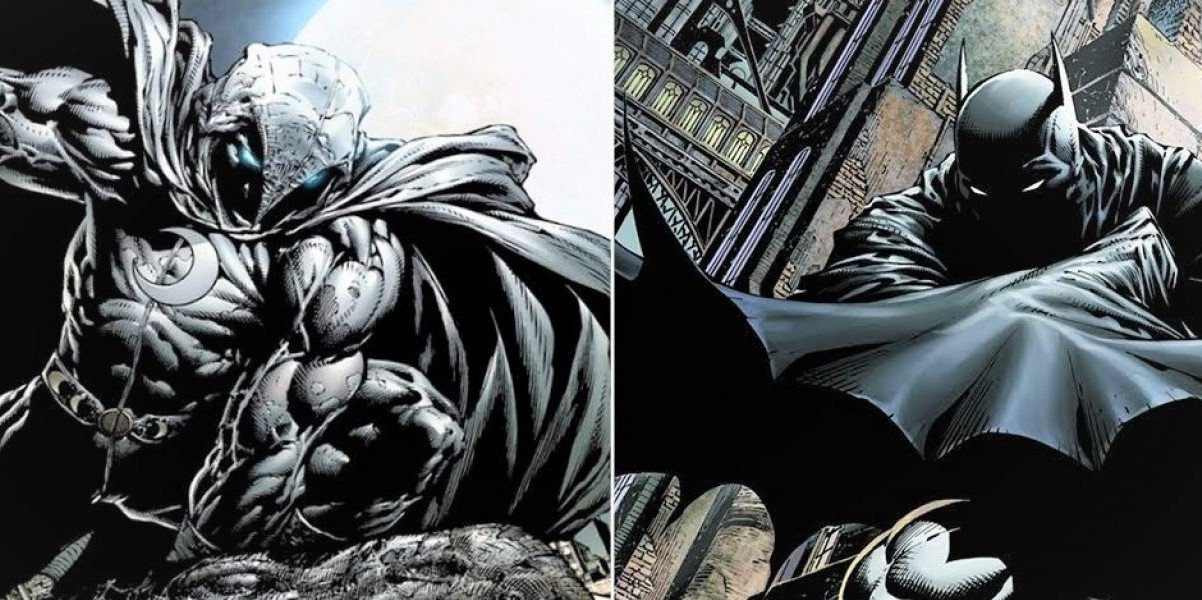 Moon Knight was originally a rip-off of Batman. Marvel saw the popularity of the character and wanted to do something to rival DC. He is not a particularly well-known character from Marvel comics. But the MCU has got so big that even obscure characters are getting their time to shine. Maybe Marvel can benefit from making a show about a dark and gritty superhero with a lot of action, again (Remember Daredevil?). But we will be skeptical until we see any footage.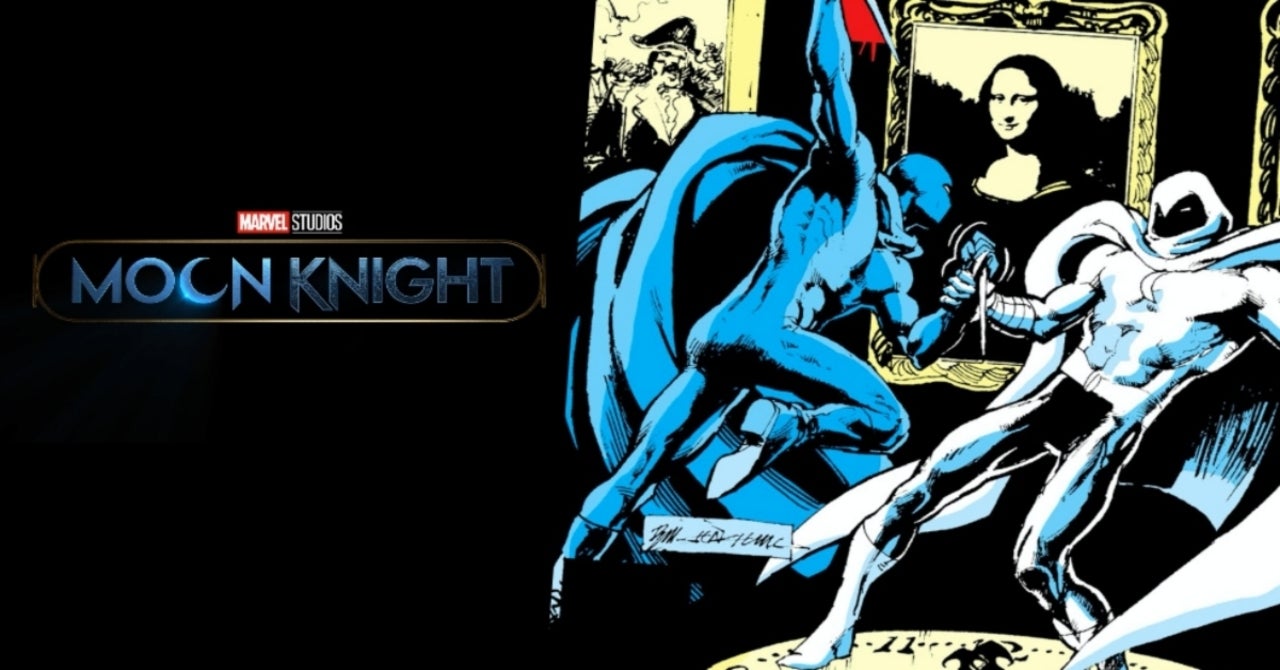 The creatives at MCU are definitely good at their job, that's why we are all here. I just worry about the expanding storylines. It is not an easy task to keep everything interconnected when you have so many characters and timelines to juggle. Then again MCU phase IV is going to be about the multiverse and the madness that ensues. So maybe the Moon Knight show will be set in an alternate reality completely separate from our MCU. We cannot speculate more, but will soon find out.

What do you think about the casting decision on the Second Villain of Moon Knight? Let us know in the comments below. Keep watching this space for everything MCU.
Follow us on Facebook, Instagram & Twitter for more content.
Also Watch:
https://www.youtube.com/watch?v=rsbWjCTBJ1w&t=11s