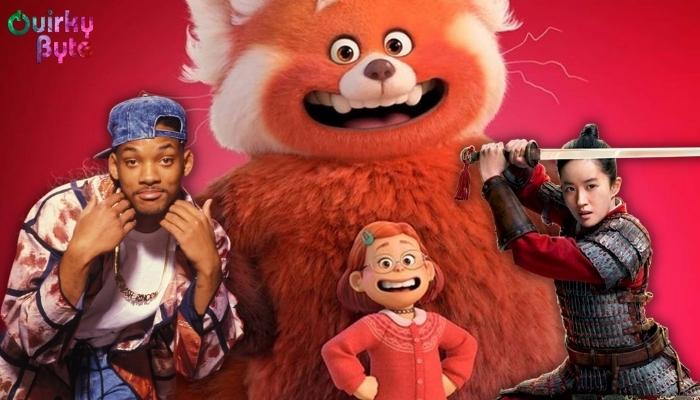 Pixar's latest flick 'Turning Red' is turning a lot of heads and has become a whole new sensation in the world of animation. After Disney hit it out of the park with 'Encanto', Pixar is not far behind. 'Turning Red' has all the elements to make it a huge success, that include diversity and good writing. And as is Pixar's tradition, there are many Easter eggs in this film as well. If you have seen the film, you might have spotted some already. But here are 10 amazing Easter Eggs in Turning Red that you might have missed.
Homage to Mulan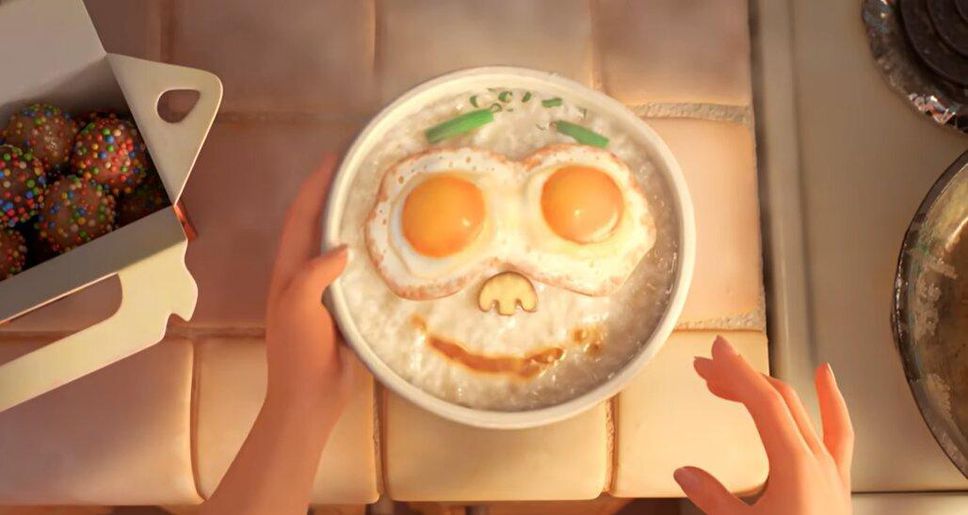 Another iconic Disney film featuring a Chinese character was 'Mulan'. And in a few scenes, 'Turning Red' pays homage to it. When Mei is having a nightmare before her very first transformation, the eyes of the two temple guardian statues light up. The red panda statues then explode as the spirit of the red panda breaks free. This scene reminds you of a moment from 'Mulan' where the eyes of the stone dragon illuminates. Another small moment that is reminiscent of a scene from Mulan is when Ming makes porridge for breakfast which has a smiley face in it.
Pizza Planet Truck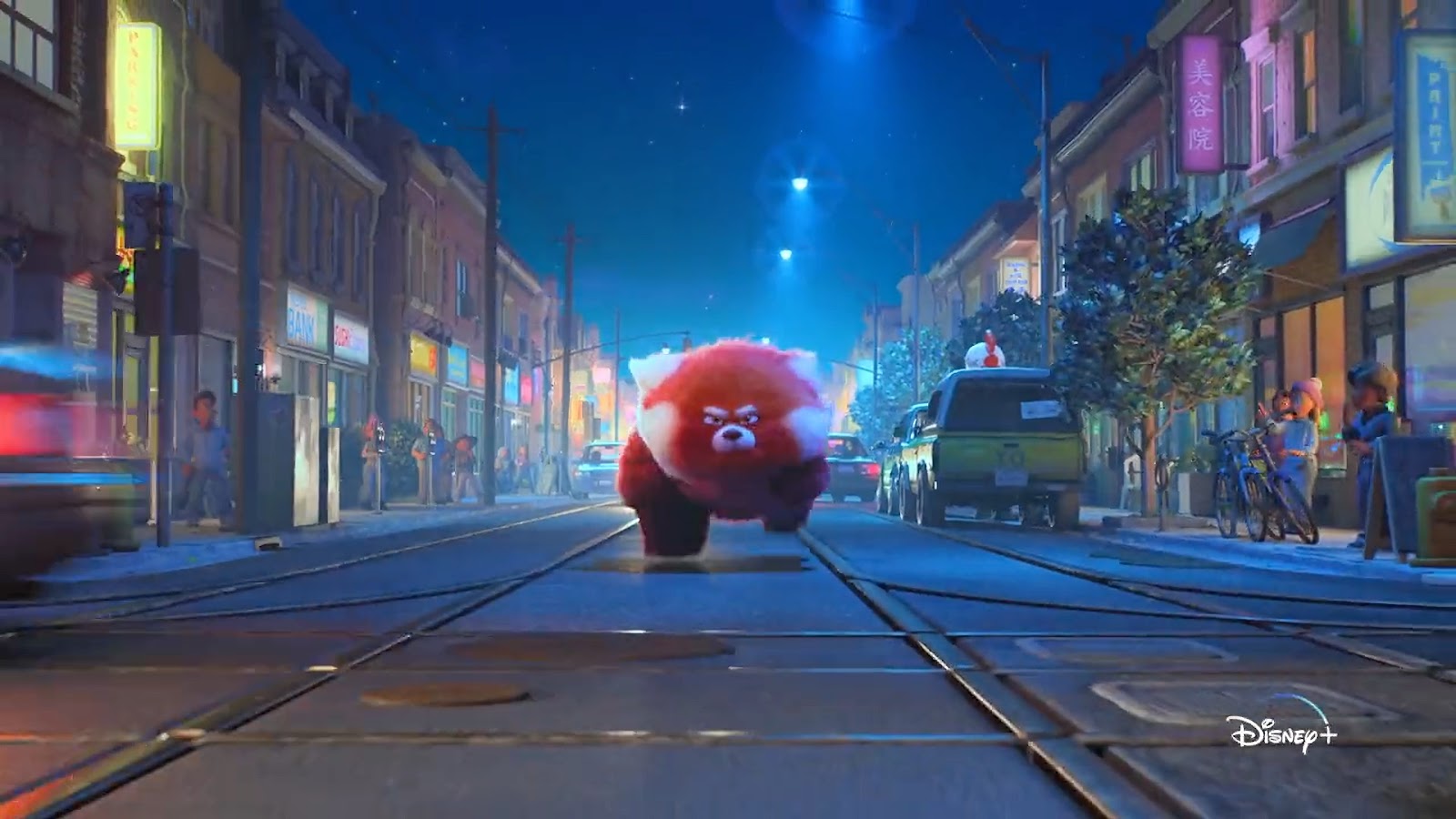 Since Pixar's first feature film 'Toy Story' came out, there has been a reference to Pizza planet in almost all Pixar movies. In that film, Andy and his family eat at Pizza Planet and since then Pixar has featured a Pizza planet truck in nearly all its films. In 'Turning Red', you can spot the truck as Mei runs towards the sky dome to get to the concert.
Buzz Lightyear Stickers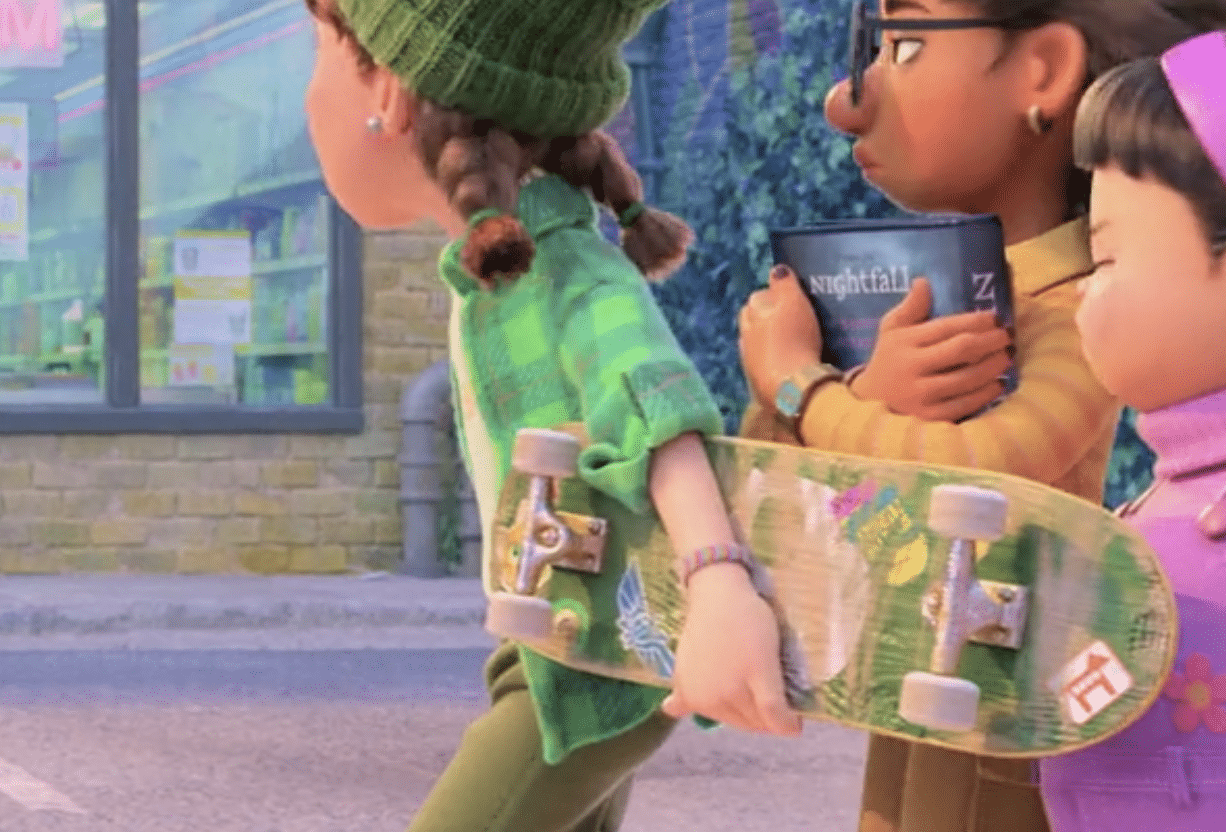 As you know, 'Lightyear' is the next Pixar movie that will grace your screens soon. And Pixar has an old tradition of hiding an Easter egg for their next release in their films. In 'Turning Red', you can spot Buzz Lightyear stickers on Miriam's skateboard.
The Luxo Ball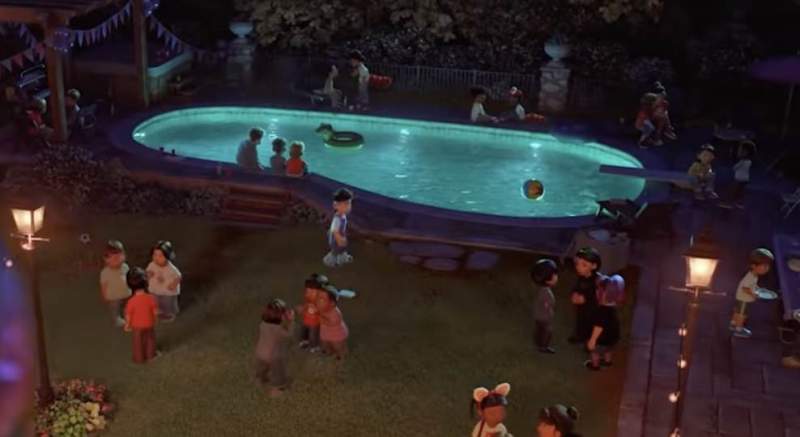 Another staple Pixar Easter egg is the yellow Luxo ball. It has appeared in every Toy Story film and you can spot it in the swimming pool during Tyler's birthday party.
A113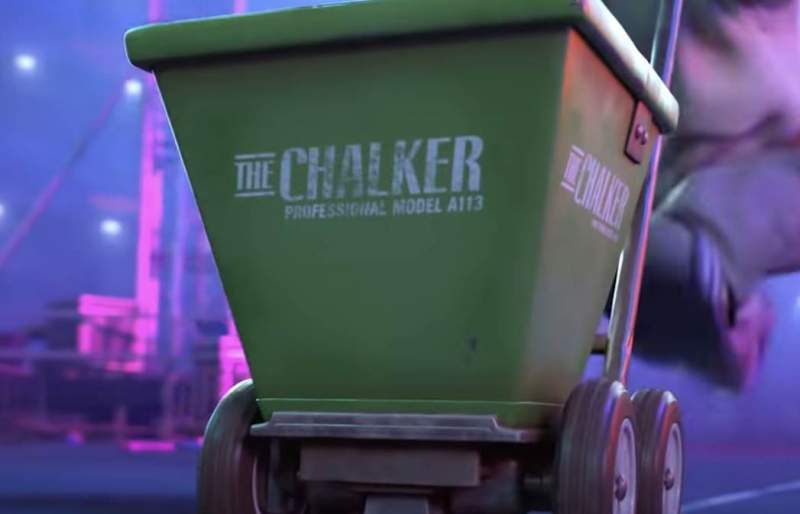 The number A113 is pretty iconic as it is a reference to the classroom at the California Institute of the Arts where most of the Pixar animators studied. This is the reason this number is featured in all Pixar films as a homage to the original Pixar animators. In 'Turning Red', you can find the number written on a ticket for the 4*Town concert and on the chalker that Mei's father uses to draw a circle around Ming.
'Coco' Reference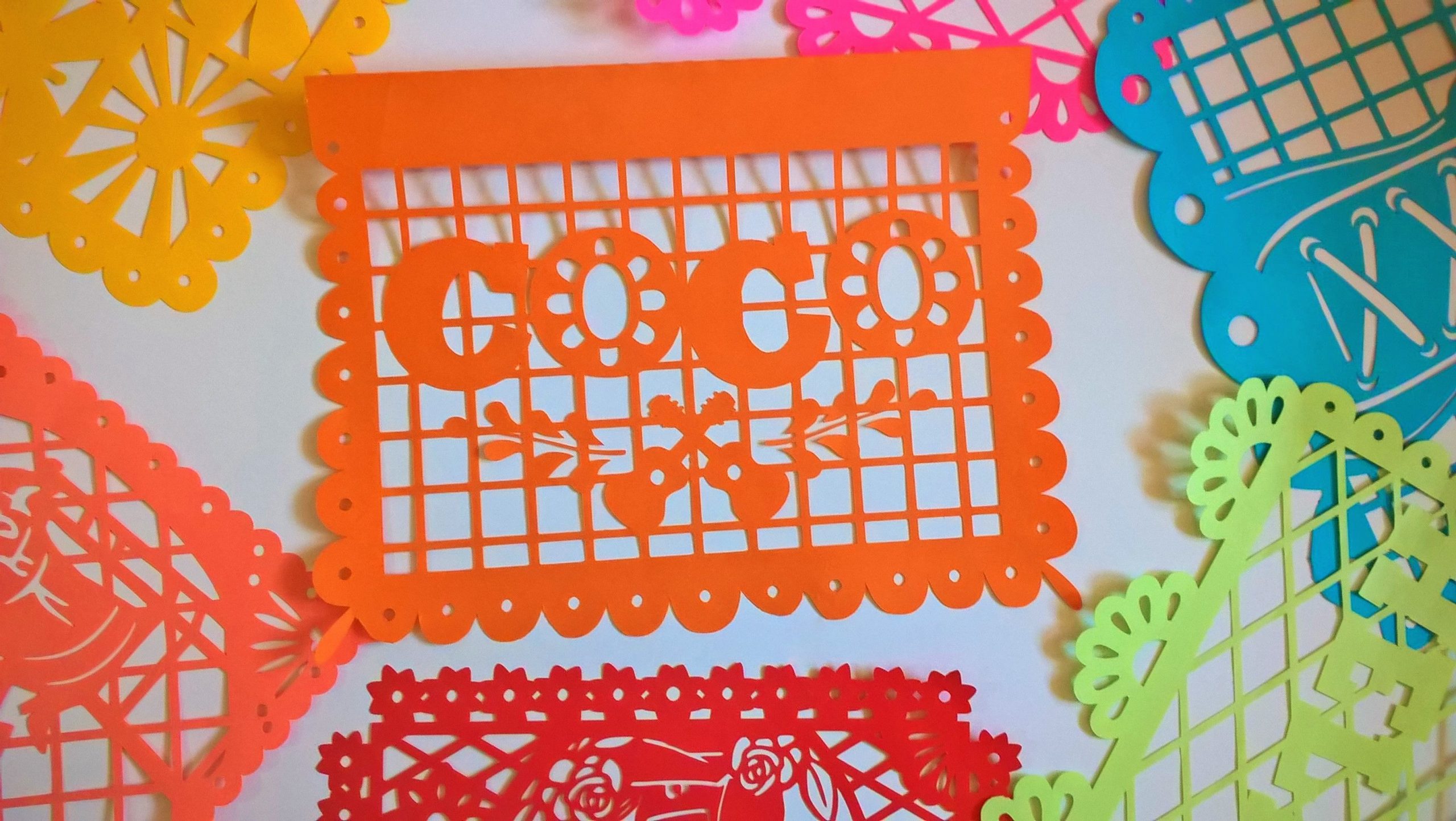 You can spot the paper decorations from 'Coco' on some buildings in Toronto in 'Turning Red'. These decorations are called papel picado and are a critical aspect of Mexican culture. In 'Coco', these decorations were used to celebrate Dia de los Muertos and were extremely memorable.
Reference from 'Bao' (the Pixar Short)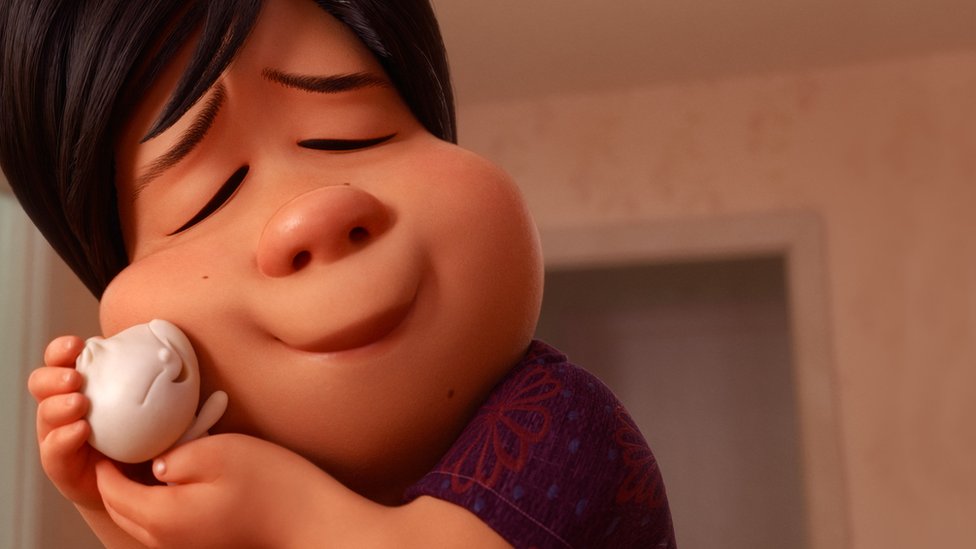 The director of 'Turning Red' Domee Shi also directed the Academy award winning Pixar short film 'Bao'. It is based on a Chinese mother that creates a dumpling that comes to life and she raises it like her child. In 'Turning Red', Ming brings bao dumplings to Mei multiple times in the film to show her affection. What's more, the word 'Bao' can mean 'precious treasure', which makes it a fitting metaphor for Ming's love for her daughter.
The Anime Homage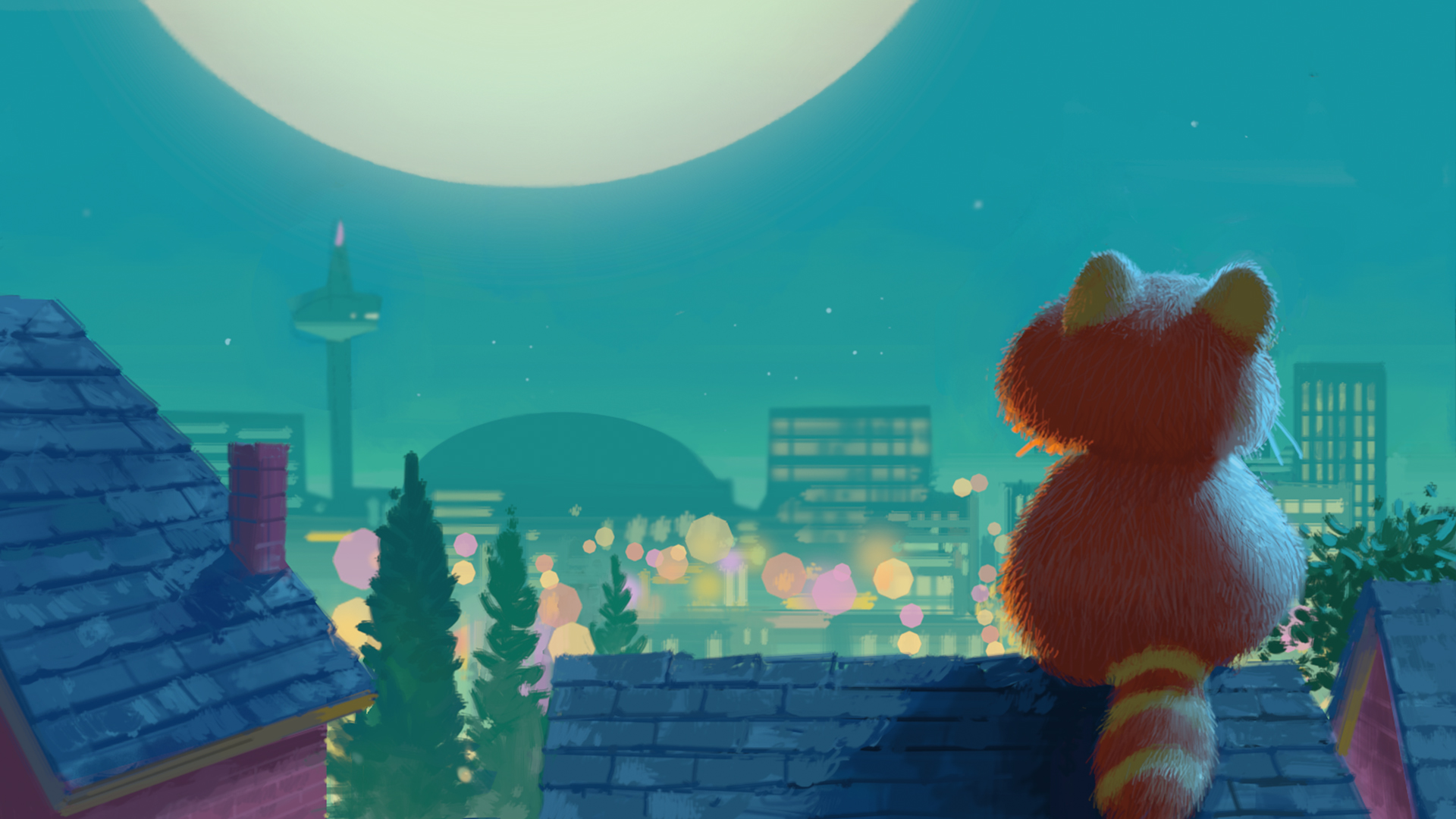 If you have seen the film, you must have noticed that it takes some inspiration from the world of anime. This can be clearly observed in the scene where Mei finally accepts her panda form and runs freely above the city. The moment is reminiscent of the famous anime series called 'Sailor Moon'
The 'Fresh Prince' Handshake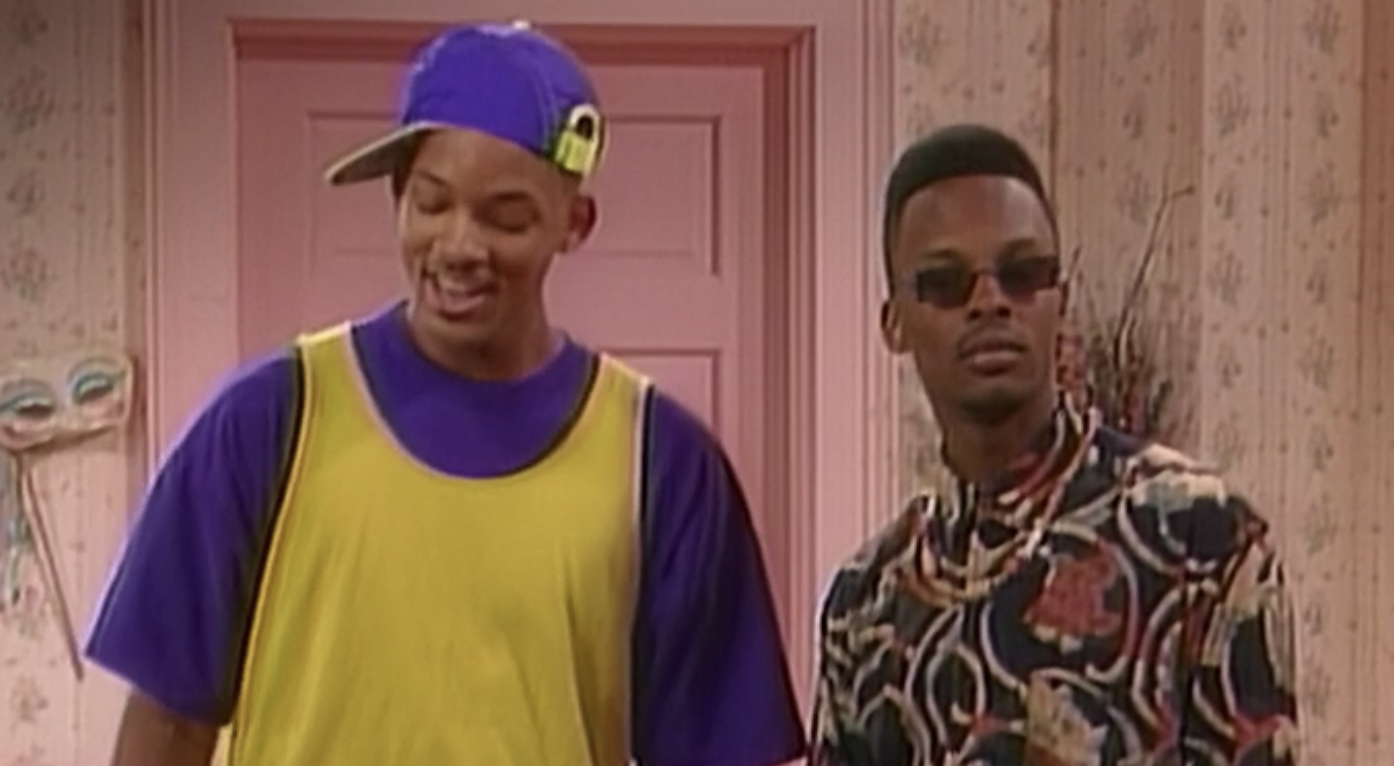 In the film, Mei and Priya greet each other with a special handshake which is similar to the handshake from 'The Fresh Prince of Bel Air'. The successful show ended in 2002 but has been a huge part of the 2000s pop culture. Thus, adding this little detail shows the writers really did their research for the film.
'Twilight' Reference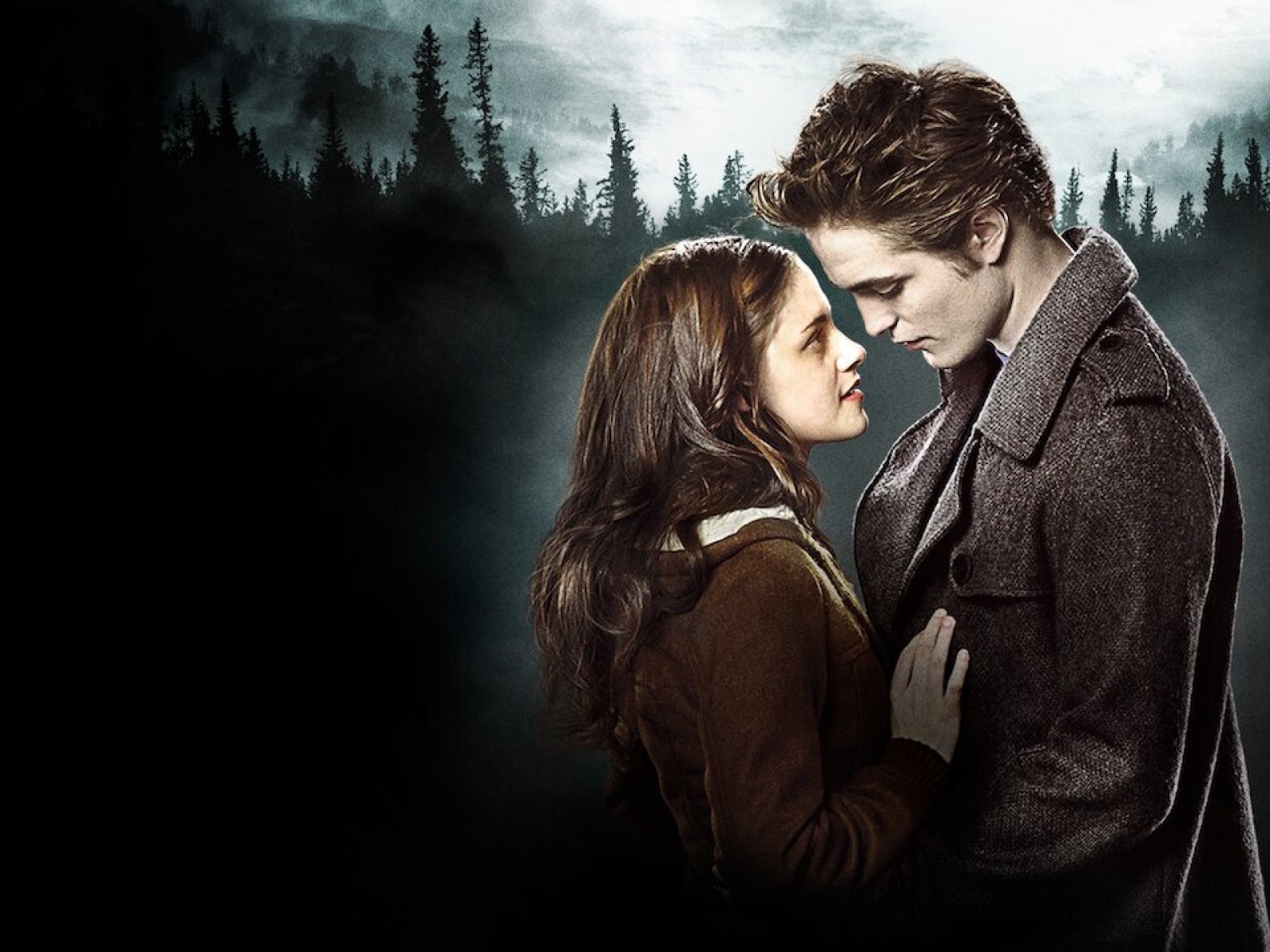 One of the most interesting things about 'Turning Red' is that the film has a 2000s backdrop and is filled with a ton of references. For instance, Priya can be seen reading a book called 'Nightfall', which is clearly inspired by the 'Twilight' books. The book cover reminds you of the famous vampire franchise and seems like a parody for it.
Follow us on Facebook, Instagram & Twitter for more content.
Also Watch: