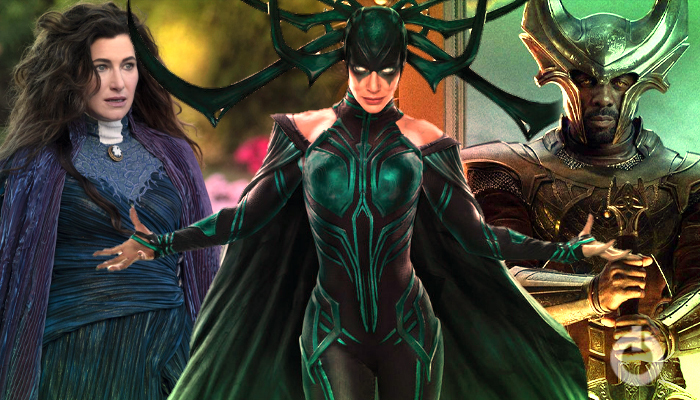 The time of the Avengers ended with Avengers: Endgame. Now MCU is preparing for a new team-up with the vibe of the Avengers. That has now become more possible since MCU has taken a new approach to produce Disney+ shows. These shows revolve around those characters that did not get much screen space on movies for certain reasons. MCU's latest Disney+ release, Loki has also raised a lot of speculations about the future of the franchise. Now let's have a look at the MCU Characters we wish to see again in the future projects of the MCU.
MCU Characters We Wish To See Again
1. Agatha Harkness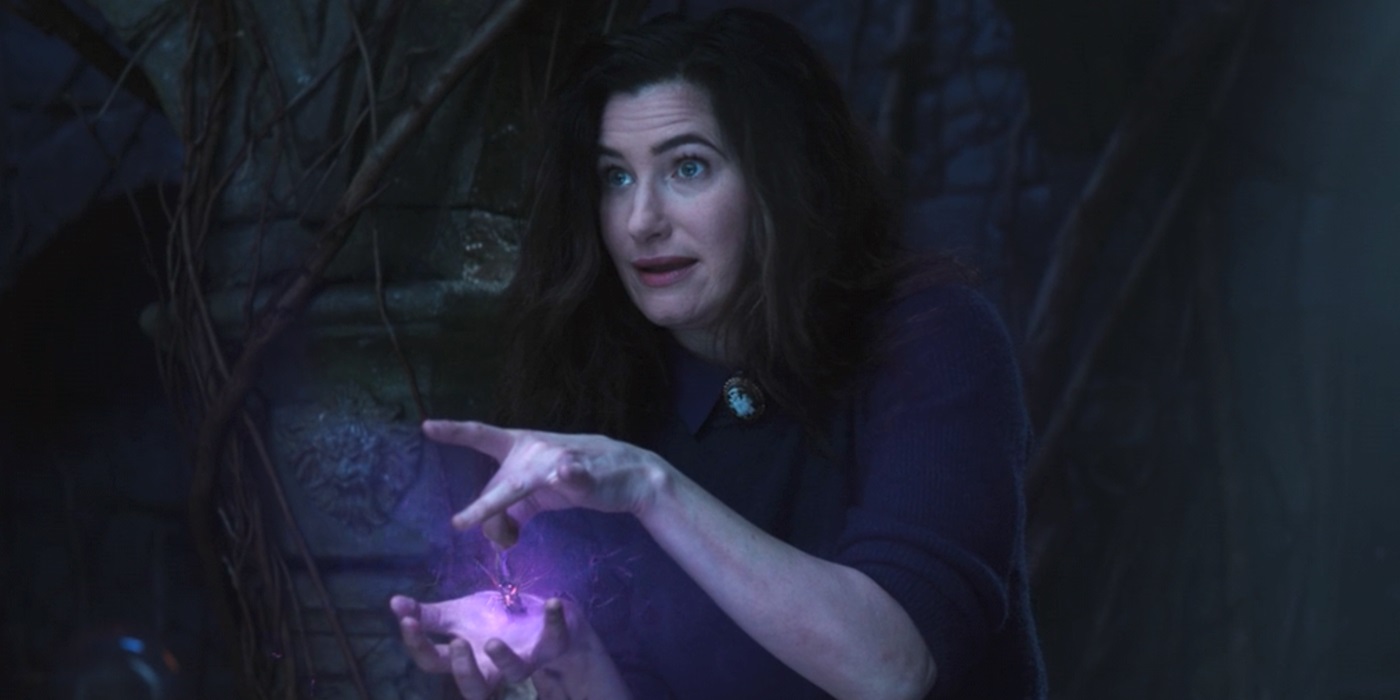 Agatha Harkness made her MCU debut with WandaVision. The character was shown as a friendly neighborhood of Wanda and Vision. This is the reason why the audience didn't get a chance to doubt her character. But she was revealed as the main villain and her wish was to steal Wanda's powers and become more powerful. Now considering her powers, it is evident to say that Agatha can make a brief appearance in Loki. Loki and Agatha are masters of magic. Since Agatha's character was not killed, Loki can be the perfect place for her comeback.
2. Doctor Strange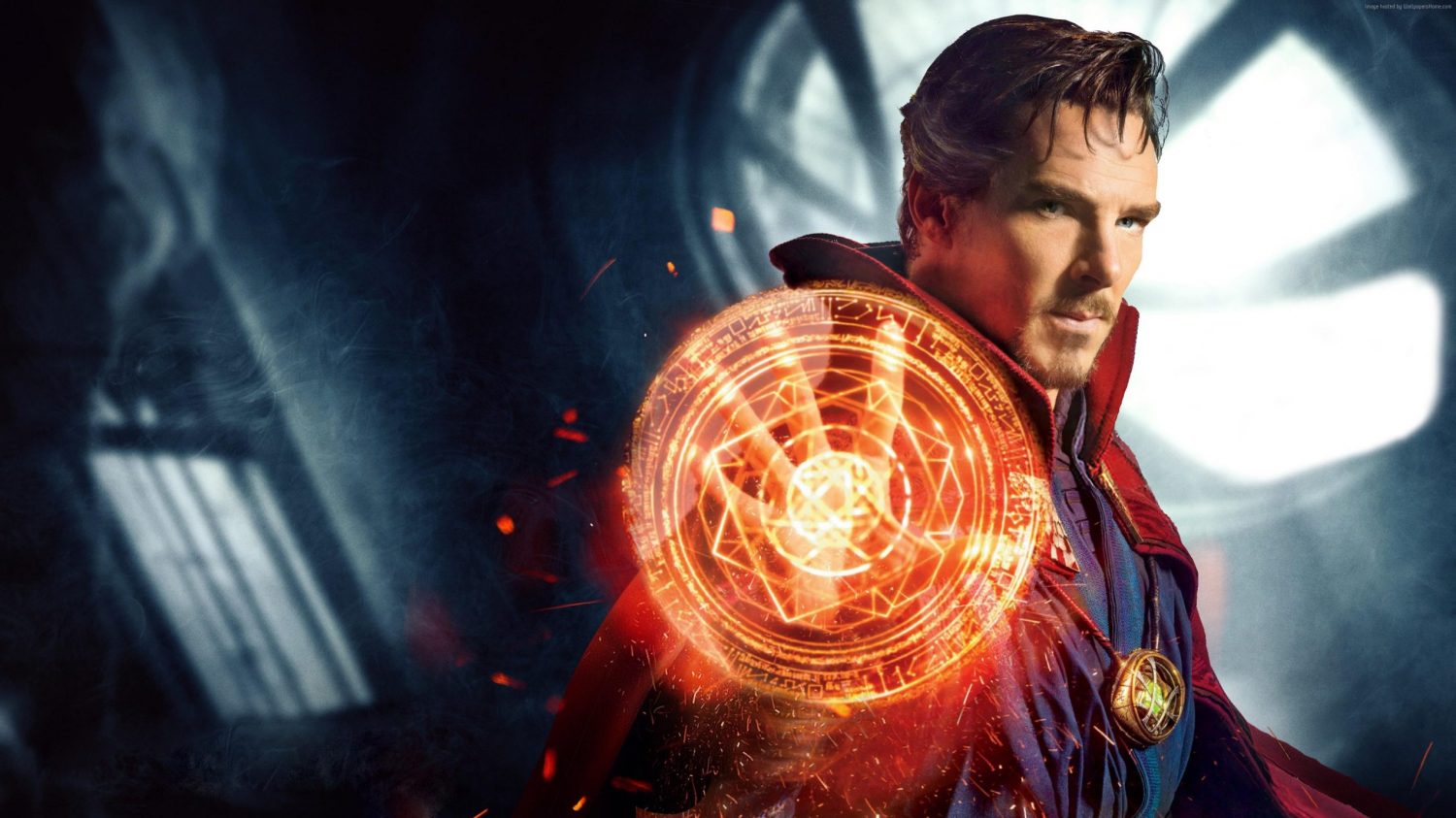 2016's Doctor Strange was an unexpected hit at the box office. It was also Doctor Strange's big-screen debut from the comics. The sequel is scheduled to release in 2022. Now Tom Hiddleston, who plays Loki, has recently revealed that there are a few surprises for the audience in the fourth and fifth episode of Loki. MCU has a habit of putting cameo appearances, so that is compulsory even in Loki. Apart from that, Strange's cameo can be a perfect chance for the makers to bring more conversations and face-offs between Doctor Strange and Loki.
3. Hela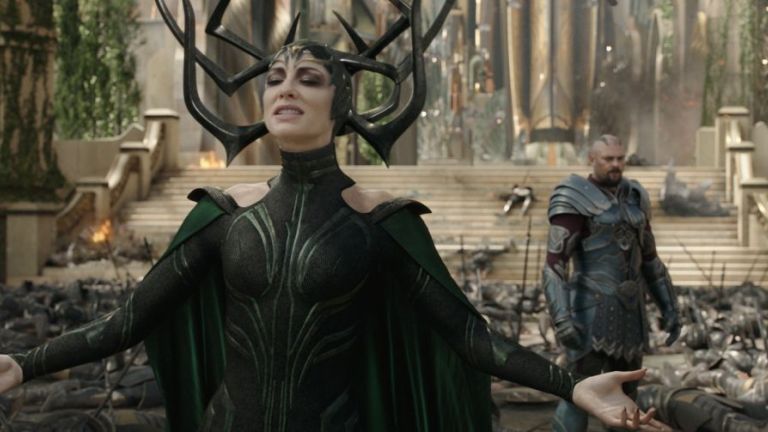 Hela made her debut in 2017's Thor: Ragnarok. The film was considered an improvement over the previous two Thor films. Now Hela was shown as a very powerful being. She was so powerful that she could break Thor's Mjolnir. Till now, there has been no update or confirmation on when we would get to see her again on the big screen or small screen. The series is now moving forward with Lady Loki. But the intervention of Hela here could be something that can add some extra spice to the Disney+ series. The rest of the episodes will say it all.
4. Frigga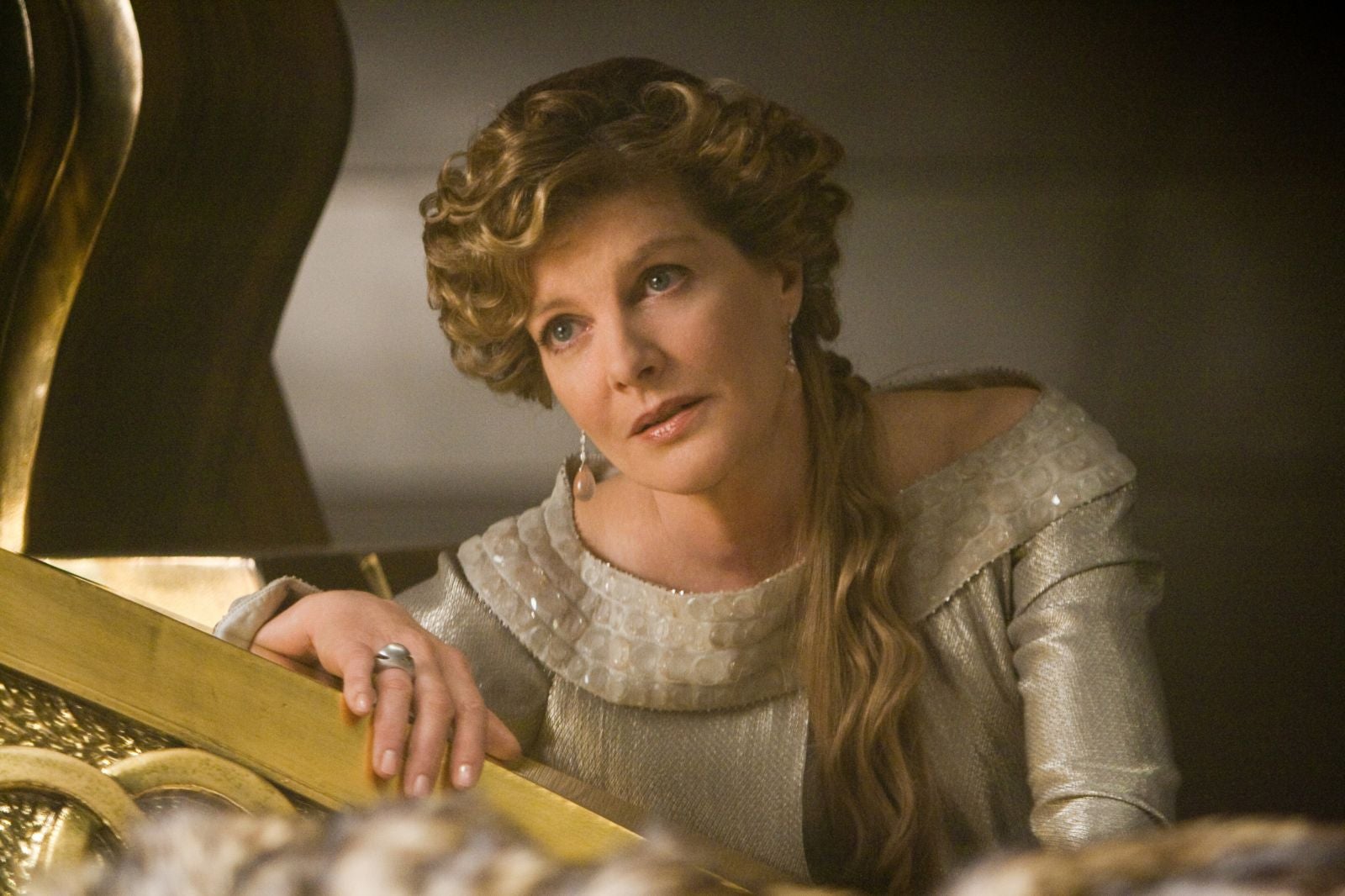 The character of Frigga has remained absent for a long time in the MCU. Even in Avengers: Endgame, she appeared for a brief period. Her role was kind of a cameo appearance. The character's demise has been used for every situation in the MCU movies. Now in the first episode of Loki, Mobius M. Mobius shows Loki his past and the things he has done. In one of those memories, he could see Frigga. This brought a sudden change in the God of Mischief. We could see his eyes getting moist. Frigga's image was able to change Loki for some time. So there is a possibility that we might get to see Loki interacting with Frigga once again.
5. Valkyrie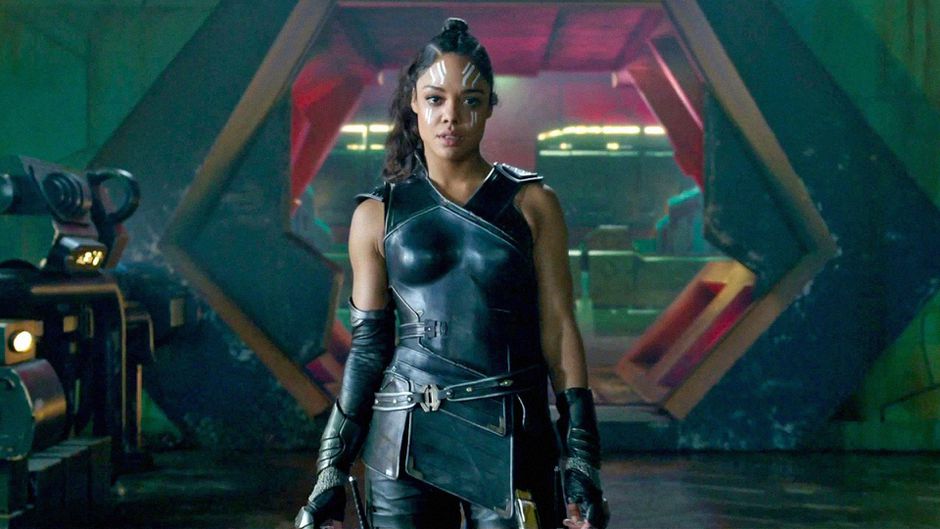 Valkyrie made her debut in 2017's Thor: Ragnarok. The character will also return in 2022's Thor: Love and Thunder. Now before that, there is a possibility of Valkyrie's cameo appearance in Loki. She can make Loki understand the true leader's qualifications. The Disney+ series is now heading to a way where Loki will accept all his wrongdoings and help TVA to deal with the threats. So it is possible that with the cameo appearance of Valkyrie, we might get to see a changed Loki towards the end of the series.
6. Lady Sif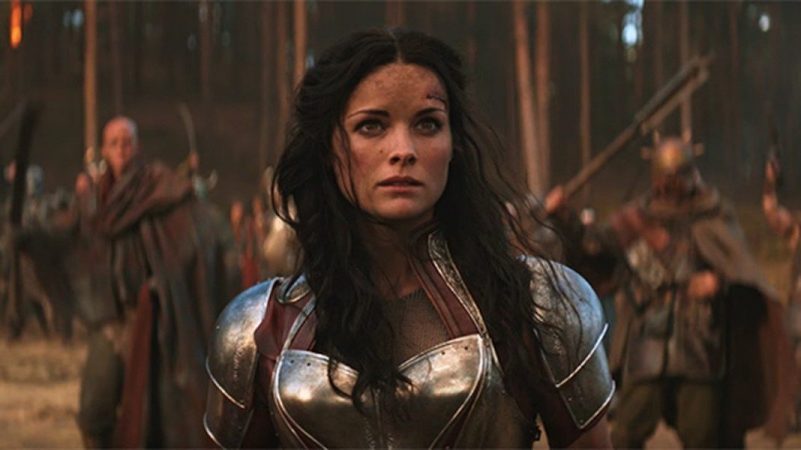 Lady Sif is one of those characters in the Thor franchise who did not get more screen space. The character was also not seen in Thor: Ragnarok. The film also dropped a few other characters. Now MCU is bringing back some characters, even from 2008's The Incredible Hulk and so every character will get their due. Even Natalie Portman, who was not seen in Thor: Ragnarok will return in the fourth installment. Now the entry of Lady Sif could form a love triangle subplot that was seen in Thor: The Dark World. That subplot could be seen in a bigger way in Thor: Love and Thunder.
7. Heimdall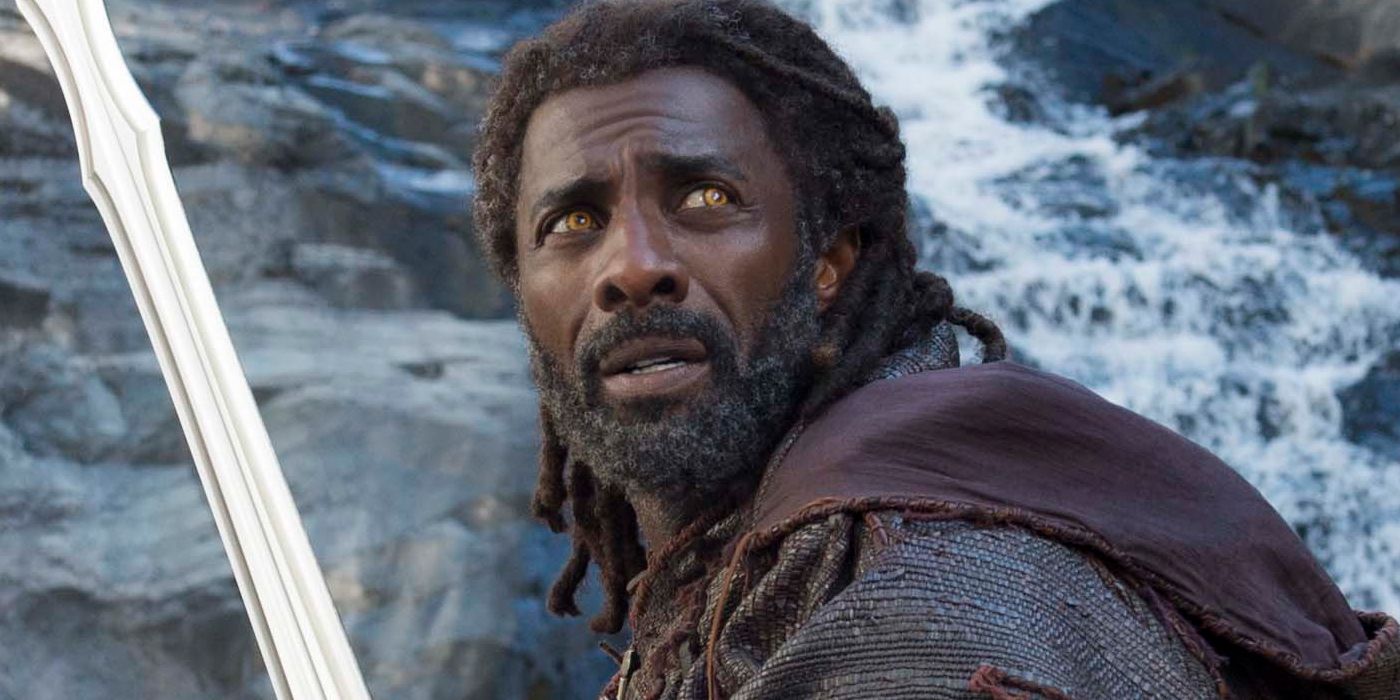 The character of Heimdall, played by Idris Elba has appeared in five MCU movies. The character died in the hand of Thanos in Avengers: Infinity War. Now Disney+'s Loki can be a place where the writing of his character can be strengthened. If you see the complete franchise, Elba did not get much screen space and his character was somewhere a waste. Now only Loki can give Heimdall the required screen space and spotlight which was not given in the films.
8. Dr. Erik Selvig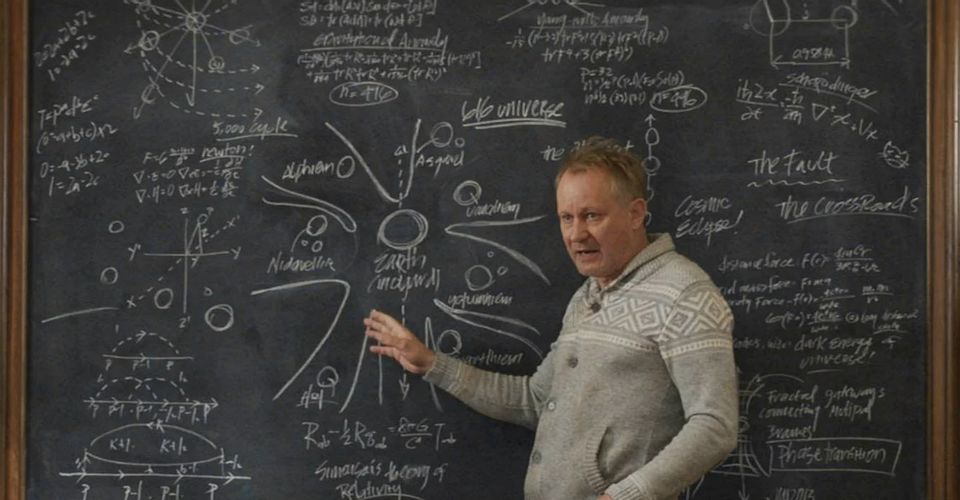 WandaVision also saw the return of various MCU characters. One of them was Kat Dennings' Darcy. Considering this, Dr. Erik Selvig might be seen in a cameo appearance in the next few episodes of Loki. Now since Selvig has been a major part of the Thor franchise, it will be a sort of surprise for the MCU fans to see him reprising his role again. The character last appeared in 2015's Avengers: Age of Ultron. But that was a very small role and it was a kind of cameo appearance. But Loki is the place where the potentials of this character can be used properly.
9. Hulk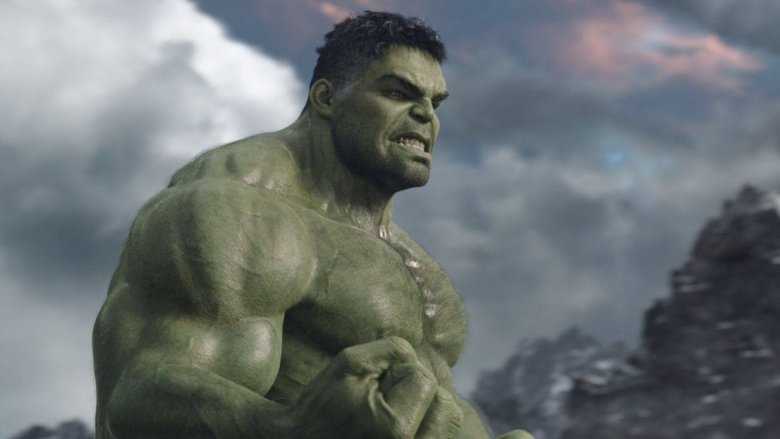 Hulk is one of those MCU superheroes who do not remain in his senses when he turns green. The worst part of this superhero is that he cannot recognize the difference between good and bad people when he is Hulk. But despite that, the unintentional comedy moments linked with the character make us love him even more. Now his appearance in Thor: Ragnarok was a kind of surprise for MCU fans. He added a kind of comedy element in the film and got a chance to make his relationship better with Thor. Now Bruce Banner is Professor Hulk. This is a completely different character. It will be great to see how Loki and Professor Hulk get along with each other on-screen.
10. Odin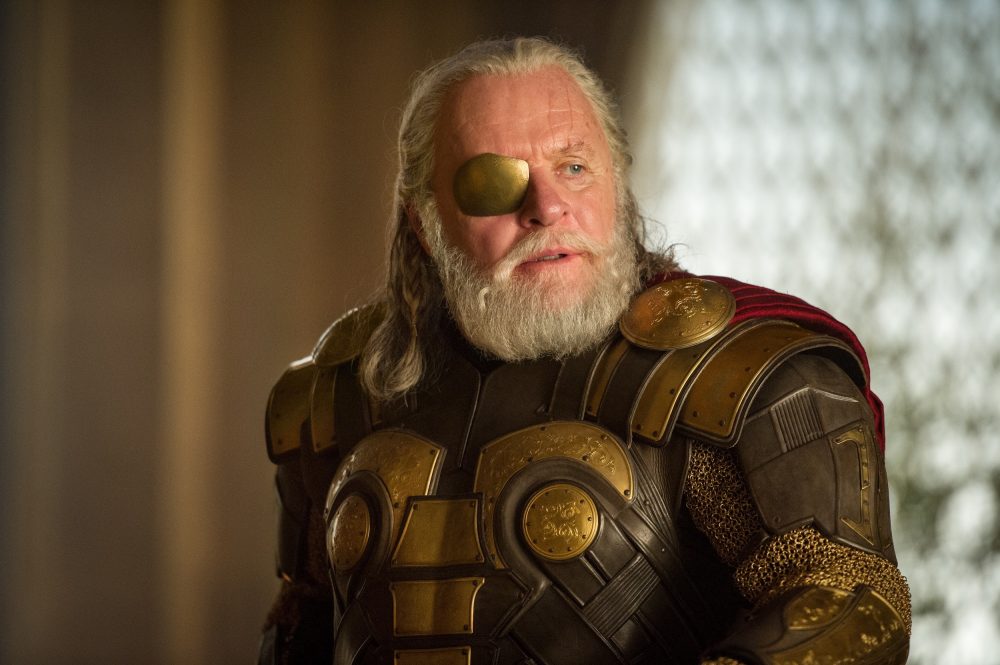 Odin has also been an important part of the Thor franchise. Now the character has also recently appeared in the first episode of Loki. Loki could see him when Mobius was showing him the things he has done in the past. Loki gets to see what would become of himself and his relationship with his father. In the final scene of Thor: Ragnarok, Odin, Thor, and Loki sit by the sea in peace but they are interrupted by Hela. Now it will be great to see this combination and face off once again on the screen.
So these are the MCU Characters we wish to see again.
Follow us on Facebook, Instagram & Twitter for more content.
Also Watch: