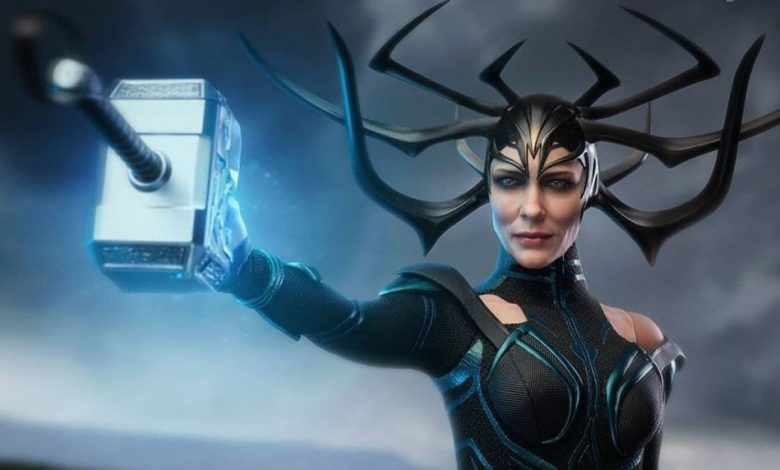 Mjölnir's Destruction by Hela:
'Thor: Love and Thunder' has a long list of A-list actors. Chris Hemsworth will be reprising his role of Thor. This will lead the franchise into its fourth installment. Tessa Thompson as the Valkyrie. She has revealed that she has more role than just the new king of Asgard. Natalie Portman will be returning as Jane Foster. It is said that she will take on the mantle of Thor. Thompson earlier teased that there will be more MCU characters joining 'Thor: Love and Thunder'. People instantly started rooting for a Captain Marvel cameo.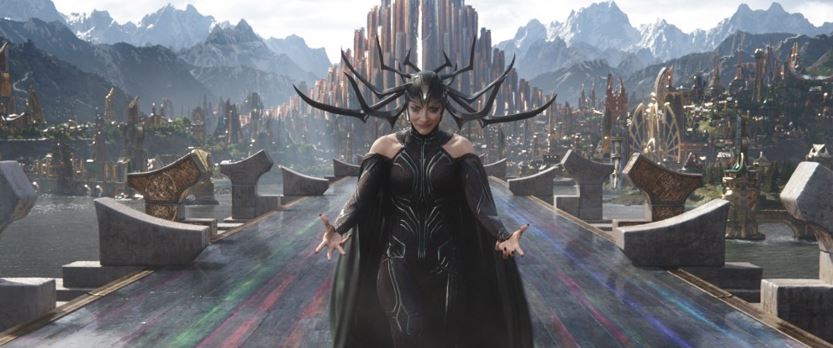 Christian Bale is the villain, playing the role of Gorr the God Butcher. In the comics, Gorr the God Butcher is Thor's main nemesis. Their battle will be surely interesting. Some of the Guardians of the Galaxy will also feature in the movie.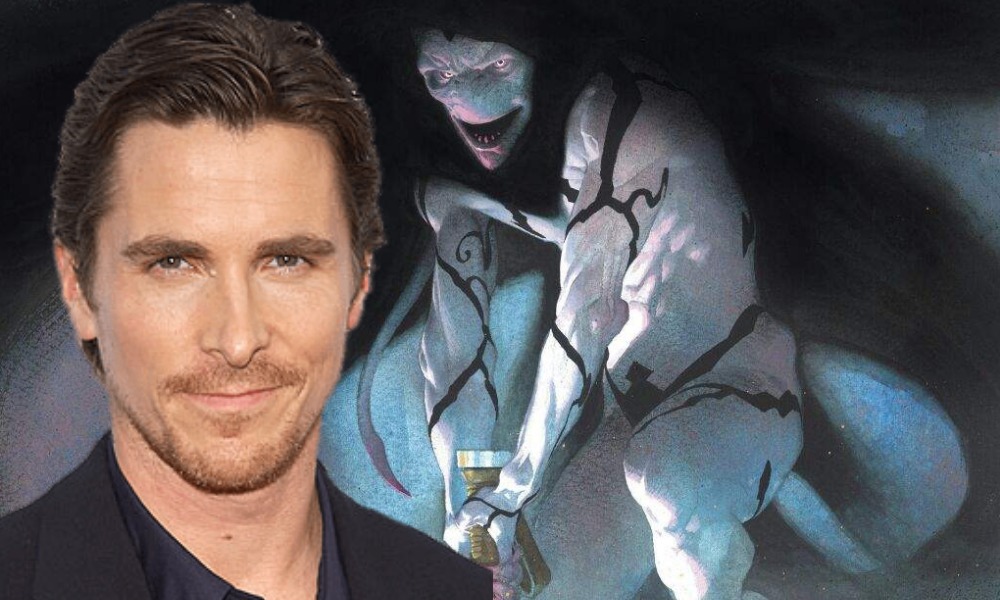 Matt Damons, Luke Hemsworth, and Mellisa McCarthy are on the list too. They are set to make us fall off our seats with their performance. Matt Demon will be reprising his role of 'fake Loki'. Luke Hemsworth is playing his brother Chris Hemsworth's role of 'Thor'. Moreover, Mellisa McCarthy is reprising the role of 'Hela'.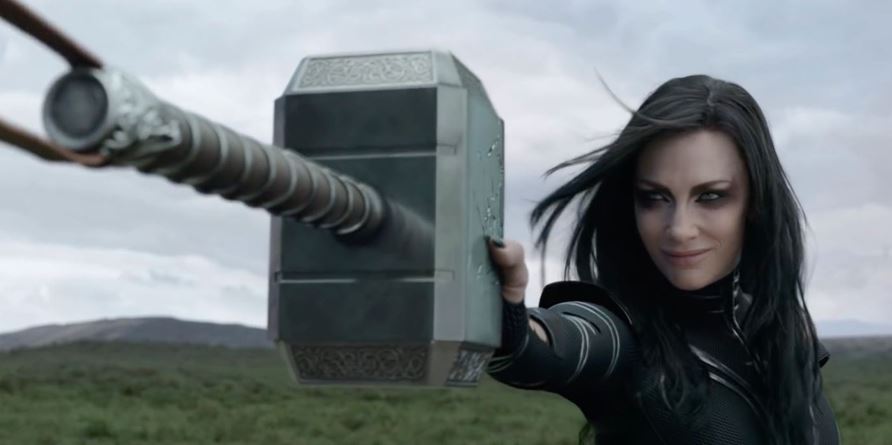 Hela first appeared in 'Thor: Ragnarok', and instantly changed the tone for Marvel villains. She was dark and ruthless. The fans loved her and wanted more of her. Regrettably, she was killed off in the climax by Surtur. But, we will see a hilarious re-enactment of 'Hela' by McCarthy as her comic timing is perfect.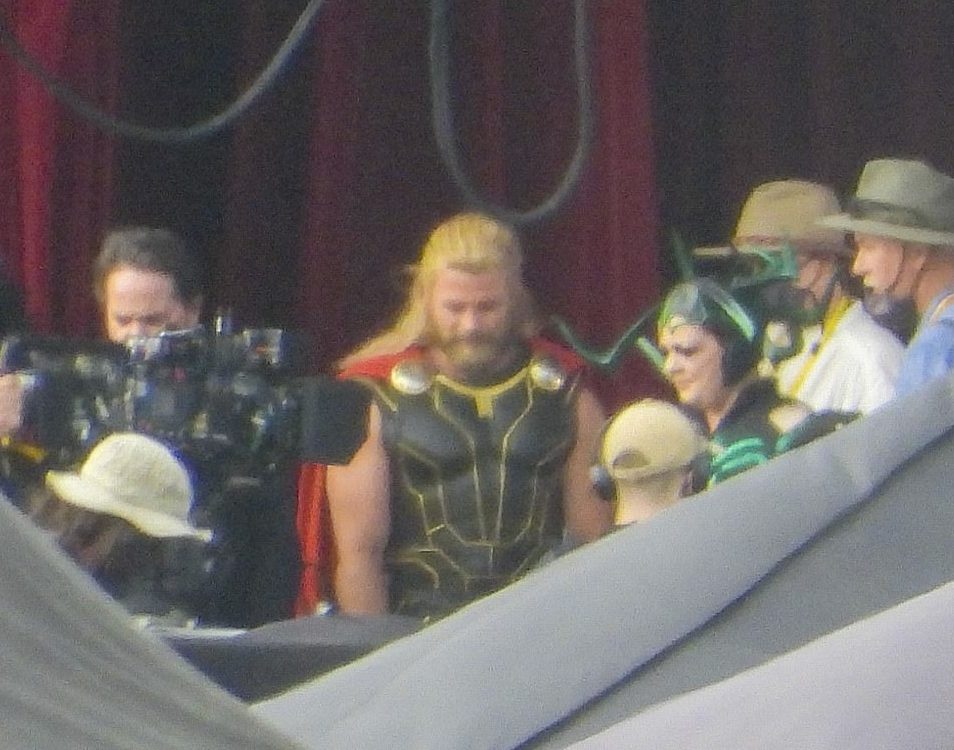 Courtesy of XRealm Matthews is a new video from the set of Love and Thunder. The clip shows the three actors – Matt Damon (fake Loki), Luke Hemsworth (fake Thor), and Mellisa McCarthy (fake Hela). They can be seen re-enacting the moment when Hela crushed Thor's hammer in an instant. Check it out below:
Taika Waititi, Matt Damon, Melissa McCarthy, and Luke Hemsworth on the set of Thor: Love and Thunder throwing around Mjollnir in Sydney, 02-03-2021#Marvel #ThorLoveAndThunder #Sydney pic.twitter.com/8ZBsoEP42O

— XRealm Matthews (@CreamOrScream) March 3, 2021
Mjolnir is set to make an appearance in the movie apart from this play. Chris Hemsworth's stunt double was on the set with the hammer. It is believed that it will be used by Jane Foster when she becomes the Mighty Thor. The telling of Mjolnir's history would definitely be important if it is to return to the MCU.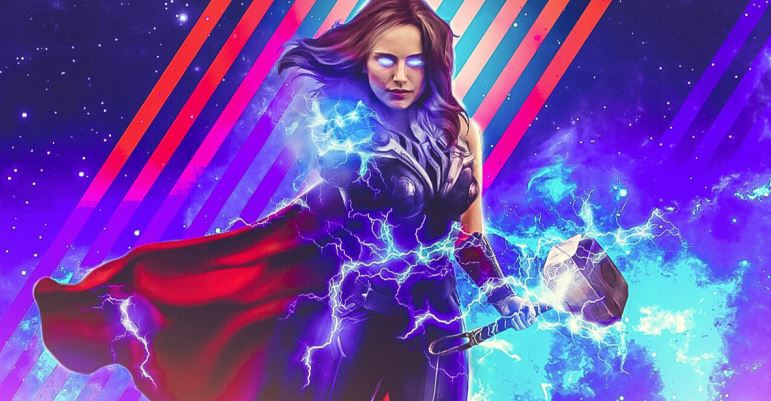 Mjolnir was seen in 'Avengers: Endgame' being used by Thor and Captain America both. But the hammer was cordially returned to its original timeline. This was done to avoid any branched realities, exactly what the Hulk promised the Ancient one while taking the time stone from here.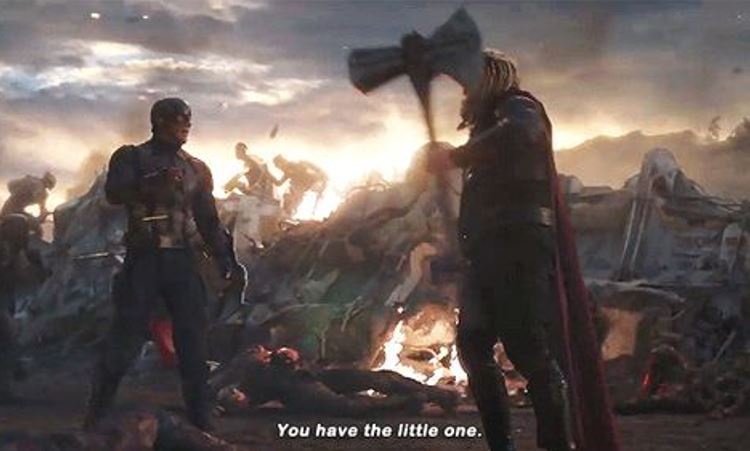 'Thor: Love and Thunder' is bringing back all the elements that were potentially destroyed in 'Thor: Ragnarok'. For example, Mjolnir is set to return. Asgard is being rebuilt after it was completely annihilated by Surtur. Mjolnir's reappearance would have to be justified. If not, then its destruction would be considered baseless, along with all the lessons that Thor learned after losing it.
Are you excited to see Matt Damon, Luke Hemsworth, and Mellisa McCarthy in 'Thor: Love and Thunder'? Let us know the comments below!