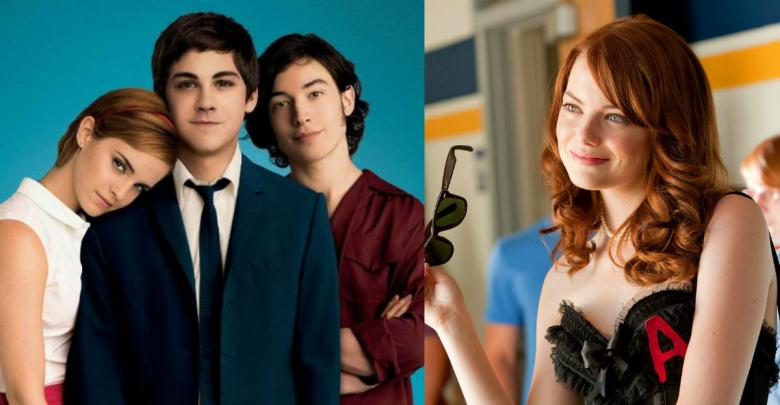 Teen movies have always had the reputation of being these shallow movies that speak only to a younger audience. This is the biggest misconception as this genre has given us some amazing films that are so good and immensely accurate that they can be studied for child and teen psychology in schools. These movies are funny and sometimes deep and insightful. These are some of the best teen movies of all time:
1. Clueless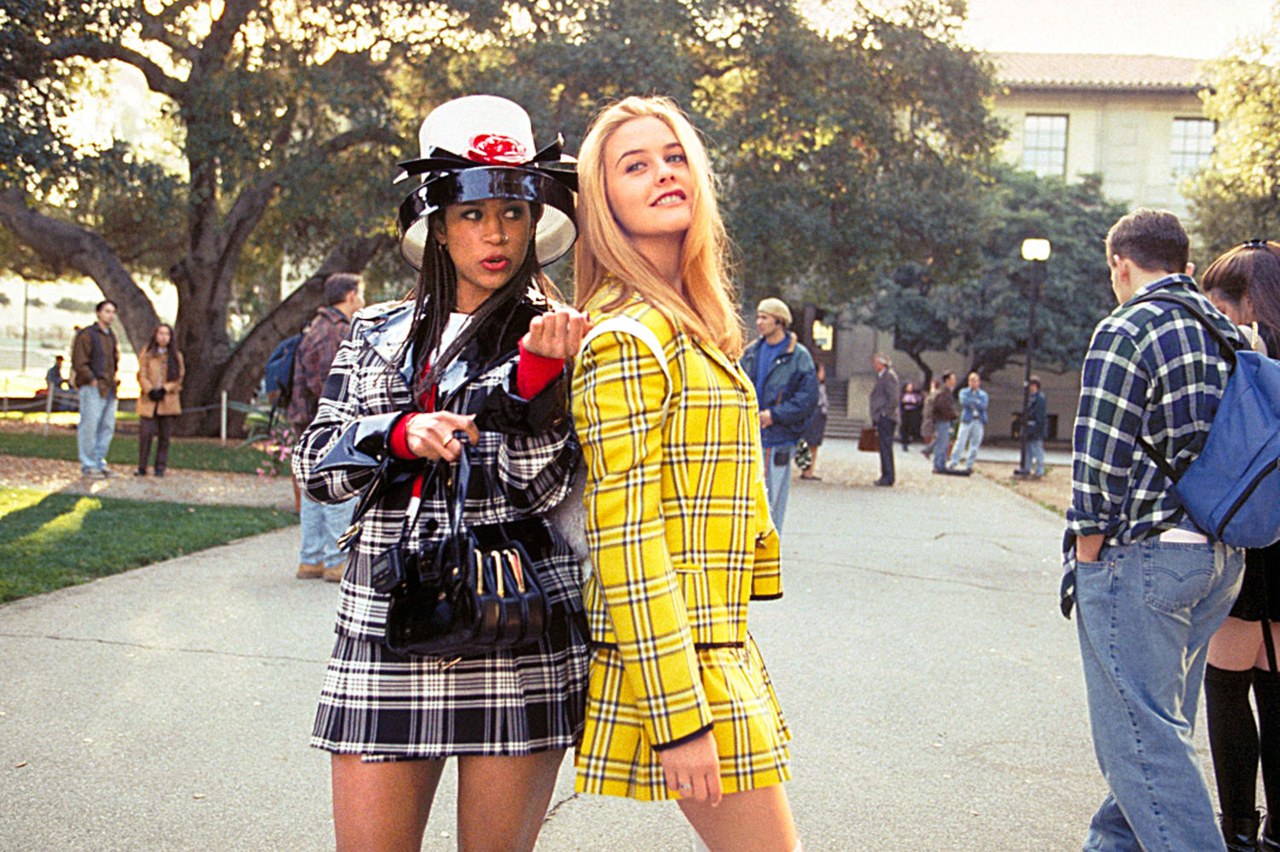 For the kids in the 90s, this movie defined fashion at its best. Based on the classic by Jane Austen 'Emma', this movie had some amazing make-overs and outfits. Clueless really had some defining fashion moments on the big screen but also became one of the most relatable films for young teens and adults.
2. The Princess Diaries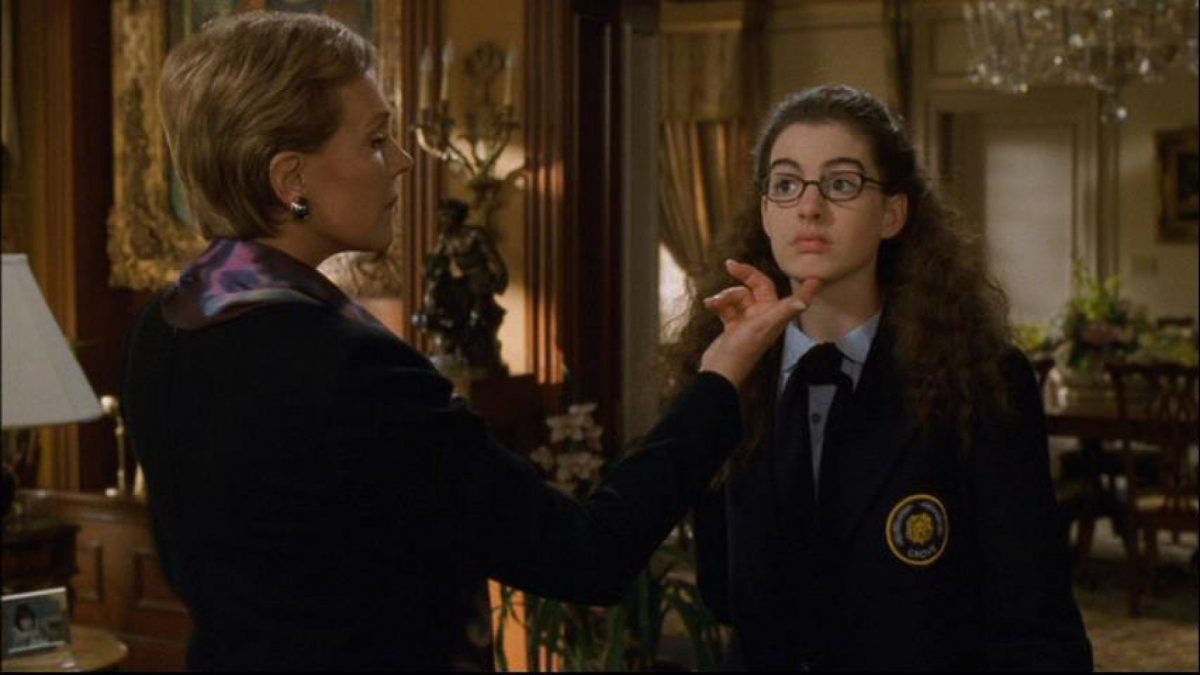 This is the movie that brought Anne Hathaway into the limelight and made her a star. When an ordinary teen Mia finds out that she is actually a princess, her life takes a turn and she has some extraordinary experiences. From makeovers to bullies and young love, this movie has everything a teen movie needs and some good comedy as well.
3. 13 going on 30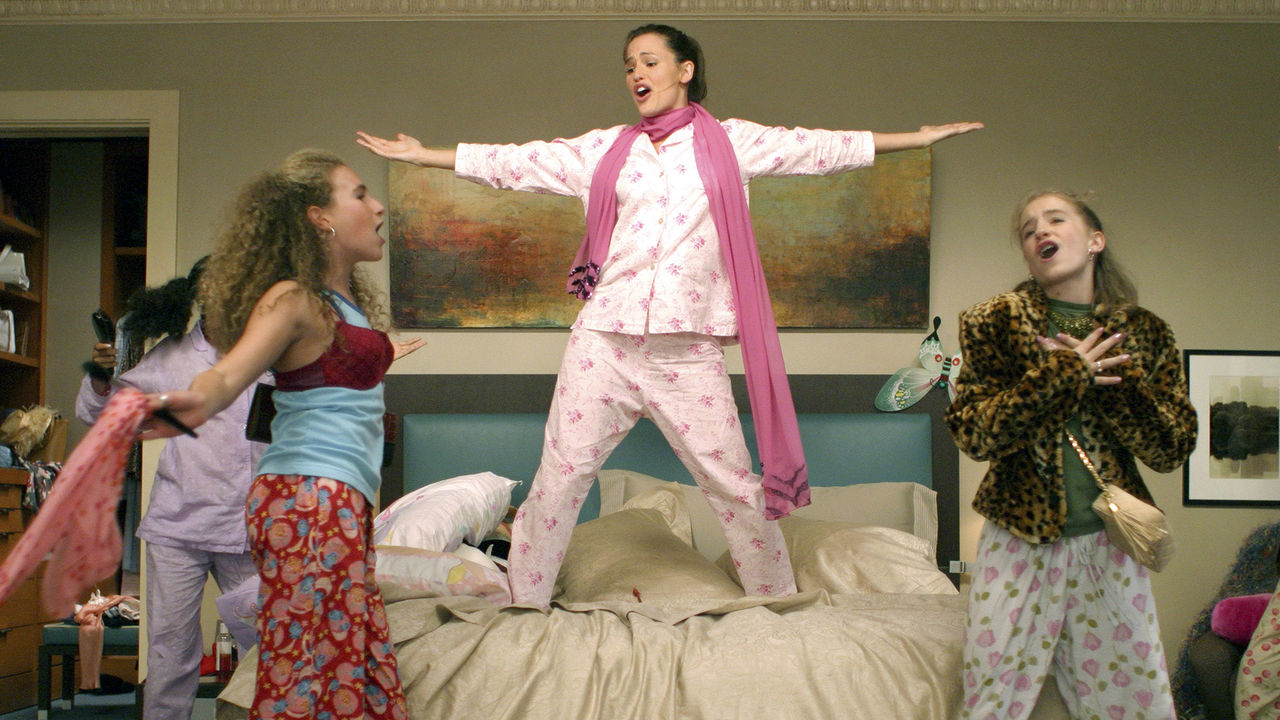 As kids, all of us wish to grow up fast because we think being an adult is the coolest thing ever until we actually become one. Jenna who is a 13-year-old teen makes a wish to grow up and suddenly becomes a 30-year-old who has to deal with grownup stuff. This is a beautiful film about childhood and love and how most of us have forgotten what it was like to be kids.
4. Mean Girls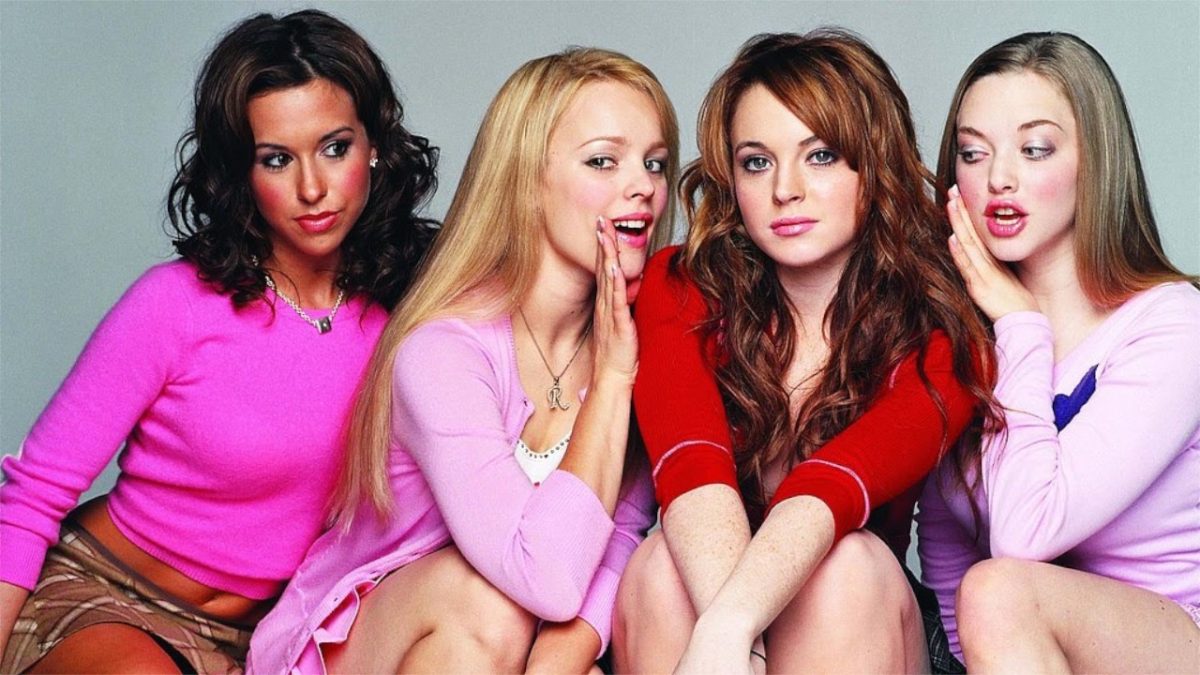 This one is such a classic that it needs no introduction. Tina Fey brought us this masterpiece a long time ago and it still remains one of the most successful and quotable movies of all time. Lindsey Lohan and Rachel McAdams got immortalized with their characters in this movie as it explained the cliques and hierarchies of high school.
5. Juno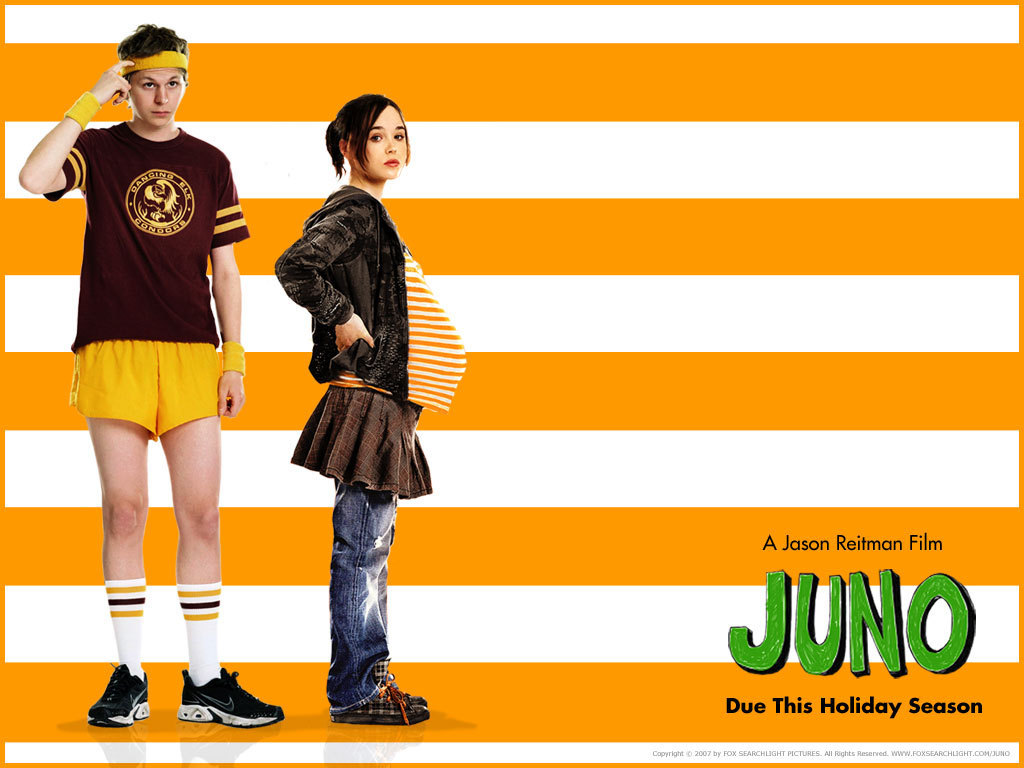 This is definitely not your usual romantic comedy but that's because it is much better than that! Ellen Page (Juno) is a high school student who becomes pregnant and decides to give birth to the kid. This movie is such a roller coaster as Juno struggles through her nine months of pregnancy as a teenager and high school life.
6. 10 Things I Hate About You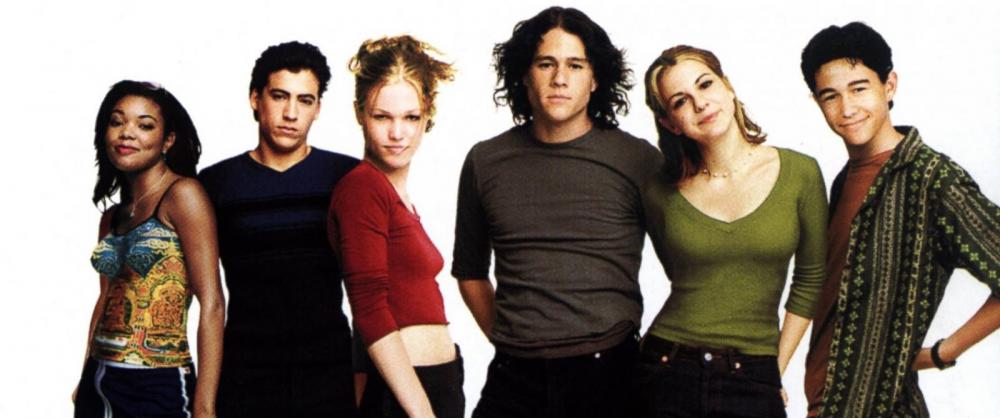 Who knew a modern day adaptation of a Shakespeare play could be so much fun. This movie has the late Heath Ledger in his most charming avatar and his chemistry with Julia Stiles is amazing. The movie is a good portrayal of the different types of teens and how they all want to be accepted and loved. A love story at its heart this movie will make you fall for a young Heath Ledger and you'll be singing "can't take my eyes off you" for a long time.
7. Easy A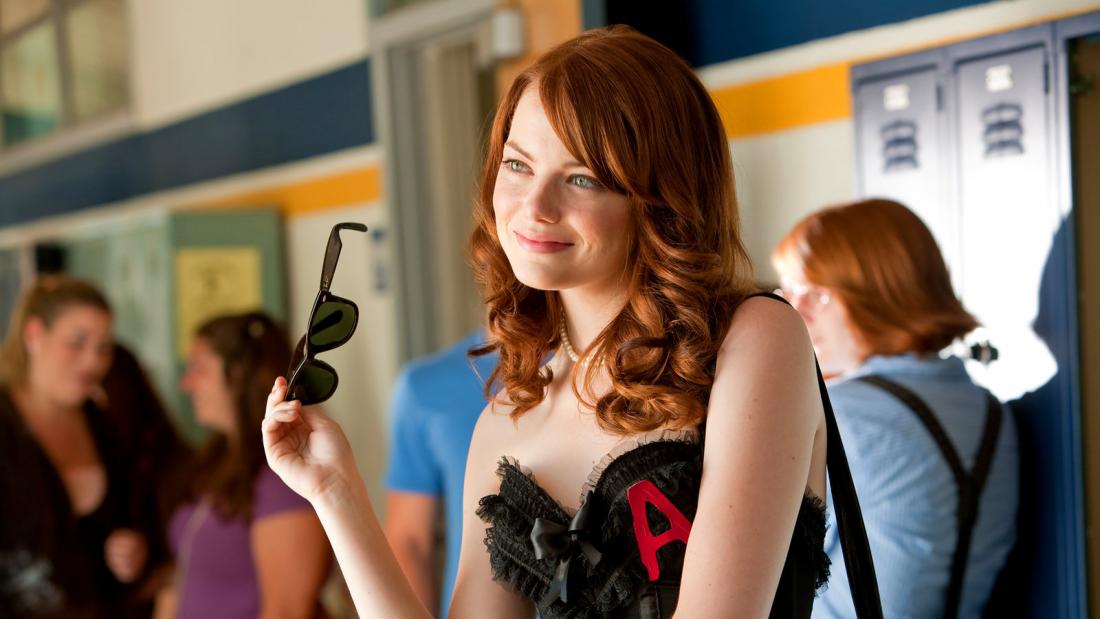 One of the best performances of Emma Stone till date. This is the story of a high school student who with the help of rumours tries to earn some money. These rumours, however, get out of hand and her image is completely tarnished in the school. This movie is really a gem and one of the funniest movies ever.
8. The Perks of Being a Wallflower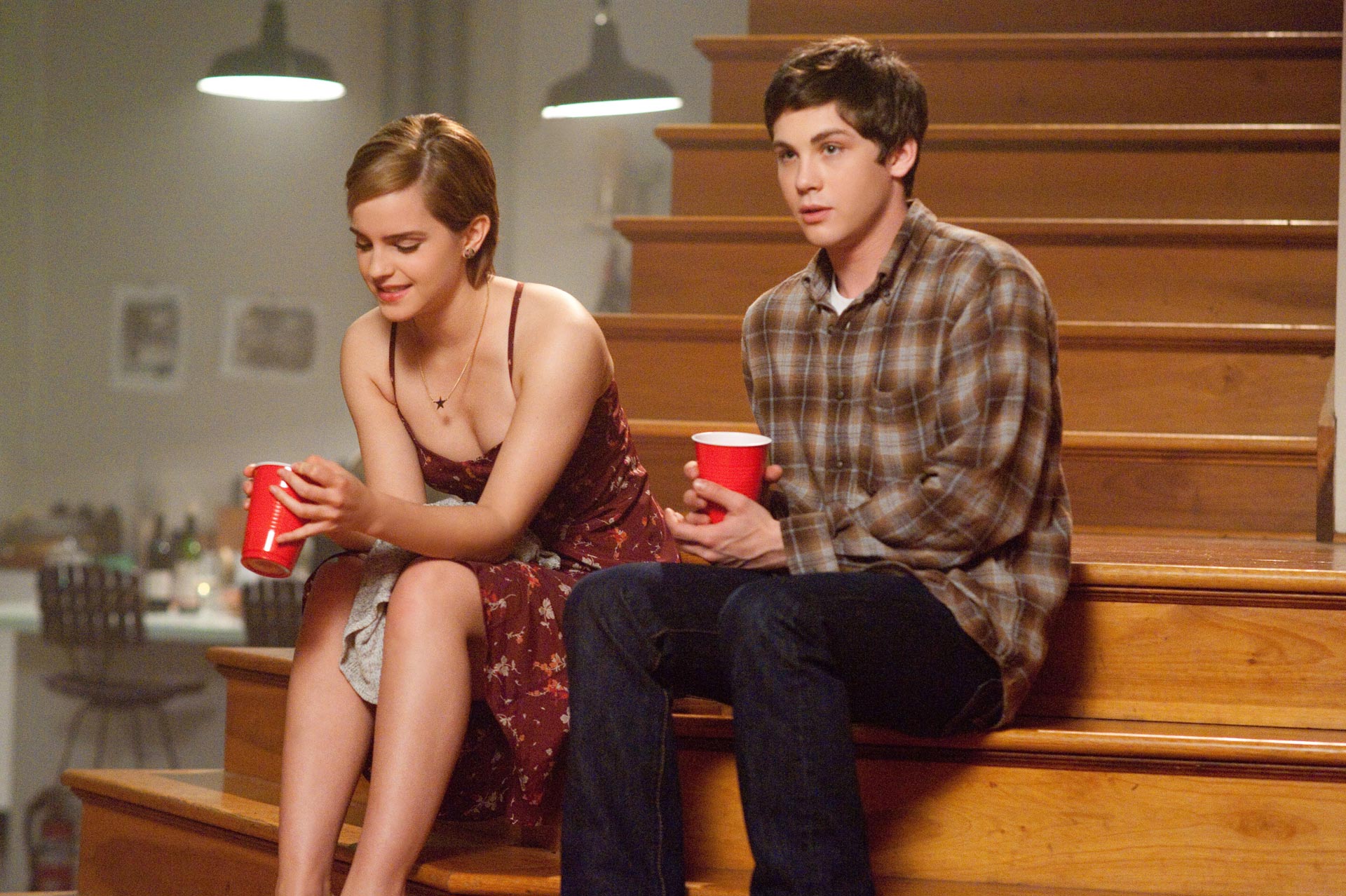 This is a movie that will make you feel so many things that you might burst. It is a story of depth and love and about being an outcast. This is the story of a socially awkward teen called Charlie who struggles when he reaches high school and then gets a group of amazing friends who teach him a lot of stuff about life and how to live it. Charlie is a complicated kid but the experiences he has had at a young age make him more mature than most.
9. Heathers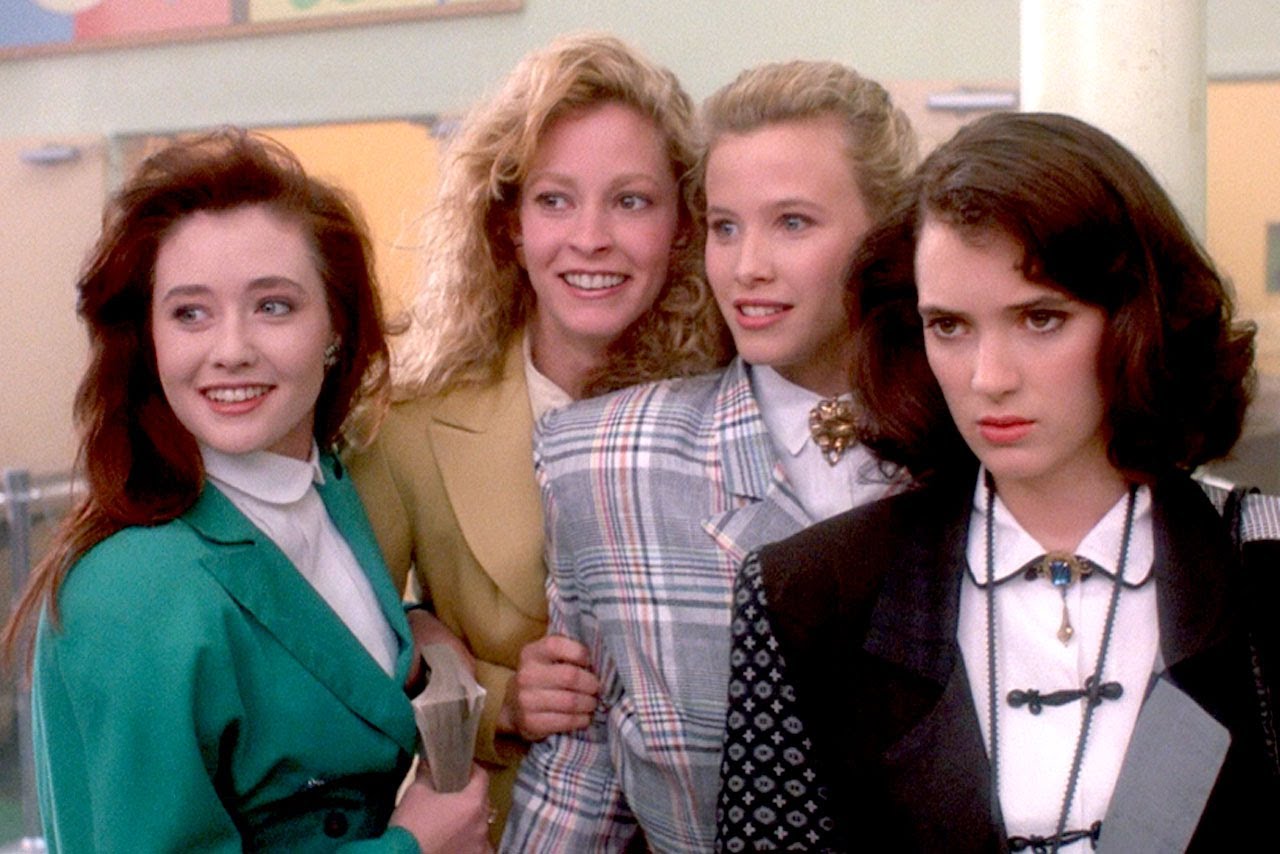 This movie definitely changed the game for teen movies with its dark humour and strong performances. This is not just a regular teen movie but is a black comedy that makes comments on the bullying and abusive culture of high schools and the raging hierarchies that exist among its students. Winona Ryder gives an amazing performance that makes it a must watch.
10. Breakfast Club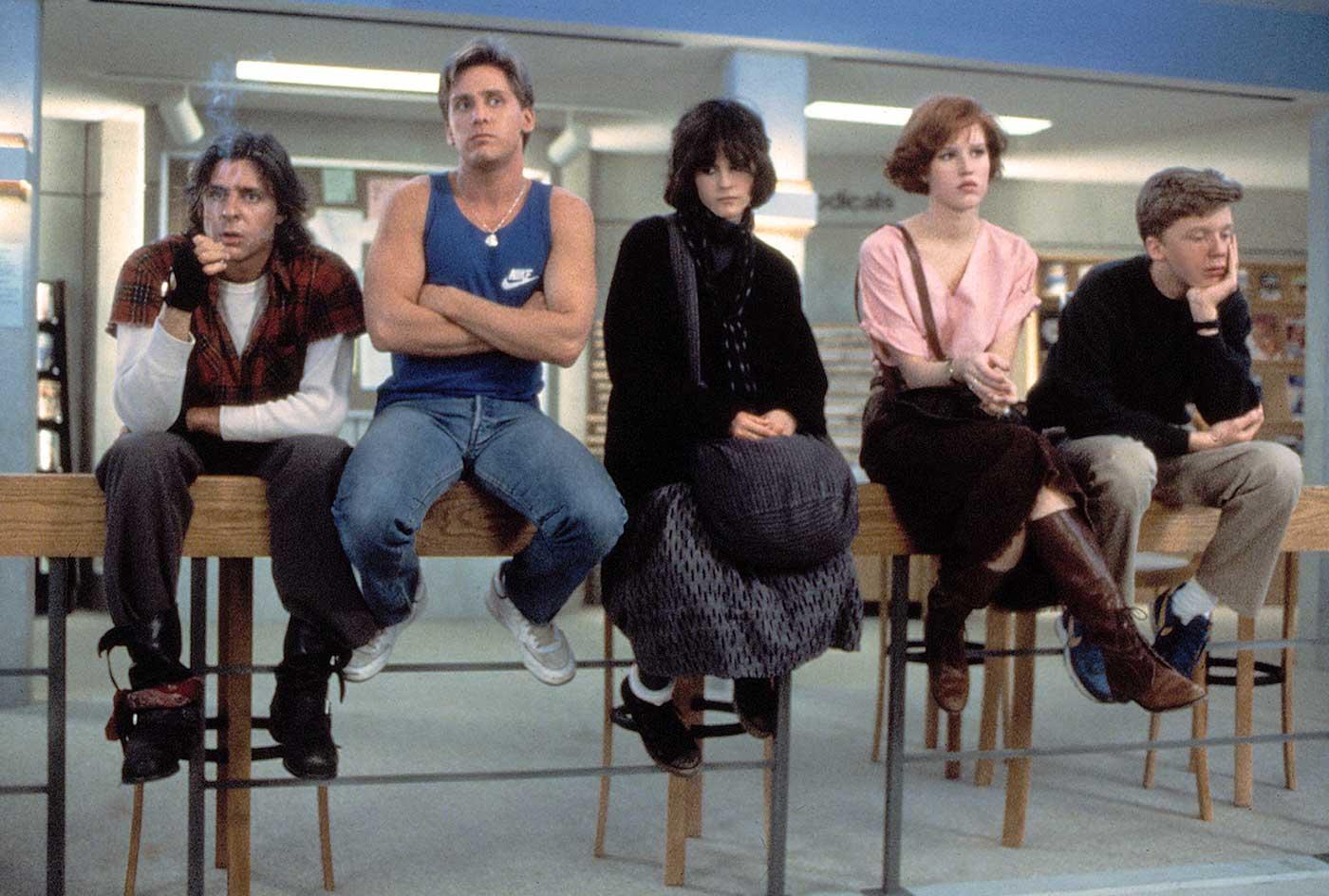 Probably one of the best movies of all time was this teen movie that brought the issues of teenagers in front of the world with an honesty and originality that had not been seen before. The movie is a commentary on the struggles of being a high school kid and living up to the societal expectations that we often have from teenagers. It hits all the right chords and gives you all the feelings of nostalgia and relatability.
Don't Miss: 10 Most Anticipated Scenes From Non-MCU Movies That Never Made It To The Final Cut