Movies
Avengers 4 Theory About Pepper Potts Rescuing Tony From Titan is Not True
Avengers 4 is going to be a massive blockbuster, probably even bigger than Avengers: Infinity War was and there are still more than 7 months left before the movie comes out, but there are already countless theories explaining the plot of the film circulating around the net. Some are so crazy that you'd wanna bang your head against the wall, while others are so believable that you totally want them to be true. One of those came in suggesting that Pepper Potts will be the one to rescue Tony from Titan.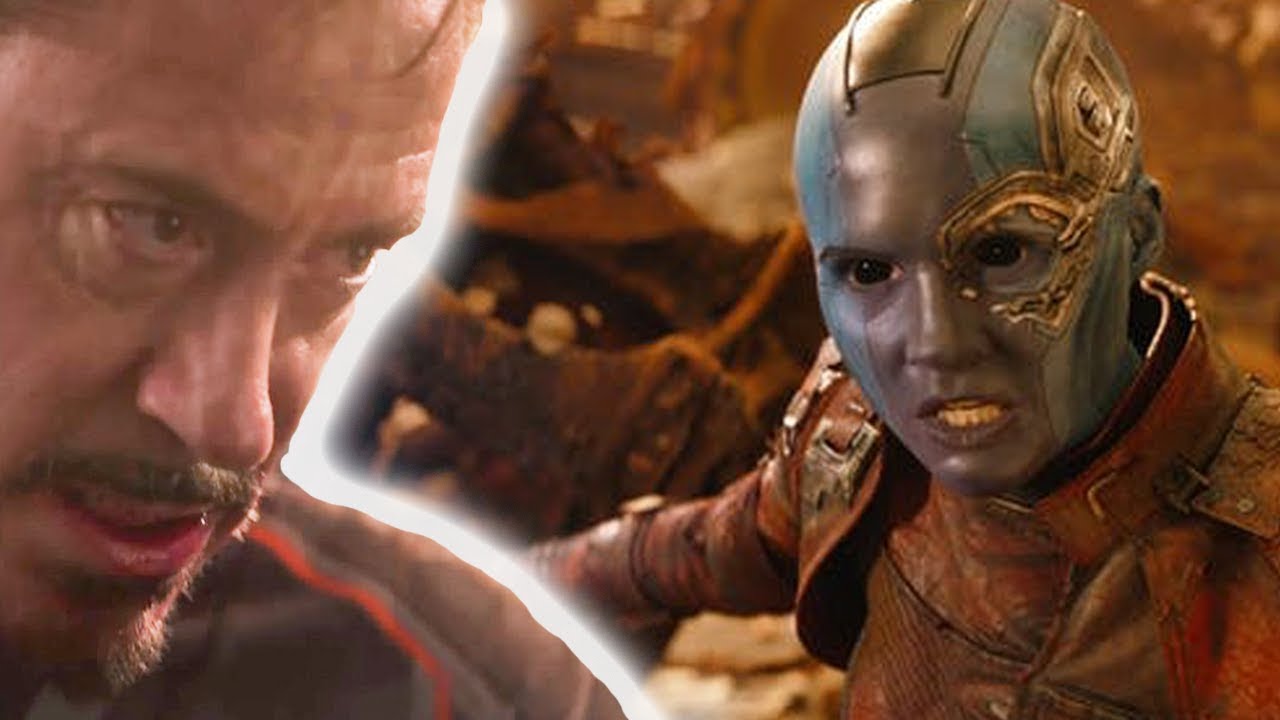 While most of the Avengers who survived the big snap was in Wakanda, two names from the massive catalogue of the Avengers were actually left on Titan. Nebula and Tony Stark were the only two individuals who did not turn to dust and rest all three Guardians, Doctor Strange and Spidey were blown away with the wind. So, people have naturally been wondering that how exactly will Tony Stark return to his planet with the giant spaceship, and his Nanotech suit being destroyed on Titan. Well, the most believable aspect is that Nebula will pilot the ship of the Guardians (the Milano), and probably drop Tony off, or come with him to Earth.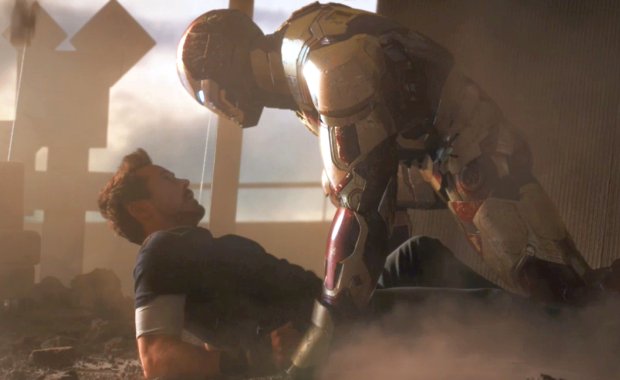 But there is another one which suggests that Pepper will probably bring in some sort of armor that and make her way to Titan (sounds crazy already). But the main evidence to the fact that she will be Tony's savior was presented in the final dialogue between Tony and Pepper when Tony called in a rain check on their dinner. Many people thought that the conversation between them supposedly ended with Pepper saying
"I'm going too," but for those who believe that do need a hearing aid as this dialogue was not said by Pepper, it came from Tony's AI Friday who informed him about the poor connection saying "We're losing her," and that was followed by "I'm going too" signifying the exit of Friday from the suit.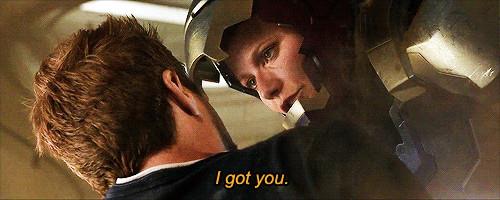 There is no way that Pepper could actually rescue Tony in anyway. The People of Earth may not even know where Titan would be in the entire Galaxy. The solar system of Marvel may totally be different from the real world, but it is never mentioned that Earth knows specifically about Titan's location, which could be hidden deep in the cosmos. Earth doesn't even have ships to actually travel in space the way the other planets do. They are still using Rockets to go to the moon, so you get my point!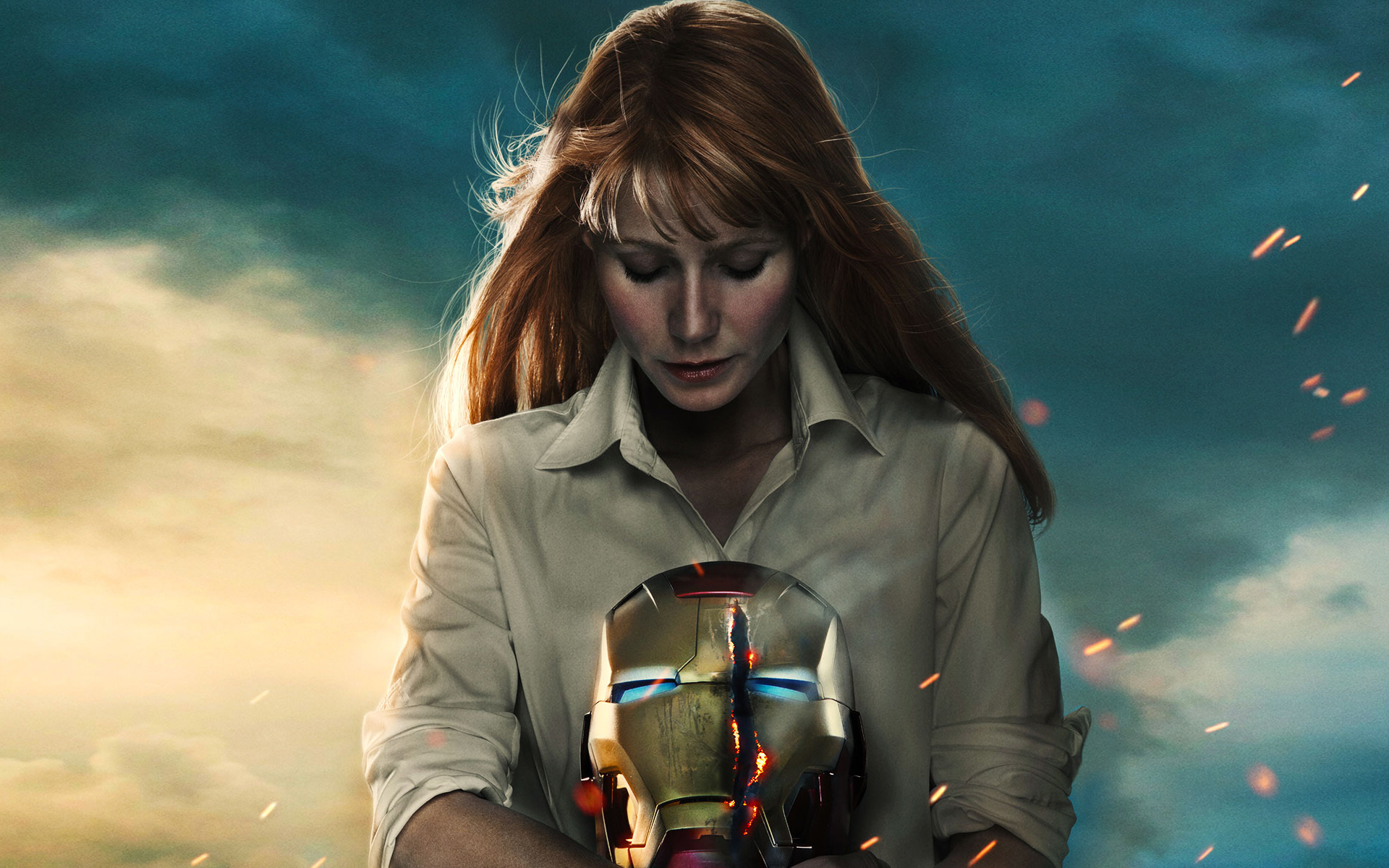 The other theory relating to Pepper Potts might have more truth to it instead. People believe that Pepper was actually pregnant and hiding the fact from Tony when he asked him. Or at least there have been hints suggesting that there would certainly be a baby Stark towards the end of Avengers 4, and that is where Tony will finally retire and go live with Pepper & the baby.
We will only find out once Avengers 4 comes out on May 3, 2019. It is presumed to star Robert Downey Jr., Chris Hemsworth, Mark Ruffalo, Chris Evans, Scarlett Johansson, Benedict Cumberbatch, Jeremy Renner Don Cheadle, Tom Holland, Chadwick Boseman, Paul Bettany, Tom Hiddleston, Idris Elba, Danai Gurira, Peter Dinklage, Benedict Wong, Elizabeth Olsen, Anthony Mackie, Sebastian Stan, Gwyneth Paltrow, Benicio del Toro, Josh Brolin, Pom Klementieff, Karen Gillan, Dave Bautista, Zoe Saldana, Vin Diesel, Bradley Cooper, Chris Pratt, Paul Rudd, Samuel L. Jackson, Cobie Smulders, Tessa Thompson, Evangeline Lilly, Aaron Taylor Johnson, Cate Blanchett, Michelle Pfeiffer, Michael Douglas, Tilda Swinton, Jeff Goldblum and Brie Larson.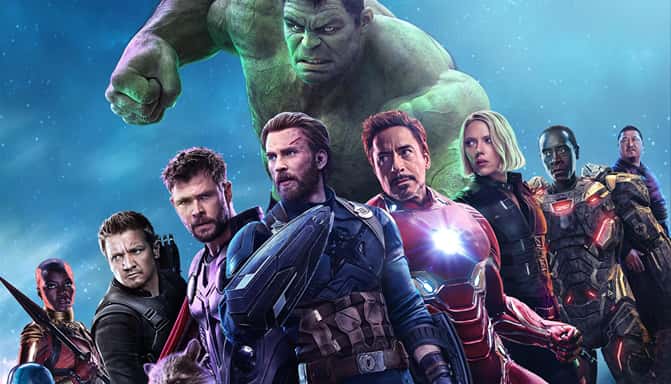 Hopefully, Avengers 4 will turn out to be even bigger than Avengers: Infinity War was in every way possible. It has to get better ratings from the critics, it has to go past the Box Office numbers, and most importantly, it has to be the perfect ending to what Marvel has built past these 11 years. Here's the official Synopsis of the film:
"A culmination of 22 interconnected films the fourth installment of the Avengers saga will draw audiences to witness the turning point of this epic journey. Our beloved heroes will truly understand how fragile this reality is and the sacrifices that must be made to uphold it."