Movies
The First Poster of Spider-Man: Far From Home Makes its Way Online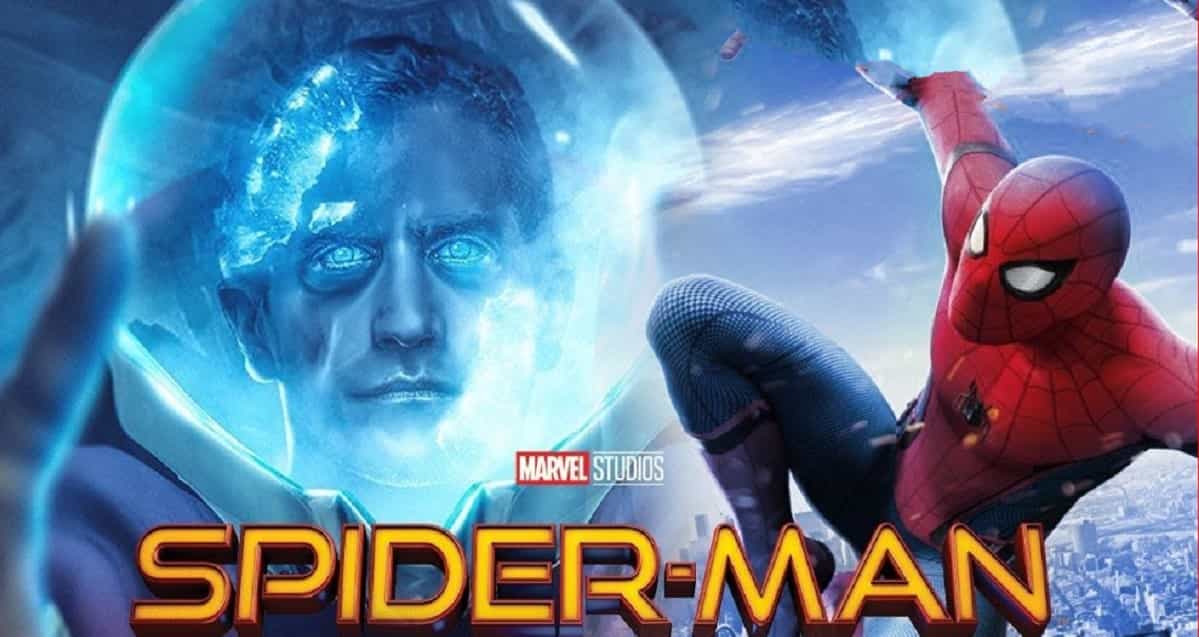 Spider-Man: Far From Home is still quite a long time away from making its way to the theatres, but we cannot same the same about its posters. It is funny how Marvel is taking the marketing campaign of the other movies coming out very slow, but they might not even have to market Spider-Man: Far From Home a lot because it is already happening as they go on and on with the production of the film. The movie shot in London, Venice, and Prague for the last 3 months and now production has moved back to New York.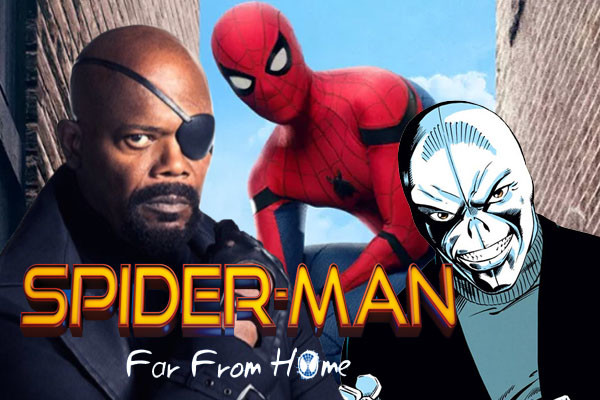 We know that Spidey will spend a significant amount of time in Europe this time around as the film is making a ballsy move taking the story to Europe this time around. As we have known for a while now that Peter and his friends will be going Far From Home on a summer vacation to Europe. Spidey and New York really go hand in hand, and this movie is going to take away that element.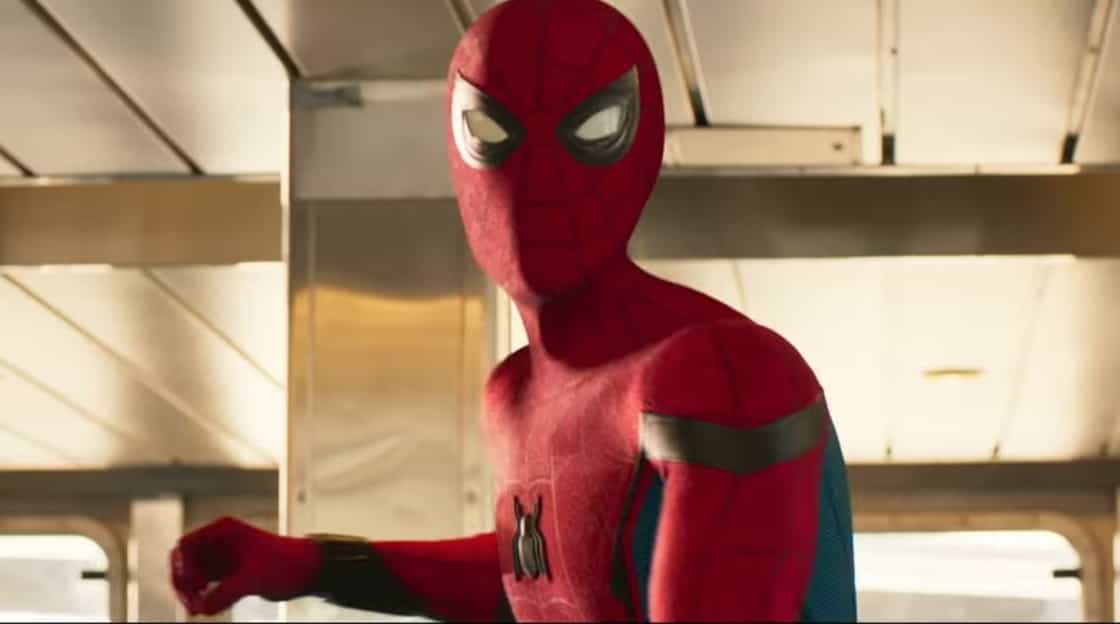 We cannot even imagine Spidey not being in Queens, New York. It would feel as if Batman left Gotham and went to China out of a sudden. One more fact which would be apparent is that Spidey's secret identity could be at risk. It could not be termed as a coincidence if the Web Slinger showed up in different European countries at the same time when Peter Parker visits those places. So, all of his friends could have the opportunity to figure out the fact that Peter Parker is indeed Spider-Man.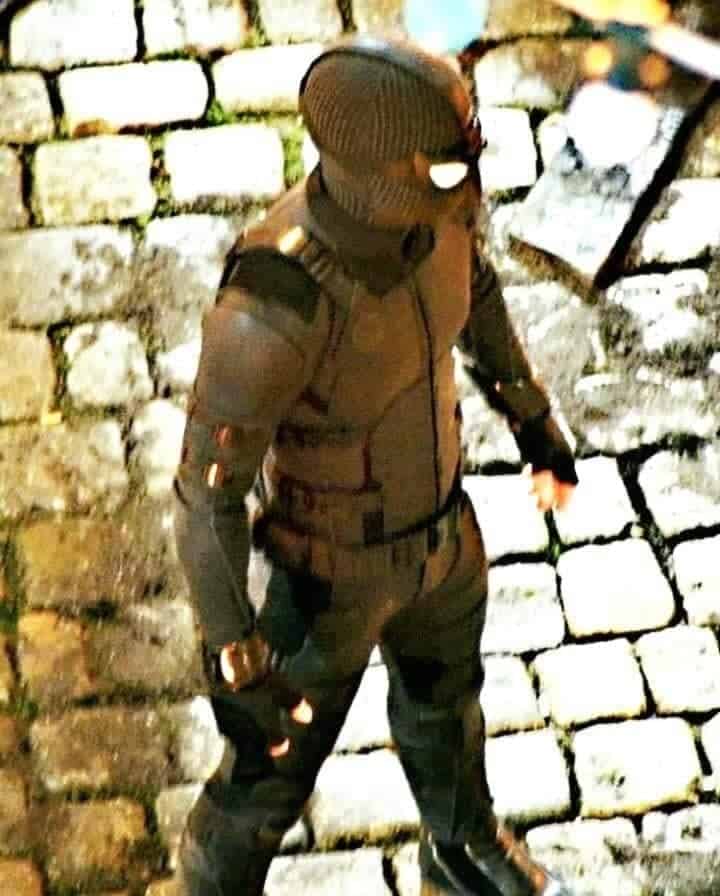 For the last 3 months, we have seen countless set photos of this film in particular (for some reason DC's Joker seems to be on the same path). We got to see Peter enjoying his vacation with his friends, getting attacked by Hydroman (supposedly), the first look at Jake Gyllenhaal's Mysterio, multiple looks at Nick Fury, Maria Hill and Happy Hogan, Spidey riding a speedboat with Nick Fury, and Spidey fighting Mysterio in his new Stealth suit. You may think that we've seen quite a lot that will happen in the film. But I can assure you that we haven't.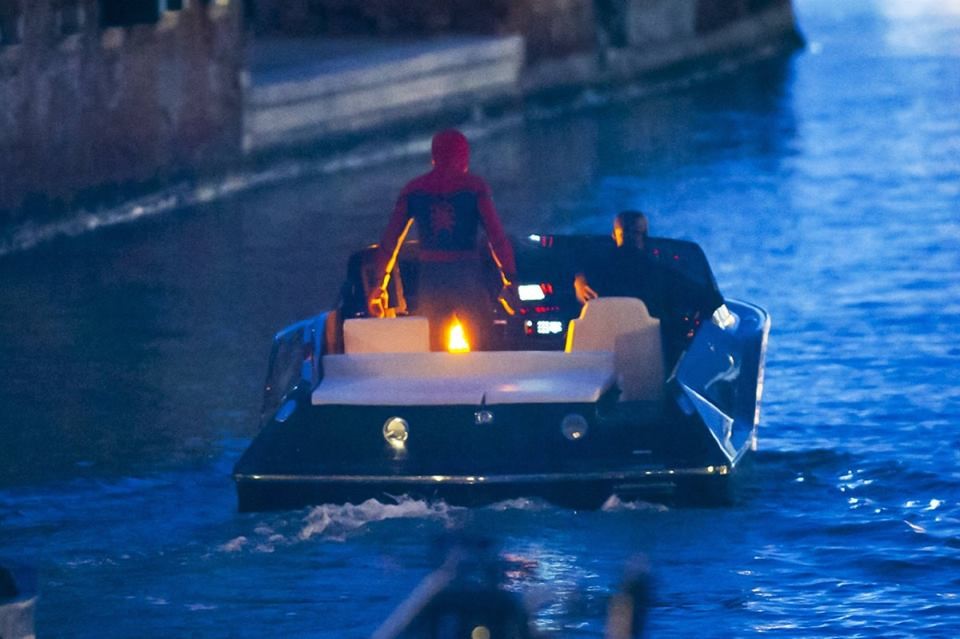 Spider-Man: Far From Home will be a refreshing film after the intensity that Avengers 4 is going to bring in our lives. It will be similar to how Ant-Man and the Wasp turned out to be after a massive thriller that Avengers: Infinity War was this year. Here's what Kevin Feige had to say: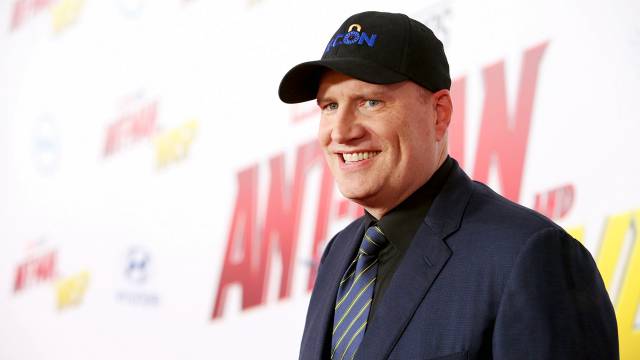 "Much like Ant-Man, there are things that people know about that movie, which is a great deal of the movie: the villain of the movie, the storyline of the film, that we're shooting in Europe and that Peter Parker goes on continuing that [Captain America: Civil War] was a big giant super hero class movie. The fall out of that in Homecoming was John Hughes and him going to his high school. So that's what's fun to us about the Spider-Man movies. And again going from Infinity War to Ant-Man and the Wasp, the tonal shift. So, there's a lot of fun stuff. How it connects, where it connects, when it takes place, very similar to Ant-Man and the Wasp in that we're not gonna say right now."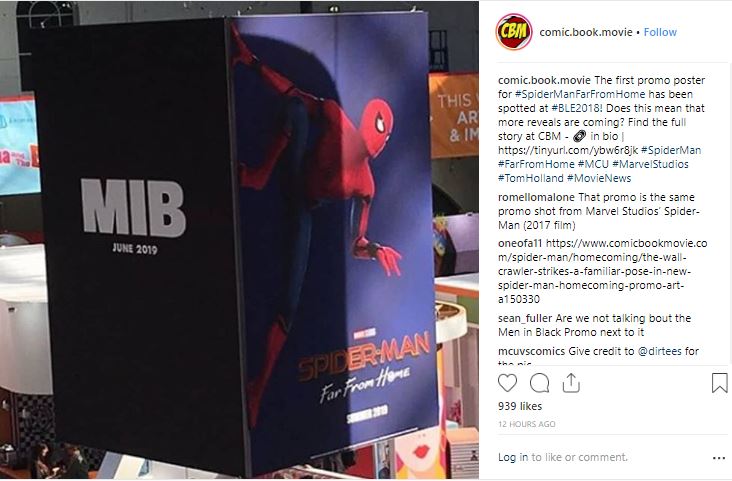 Now, we have the first look at one of the very first posters for the film through an Instagram post by ComicbookMovie. This could mean that Marvel may soon make some sort of reveal about the film. But if you think realistically, it will not happen before they go through the first marketing stint for Avengers 4. We have seen the first look and trailer for Captain Marvel. The next thing Marvel might be revealing this month would probably be the title of Avengers 4. Then it is rumoured that we might get the first trailer to Avengers 4 in late November or early December.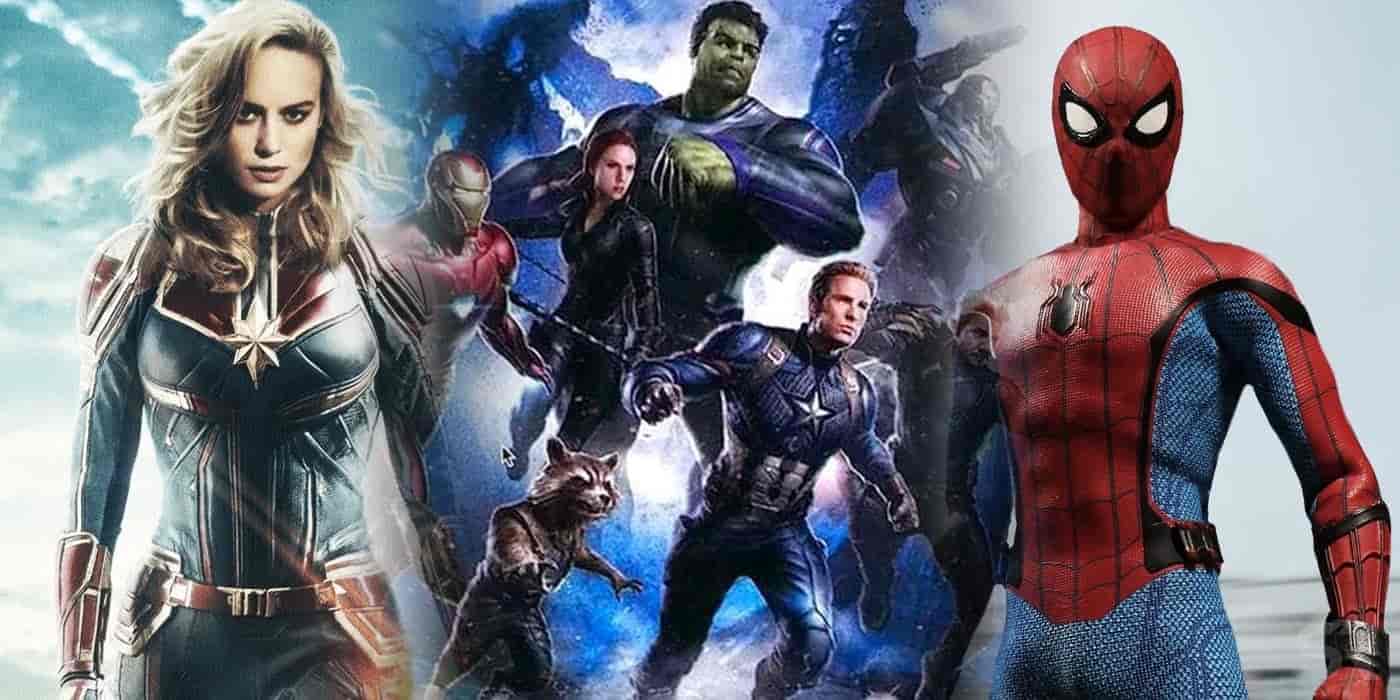 If the trailer comes out in December, then Marvel would probably give us the second trailer for Captain Marvel in January and then the trailer for Spider-Man: Far From Home would come out around Superbowl 2019 in February. If the Avengers 4 trailer comes in November, then there will be a one month window, and Marvel could at least give us the first look at Spider-Man: Far From Home, through Magazine covers and stuff like that.
Spider-Man: Far From Home comes out on July 5, 2019.