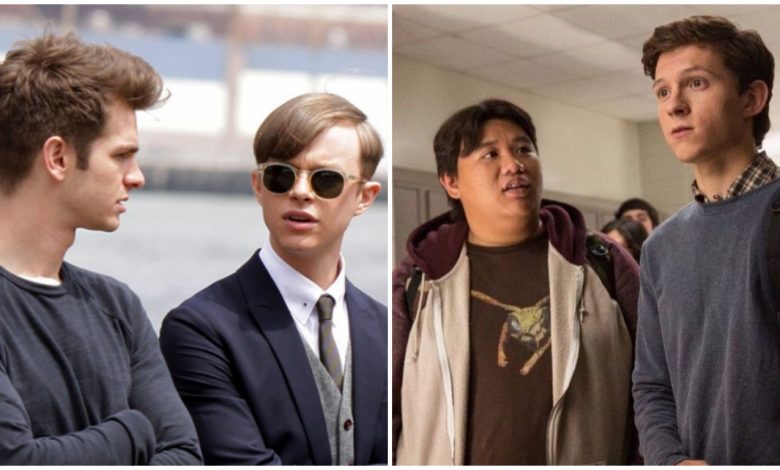 Marvel Studios has produced several films in the last few years. But Spider-Man is one such character that was rebooted two times. The Sam Raimi trilogy was successful. But due to creative differences, the fourth film was canceled. Then The Amazing Spider-Man franchise was successful but was criticized for relying more on the action and visual effects instead of plot and character development. The next reboot with Spider-Man's MCU debut has been successful so far. But one thing has been common in Spider-Man films which is the friendships between the characters. Now let's check out the Best Friendships in all Spider-Man movies.
1. Peter Parker and Harry Osborn (Sam Raimi trilogy)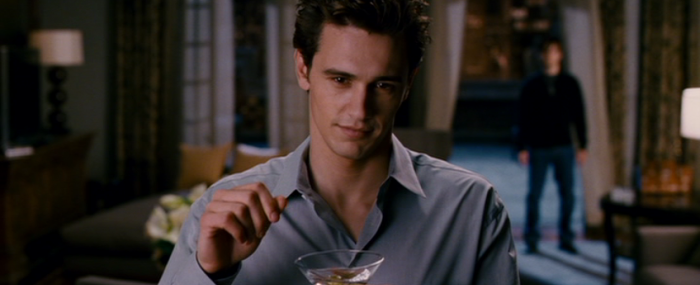 Peter Parker and Harry Osborn's friendship is something that is still loved by Marvel fans even today. It is a relationship that went through certain ups and downs in the Sam Raimi trilogy. Harry's father Norman turned into the Green Goblin in the first film and was killed accidentally by his equipment. Harry learned in Spider-Man 2 that Peter was Spider-Man. He started to hate his best friend and this also led to their fight in Spider-Man 3. But when Harry learned the truth behind his father's death, he helped Peter to fight Sandman and Venom.
2. Peter Parker and Tony Stark (Spider-Man: Homecoming)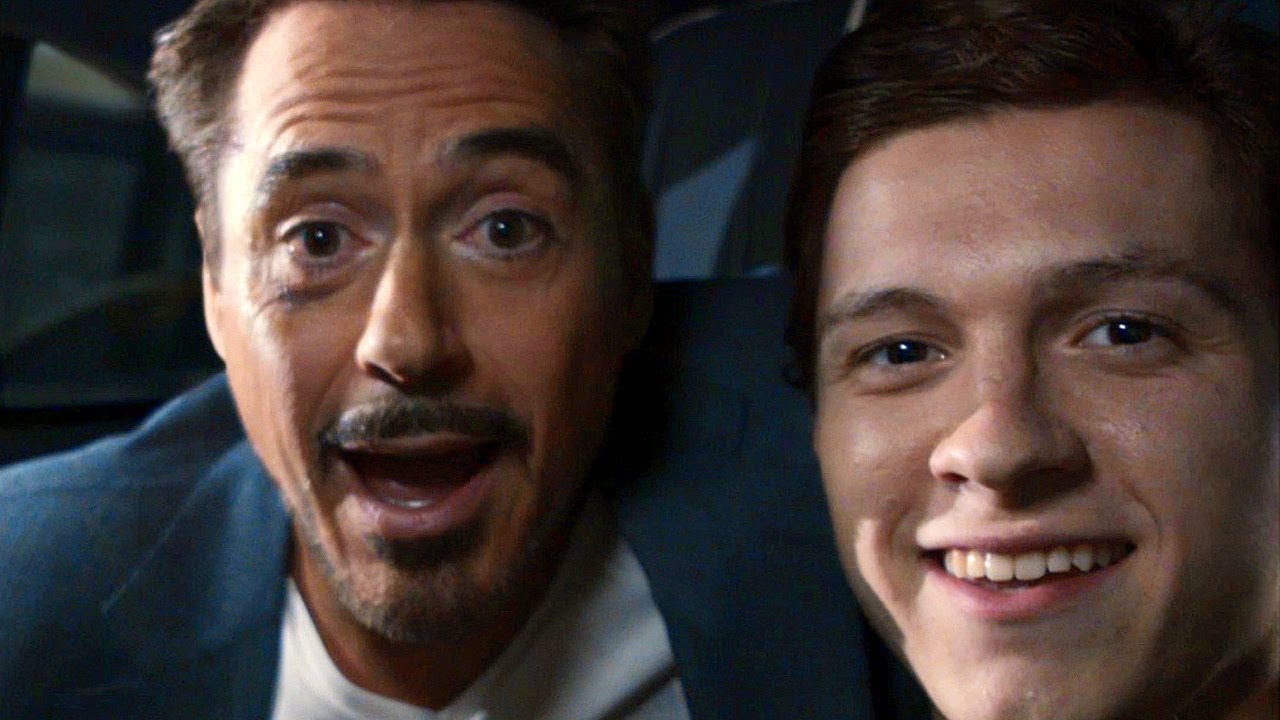 Peter Parker made his MCU debut in 2016's Captain America: Civil War. Tony Stark hired him along with the others to capture Steve Rogers and Bucky Barnes. Peter gave his best shot in the airport fight sequence. Stark was seen taking care of Peter in the best way possible. Even in Spider-Man: Homecoming, Tony advised Peter to not do anything wrong. Even he took away Peter's suit when he accidentally put civilian's lives in danger. Tony was seen breaking down when Peter died in Avengers: Infinity War and he hugged Peter with moist eyes when he has revived in Avengers: Endgame.
3. Peter Parker and Ned Leeds (MCU)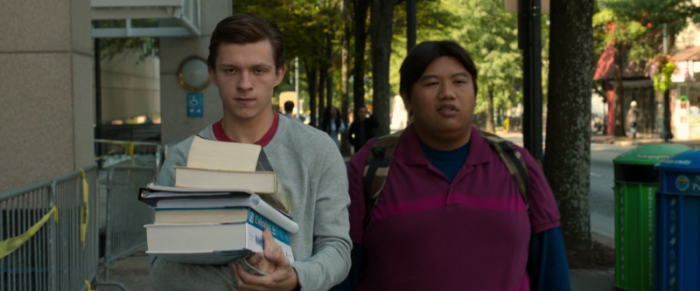 The MCU Spider-Man reboot decided not to bring the Harry Osborn and Peter Parker friendship angle. Instead, they introduced Ned Leeds as Peter's best friend. Ned was the first person who discovered the secret of Peter Parker and promised not to disclose it to anyone. Ned has always been Peter's sidekick. He was seen building Lego Death Stars, stealing Flash's car, and working together against the villains. The character also appeared for a brief moment in Avengers: Infinity War. Peter noticed the big spaceship and asked Ned to distract everyone so he can escape and help the Avengers.
4. Harry Osborn and Mary Jane (Sam Raimi trilogy)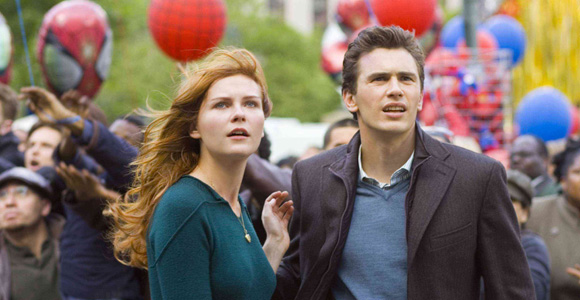 In Sam Raimi's Spider-Man trilogy, there was a kind of love triangle between Peter Parker, Harry Osborn, and Mary Jane. This thing was later explored in Spider-Man 3. Harry attacked Peter a few minutes after the film started. Harry then hit his head and lost a few of his memories. The bonding of the symbiote with Peter Parker brought out his evil side and made him a ruder person in comparison to what he was before. Mary Jane started to ignore Peter when he lied to her about Gwen Stacy and also allowed her to kiss him. She started to spend some more time with Harry Osborn who changed because of amnesia. This did not develop into a romantic relationship but they had their share of the best moments together.
5. Miles Morales and Gwen Stacy (Spider-Man: Into The Spider-Verse)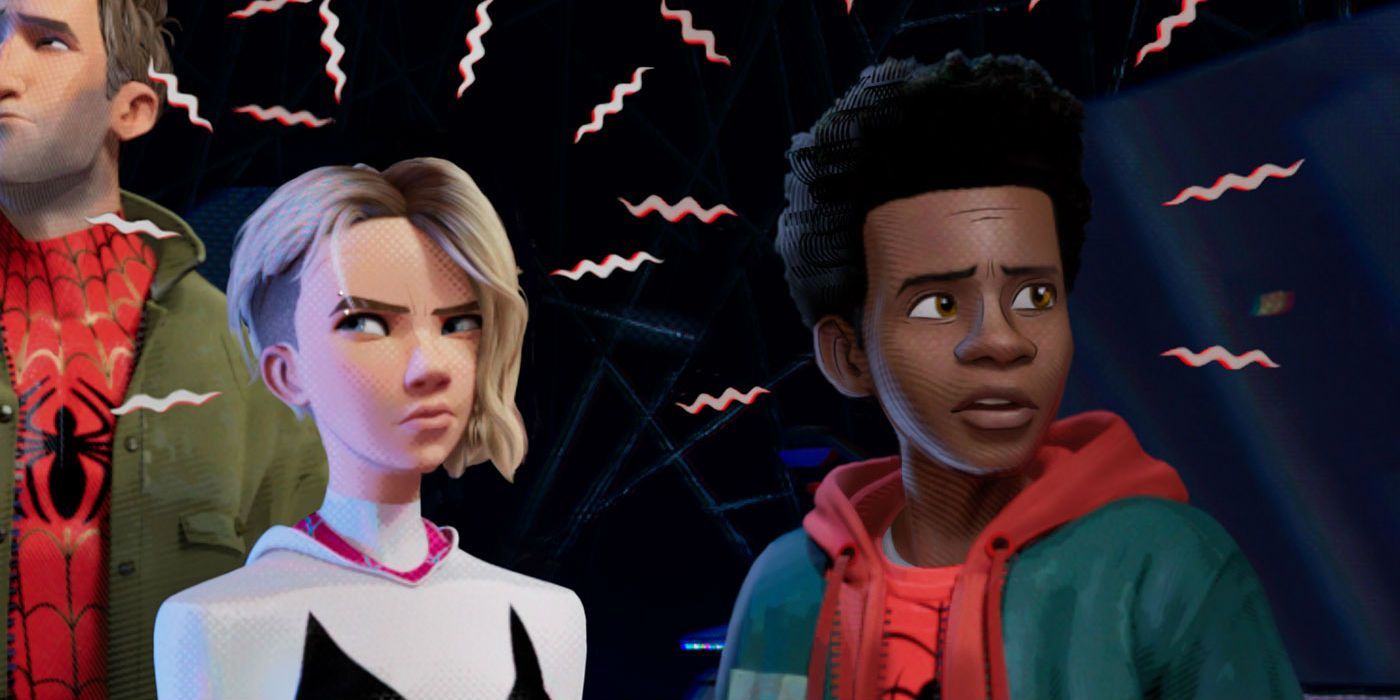 Released in 2018, Spider-Man: Into The Spider-Verse was an unexpected hit at the box office. One relationship that touched the hearts of the audience was between Gwen Stacy and Miles. Gwen was introduced as a girl in Miles' class who laughed at his joke and also flirted with him. It was revealed that she was Spider-Woman from another dimension and this helped in strengthening Miles and Gwen's relationship. They were related to each other because of their age and their scenes with each other were adorable. They parted ways in the end but Gwen found a way to cross the world and see Miles once again.
6. Peter Parker and Gwen Stacy (The Amazing Spider-Man)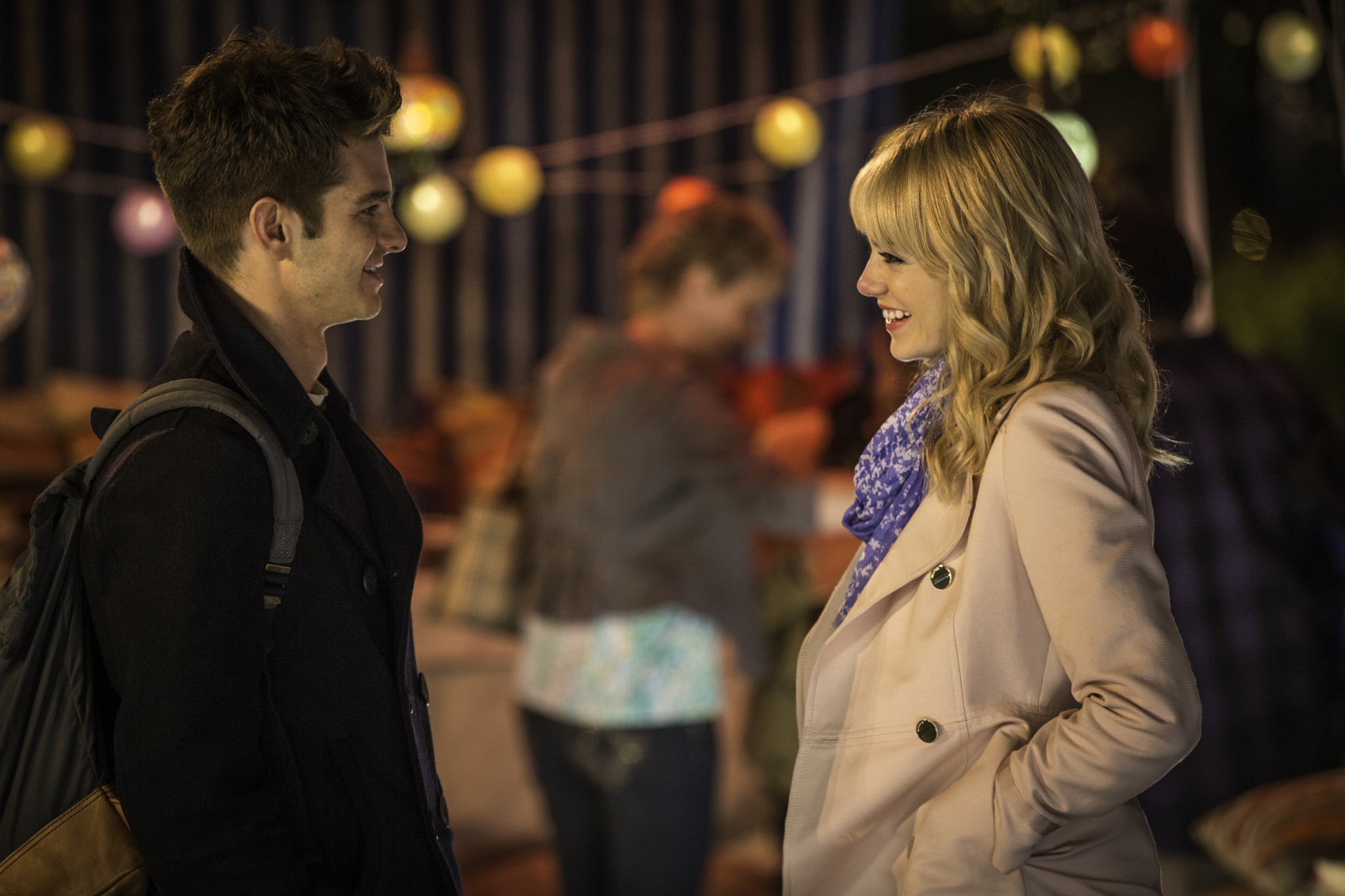 Gwen Stacy, played by Emma Stone was introduced as Peter Parker's love interest in The Amazing Spider-Man, instead of Mary Jane. They became friends at the beginning of the film. Peter was beaten by Flash in one of the scenes, but that did not leave a bad impression on Gwen. This friendship developed into romance when Peter revealed that he is Spider-Man and kissed her. When Gwen's father was about to die in the end, he asked Peter to stay away from Gwen so that she can be out of danger. Peter distanced himself from Gwen in the sequel but later decided to break the promise he has done to Gwen's father. Unfortunately, this decision led to Gwen's death at the end of The Amazing Spider-Man 2.
7. Peter Parker and Quentin Beck (Spider-Man: Far From Home)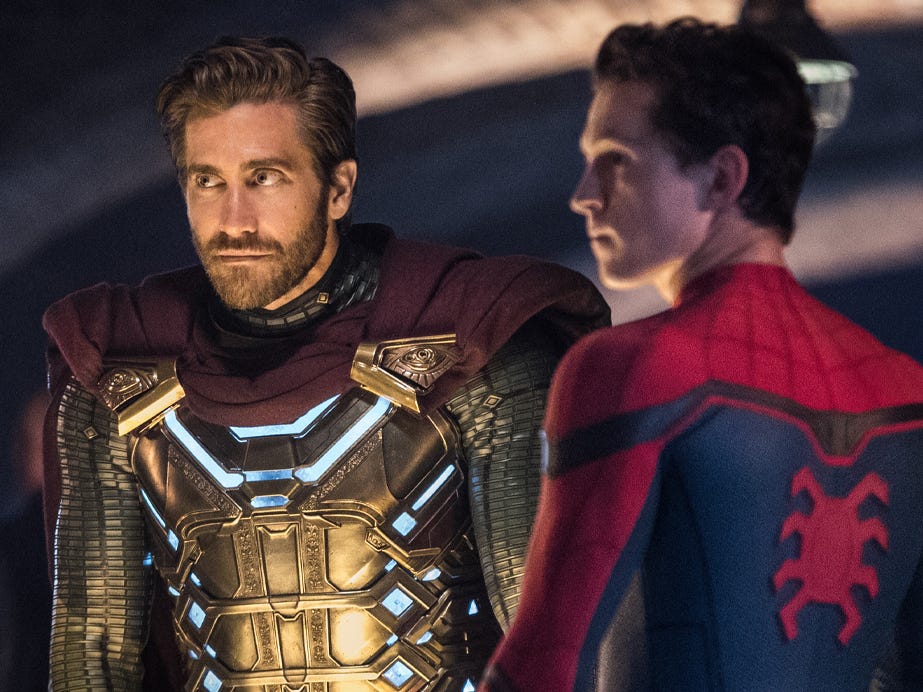 Peter Parker and Quentin Beck shared a very good bond in Spider-Man: Far From Home. The characters were seen expressing their thoughts to each other. Peter was disturbed after the death of Tony Stark and it was Beck who came and sits near him. The friendship could have developed a lot but unfortunately, Beck was revealed as the main villain who was creating illusions to show him as a superhero and was an ex-employee at Stark Industries. Peter made things worse for himself when he handed over the control of E.D.I.T.H. glasses to Beck.
8. Peter Parker and MJ (MCU)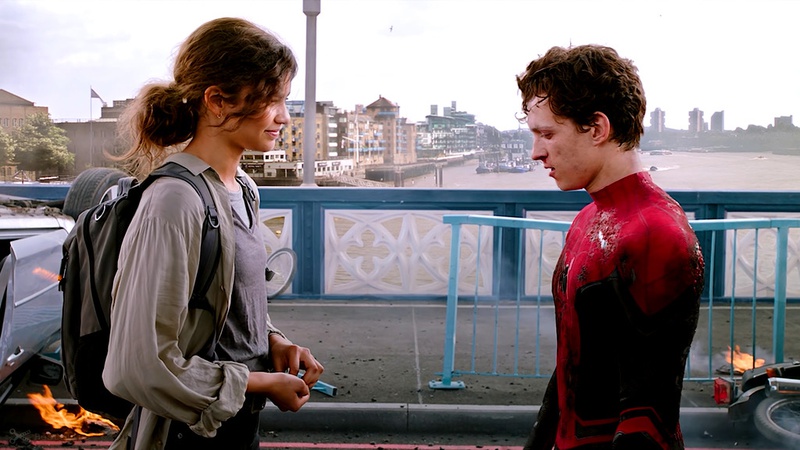 In the MCU Spider-Man reboot, the love interest of Peter Parker was changed. Surprisingly, there was no Gwen Stacy or Mary Jane in this franchise. It was Liz Allen. This even left the MCU fans in confusion. But the twist here was that Peter's awkward friend Michelle was nicknamed MJ. They shared a good friendship in the first film but somewhere their feelings were being hidden in the film. Peter eventually realized his feelings for MJ in the sequel and decided to propose to her. He was missing every chance to do that because of the Elementals threat lingering over the city. But still, the pair looked good on screen when they united towards the end of the film.
9. Miles Morales and Peter B. Parker (Spider-Man: Into The Spider-Verse)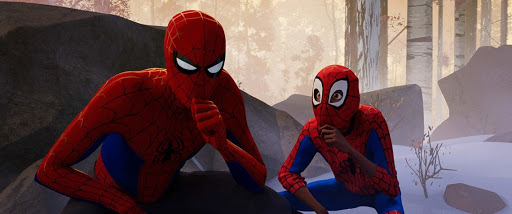 Spider-Man: Into The Spider-Verse was a completely different approach to the Spider-Man story arc. The theme of the film was mentorship. Miles Morales got his powers and Peter Parker also decided to help but he was killed by Kingpin. Peter B. Parker then appeared from another dimension. This Peter was past his prime and struggling and made him a poor teacher on paper. But Peter bonded with Miles and became the mentor he needed. The moments they spent together felt special and Peter realized that he may want kids someday.
10. Peter Parker and Harry Osborn (The Amazing Spider-Man 2)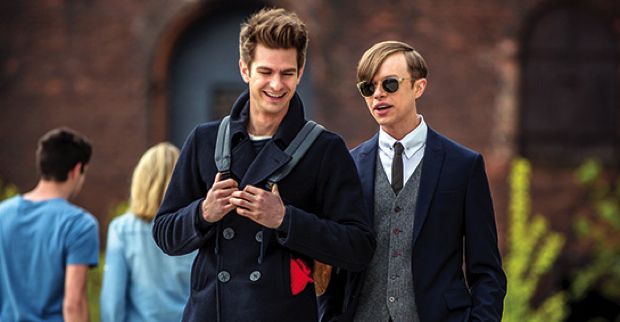 The friendship of Peter Parker and Harry Osborn was also explored in The Amazing Spider-Man franchise. The only difference here was that Harry's character was absent in the first film and made his debut in the sequel. Norman Osborn died and made Harry the owner of Oscorp. Peter met him and then they shared some fun friendly moments. But even here, Harry became Peter's enemy. Harry needed Spider-Man's blood to survive and not to die like his father. But Spider-Man refused to give him his blood since he knew that it can have side effects on Harry. Harry then injected himself with the Spider venom that transformed him into Green Goblin and he fought Peter Parker. Eventually, the fight resulted in Gwen Stacy's death.
So these were the best friendships in all Spider-Man movies. Which of them was your favorite? Let us know in the comments.
Follow us on Facebook, Instagram & Twitter for more content.