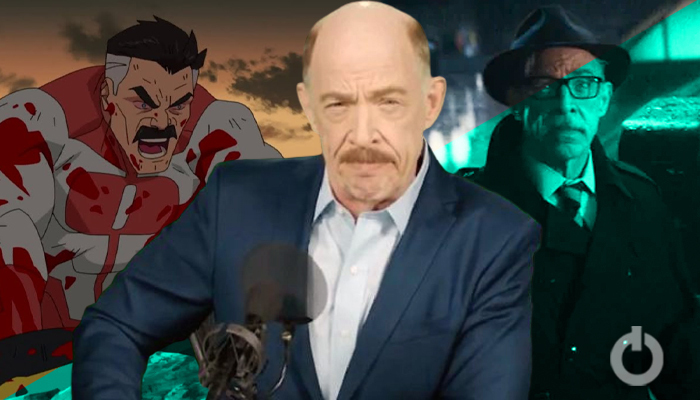 Everyone loves comic book adaptations. Apart from the superheroes and villains, even the supporting characters have got a lot of love from the audience. The actors playing these roles also had a successful career in other roles along with being a part of certain comic book adaptations. A good example here is J.K. Simmons. Simmons recently did a voiceover for Omni-Man in Amazon Prime's Invincible. But he has also played the role of J. Jonah Jameson in Sam Raimi's Spider-Man trilogy. The same has also happened with a few other actors. Here's a list of actors who have played comic book characters in live-action and animated adaptations:
1. Cobie Smulders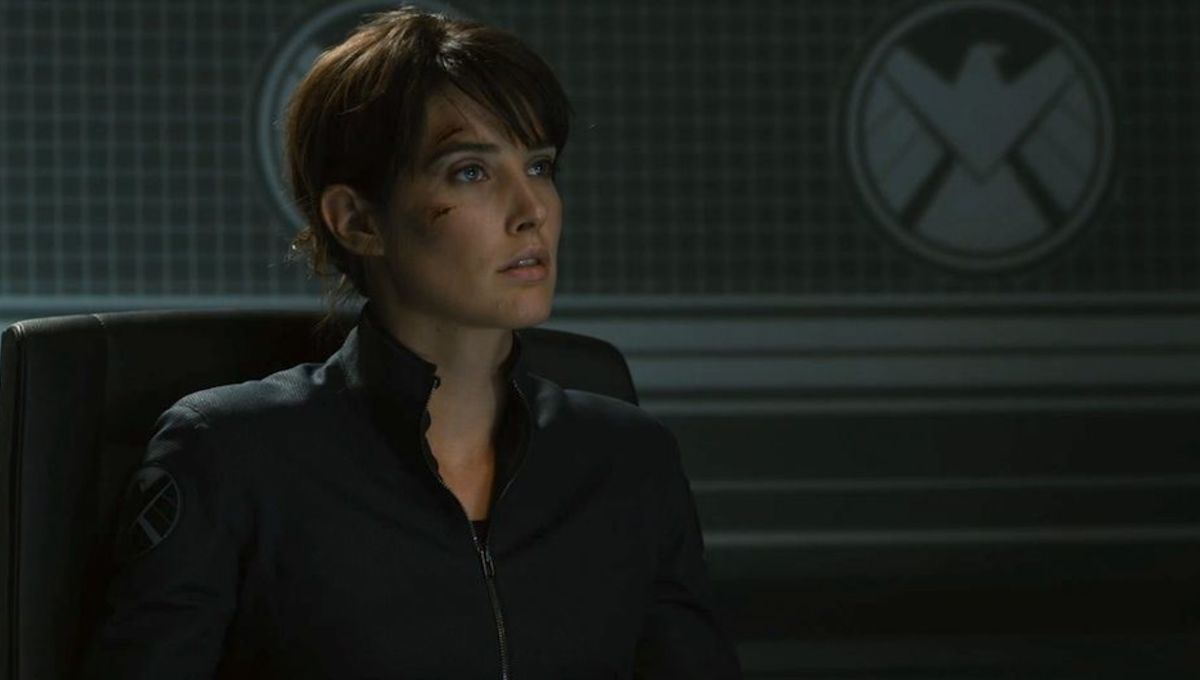 Cobie Smulders is well known for her performance in How I Met Your Mother. In MCU, she has appeared as Agent Maria Hill. The character made its debut in 2012's The Avengers. She was recently seen in Spider-Man: Far From Home. The actress has also done a voiceover for one of the most popular DC characters, Wonder Woman. She voiced the character in 2014's The Lego Movie. She again did the voiceover of the same character in 2019's The Lego Movie 2: The Second Part.
2. Hailee Steinfield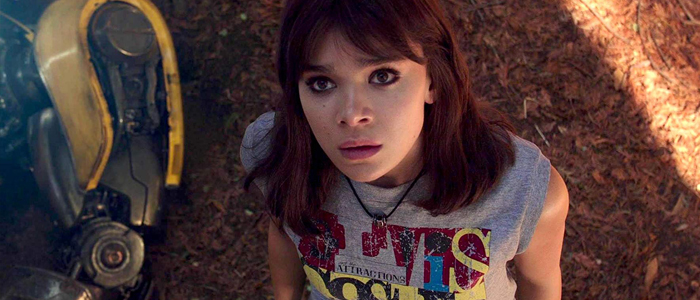 Hailee Steinfield became a popular name in 2010's True Grit. She received an Oscar nomination for Best Supporting Actress for the same. She was then seen in various high-profile projects like Pitch Perfect movies and critically acclaimed The Edge of Seventeen. Steinfield has voiced Gwen Stacy or Spider-Woman in 2018's Into the Spiderverse. She will be now seen as Kate Bishop in the upcoming Disney+ series Hawkeye. The shooting for the series has already started.
3. J.K. Simmons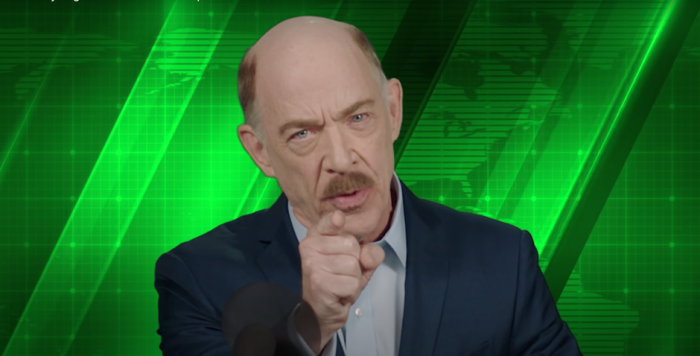 J.K. Simmons is well known for his role as J. Jonah Jameson in Sam Raimi's Spider-Man trilogy. The character had a cameo appearance in Spider-Man: Far From Home. Reports say that he might appear in Spider-Man: No Way Home. He was selected to play the role of Commissioner Gordon in Ben Affleck's standalone Batman movie. But the movie was later canceled. Although, we did see his Gordon in Justice League. Simmons has recently voiced the character of Omni-Man in Amazon Prime's adult animation series, Invincible.
4. Rosario Dawson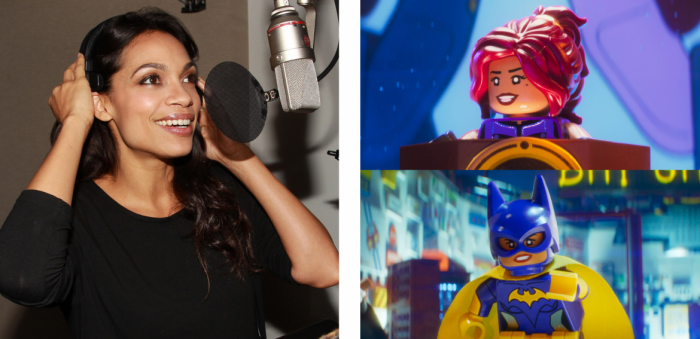 Rosario Dawson might be one of those actresses who has played more comic book characters. She played the role of Gail in Sin City. She reprised her role in its sequel titled A Dame To Kill For. She was then seen as Claire Temple in five Marvel/Netflix series from 2015 to 2018. Dawson then appeared alongside Cera in The Lego Batman Movie and voiced the character of Barbara Gordon aka Batgirl. She has voiced the character of Wonder Woman in different movies taking part in DC Animated Universe and recently in 2020's Justice League: Apokolips War.
5. Michael Cera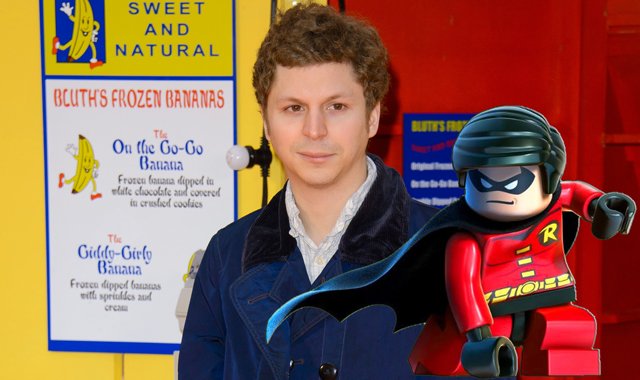 Michael Cera became a popular face after appearing in 2007's comedy film Superbad. He was then seen in movies like Year One and Juno which were also nominated for the Oscars. Cera was then seen as Scott Pilgrim in Scott Pilgrim vs. the World in 2010. It was a comic book adaptation of the same name. Cera has also voiced for a DC character in a Lego movie. He did a voiceover for Dick Grayson aka Robin in 2017's The Lego Batman Movie.
6. Donald Glover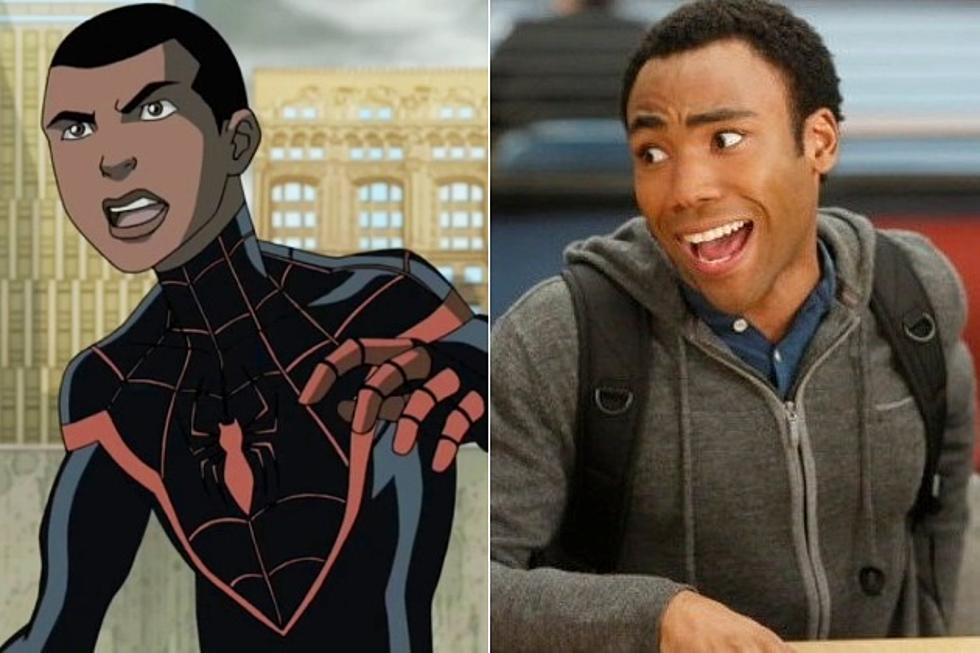 Before the vesting of Andrew Garfield, there was a viral Twitter campaign. It suggested Donald Glover as the new incarnation of the friendly neighborhood. Despite Glover not auditioning, Miles Morales' creator, Brian Michael Bendis gave credits to Glover for influencing the character's look. Glover voiced the character of Morales in the Ultimate Spider-Man animated series. He then played the role of Morales' uncle, Aaron Davis in a cameo appearance in Spider-Man: Homecoming.
7. Steven Yeun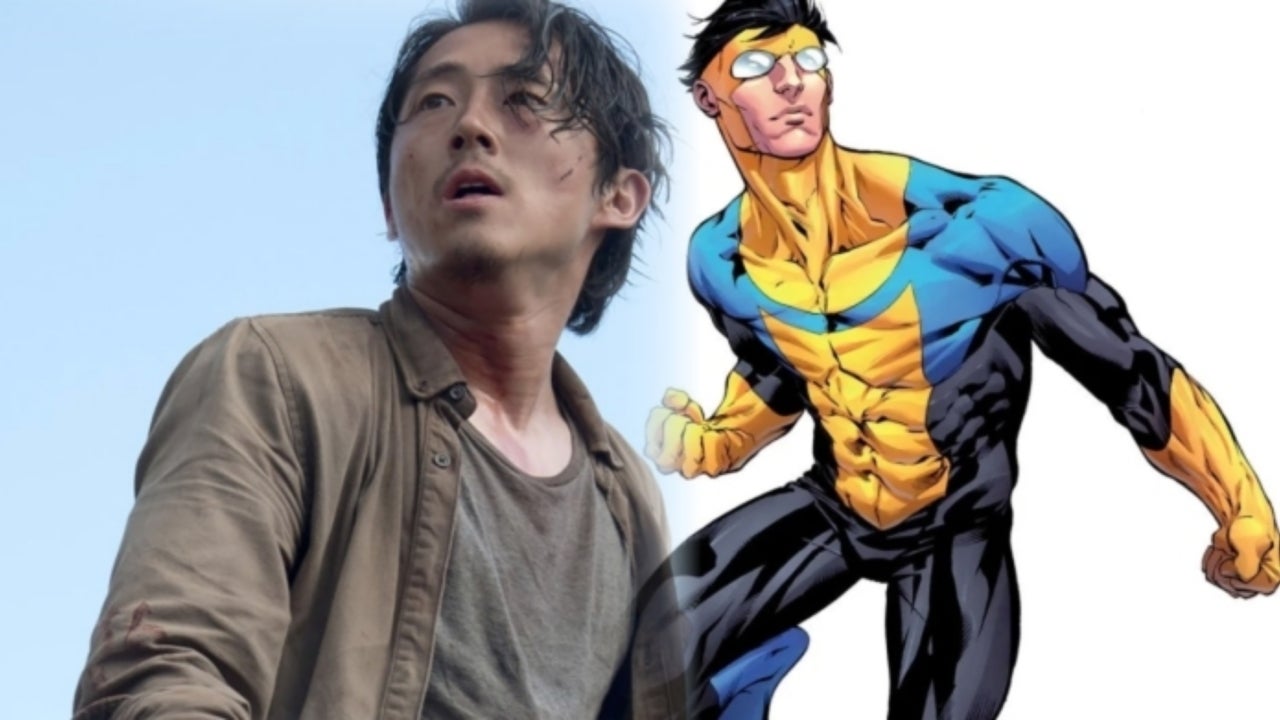 Steven Yeun has recently done a voiceover for the lead character in Amazon Prime's Invincible. But he has also played other comic book characters. Yeun has been the main cast member in AMC's The Walking Dead. It is based on the comic book series of the same name. His character Glenn was also killed in the season seven premiere. Yeun has received his first Oscar nomination for the lead role of Lee Isaac Chung's Minari. He will reprise his role as Invincible in the second season of the Amazon Prime series.
8. Chris Pine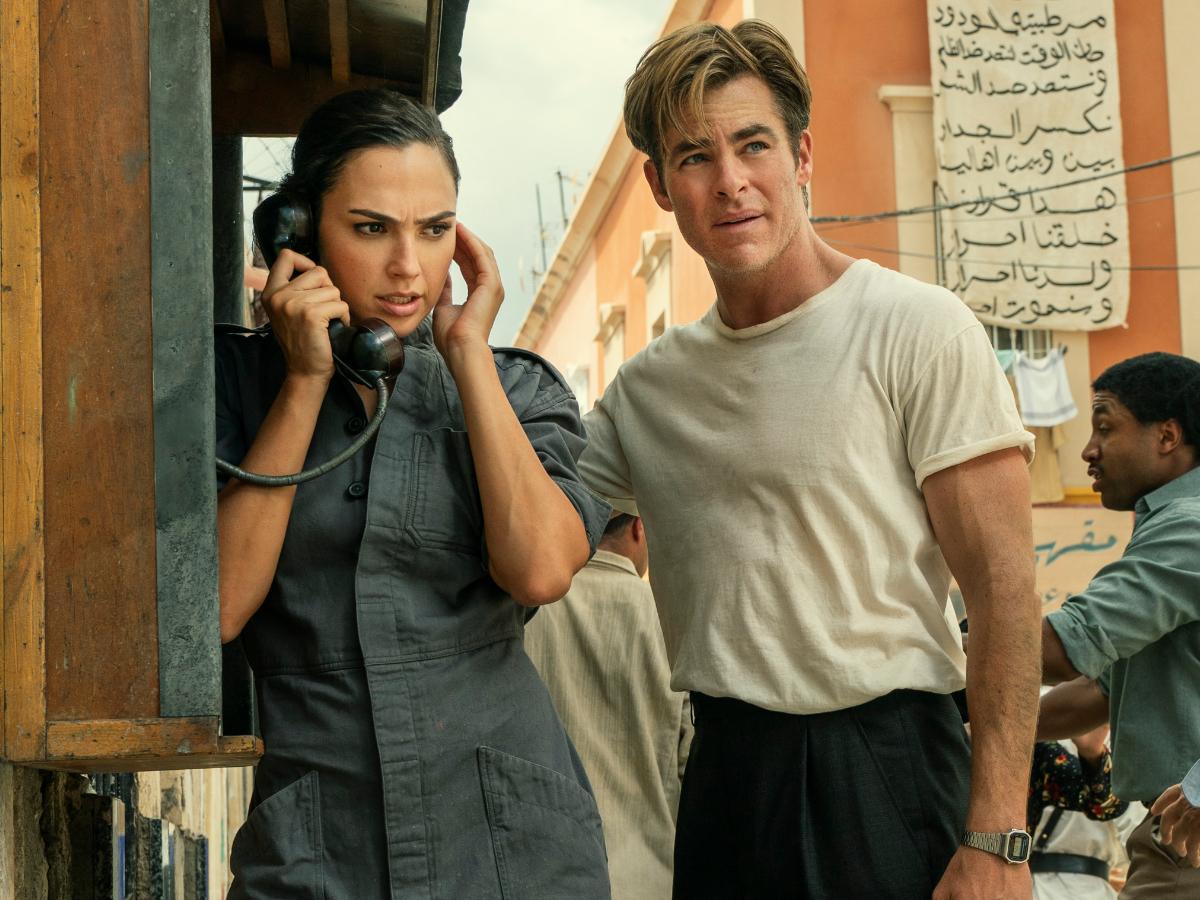 Chris Pine made his big-screen debut in The Princess Diaries 2: Royal Engagement. He then became a popular household name. Pine was then seen as James T. Kirk in the Star Trek reboot franchise. He has also played the role of Steve Trevor in 2017's Wonder Woman and its sequel Wonder Woman 1984. He did a voiceover for the original Peter Parker in Miles' dimension in Spider-Man: Into the Spiderverse. The character appeared at the beginning of the film.
9. Mark Hamill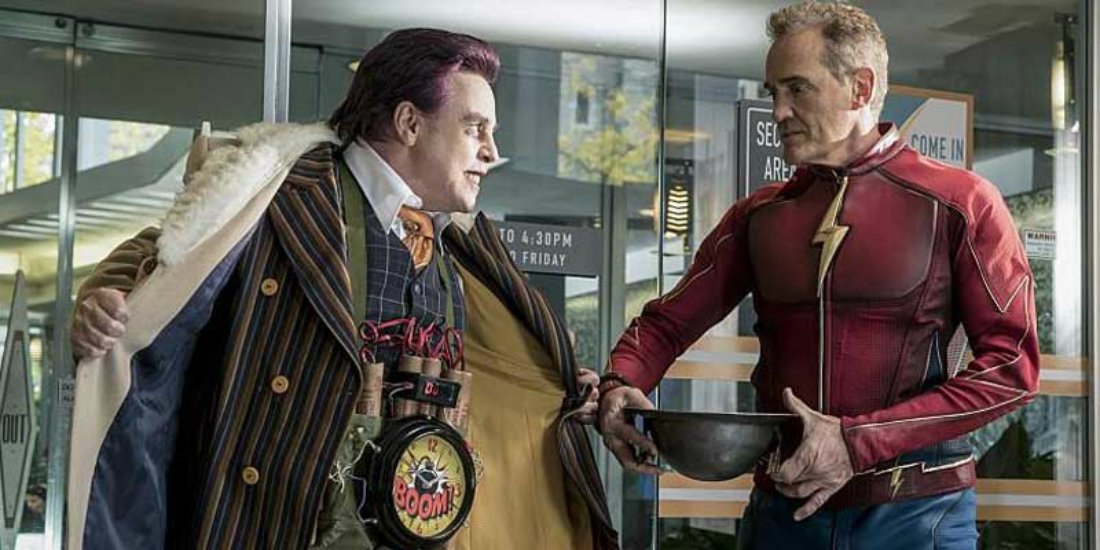 Mark Hamill is another actor who has played a large number of comic book characters. The actor is known for his role as Luke Skywalker in the Star Wars franchise. Hamill is also known for doing voiceovers for Joker in various projects among different forms of media. He has played the role of James Jesse aka The Trickster in the 90s TV series The Flash. Hamill also reprised the role in The CW show, The Flash. This happened fourteen years after playing the same role.
10. Mahershala Ali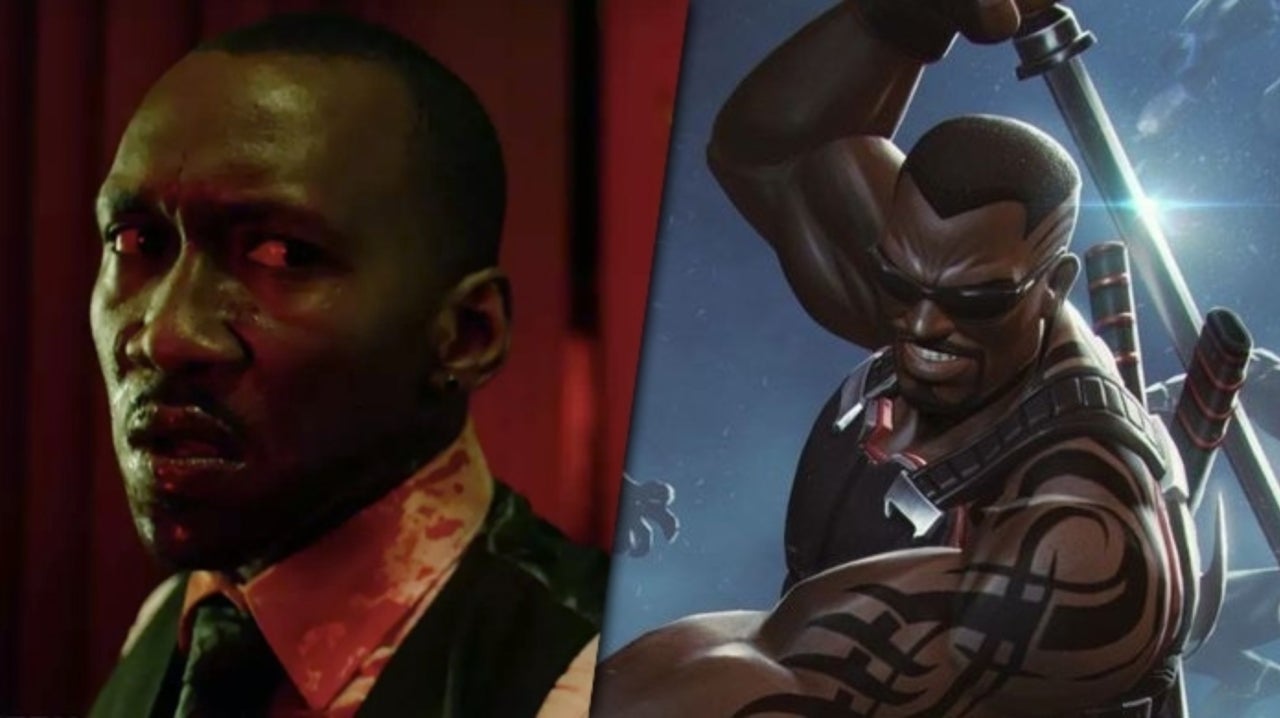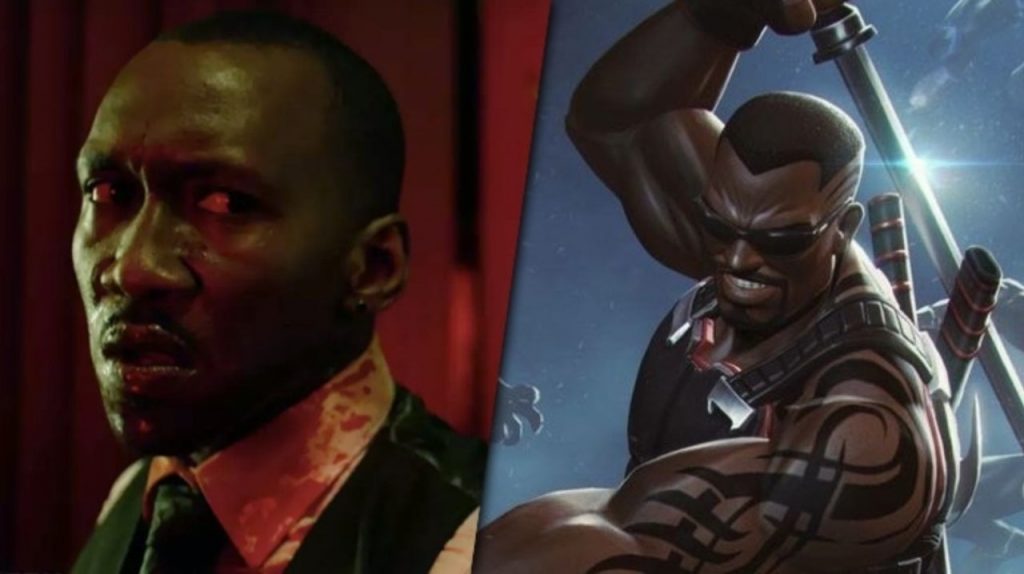 Mahershala Ali has been a two-time Oscar winner. He played Cottonmouth in Netflix's Luke Cage. He voiced the character of Aaron Davis aka Prowler in Spider-Man: Into the Spiderverse. And he recently voiced Titan in Prime Video's Invincible. At the 2019 San Diego Comic-Con, Kevin Fiege announced that Ali will play the upcoming MCU version of Blade. The film is currently unscheduled but fans have already started to put forward their theories.
So these are all the actors who have played comic book characters in live-action and animated adaptations. Which of these characters were your favorites? Let us know in the comments.
Follow us on Facebook, Instagram & Twitter for more content.