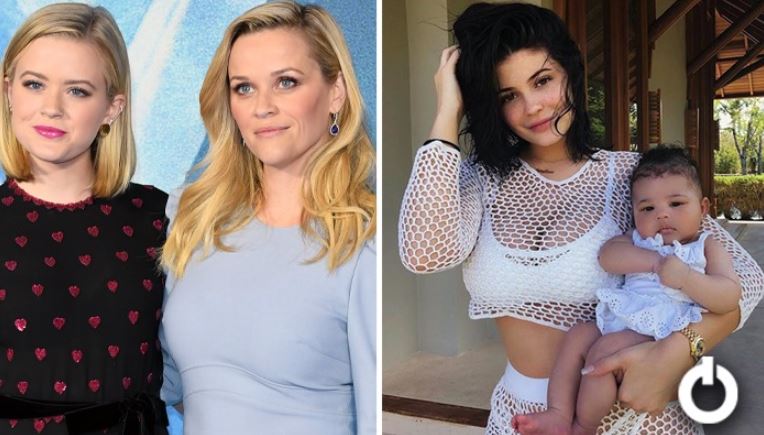 Celebs Became Parents at Young Age:
No matter at what age one becomes parents, whether they plan it or not, it changes people. Parenthood has always been described as a beautiful journey that has helped many people grow spiritually and mentally. The same goes for the following celebrities who became parents at a very young age and only feel blessed for that.
 1. Solange Knowles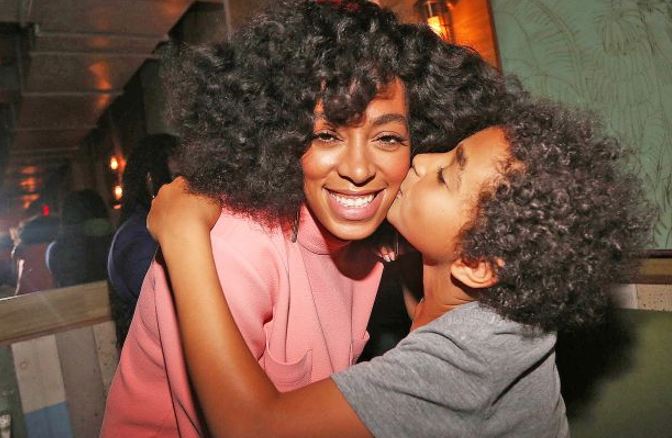 Solange is the sister of the pop queen, Beyonce. Even she has walked on the same path of music as Beyonce. She had her first kid when she was 19 and shifted all her attention towards her ever since.
 2. Jamie Lynn Spears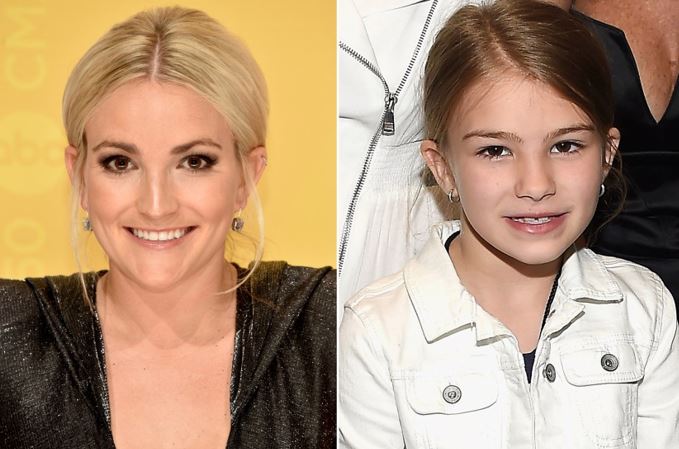 Jamie is the sister of the popular sensation Britney Spears. Jamie herself had a rising career during her teen days when she starred on the Nickelodeon show, Zoey, and All That. But she shifted her focus on her kid ever since she became a mom at the age of 17. That, however, didn't affect her power over her fans. She is back to the spotlight now with her new Netflix show, Sweet Magnolias.
 3. Lil Wayne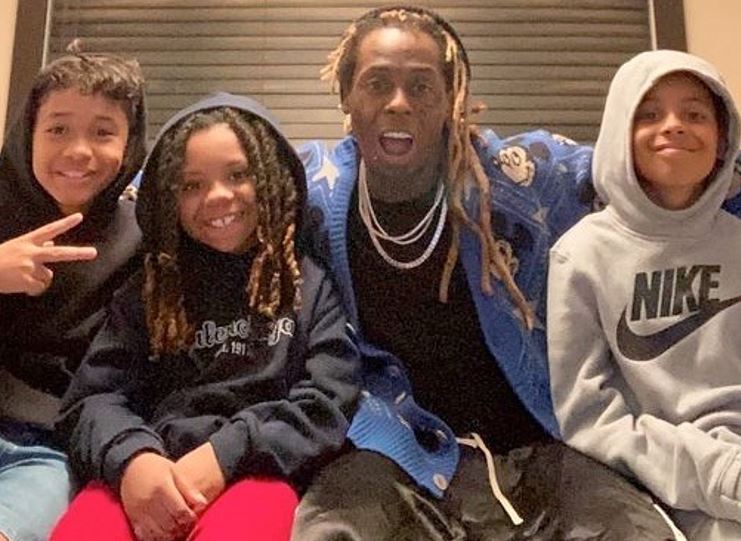 Lil Wayne was known for indulging in a fun and lavish lifestyle due to the fame and wealth he started earning from a young age. But his youthful days were soon interrupted by a great responsibility when he became a father at the age of 16 with his high-school sweetheart. The rapper is now a proud father of 4 kids from different mamas.
 4. Sofia Vergara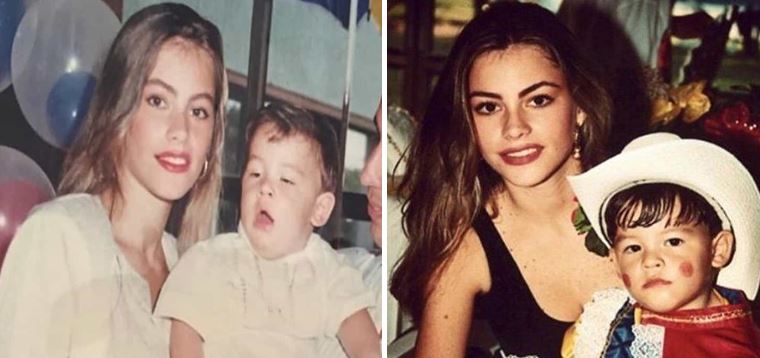 The Modern Family actress is a household name to everyone across the world who enjoys western drama. She gave birth to her son at the age of 19 with her high-school sweetheart and ex-husband, Joe Gonzalez.
 5. Keisha Castle-Hughes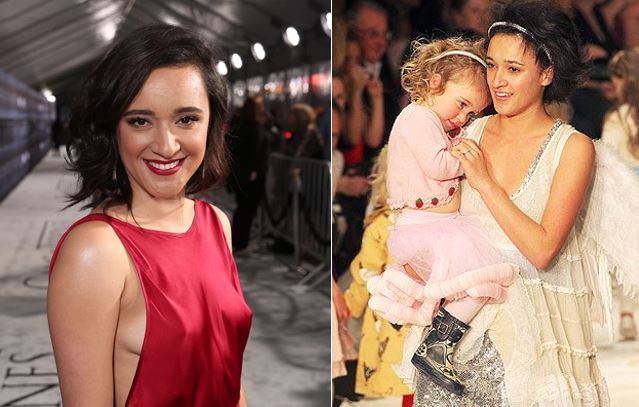 Keisha is widely known from Whale Rider, Game of Thrones, and Star Wars: Revenge of the Sith. She has been in the movie business since her teen years. Even motherhood came to her at a young age when she was just 17 years old.
 6. Reese Witherspoon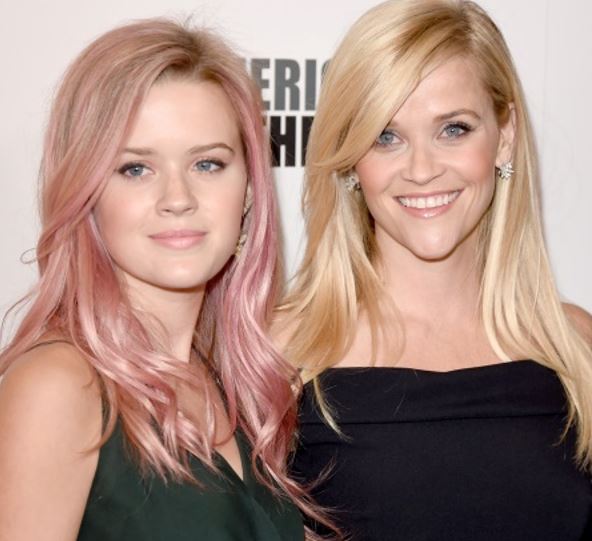 Reese is one of the most revered and admired celebrities of Hollywood. Both her on-screen work and off-screen personalities are magnetic. Reese was only 23-years when she had her first daughter Ava. She is an inspiration to all the women and moms out there for excelling in both career and motherhood. On having her kids at a young age, Reese said, "I find having little kids is more physical and it's just really hard on your body. So I am glad that I had kids kind of young,". Reese and Ava look less like mother-daughter and more like sisters.
 7. Kylie Jenner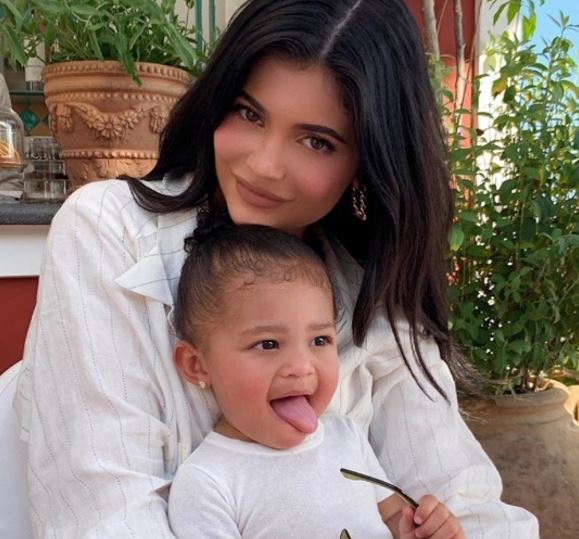 Kylie had her first baby, Stormi Webster when she was 20 years old with Travis Scott. She never shared the news of her pregnancy until after Stormi was born. Becoming a mommy at a young age didn't change Kylie's career at all who went on to become one of the biggest cosmetics moguls.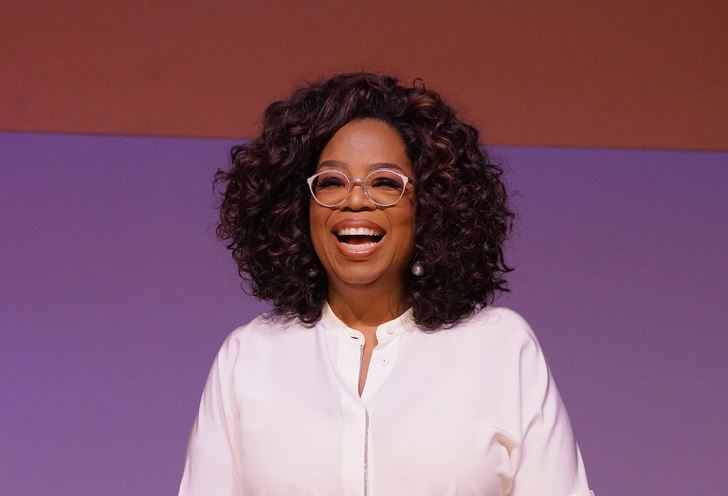 The global personality and strength of many women, Oprah became pregnant at the age of 14. She doesn't share the same story as other celebs on this list. Reportedly, it was an inevitable outcome of years of abuse at the hands of her family. However, the son was born prematurely and passed away right after birth. But being the ambitious and strong woman that she is known for, Oprah didn't let her experience come in her way of achieving her dreams. Today, she is a well-celebrated billionaire and philanthropist.
 9. Rod Stewart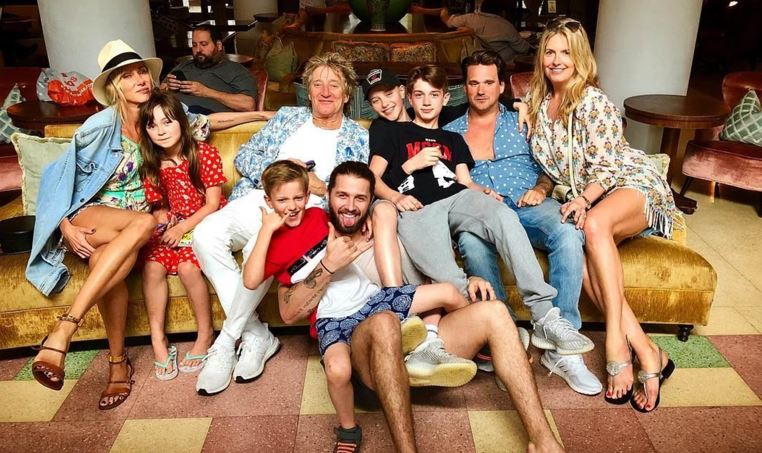 Rod was a charismatic British singer during his popular days, surrounded by entourage, fans, and groupies. He just knew the right trick to sweep his admirers off their feet. The same charm and enthusiasm brought him his 1st child when he was just 17, followed by 7 more kids from different mamas. He is now happily settled with his 3rd wife, Penny Lancaster, and has 2 kids with her.
 10. Roseanne Barr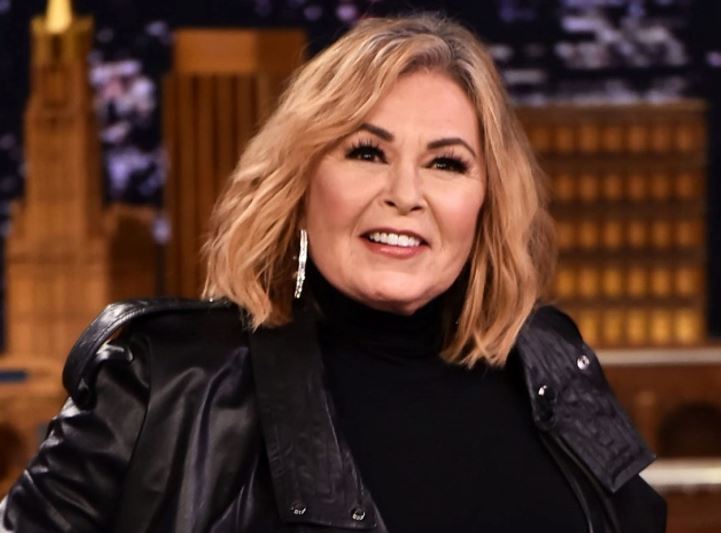 Roseanne is widely recognized as the titular character from the series Roseanne. She was just 17 years old when she had her first child. Roseanne gave her daughter away for adoption but they did reunite after several years of searching.