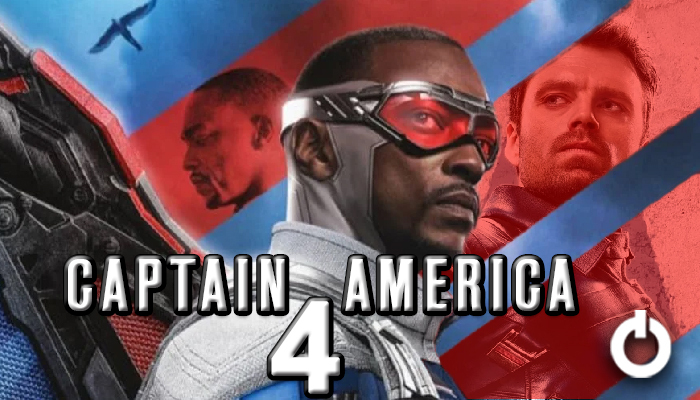 Disney+'s The Falcon and the Winter Soldier ended last week. The series was set after the events of Avengers: Endgame. It introduced us to some new characters. I must specifically mention here about John Walker. Played by Wyatt Russell, John Walker was chosen by the government to become the new Captain America after Sam Wilson refused the mantle.
The Falcon and the Winter Soldier focused on Sam's inner struggles as he wrestled with the idea of carrying the shield and be the new Captain America as a black man. Isaiah Bradley, a former super-soldier like Bucky Barnes told Sam that a black man can never become Captain America. When John Walker failed as the new Captain America in comparison to Steve Rogers, the title and authorities were taken away from him.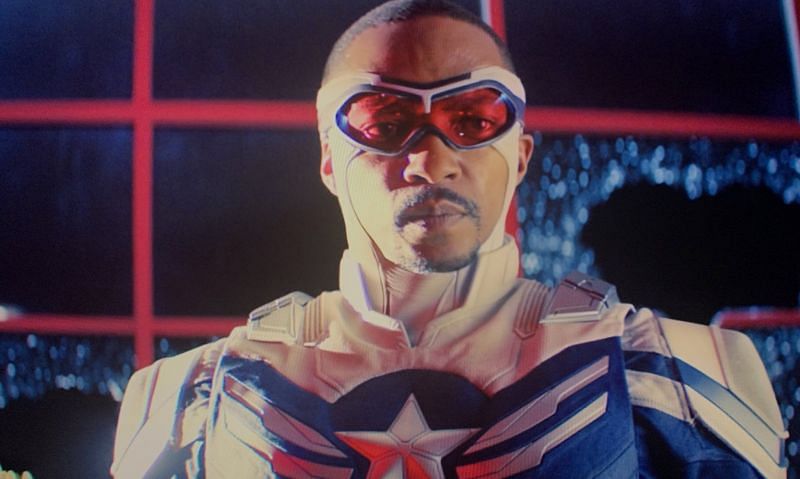 Later in the finale of the Disney+ series, Sam became the new Captain America. He was seen in a completely new suit. After the end of The Falcon and the Winter Soldier, Marvel Studios announced that the development of Captain America 4 has already begun. It will be interesting to see how Sam Wilson's character is carried into his first solo film. Recently, Malcolm Spellman, the showrunner of the Disney+ series, and the writer of Cap 4 said that the movie would show Sam's inner struggles as the new Captain America.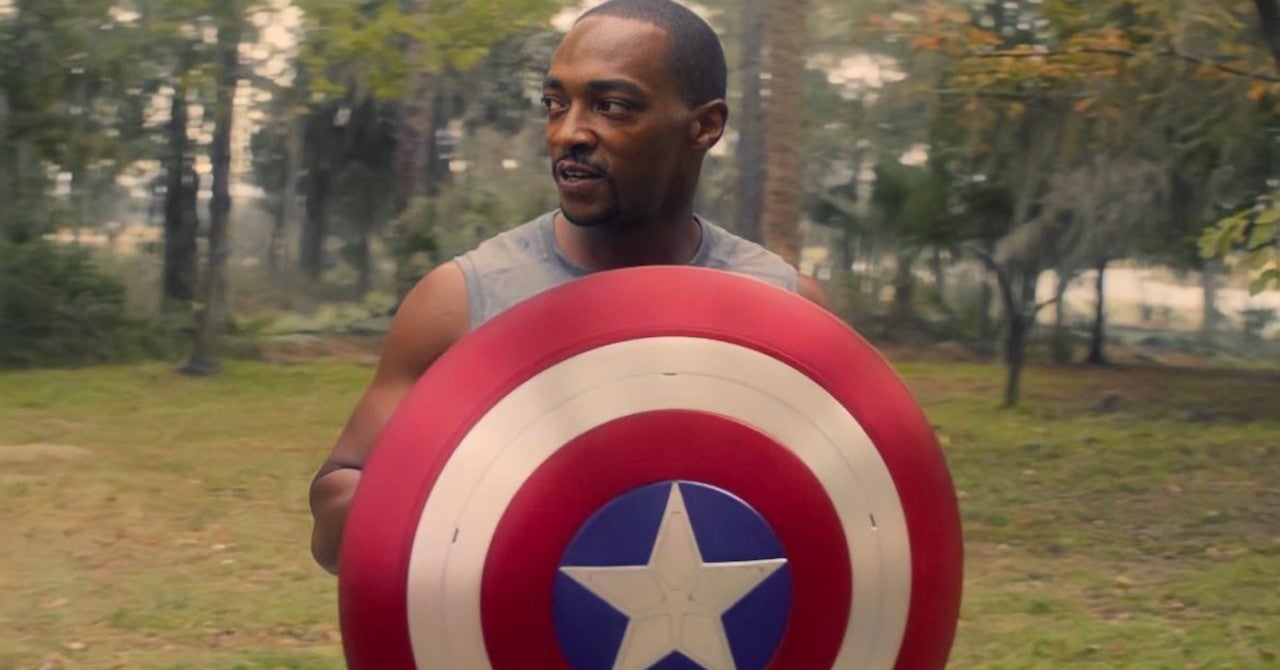 Now the question is how Sam will beat all his struggles and emerge as Captain America again. The Falcon and the Winter Soldier established Sam's intention to protect Steve Rogers' legacy and do justice to it. Sam does not have enhanced abilities like Steve. Now he will have a new approach to Captain America's physical challenges. Steve Rogers was the best Captain America because of his humble character and compassionate spirit. But he still needed the super soldier serum to achieve everything.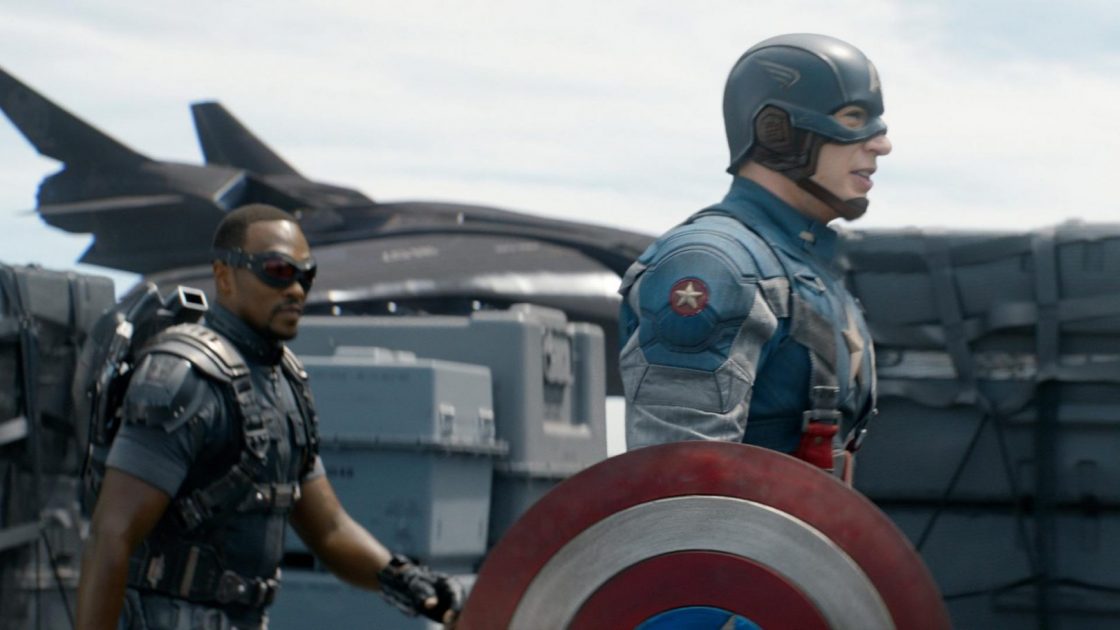 But Sam Wilson is a former Air Force pararescue airman. He has a lot of experience in handling the EXO-7 Falcon winged jetpack. He was able to do the same against the Winter Soldier and a S.H.I.E.L.D. helicarrier on Captain America: The Winter Soldier. When he joined Earth's Mightiest Heroes, he was able to keep up with Crossbones, Ant-Man, Spider-Man, and Iron Man. He was ranked as a superhero without any superpowers. He was able to fight super soldiers like Flag-Smashers in the Disney+ show.
Sam will mostly depend on his agility for more attack and defense than Steve Rogers. Now since his mechanized wings are also a part of the Captain America suit, he will find more creative ways to put them to good use. His one single weakness had been pointed out by the fans of MCU. He doesn't have protective headgear. But even Steve Rogers was able to survive without that. Sam's fighting style will provide him better protection in comparison to Steve Rogers.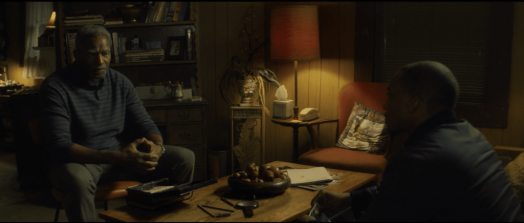 Spellman recently discussed Sam's inner conflict about taking the role of Captain America. He talked about Sam's journey to become Cap will affect him later in Captain America 4:
"Isaiah is challenging Sam just on whether or not a Black man should be Captain America, He has that line where [he says] 'They will never let a Black man be Captain America. And even if they would, no self-respecting Black man would ever want to be.' We didn't want Isaiah to be wrong about that. That's gonna be part of [Sam's] ongoing struggle. He says, 'I know every time I pick the shield up, a portion of the world is gonna hate me for it.' Sam's gotta live with that as he goes off and tries to make this work."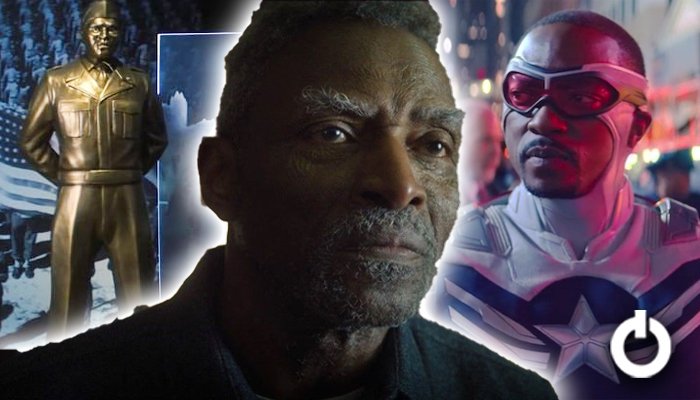 So, Sam Wilson will have to overcome the struggles of being a black Captain America, and having no powers. Even though the world saw how he is worthy of the mantle, they may not back him if he loses an upcoming fight. That's where his real test might begin. He'd have to prove Isaiah Bradley and the entire world wrong once again.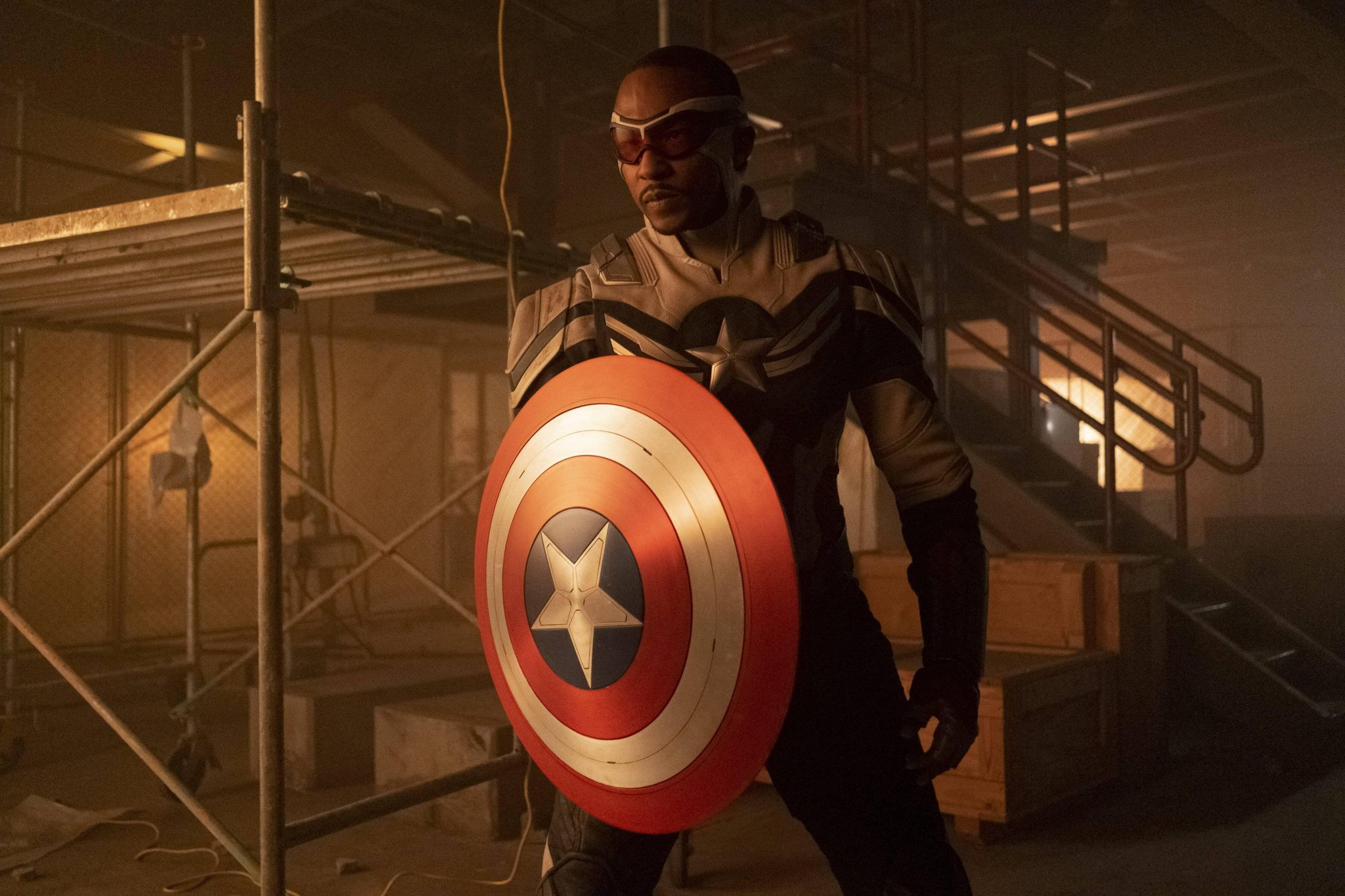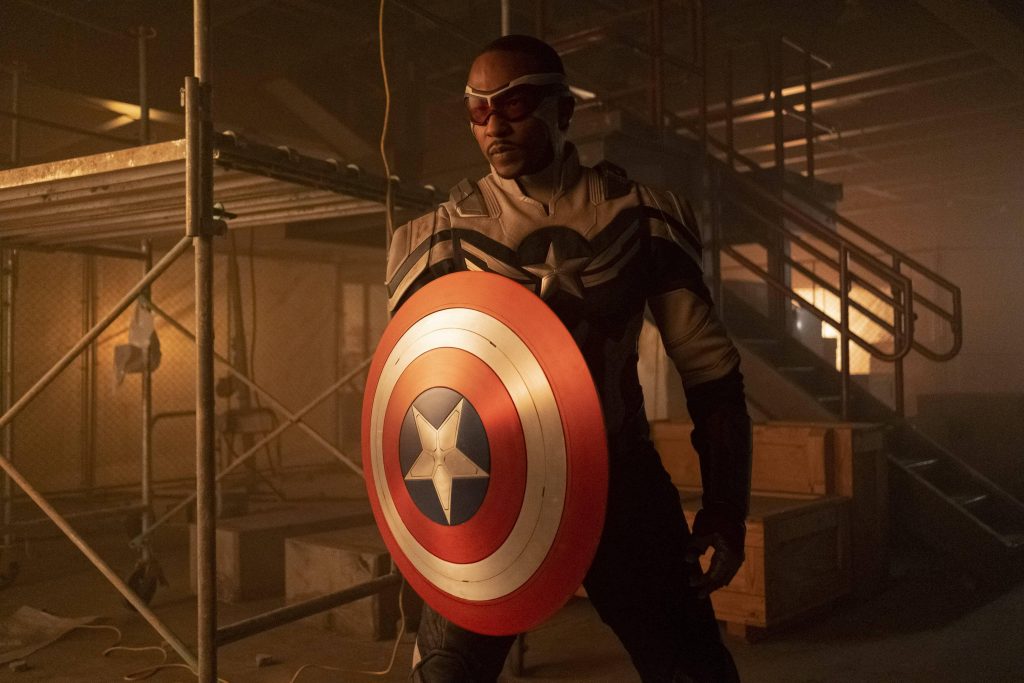 The Falcon and the Winter Soldier proved that superpowers don't make a hero, values do. John Walker couldn't maintain the legacy of Steve Rogers. Even with the super-soldier serum, he was beaten up by Sam and Bucky. Bucky was still powerful enough to give Steve Rogers, John Walker, and Karli Morgenthau a run for their money. Sam might not be much strong like Steve Rogers, but he can still easily become a better Captain America than the world could have ever imagined.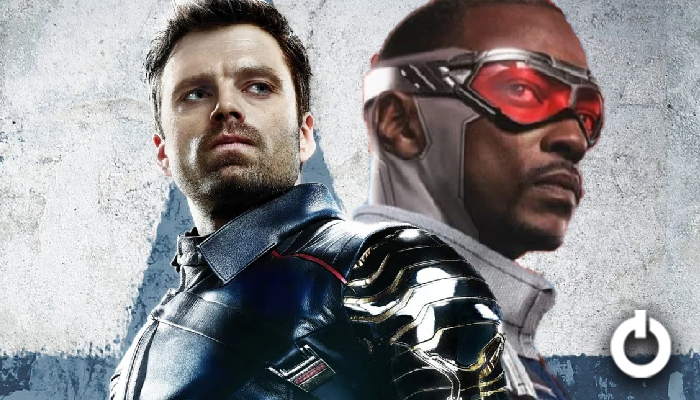 Vey fewer details are known currently about Captain America 4. It has been highly anticipated that Sam Wilson will continue his arc as Captain America. There are various unresolved storylines in the series that might be dealt with in the film. This includes John's new role as U.S. Agent and Sharon Carter as the Power Broker. The film might develop Bucky's story as a hero.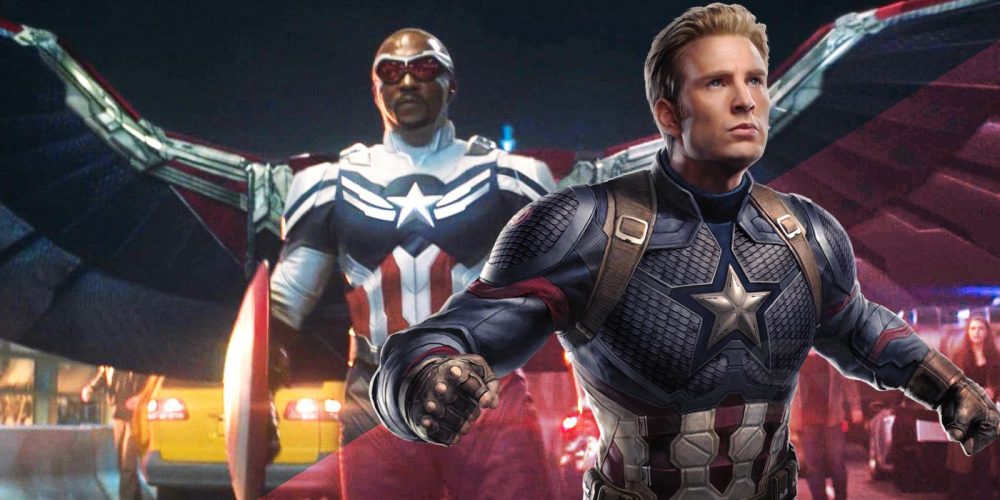 By the finale of The Falcon and the Winter Soldier, Sam became Captain America and also retained his identity. There is a lot more left to tell about Sam's journey. It can be assumed that Captain America 4 will explore the effects of a black man being Captain America has on Sam as well as MCU. There have been rumors that Steve Rogers might return to reprise his role. But this looks impossible since Sam has completely embraced his new identity as Captain America.