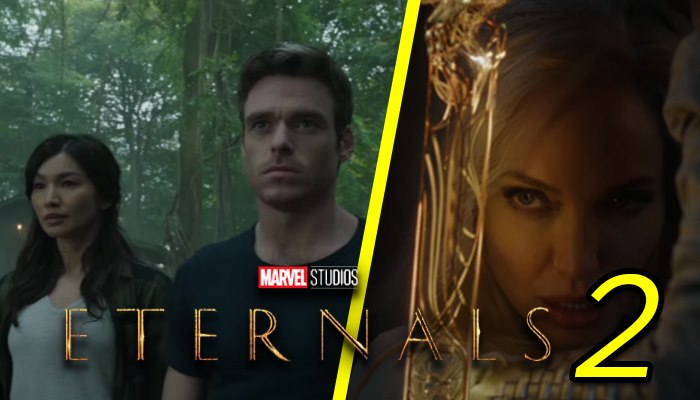 Marvel is planning something that will last for decades. It is needless to say that their plans for Phase 4 are massive, but I guess that the plans are already laid out till the year 2027, or maybe more than that! WandaVision and The Falcon and The Winter Soldier have perfectly set the tone for Phase 4, and all we can do is patiently wait for the upcoming entries. Some of the additions include Black Widow, Loki, Shang-Chi and the Legend of the Ten Rings, Hawkeye, and Eternals, among others. But apparently, Marvel is developing an Eternals sequel already.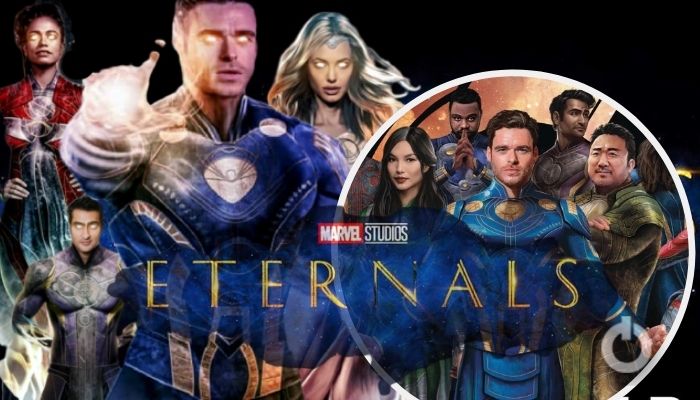 Eternals is a term that we're gonna hear much more about from now onwards as a movie with the same is scheduled to release on 5th November 2021. One of the well-known facts about the Eternals is that they were created by the Celestials. They are the next evolutionary step in the process to create humans beings. They have a long lifespan but are particularly not immortals. Following this, their enemies were also created by the Celestials, called the Deviants. In the comics, the Celestials were the ones who created the Eternals and the Deviants.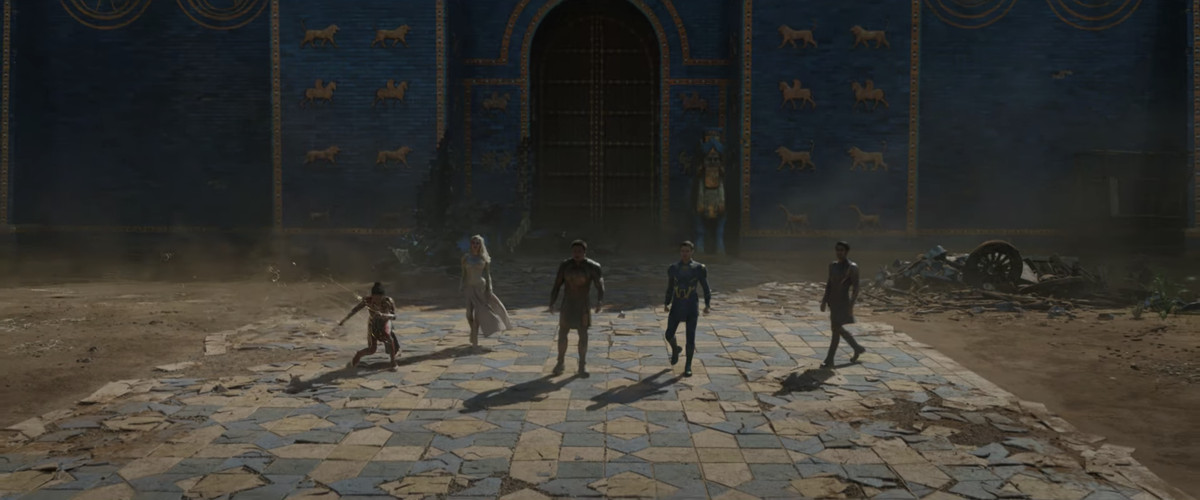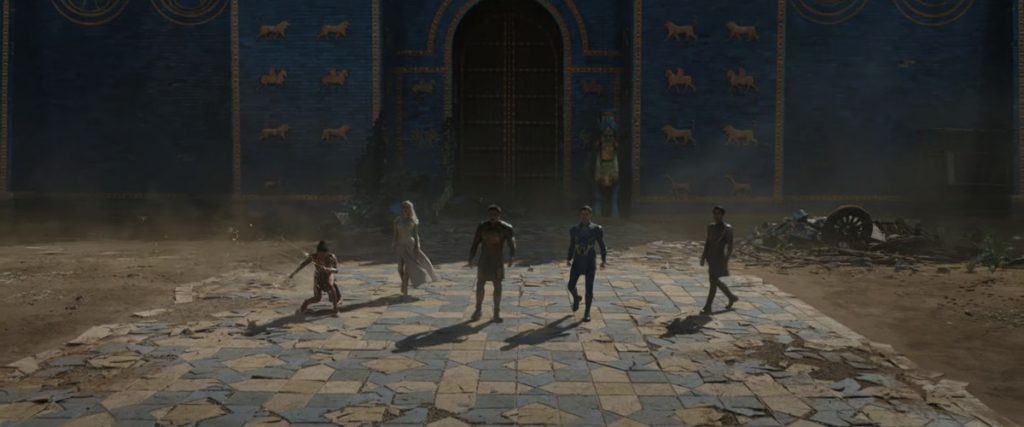 Angelina Jolie, Salma Hayek, Kumail Nanjiani, Brian Tyree Henry, Don Lee, Richard Madden, Lauren Ridloff, Gemma Chan, Barry Keoghan, and Lia McHugh are all set to appear as Eternals in the upcoming film. Their race of super-powered beings has lived amongst humankind for thousands of years. But now, they are going to emerge from the shadows as the looming threat of Deviants arrives once more.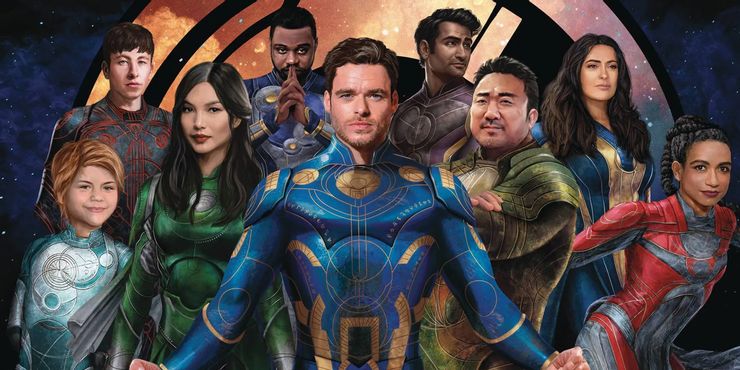 While the movie is set to release in November, it looks like we can already expect to see a sequel as well! John Campea (Youtuber) revealed that the studio is hard at work on the follow-up even though they haven't announced it till now. He said:
"It's basically the same reason Avengers 5 and Eternals 2 weren't announced. They were only announcing those films up to 2023 that have verified release dates. There are over 20+ projects on the board… We all know there's going to be an Avengers 5 and there's going to be an Eternals 2."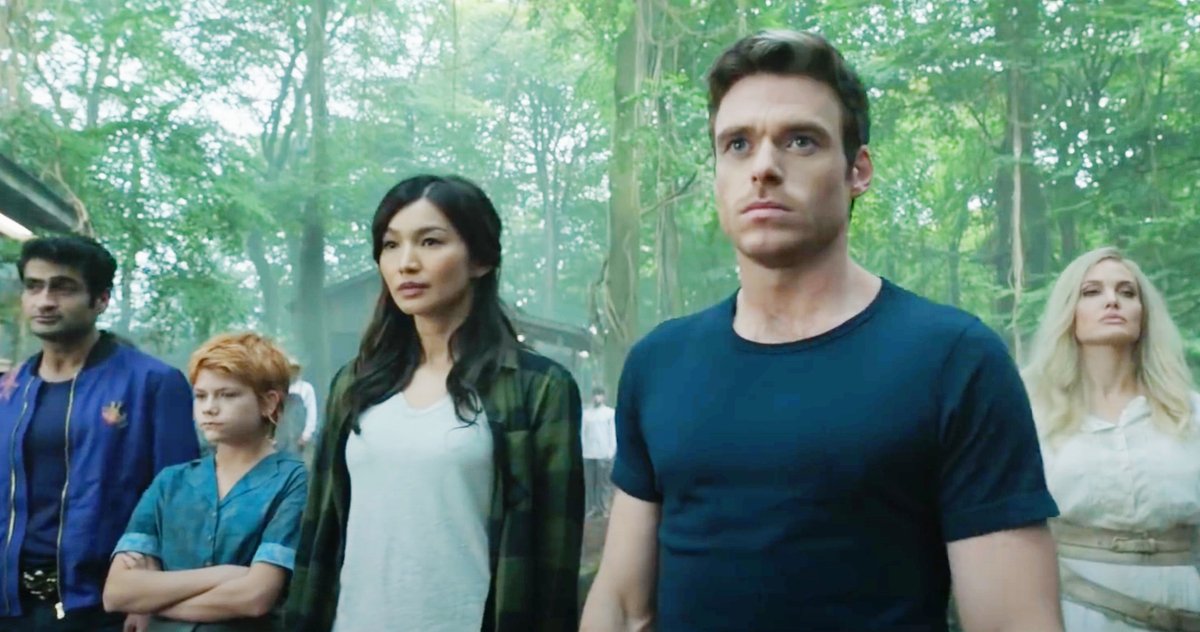 Well, it is kind of a no-brainer that Marvel would bring us a sequel for Eternals. They usually stretch out their franchises to three films at least. So, we should actually expect a trilogy out of the Eternals franchise. Marvel seems really confident about the film and Zhao's abilities as the director. Kevin Feige called Zhao's pitch for Eternals "the best he'd ever heard."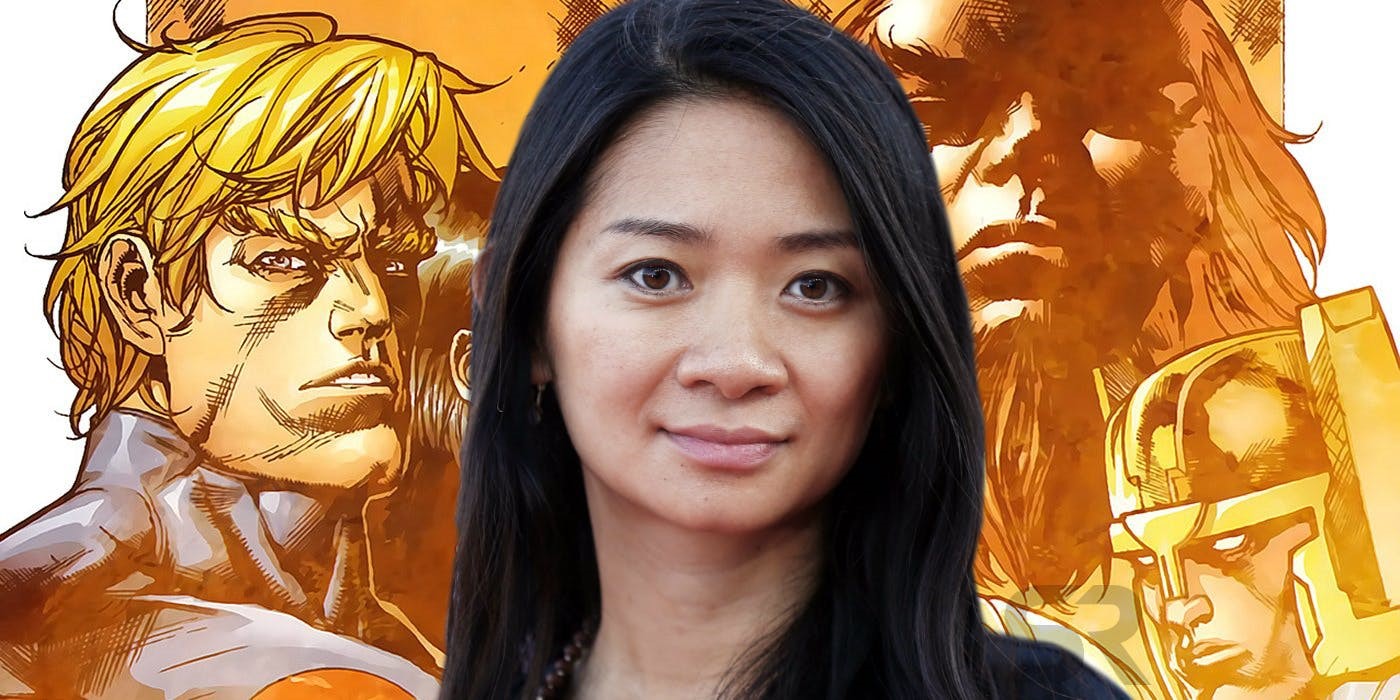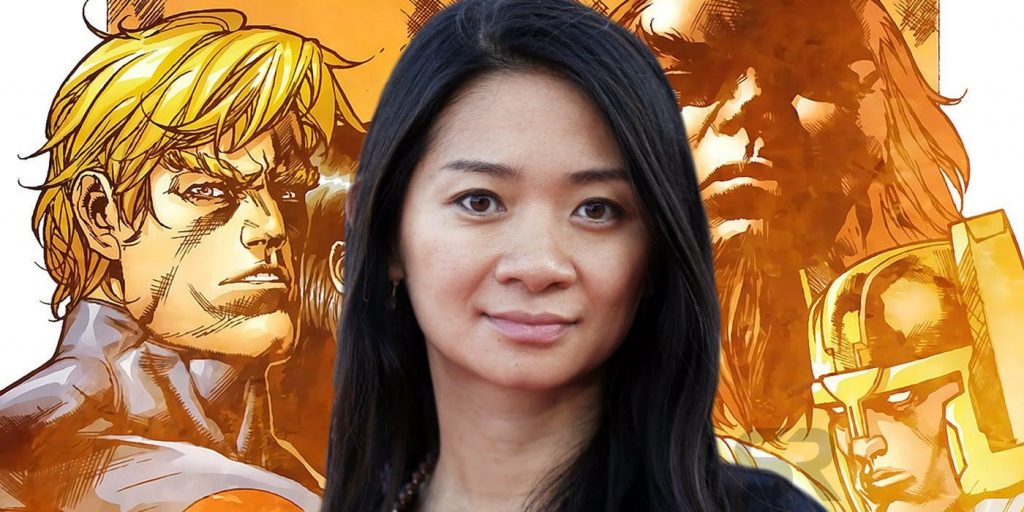 In the past, Zhao admitted that Marvel had taken a big risk on the movie. She has teased an epic film that spans centuries, filming on multiple locations, and has cited The Revenant as a reference for its action scenes. But when it comes to secrecy, Marvel will try their best to cover some of the thick details. There are several MCU films lingering without release dates, including Blade, the Fantastic Four reboot, and Deadpool 3.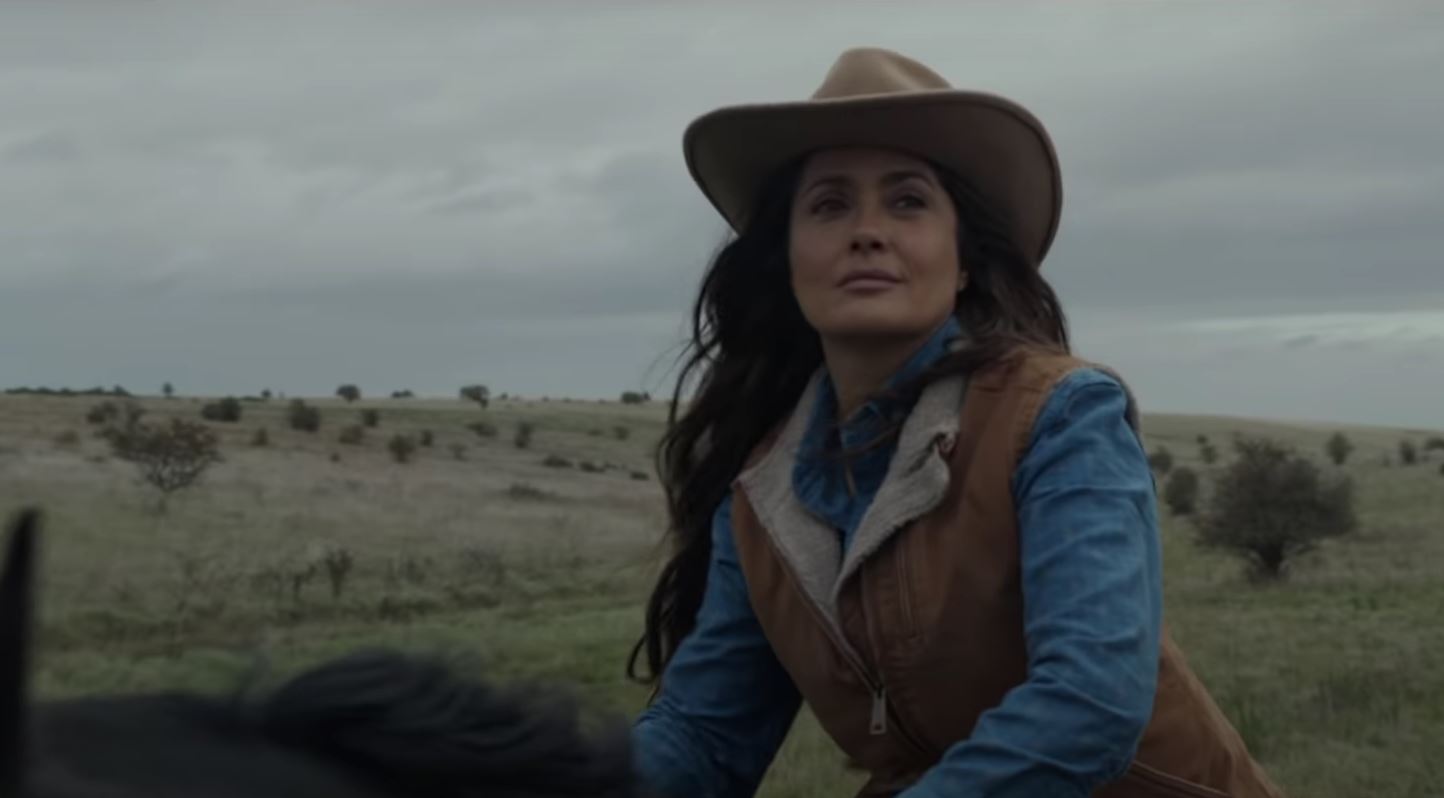 Considering Marvel's Phase 4, the farthest confirmed project we have as of now is Guardians of the Galaxy Vol 3. releasing on May 5, 2023. But it can change considering the current scenario. Feige has it all planned out till 2027. If Marvel continues to release four films per year as planned, then we would have a handful of films, around 14 to 16 to cover before Eternals 2 drop! Whether the same cast will be returning or not is not at all confirmed. Plus, it is too soon to assume anything.
All I can say is, after the Guardians, we have the likes of Fantastic Four, and X-Men to arrive. An Eternals sequel might only happen after that. My prediction is that it will hit theatres in November 2024, or mid-2025.
For now, MCU's upcoming roster includes Black Widow, Eternals, Shang-Chi and the Legend of the Ten Rings, Spider-Man: No Way Home, Doctor Strange in the Multiverse of Madness, Thor: Love and Thunder, Black Panther: Wakanda Forever, The Marvels, Ant-Man, and the Wasp: Quantumania, Fantastic Four, Guardians of the Galaxy Vol. 3, Deadpool 3, and Blade. We've also got several MCU shows for Disney Plus including Loki, What if…?, Hawkeye, Ms. Marvel, Moon Knight, She-Hulk, Secret Invasion, Ironheart, I am Groot, Armor Wars, Echo, and Wakanda.
Which of them are you most looking forward to? Let us know in the comments.
Follow us on Facebook, Instagram & Twitter for more content.