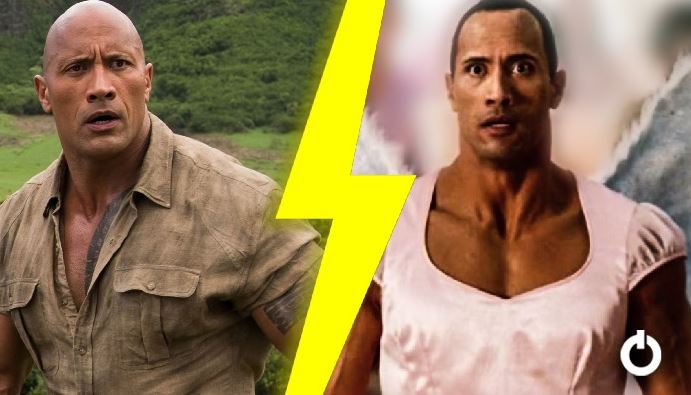 As bizarre as it may seem, there isn't much difference between Hollywood actors and common people like us. Keeping the glamor and wealth aside, their experiences mirror a lot with ours. Their journey to the current success was met with countless challenges and hurdles. These stars also had ups and downs in their career. As exceptional and magnificent as the ups were, the downs were exactly the opposite- disastrous. No matter how hard they try to bury the past, these embarrassing roles will haunt them on the internet forever. Here are the 12 best and worst performances of popular actors in movies.
 1. Leonardo DiCaprio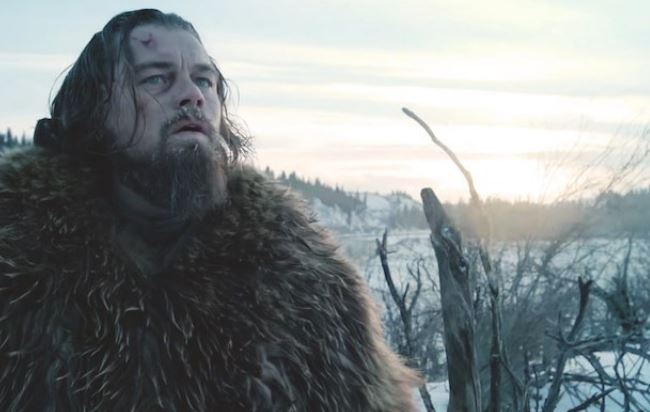 Even though it was hard to find a bad movie in his resume that is filled with critical and commercial success like Inception, Titanic, The Wolf Of Wall Street, we couldn't spare the A-list actor. While he has a plethora of best performances with 'The Revenant' earning him an Oscar, Leonardo also experimented with craps like 'The Beach'.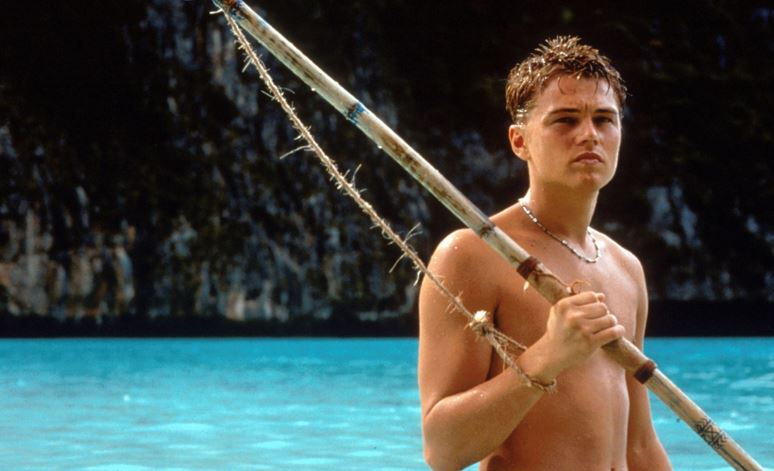 The only good thing that 'The Beach' did was introduce us to the phenomenal island in Phuket, Thailand. However, it is also indirectly responsible for damaging the coral reefs because – TOURISM. An unfortunate consequence for an environmentalist like Leonardo.
 2. Brie Larson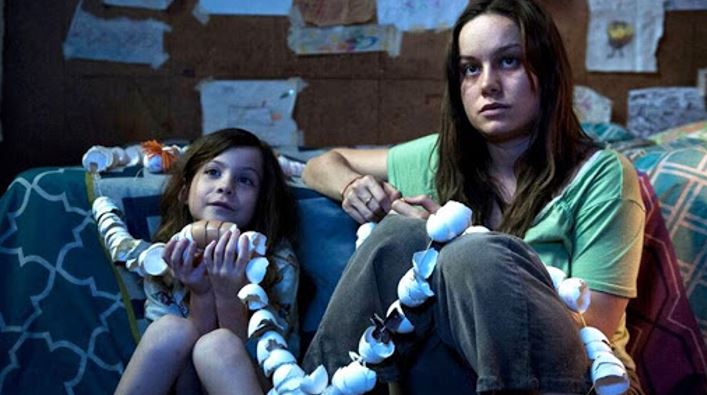 Brie moved us with her performance in 'Room' as a rape victim who plans an escape with her son. It not only catapulted her career but also earned her an Academy Award.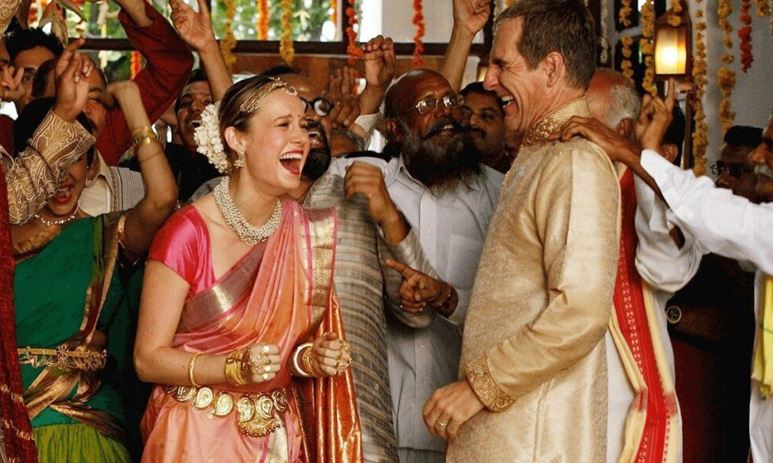 Brie also has a super embarrassing movie under her belt called 'Basmati Blues' that her Captain Marvel would love to throw out far into the galaxy.
 3. Robert Downey Jr.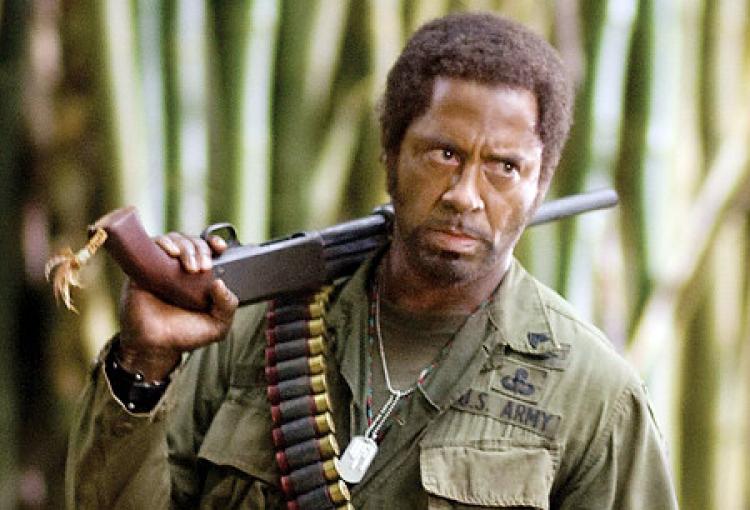 The current kind of Hollywood and one of the highest paying actors, RDJ has a wide mix of movies under his belt. No one could recognize him in 'Tropic Thunder' for his terrific performance.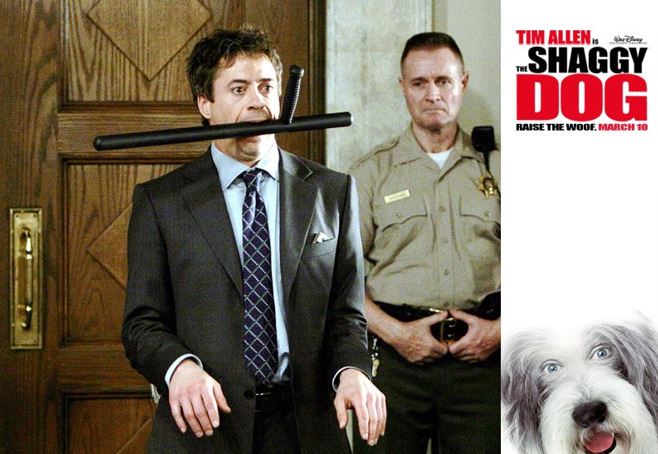 Ironically, no one WISHED to recognize him in 'Shaggy Dog' where he literally acted like a dog.
 4. Charlize Theron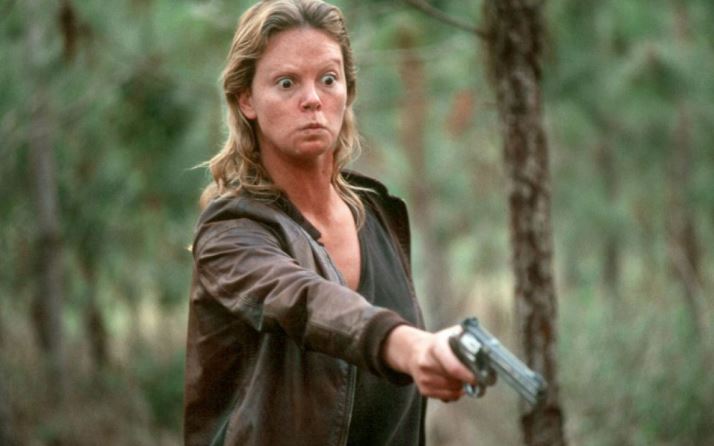 Charlize was a completely different woman in 'Monster' for which she also won an Oscar. She dropped her glamorous side and got under the skin of her character that was absolutely breathtaking.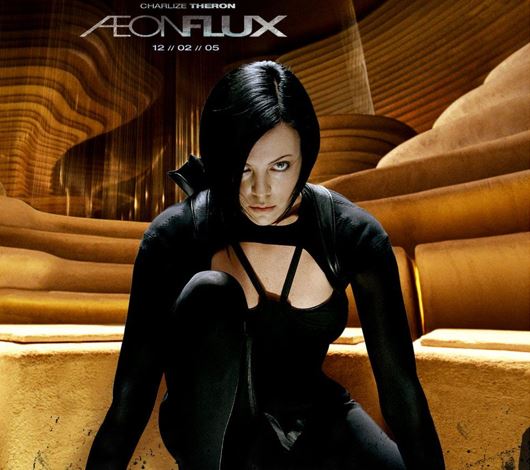 Thankfully, its success reverberated for years and compensated for the terrible Aeon Flux that released the following year of 'Monster'.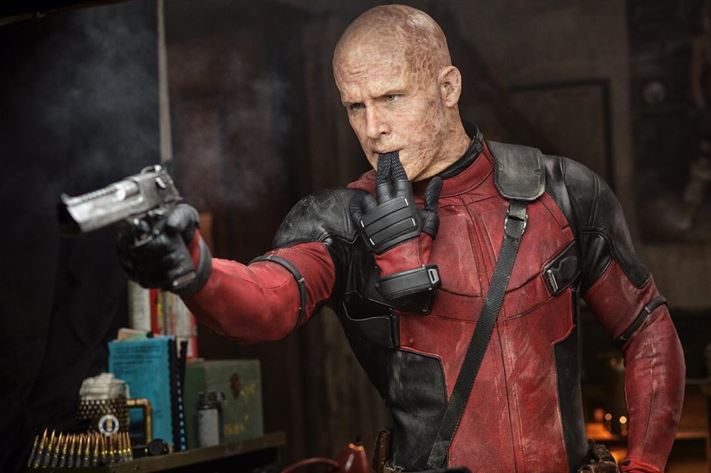 Ryan became an international phenomenon overnight after the success of 'Deadpool'. Before portraying the goofy and hilarious Marvel hero that he was born to play, Ryan had his own share of struggles playing the same character.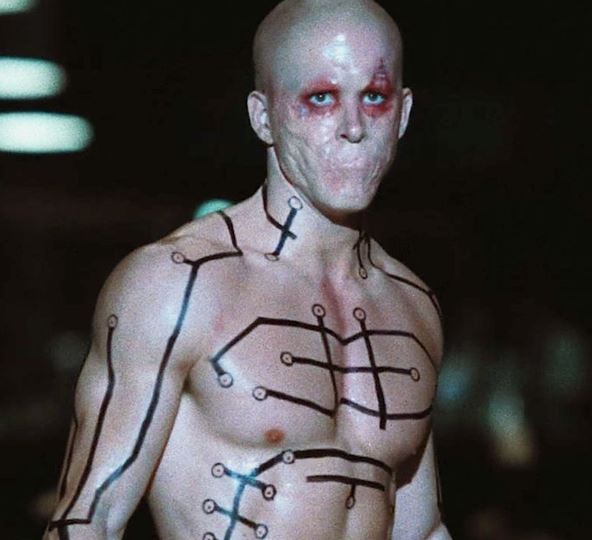 For some bizarre reasons, Fox Studios had turned his Deadpool into a laughing stock in 'X-Men Origins: Wolverine'. The Merc With A Mouth had his mouth sealed away and scarred the young Marvel fans for a long time.
 6. Dwayne Johnson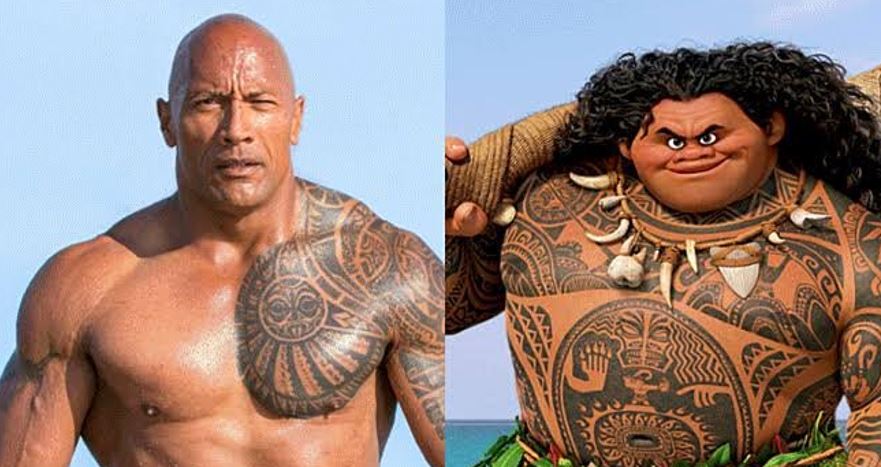 Dwayne 'The Rock' Johnson's performance in 'Moana' and 'Jumanji: Welcome to the Jungle' was majestic and worth the applause. Both were a critical and commercial success, thus pushing The Rock a rank higher on the list of 'Actors With The Highest Net-Worth'.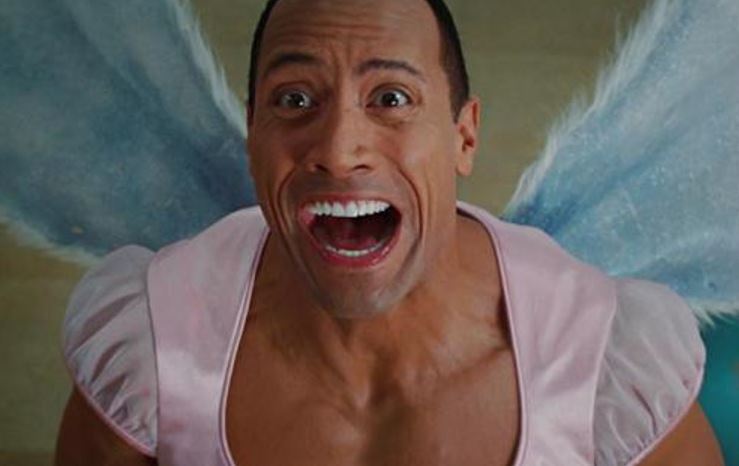 But before charging millions of dollars, Johnson starred in 'Tooth Fairy' in a s3xy angel dress.
 7. Scarlett Johansson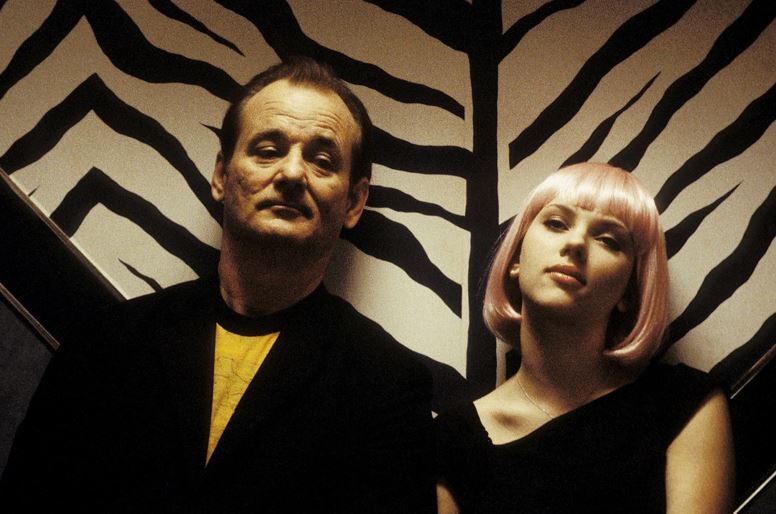 'Lost In Translation' was Scarlett's biggest break that brought her under the notice of everyone. She played a lonely soul in the foreign land of Tokyo where she found a friend in a stranger who is as lost as she is.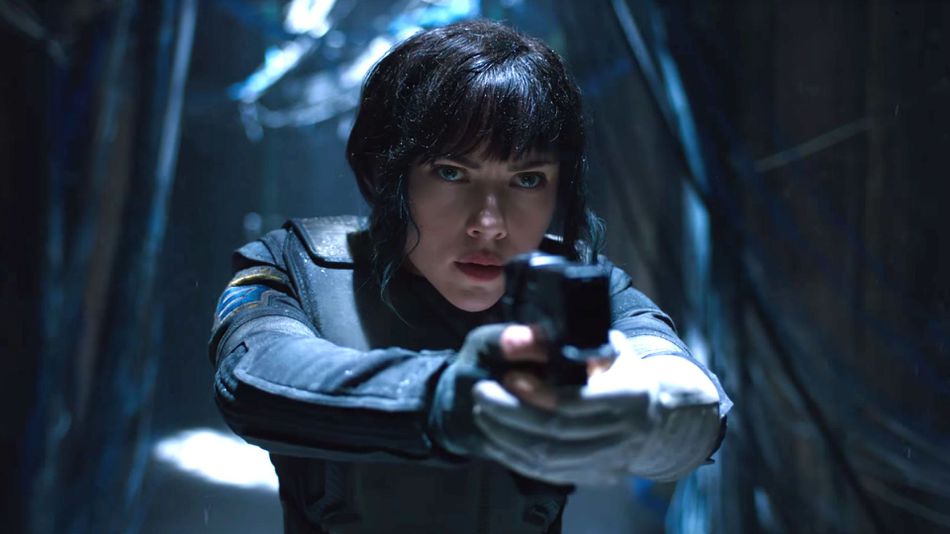 Her film 'Ghost In Shell' was not only a poor adaption of a Japanese anime but its director had also lied about the character during promotions. The movie invested all the time and money in special effects but forgot the most essential part; the story.
 8. Harrison Ford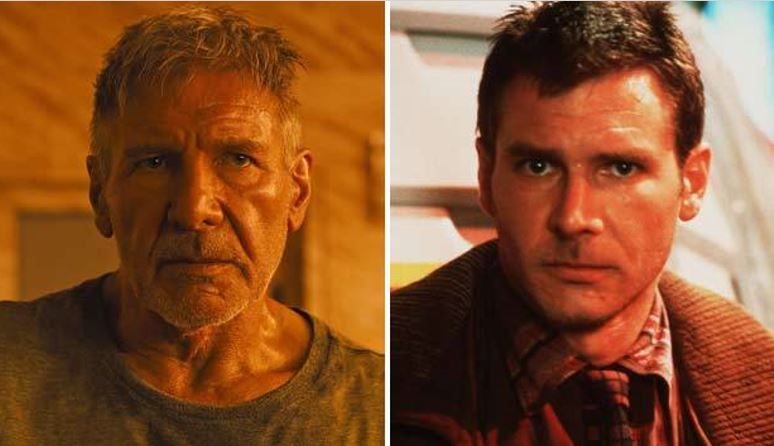 Harrison's worst and best performances were as the same character in different movies. He rose to stardom after the success of Blade Runner where he played a badass android hunter. 35-years later, Ford revived his role as Rick Deckard in 'Blade Runner 2045' but failed to bring back the essence of the character.
 9. Jessica Chastain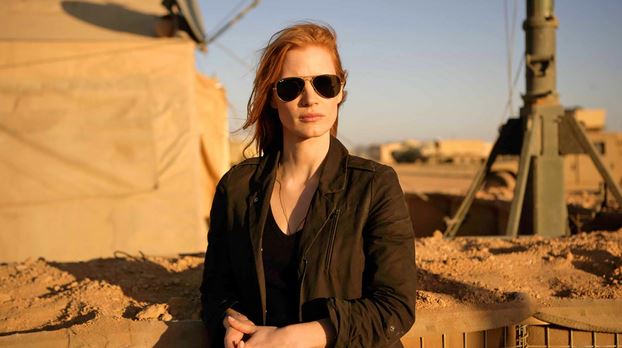 Chastain left us jaw-dropped with her portrayal as the CIA agent in 'Zero Dark Thirty' who helped catch Osama Bin Laden.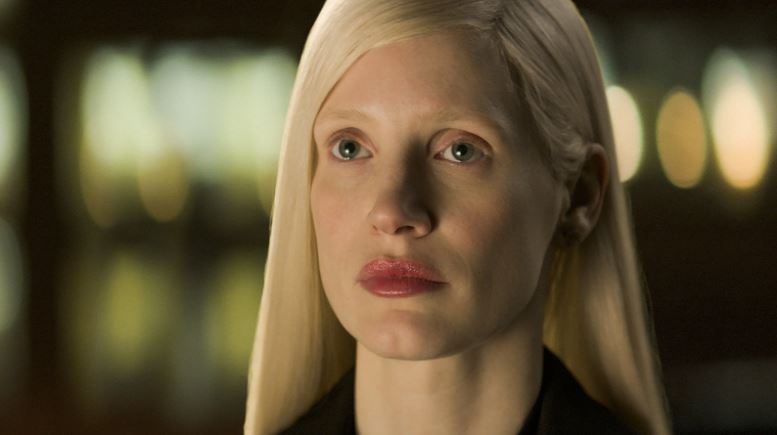 And then this Oscar-nominated actress joined the X-Men franchise to be the bland cherry on top of the disastrous 'Dark Phoenix'.
 10. Al Pacino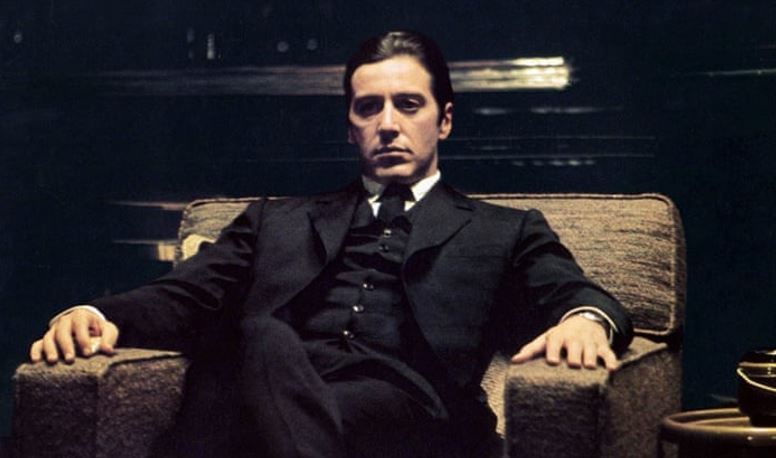 This Oscar winning actor from 'Scent of a Woman' is known as the titan of Hollywood. He will always be remembered for his classic 'The Godfather'.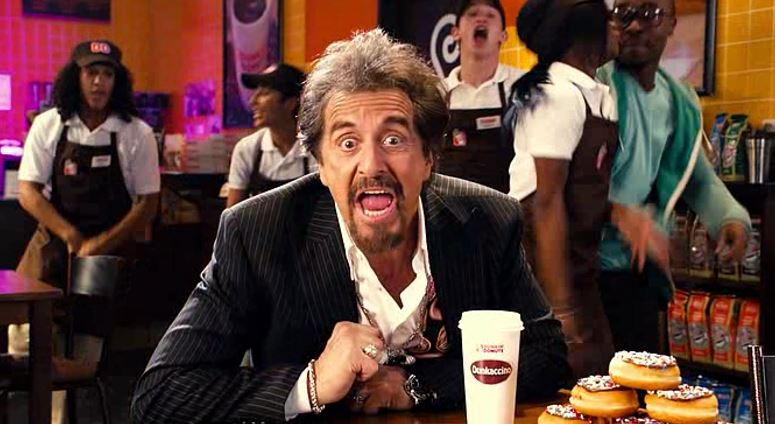 He surprised us even more with this epic disaster 'Jack and Jill'.
 11. Christain Bale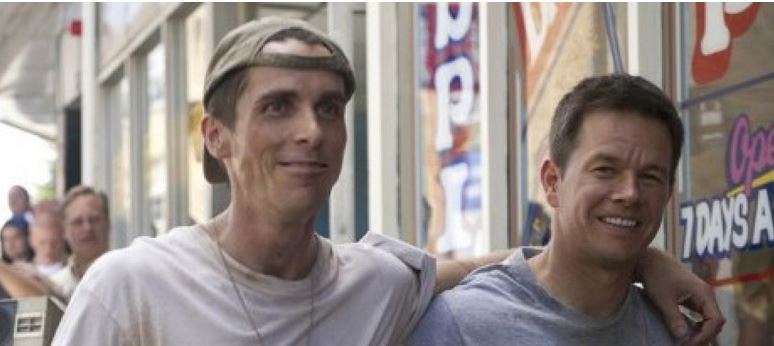 This versatile actor is a gift to Hollywood. He has starred in some of the biggest critically-acclaimed and commercially successful movies. One of his most recognized performances is Dick Eklund in 'The Fighter' for which he transformed himself completely and earned an Academy Award.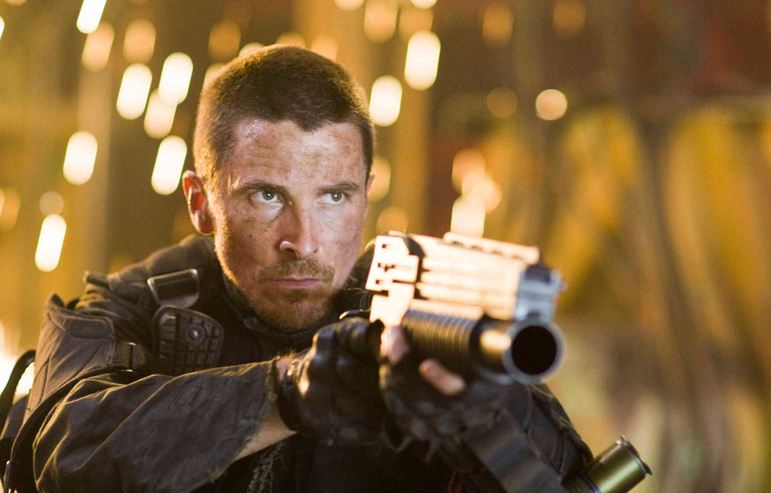 It's rare to find a red in Christian's resume but even he couldn't escape this list with 'Terminator Salvation'.
 12. Uma Thurman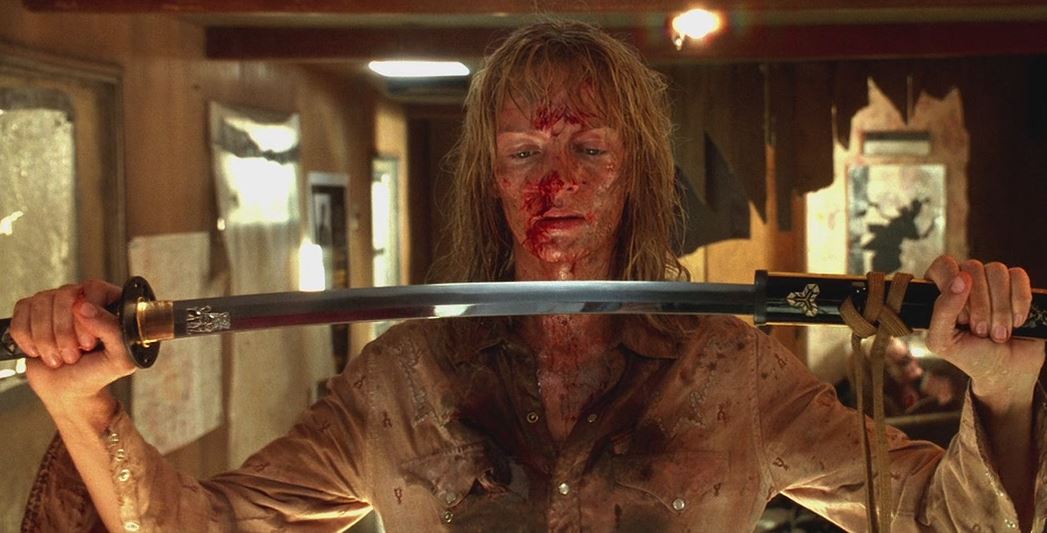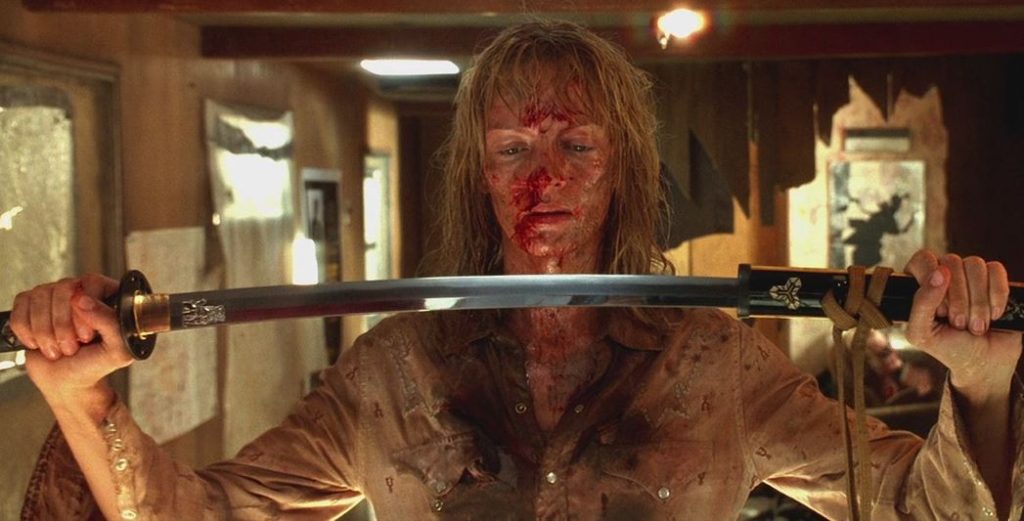 The stunning Uma Thurman raised our heartbeats with our powerful and badass performance in Kill Bill: Volume I. This iconic action film placed her name on the prestigious wall of Hollywood forever.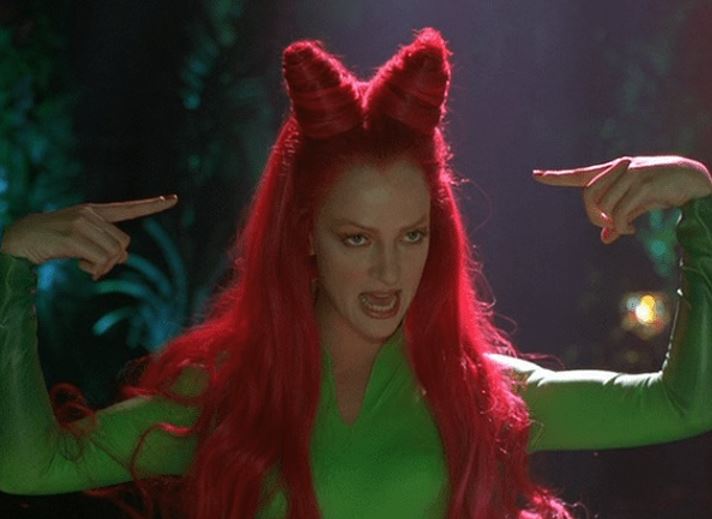 But in between Pulp Fiction and Kill Bill, Uma Thurman played Peter Pan, we mean Poison Ivy in the ridiculous 'Batman and Robin'.