Our patience was put to test in 2020 since most of the movie release dates were getting pushed further and further away. Even though a bunch of great films did save us while we were sitting at home, there are more in line yet to release. 2021 is going to see back to back the release of super exciting science fiction under the banner of big production houses. Our favorite actors like Tom Holland and Ryan Reynolds will be blessing our screens with their presence in most awaited movies. Both critics and audience have high expectations from these projects. Brace yourselves for the 10 most anticipated sci-fi movies arriving in 2021.
Dune– October 01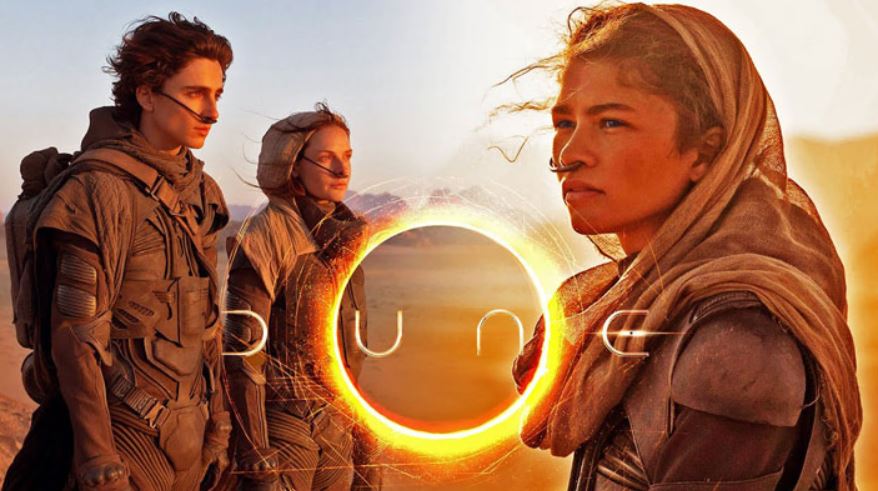 "Dune" is one of the most anticipated movies of 2021 due to two major reasons. To begin with, it is adapted from one of the most well-known and admired sci-fi books. The second reason is also the biggest challenge for the movie. Despite its wide likeness, "Dune" has proved to be way too difficult to be adapted on screen. Many directors including David Lynch have attempted in turning this book into a film but failed miserably. However, with Denis Villeneuve on the director's chair and a star cast of Timothee Chalamet, Zendaya, Rebecca Ferguson, and Jason Momoa, we have every reason to believe that it will be a hit. The story is about Timothy Chalamet's Paul Atreides leading a group of nomads on the planet of Dune aka Arrakis into a battle to seek control over the dessert.
Free Guy- May 21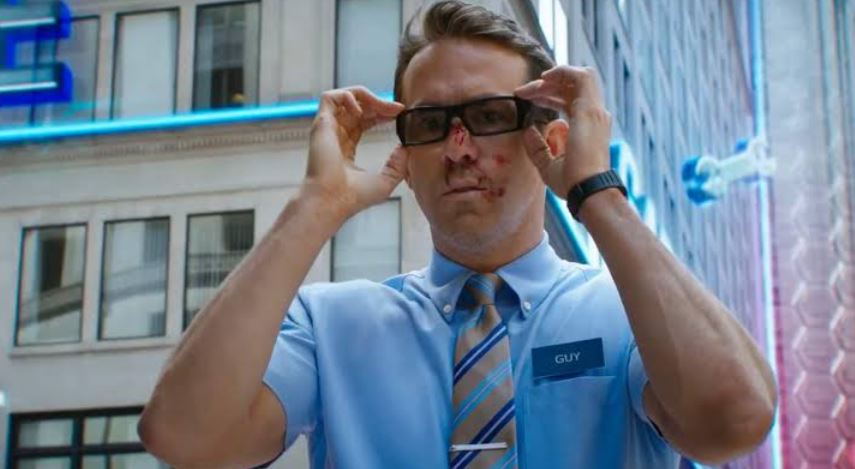 We have been waiting for "Free Guy" since last year but its release date was pushed to 2021. Now, we seriously can't control our horses. A Sci-Fi helmed by "Thor: Ragnarok" and "Jojo Rabbit" director Taika Waititi and produced by "Stranger Things" director and producer Shawn Levy? Sci-Fi fans are in for an amazing treat. It stars Ryan Reynolds as Guy who is merely an insignificant character in a video game. But a change in courses has compelled Guy to become the hero and save the game from closing.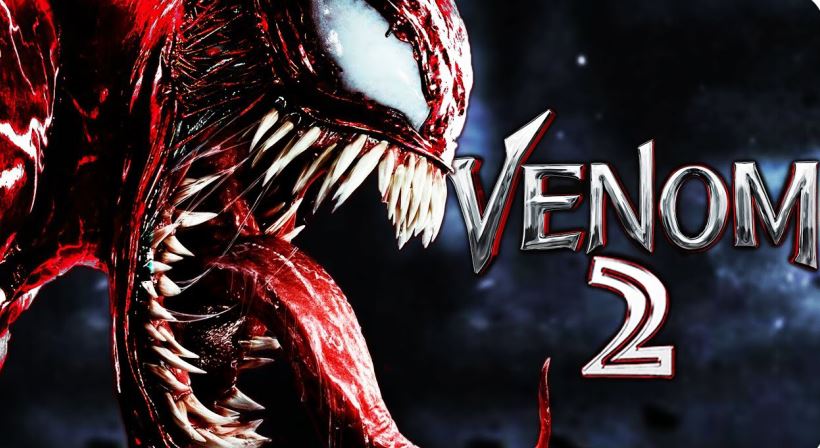 After the success of "Venom" starring none other than Tom Hardy, fans have been counting days for its sequel. This popular villain from Marvel's Spider-Man Universe will be accompanied by another symbiote this time, Carnage. While Venom is hosted by Tom Hardy's Eddie Brock, Carnage has a strong bond with the maniac Cletus Kasady. Comic books fans already know that Carnage is way more dangerous and sinister than Venom due to the symbiote's reckless nature that is now hosted by the serial killer Kasady.
Morbius- March 19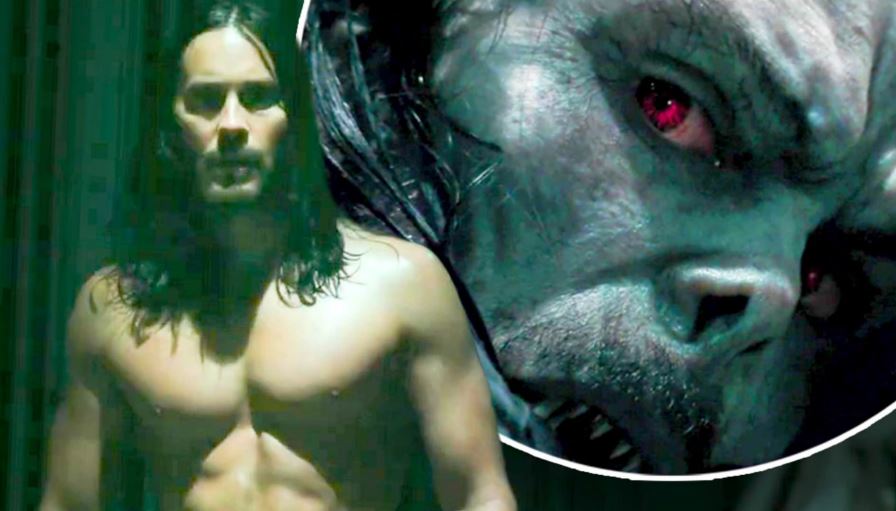 With the exciting build-up of the Spider-Man universe in the MCU, we can't wait to find out what happens in "Morbius". It stars Jared Leto as Dr. Michael Morbius who accidentally turns himself into a vampire while treating his rare blood disease. While we will be taken through the origin of a new Marvel, we can expect Michael Keaton's Vulture and other Easter Eggs for Spider-Man 3.
Godzilla Vs Kong- May 21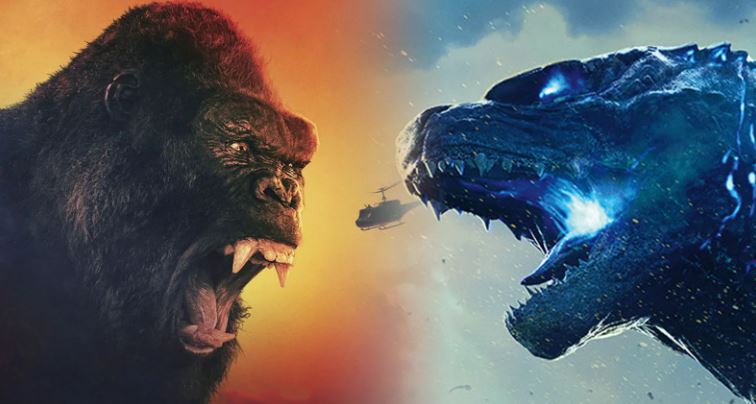 The most iconic monsters in the history of Hollywood will be finally sharing the screen together. When the gigantic Godzilla and King Kong can bring large scale devastation in the cinematic universe individually, what happens when they face each other?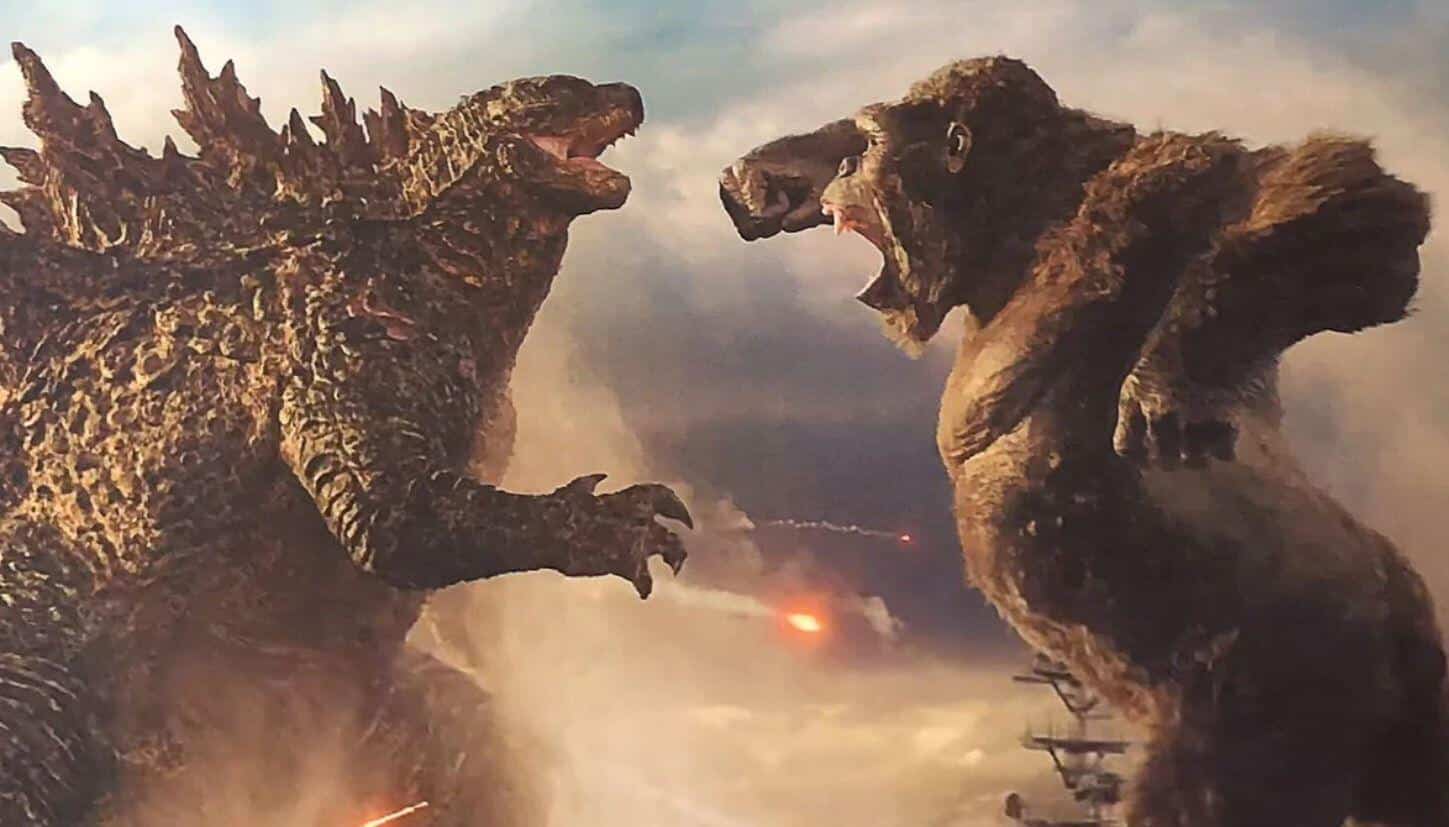 We did get to watch these kings of monsters together in 1962 "King Kong vs Godzilla" but the special effects back then were pretty hysterical.
Chaos Walking- March 5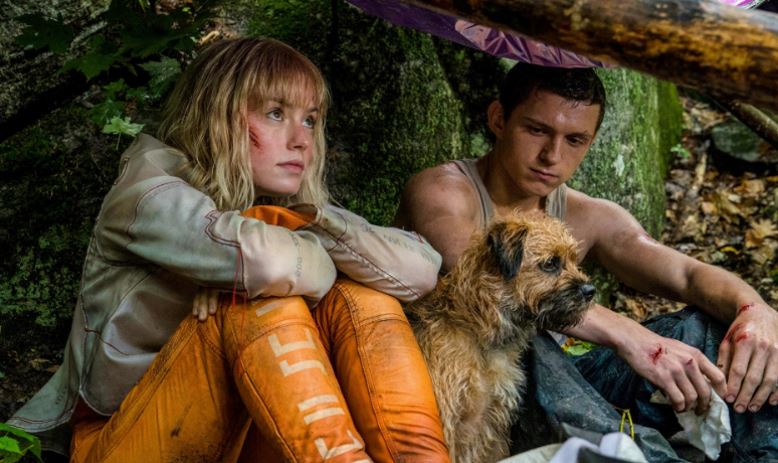 Talking about MCU Spider-Man, here we are with Tom Holland. The youngest and most beloved new actor in the cinemas is at the top of his career. Apart from becoming the latest face of the Marvel Cinematic Universe, Holland is crashing the screens with back to back movies. "Chaos Walking" is set in a dystopian future where women cease to exist. Having spent entire life believing that a germ wiped out all women from Earth, Tom Holland's character is surprised to come across a woman one day.
Infinite- May 28
Based on "The Reincarnationist Papers" by D. Eric Maikranz, this SciFi depicts the life of a man who gets flashbacks from his past life. It stars Mark Wahlberg who plays a schizophrenic dealing with hallucinations from a past life. When he realizes that he possesses special abilities, he teams up with people like him and uses them for mankind.
Matrix 4- December 22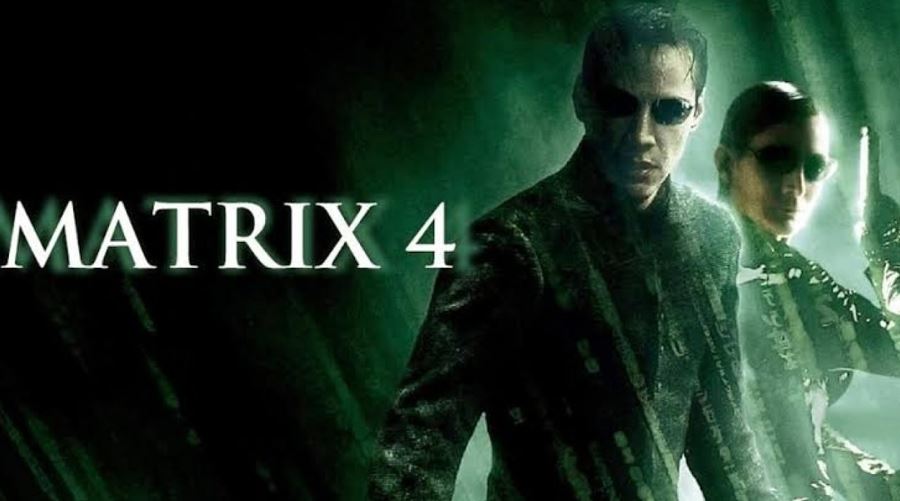 Attention Matrix fans! In case your hair has already started greying while waiting for the franchise to return, your time has finally arrived after 20 years. Keanu Reeves and Carrie-Anne Moss are coming back as Neo and Trinity along with a new set of cast. It will be directed by one of the Wachowskis, Lana who had envisioned the idea in the '90s. While the sequels "Revolution" and "Reloaded" couldn't meet the benchmark set by the original, the fourth installment is expected to bring back the charm with the updated technology and digital effects.
Ghostbusters: Afterlife- June 11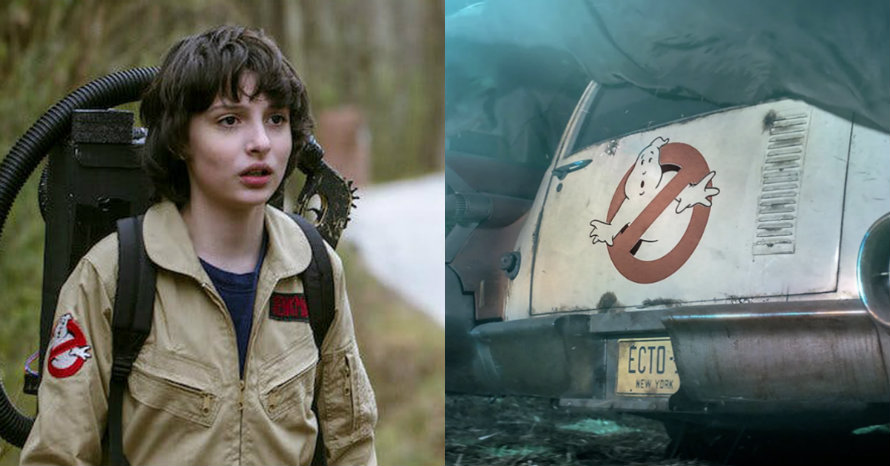 "The Matrix" is not the only classic movie that's returning on the screen after ages. This "Ghostbuster: Afterlife" will be linked directly to the 1989 original film. It will add new actors- McKenna Grace (Gifted, Annabelle Comes Home, The Haunting of Hill House, and Chilling Adventures of Sabrina) and Finn Wolfhard (Stranger Things) to the franchise. But don't lose heart as the original Ghostbusters, Bill Murray, Dan Akroyd, Ernie Hudson, and Sigourney Weaver will reprise their roles.
The Tomorrow War- July 23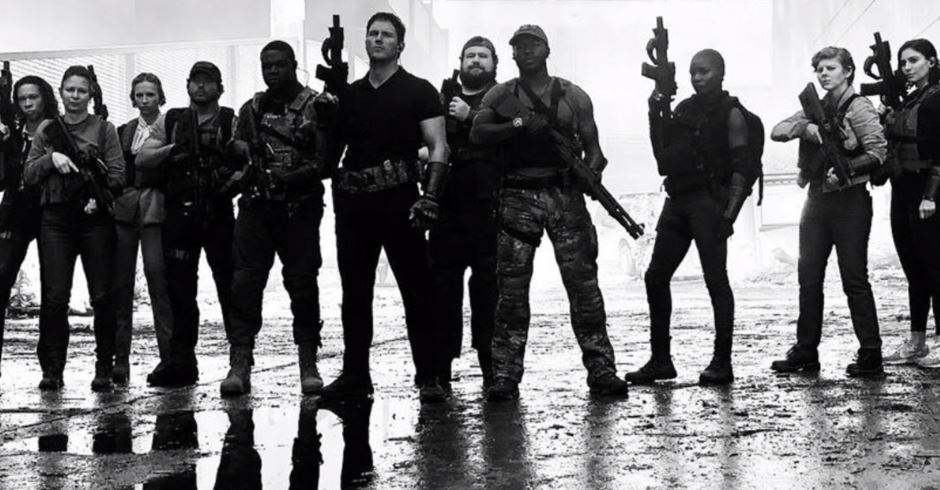 Chris Pratt, widely known for playing Star-Lord in MCU's "Guardians of the Galaxy" will be arriving on screens to lead another intergalactic war in 2021. "The Tomorrow War" is set in the future where scientists resurrect past soldiers to win a losing battle against alien invasion.