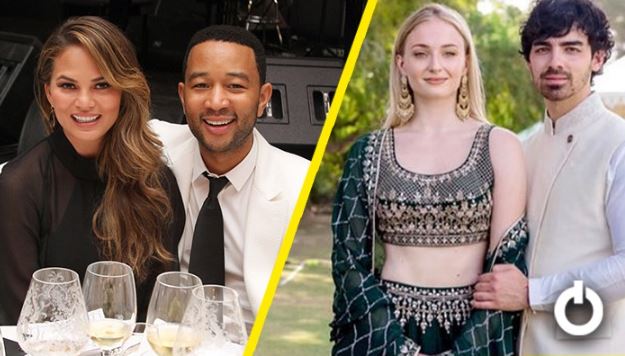 The world of show business is all about celebrating every facet of your life in a grand way. Without their lavish birthday bashes and picturesque weddings, our Instagram and YouTube would have no purpose. After all, making their every moment the public is not just a show-off but a PR strategy. Fans are eagerly waiting for them to bless their homepage with beautiful birthday, wedding, engagement, and Halloween pictures. They are the trendsetters whose wedding outfits and decorations become the fashion for at least the next 3 years. But some Hollywood stars like to keep things private. In fact, they are so intimate that they don't even invite any guests to their special event. Some couples elope to get married privately without anyone's consent, but some also decide to take this route in order to dodge all the lavish and social ceremonies.  Here are the 10 celebrity couples who eloped to get married secretly.
Kristen Bell and Dax Shepard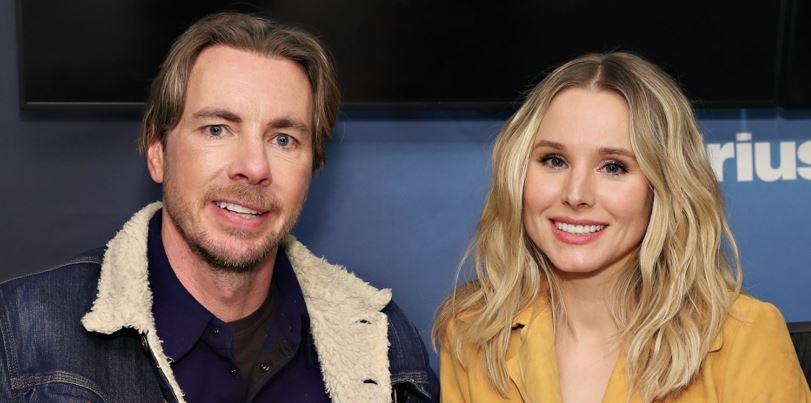 Kristen and Dax were engaged for four years before getting married because they were waiting for marriage equality to marry rulings to pass. The couple felt it wrong to get married while their LGBTQ friends couldn't. Once the ruling was passed, they went to the courthouse of Beverly Hills and got hitched.
Sacha Baron Cohen and Isla Fisher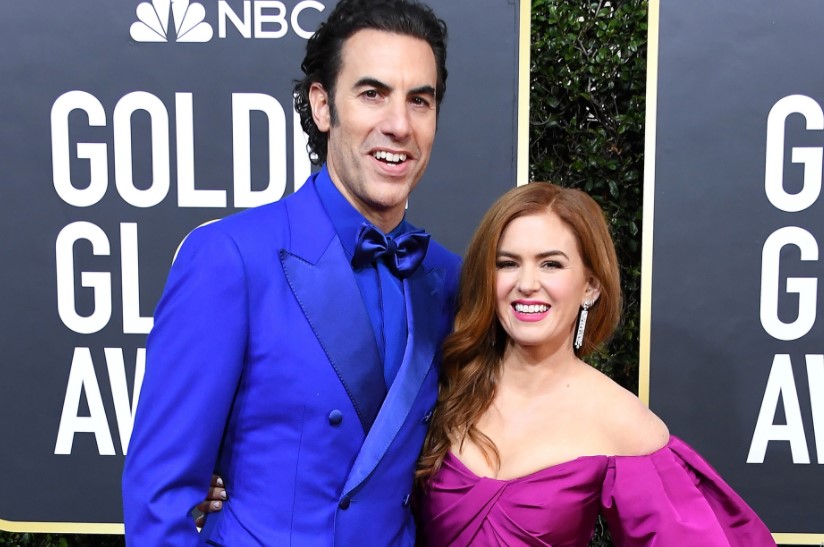 Sacha and Isla are two big names in Hollywood with a humble lifestyle. Instead of going for a lavish Hollywood wedding, they had their nuptials far away in Paris with not more than six people to witness. The six guests didn't know about the wedding until the day it took place.
Jordan Peele and Chelsea Peretti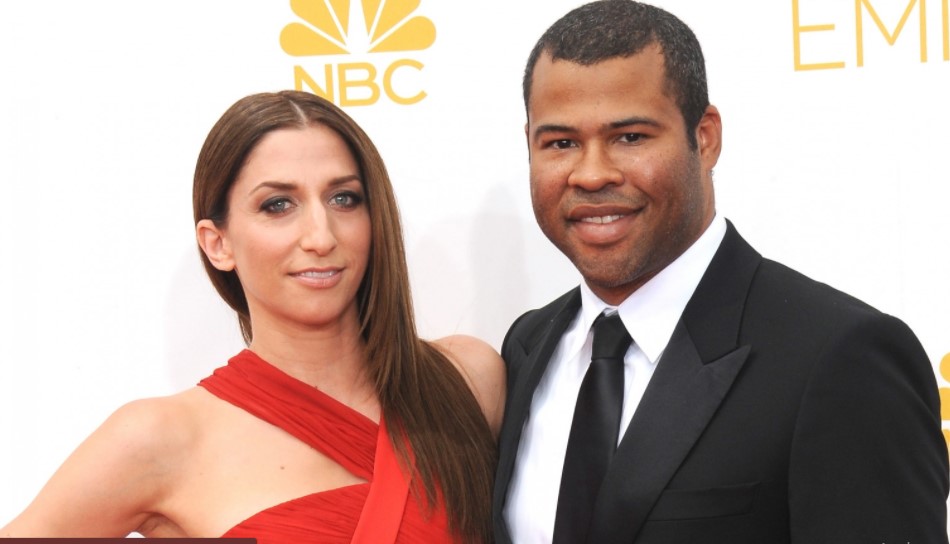 Some couples are so much in love that they go ahead with the wedding without slowing themselves for social ceremonies and rituals. Jordan Peele who is widely known for his incredible piece in "Get Out" decided to get away from town with his girlfriend Chelsea who is known from "Brooklyn Nine-Nine" and get married with no one but their dog to accompany him.
Megan Fox and Brian Austin Greene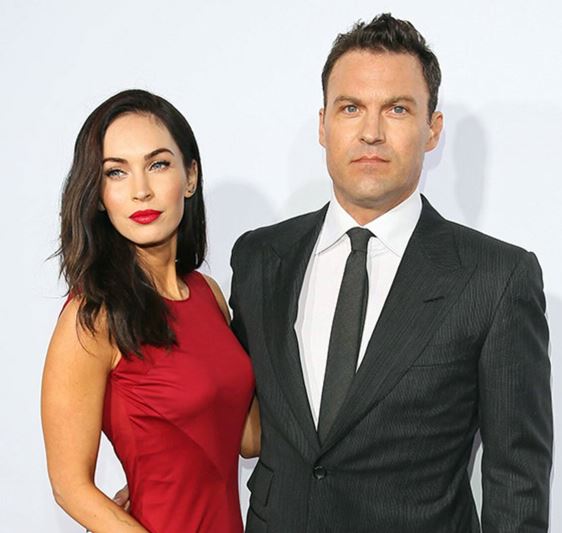 Even though everyone wished to see the gorgeous Megan Fox in a Wedding gown, the actress didn't share the same desire. She and her recently estranged husband Brian said their vows at the beachside of Hawaii with only Brian's son to witness.
Sophie Turner and Joe Jonas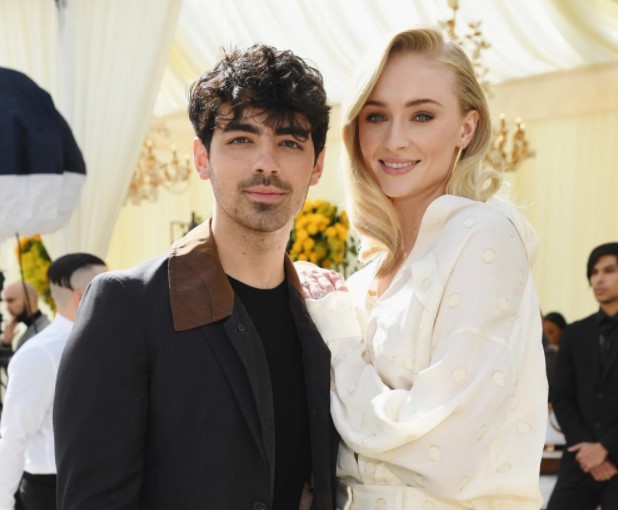 Sophie and Joe had been dating for quite some time and seemed pretty serious given how often Sophie was seen with his family. Fans were trying their best to be patient and wait for the stunning couple to tie the knot. But the Hollywood couple shocked everybody when they suddenly got married after the 2019 Billboard music video awards.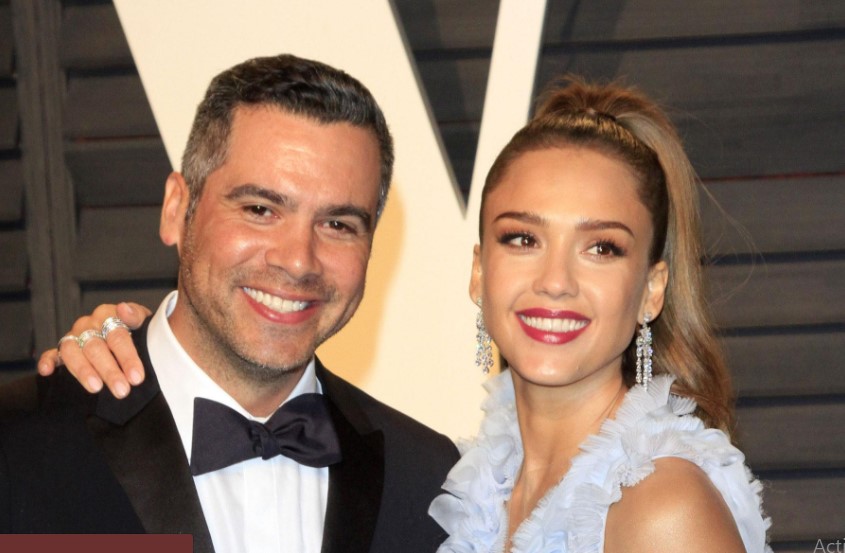 "Fantastic Four" actress, Jessica was pregnant when she and film producer Cash Warren decided to tie the knot. But their wedding was miles away from a lavish and dreamy celebrity wedding as it was at the courthouse. They did have a small ceremony later where Jessica tied a ponytail and walked down the aisle in a blue dress while Cash was in casual pants.
Kim Kardashian and Damon Thomas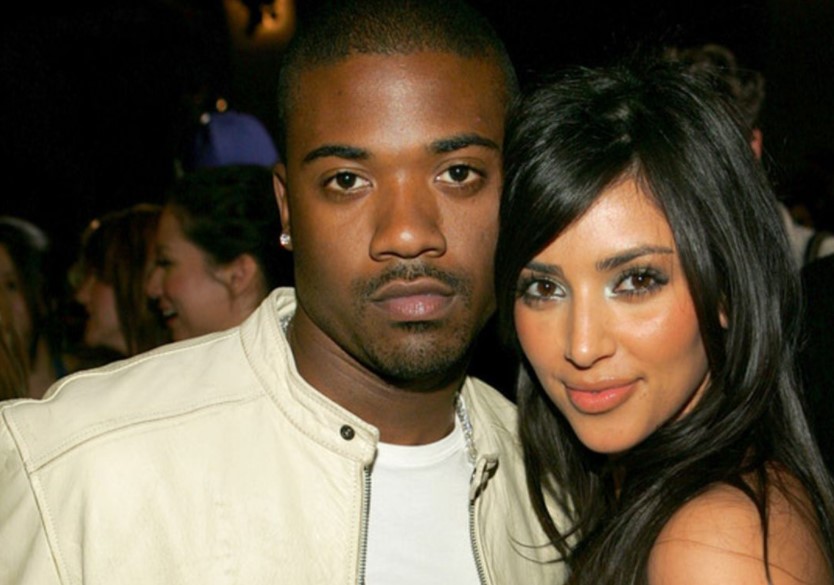 Before Kim and Kanye West became the power couple of the show business, she was married to Damon Thomas. Music producer Damon was her first husband with whom she had eloped. The marriage fell apart after almost four years and Kim admitted on "Keeping Up With Kardashians" that she was high on ecstasy when they got married.
Kelly Ripa and Mark Consuelos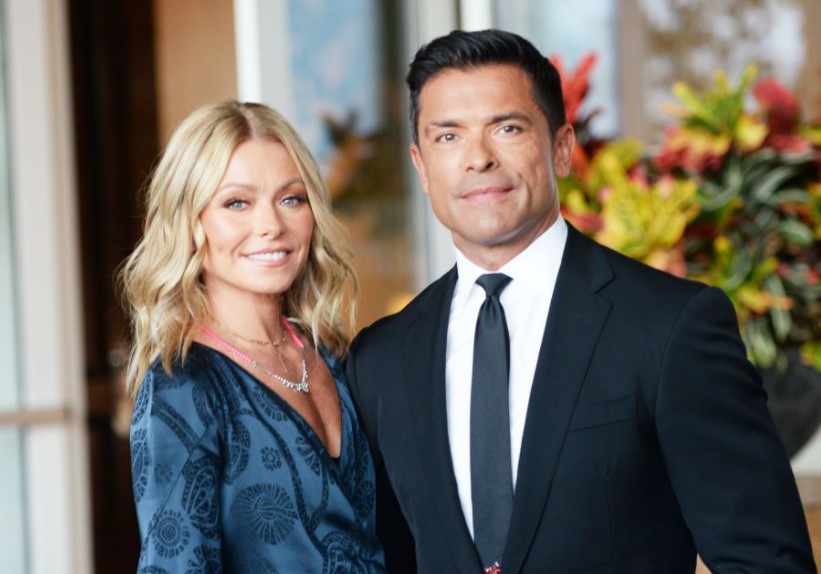 Actors Kelly and Mark met on the sets of "All My Children" which not only made their careers but also led them to each other. They fell in love on the sets and have been inseparable since then. The couple drove away to Las Vegas in 1996 where they tied the knot and now have three beautiful children.
John Legend and Chrissy Teigen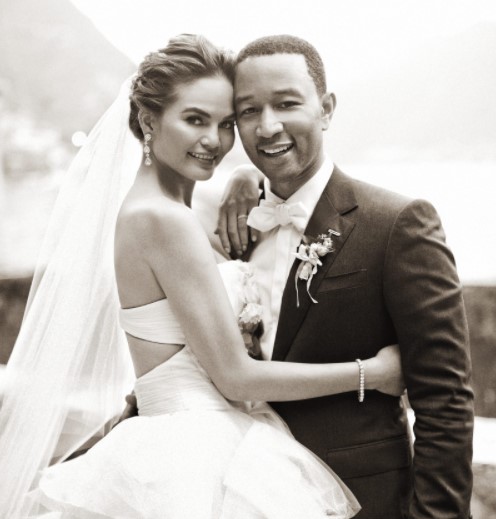 One of the most ideal and beloved couples of Hollywood is John Legend and Chrissy Teigen. They have been married for six years now but their love seems to get only stronger with time and all the difficulties life throws at them. One day the couple decided to get married and drove straight to the courthouse. Later, they did hold a dreamy and fairytale-like wedding at Lake Como.
Kelly Clarkson and Brandon Blackstock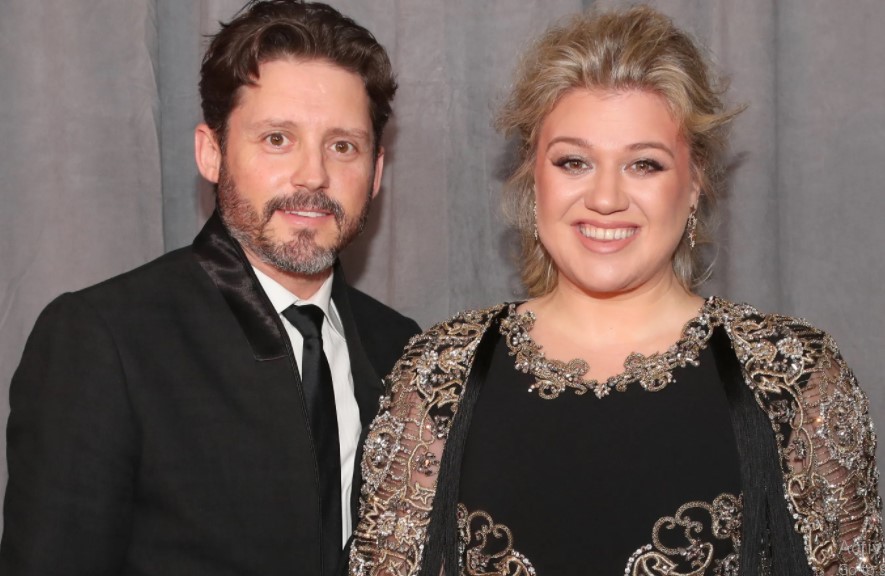 Singer Kelly and talent manager Brandon were going for a special ceremony and huge celebrations. Everything was planned until the wedding pressure was starting to get overwhelming. So the couple decided to drop all the dates and plans and got married secretly. However, Kelly and Brandon are separated now and shooting each other with several allegations.