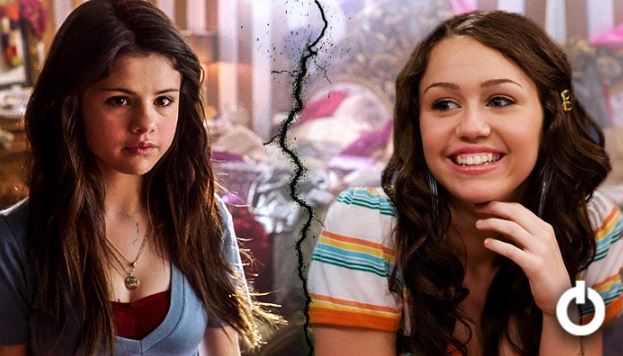 Hollywood has seen new seasons and trends arrive and leave over the years. One such period was the 2000s that saw the rise of many celebs that may not be on the top anymore. However, their juicy gossips and scandals will stay with Hollywood forever. In fact, the 2000s has witnessed some of the hottest feuds between big-time personalities. Celebrity best friends and power couples have fallen apart brutally post these dramatic events. Find out the 10 biggest celebrity fights from the 2000s we will never forget.
Sarah Jessica Parker Vs Kim Cattrall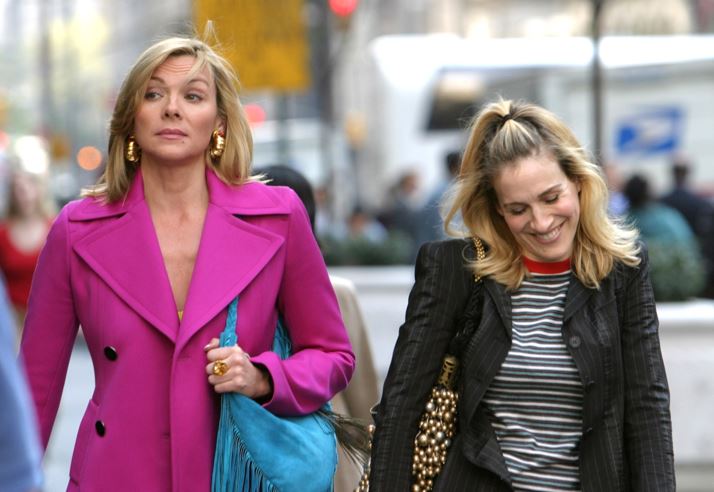 Sarah and Kim's onscreen characters on "Sex and the City" are always appearing on posts and pictures on friendship goals. But in real life, the two actors couldn't stay in the same room. According to behind-the-scenes gossip, Kim was unhappy with Sarah getting the highest pay among the four because she believed that all of them were the leads.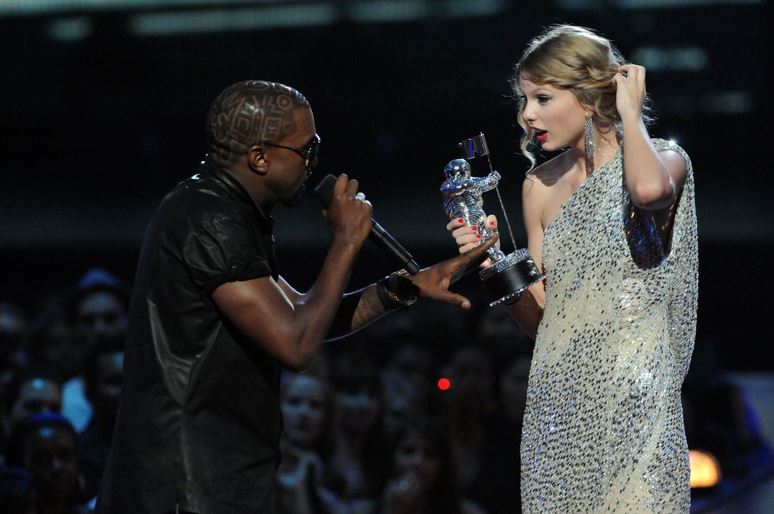 Pop princess Taylor Swift and Rap king Kanye West have been swirled in the biggest battles of Hollywood ever, let alone the decade. Taylor had won the VMAs when she went to the stage to accept the award and give a winning speech. The air suddenly turned hot when she was interrupted by Kanye West who took the mic and announced that Beyonce deserved the award.
Hilary Duff Vs Lindsay Lohan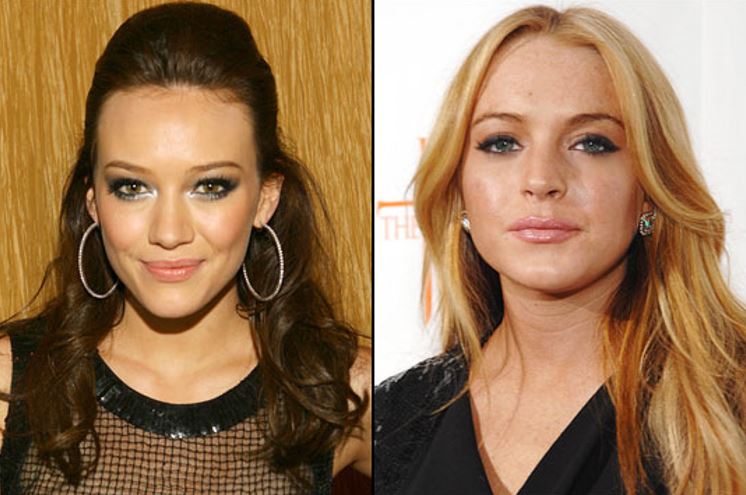 It's always exciting to see two top child stars becoming close friends off screens. But that didn't happen for the popular teens Hilary and Lindsay because of a boy. Hilary was in a relationship with Aaron Carter for over a year when Carter started dating Lindsay for a change. Hilary and Aaron did get back together but finally split ways after he cheated on her again. But that didn't end the feud between Hilary and Lindsay as the latter couldn't stop bringing her down. According to sources, Lindsay called up her "Freaky Friday" costar Chad Michael Murray when he was shooting with Duff for "A Cinderella Story" to poke fun at her. It got fuelled further when Lindsay made fun of her again on "Saturday Night Live".
Mariah Carrey and Jennifer Lopez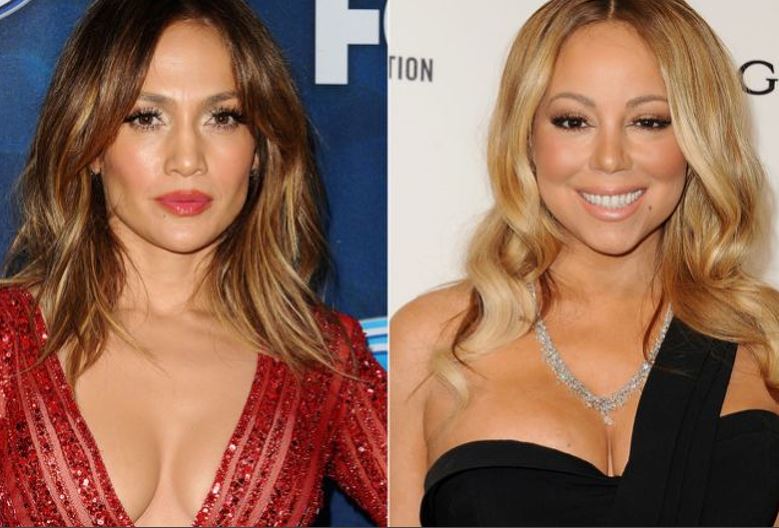 Mariah and Jennifer are the two biggest divas of the music industry whose scuffle will remain in history forever. It started when Mariah was asked about other pop stars and she claimed that she didn't know Jennifer Lopez. Over the years, Mariah's "I don't know" became pretty popular and kinda' got stuck to her name.
Paris Hilton Vs Nicole Richie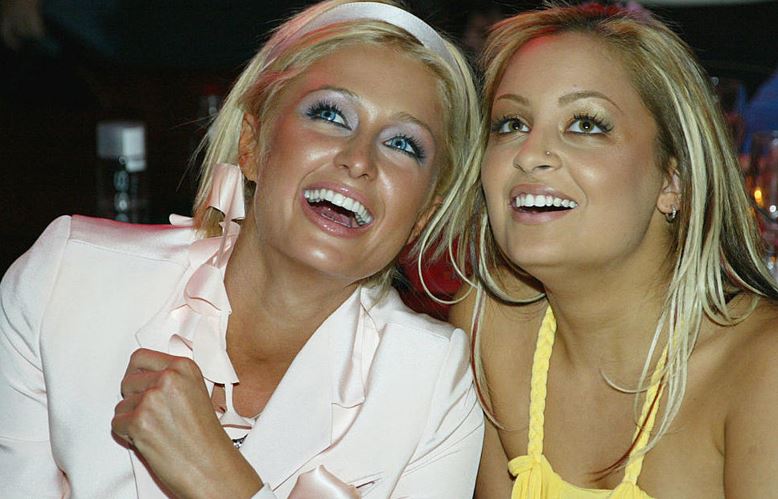 Paris and Nicole became the real-life Blair and Serena as the richest heiresses were introduced to us on "The Simple Life". They had been through all the scandals and ups and downs of the elite life together until the two turned against each other. According to sources, it started when Paris didn't invite Nicole to her Saturday Night Live gig. It got fuelled when Nicole allegedly recording a personal video of Paris at a party.
Miley Cyrus, Selena Gomez, and Demi Lovato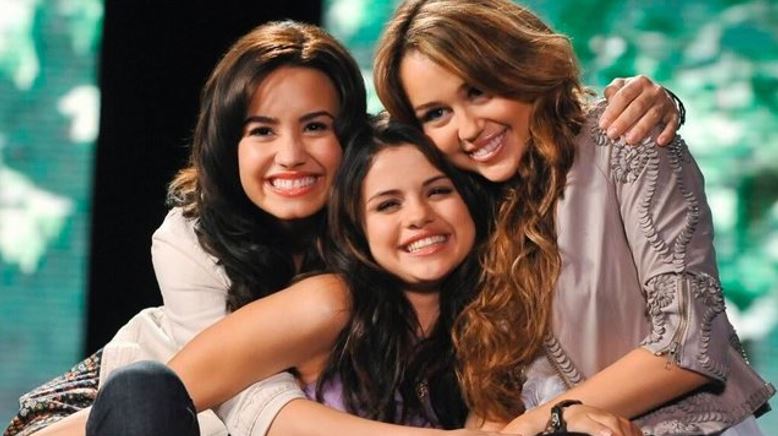 Disney stars Miley, Selena and Demi were the biggest names in the pop and entertainment industry in the '00s. Any headline that had their name turned into viral news within seconds. That's the power these faces held over our lives. During their prime teenage days, it was spicy and thrilling to see these Disney stars go against each other. Back then, things fuelled up pretty fast when Miley Cyrus mocked Demi Lovato and Selena Gomez's YouTube channel in a video.
Kristen Stewart and Robert Pattinson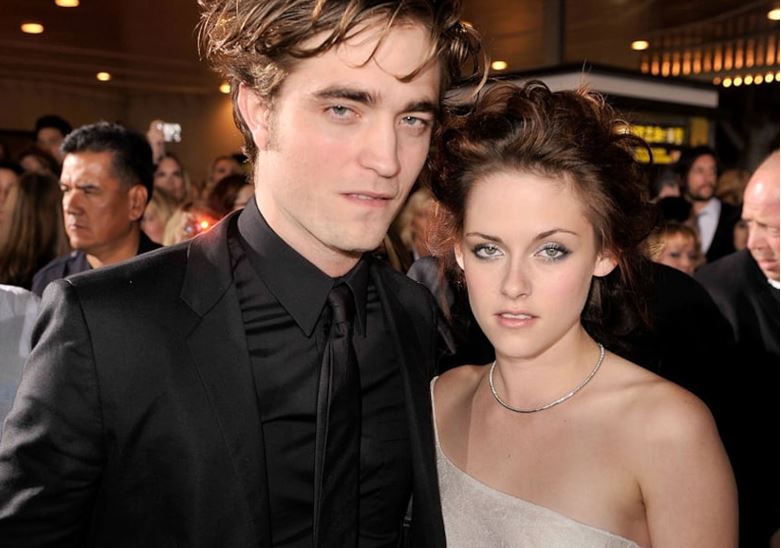 Kristen and Robert's relationship was like a wake-up call for romantic-heads to realize that fantasy fairytales don't exist in real life. Watching the two Twilight stars falling in love like Edward and Bella was dream come true. That is until Kristen was spotted cheating on Robert Pattinson with the 35-year married director, Rupert Sanders. This not only broke Pattinson's heart but also crushed the fans who were rooting for them to stay together "forever".
Christina Aguilera and Eminem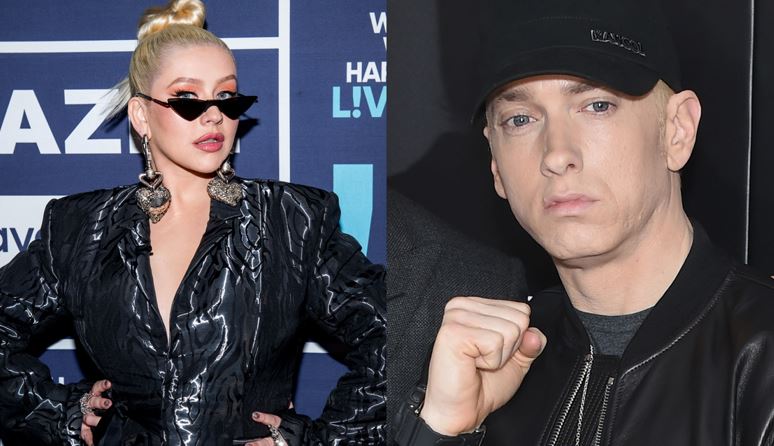 The two top singers and rappers are never tired of attacking each other with their harsh words and songs. It started when Aguilera revealed about Eminem tying the knot secretly with his long-time girlfriend, Kim. Eminem responded to this in his "The Real Slim Shady" and targeted her with lyrics "Little b*tch put me on blast on MTV 'Yeah, he's cute, but I think he's married to Kim, hee-hee.' I should download her audio on MP3 and show the whole world how you gave Eminem VD!"
Tyra Banks and Naomi Campbell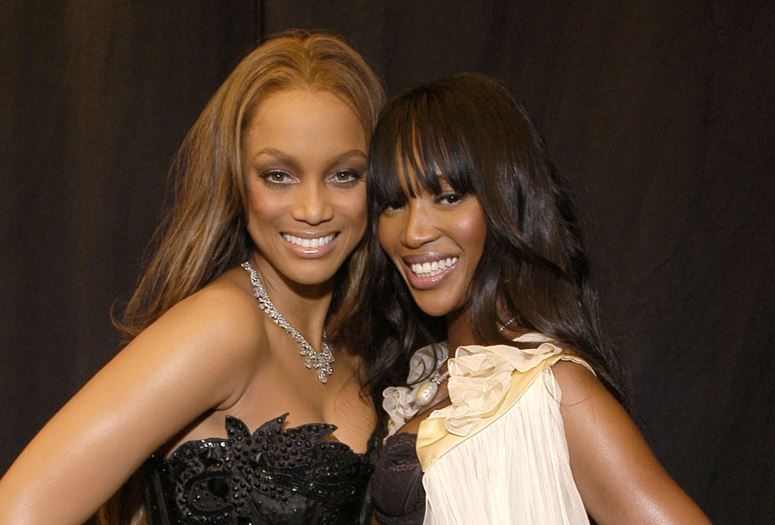 Two of the biggest names of the fashion industry have been intense rivals for ages. In fact, they were painted as enemies even before they ever met each other. The press had put them on a pedestal as competitors and turned them against each other. Banks was admitted that she is still scared of Naomi Campbell. According to sources, Campbell used her influence to have Banks booted out of photoshoots and also called her by names.
Heather Locker and Denise Richards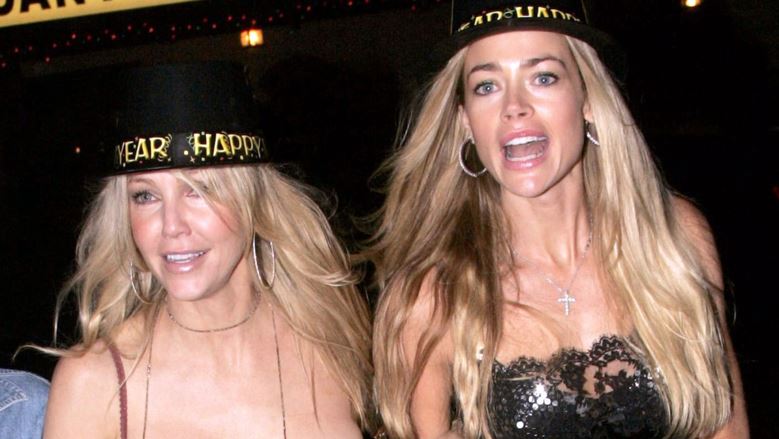 What happens when a man gets between two friends? It's either someone's fantasy coming true or an epic disaster. In Heather and Denise's case, it was the latter. Heather Locker was married to Bon Jovi guitarist, Richie Sambora who ended up getting attracted to her bestie, Denise Richards. Later, the two got divorced over conjectures that he got too cozy with Denise. Needless to say that it was also the end of Heather and Denise's friendship.