When we see all these attractive actors and actresses playing their characters on the big screen, we are totally mesmerized by them and we get tricked into thinking that there is no one more charming than the ones we are seeing. But, this is totally false! If we consider the MCU actors, their spouses and girlfriends/boyfriends are also as hot as they themselves. Here is a list of actors working in the MCU who have extremely sexy better halves.
Marco Perego-Saldana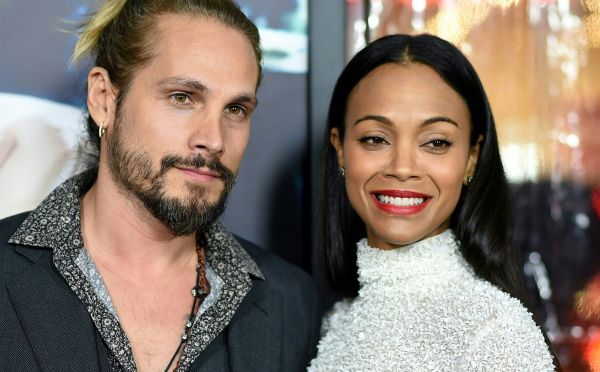 Well anyone would be really proud of being Mr Gamora! Zoe Saldana is one of the most talented individuals working in Hollywood right now and she is extremely sexy, but her Husband is no less. Marco Perego is a really charming personality and he's not just a pretty face, he is a former soccer player whose career ended due to an injury. He then reinvented himself into an artist.
Robbie Arnet
Elizabeth Olsen is one of the most beautiful actresses working in the MCU and she actually has the Witch's powers in real life too. She has been able to cast a spell on a very attractive man, Robbie Arnet. The couple made their first appearance together at the Emmys this September and nobody could deny the indie singer/ songwriter looked damn really good on Ms Olsen's arm.
Catherine Zeta-Jones
Michael Douglas was a very handsome personality in his 90s and when he played Hank Pym, the younger audiences got to see how charming he used to look through CGI. Well, we have to face the fact that his wife Catherine Zeta-Jones is way sexier now and she was extremely sexy back in the days as well.
Sunrise Coigney (Ruffalo)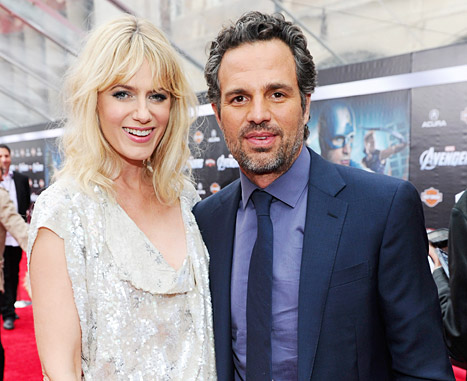 Mark Ruffalo is a very good looking and a legendary actor and we all know it. What is so good is that The Hulk's wife is even more gorgeous. Sunrise is an accomplished actress and every bit as socially and politically active as her husband is which is a really good thing. They got married back in 200 and have raised 3 children since then.
Megan Everett-Skarsgard
It must be difficult for step moms to raise a child which is not their own but this does not seem to bother Megan Everett Skarsgard who married Stellaan Skarsgard (Eric Selvig) and last year she gave birth to his 8th child. Aside from being a mother and a stepmother, this beautiful woman is an author, a screen writer and a film producer.
Samatha Thomas (Cox)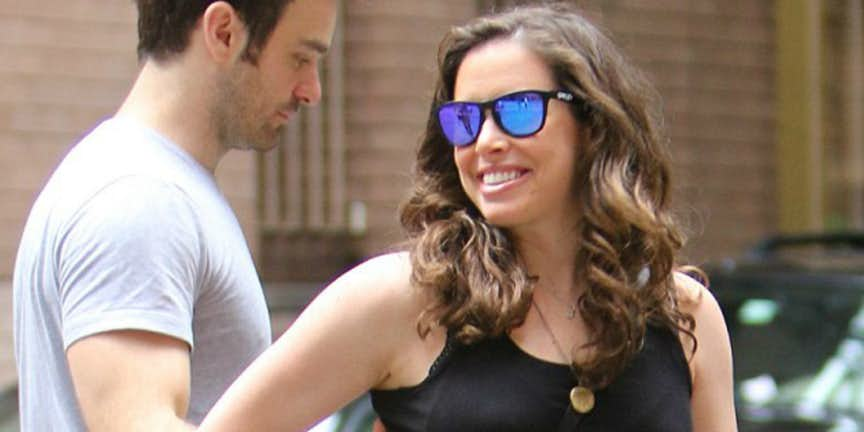 Well Daredevil may be blind, but Charlie Cox is not at all blind and Samantha Thomas proves this fact. He has a perfect vision as he chose Samantha to be his life partner. Charlie is extremely happy with his spouse and the two just had a baby last year.\
Brad Falchuck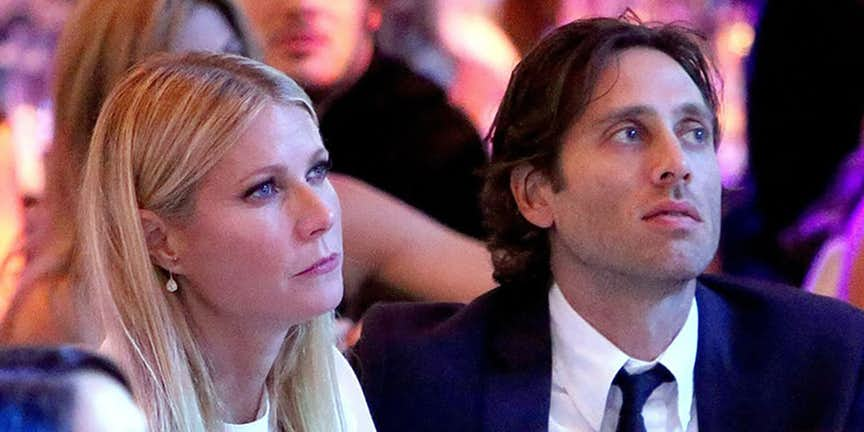 Gwenneth Platrow gets to play Pepper Potts in the MCU. Pepper Potts is Tony's love in the movies, which means if she is beautiful enough to get Tony Stark to marry her, then she is too good for anyone. Well, her real life husband is no less. He has beaten some big guns of Hollywood like Brad Pitt, ben Affleck, etc. and has married such a graceful actress.
Jennifer Connelly (Bettany)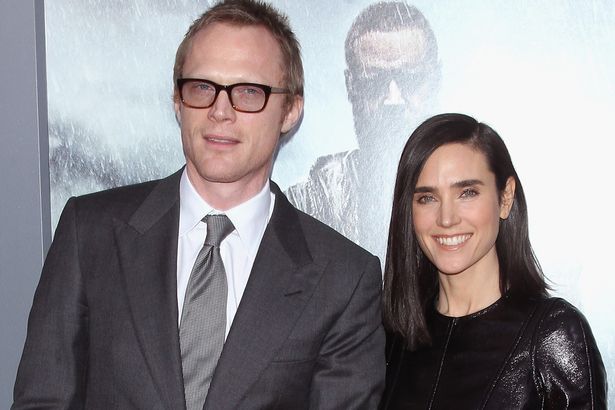 Anyone who grew up watching Jim Henson's Labyrinth must have fallen a little bit in love with the stunning Jennifer Connelly who still looks pretty amazing. She even played Betty Ross in the first Hulk movie and the married to Paul Bettany who currently plays vision in the MCU. Imagine, Vision and Betty are a pair, Hulk is gonna be so pissed.
Susan Downey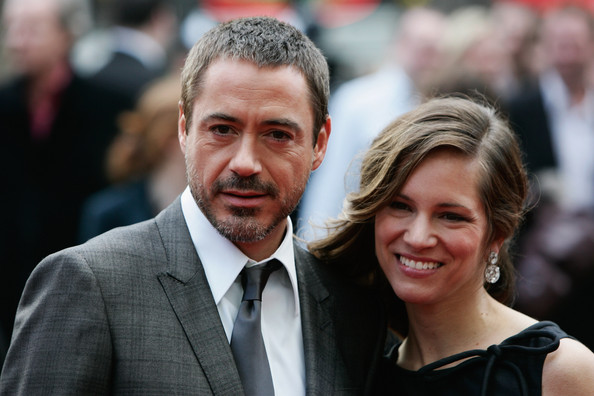 Robert Downey Jr. is probably the biggest thing in Hollywood now, but hats off to a woman who could make him fall in love with her. Susan and Robert totally define the phrase, "Behind every great man there is a remarkable woman" and that woman is Susan without a doubt.
Elsa Pataky (Hemsworth)
If Chris Hemsworth is the Nors God of MCU, then his wife is no less than a Goddess of beauty as well. She is without a doubt the most beautiful life-partner of an actor who is working in the MCU as one of the A-list characters. She is known for her role in the Fast and Furious franchise. She was a Spanish model and along with her native language, this sexy babe is fluent in English, Romanian, Portuguese, French and Italian. Chris Hemsworth totally hit the jackpot!
Don't Miss: 21 Fantastic Memes on Avengers Vs. X-Men That Will Blow Your Mind