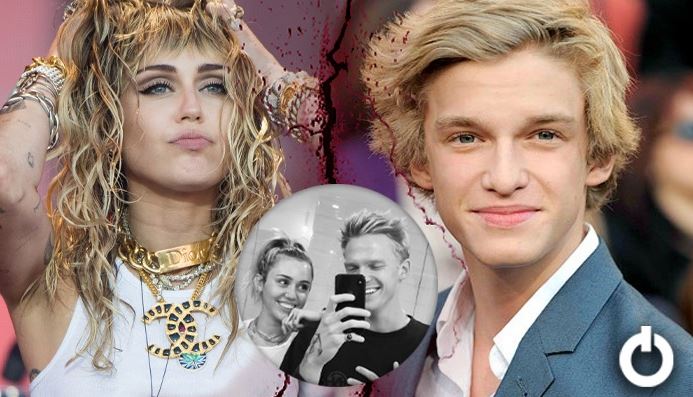 Couples Broke Up During Coronavirus:
The COVID 19 lockdown hasn't impacted all the relationships the same way. Some couples are getting stronger by fighting it together. There are also couples like Hilary Duff– Matthew Koma and Emma Roberts- Garrett Hedlund who are growing in numbers by expecting a newborn member. But not every household could get through these times. The pandemic isn't necessarily responsible for their splits but it can be constituted as a contributing factor. The stillness of the world has given the individuals time to reflect upon themselves and their relationships. Never have we witnessed so many breakups in such a short period of time. In fact, couples like Demi Lovato and Max Ehrich called off their engagement. Here is a list of celebrity couples in Hollywood who broke up during the Coronavirus quarantine.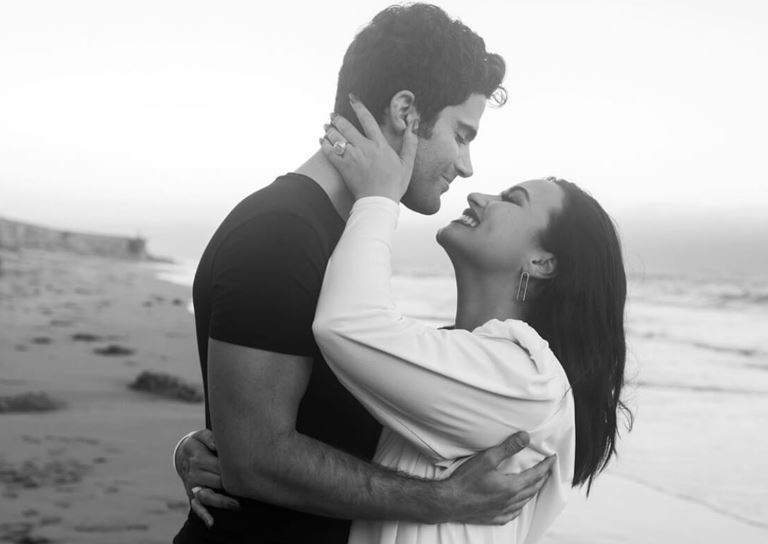 The social media and tabloids were flooding with Demi Lovato's romantic pictures with Max after the couple announced their engagement in July 2020. They started going out from March '20 and dazzled everyone with the seaside proposal pictures. However, it was revealed in September that the newly engaged couple has ended their journey.
 2. Cole Sprouse and Lili Reinhart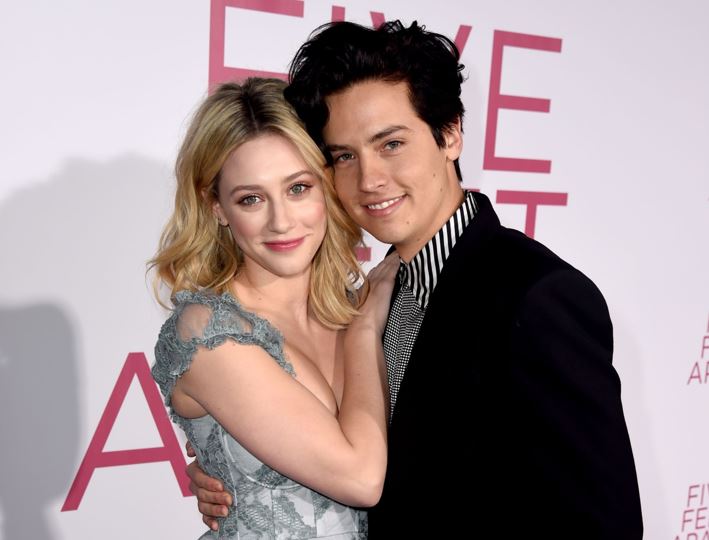 Cole and Lili have had an on and off phase since last year. The couple fell in love 3 years ago and swept everyone off their feet with their romance. However, they have decided to break up permanently this year. They are still on good terms and attended the Halloween party of the Riverdale cast two days ago.
 3. Iggy Azalea and Playboi Carti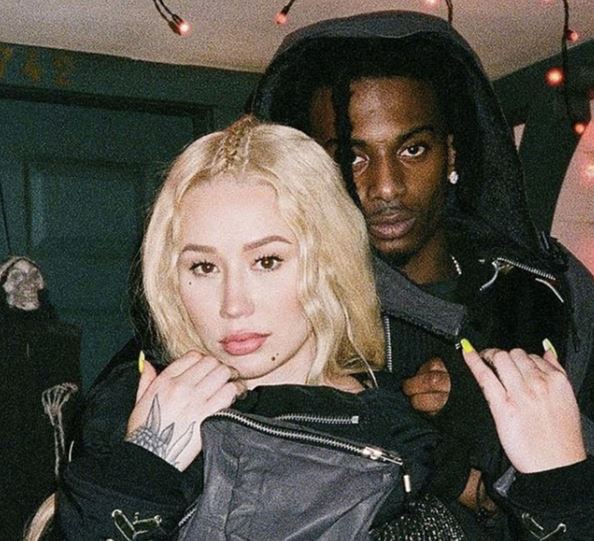 Iggy and Azalea and Playboi started going out in 2018. The famous rapper welcomed son Onyx with her boyfriend in 2020. While the baby is five months old, the couple has parted ways.
 4. Brad Pitt and Nicole Poturalski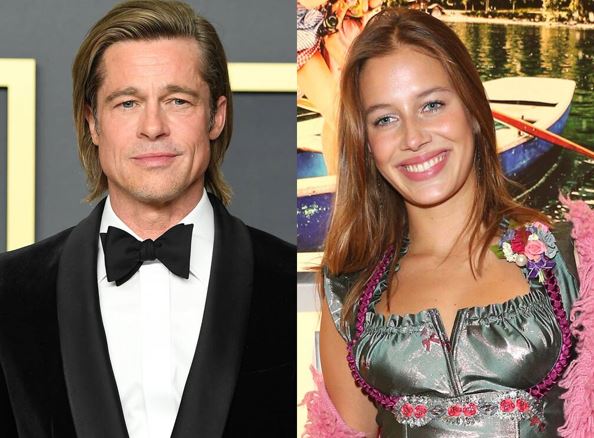 While fans were hooting for Brad and Jennifer Anniston to reunite, Brad had grown interest in model Nicole. They confirmed their relationship in August this year. But now the two have walked their separate paths.
 5. Cardi B and Offset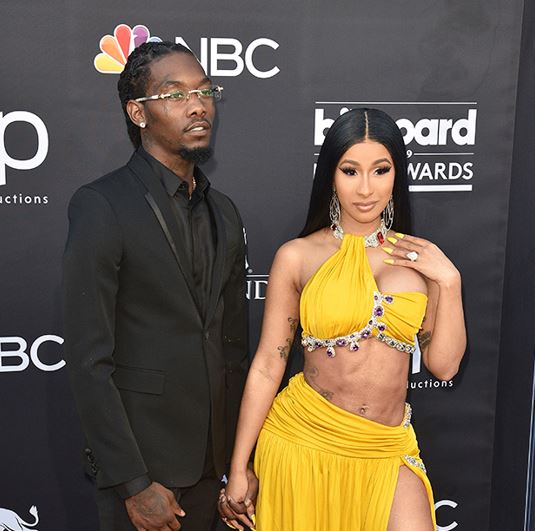 Tabloids were blazing with the news of the couple separating after three years of marriage. According to reports, Cardi was seeking a divorce from Offset due to incessant fights and arguments in their marriage. However, the latest reports suggest that the WAP rapper has called off her divorce to give a second chance to her marriage.
 6. Gerard Butler and Morgan Brown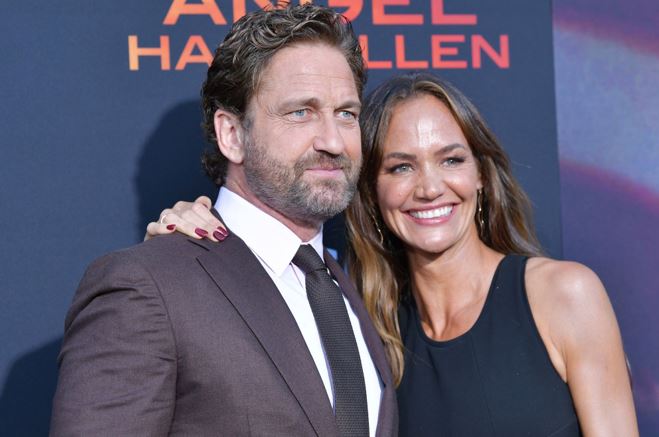 The 300 star was in a long-term relationship with Morgan since 2014. However, recent trouble in their romance led to frequent breakups and patch-ups. Gerard and Morgan have finally decided to call it quits.
 7. Noah Centineo and Alexis Ren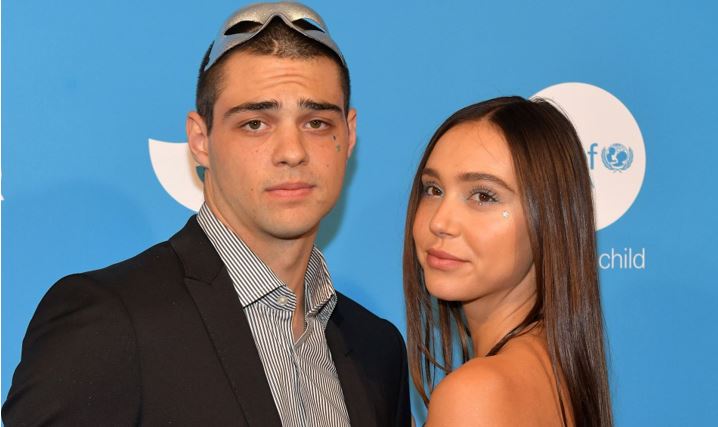 Noah dazzled many eyes with his charming looks in 'To All The Boys I've Loved Before'. The teen sensation is single and available now as he parted ways with his girlfriend, Alexis earlier this year. The two stars have also unfollowed each other on Instagram.
 8. Miley Cyrus and Cody Simpson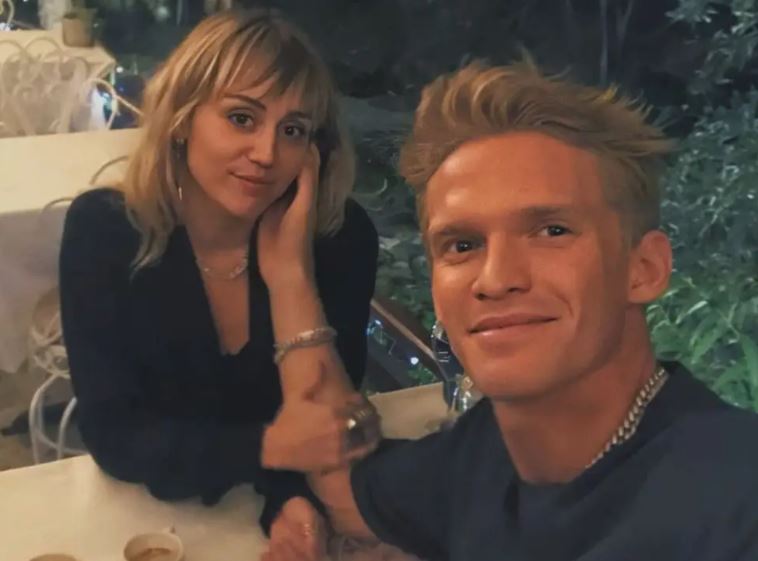 Love has not been in the air for Miley Cyrus this year. After her short-lived marriage and romance with Liam Hemsworth and Kaitlynn Carter, respectively, Miley found love in Cody Simpson. The two were spending the lockdown together and even delivered food to the first-line health workers. However, the couple later realized that they were better as friends and parted ways.
 9. Megan Fox and Brian Austin Green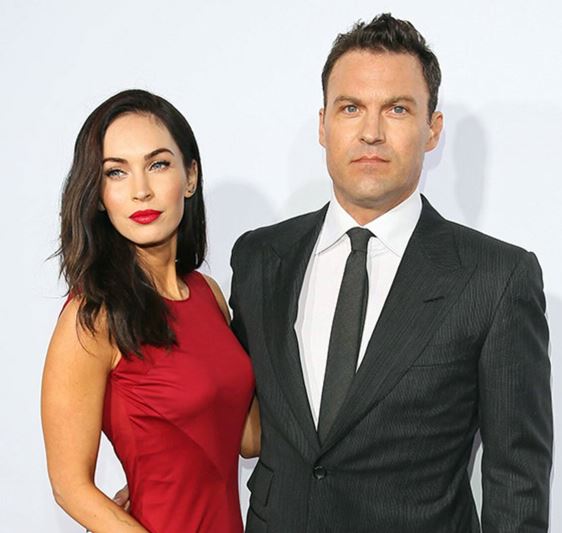 The Transformers star and The Beverly Hills 90210 star have decided to end their 10 years old marriage this year. Megan and Brian welcomed three kids, Noah, Bodhi, and Journey in the timeline of their relationship. Their split, however, has been quite dramatic due to Megan and Brian questioning each other's parenting duties.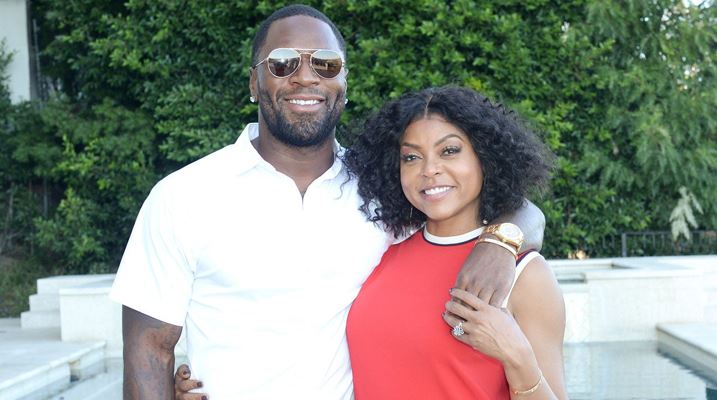 The famous actress got engaged to Kelvin in May 2018. The couple was planning to get married this year but postponed it due to the pandemic. Unfortunately, Henson and Hayden have canceled their wedding and parted ways.
More couples who have called it quits during the pandemic are-
Olivier Sarkozy and Mary-Kate Olsen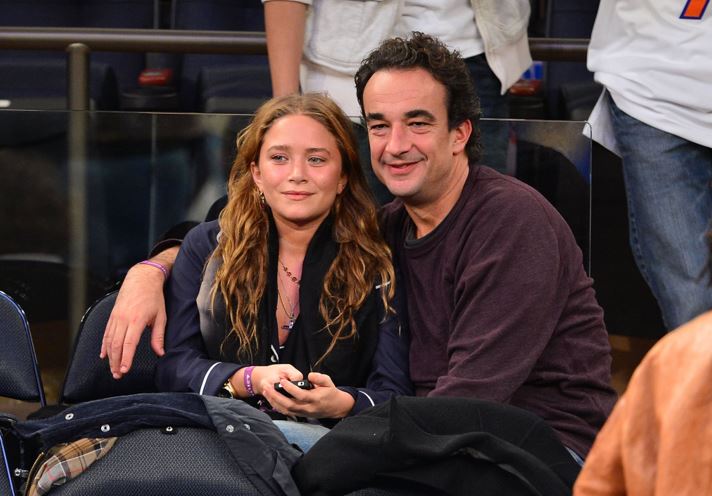 Matthew Perry and Molly Hurwitz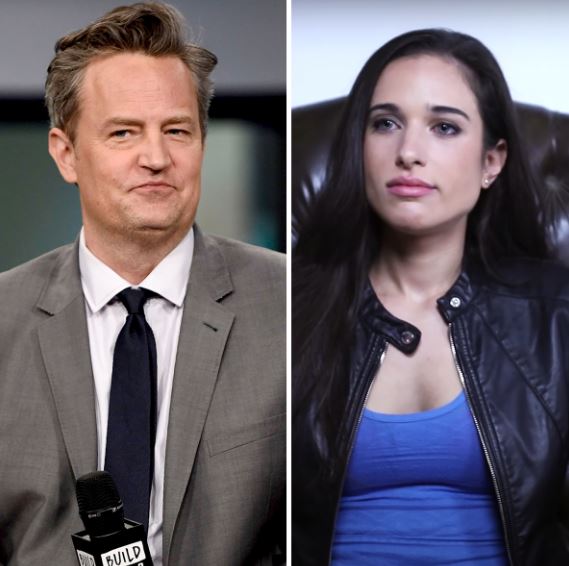 Stacey Dash and Jeffrey Marty