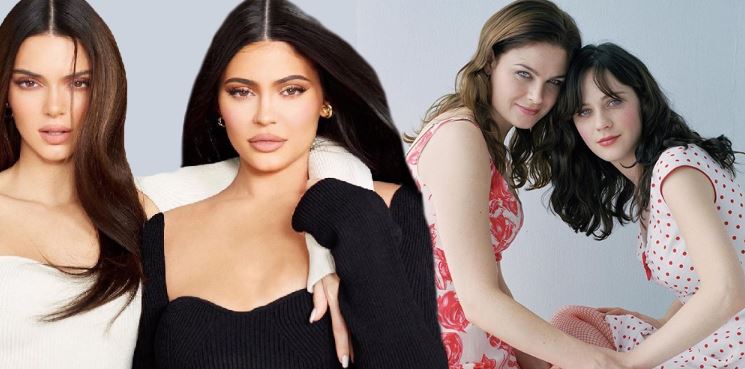 Pairs of Sisters in Hollywood:
It is always a delight for the eyes to look at a pair of siblings who are equally enchanting. Wasn't it one of the reasons behind the success of The Vampire Diaries which had 2 super hot brothers as the protagonists? Hollywood is exhibited as a world of fantasy for a reason. Today we shall talk about the most attractive sisters in Hollywood.
 1. Penelope & Monica Cruz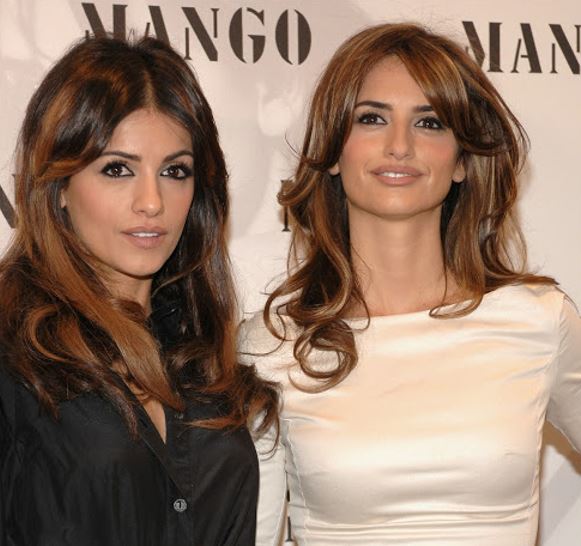 When Penelope was pregnant in Pirates of the Caribbean, it was her younger sister Monica who was cast as her stunt double. Penelope and Monica share so much resemblance that they are as good as being called twins. Monica started her career as a professional dancer but moved into acting eventually.
 2. Paris & Nicky Hilton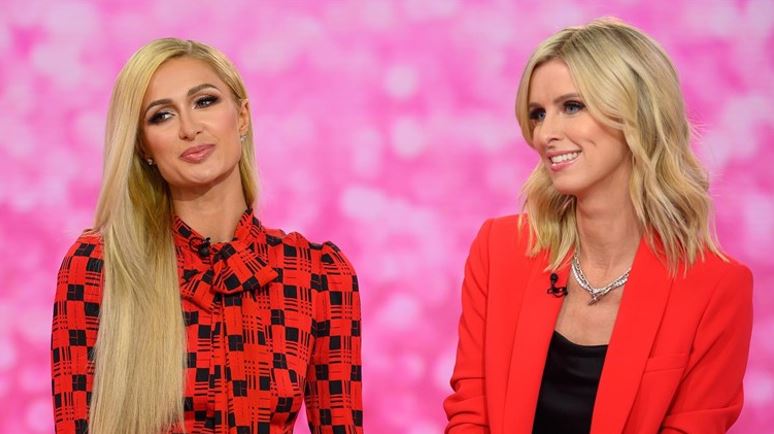 Paris and Nicky are enchanting in so many ways. They are not only gifted with beauty but are also deemed as the heiresses of the Hilton Hospitality Chain. The glamorous sisters who were once occupied with nothing but only elite parties making to the headlines have now shifted their focus into expanding with new business ventures.
 3. Dakota & Elle Fanning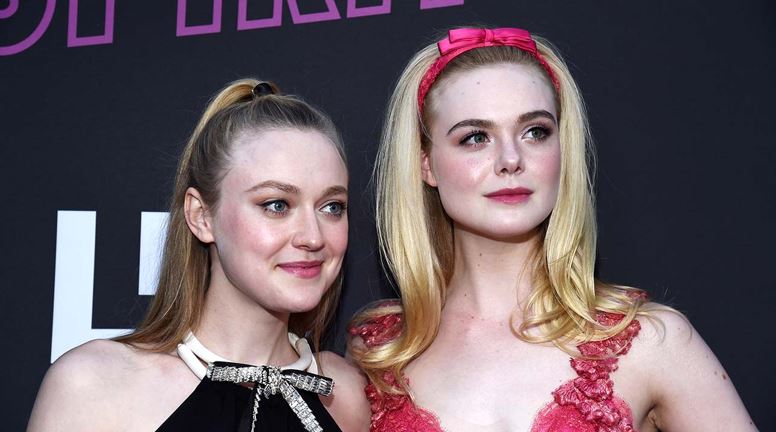 Both the talented Fanning sisters began their Hollywood journey as child artists. Dakota came under the spotlight from I Am Sam when she was 7 years old. Elle appeared in the same movie as Dakota's younger sister. Now in their 20s, both the attractive sisters have continued their work and have already starred in hit movies so far. Dakota's latest work was seen in Twilight Saga, The Alienist, and Once Upon A Time In Hollywood. Whereas, Elle has gained more stardom as the face of Maleficent franchise, The Great, All The Bright Places, Super 8, The Neon Demon, and many more.
 4. Cara & Poppy Delevingne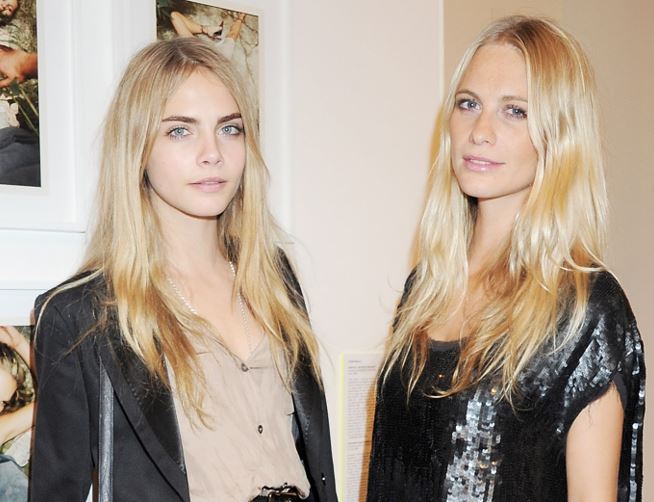 The Victoria's Secret model is a rising star who has worked in movies such as Suicide Squad, and Paper Towns. The free-spirited Cara also has a sister, Poppy, and the pair is like a bundle of joy with their energy. They come from an affluent family in South London.
 5. Kendall & Kylie Jenner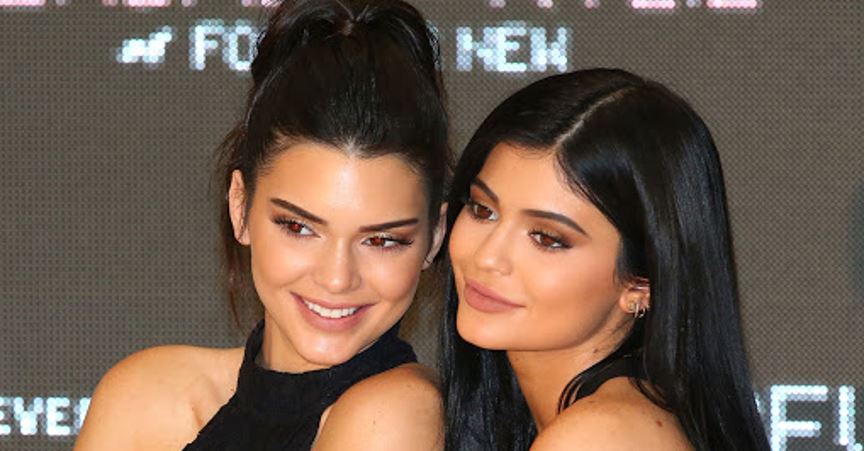 These names are basically the face of hot sisters in every corner of the world. They grew up surrounded by cameras and owe their worldwide fame to the reality show starring their family, Keeping Up With The Kardashians. The gorgeous sisters, Kendall and Kylie leveraged on their TV fame and went on to become supermodel and entrepreneurs, respectively. They are the biggest fashion influencers as of today.
 6. Vera & Taissa Farmiga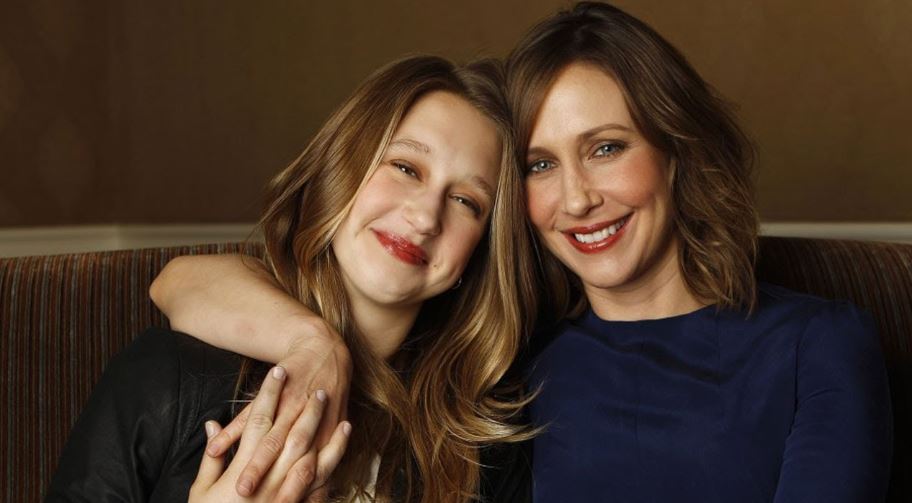 Vera and Taissa are widely known as the same character from The Conjuring franchise. An age difference of 21 years didn't dissuade them from becoming best friends. It was Vera who convinced her little sister to star as her younger self in The Nun. That explains the literal similarities between the old and the young Lorraine Warren.
 7. Jessica & Ashlee Simpson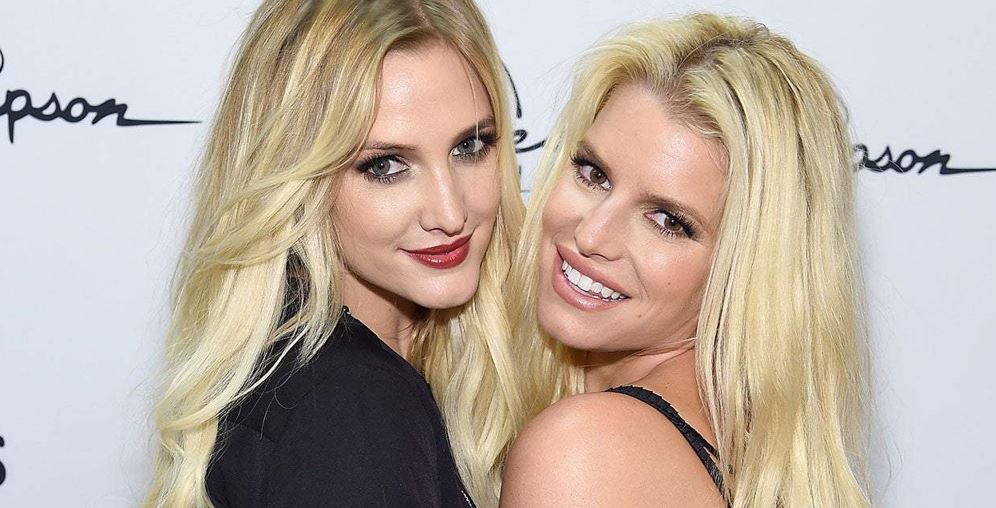 Unlike most of the celebrity siblings, both these sisters have tasted fame. They are multitalented celebs known for their music and acting, augmented by their glamorous appearances. Jessica is the more popular sibling and Ashlee is the younger one who started her career as Jessica's back-up dancer.
 8. Gigi & Bella Hadid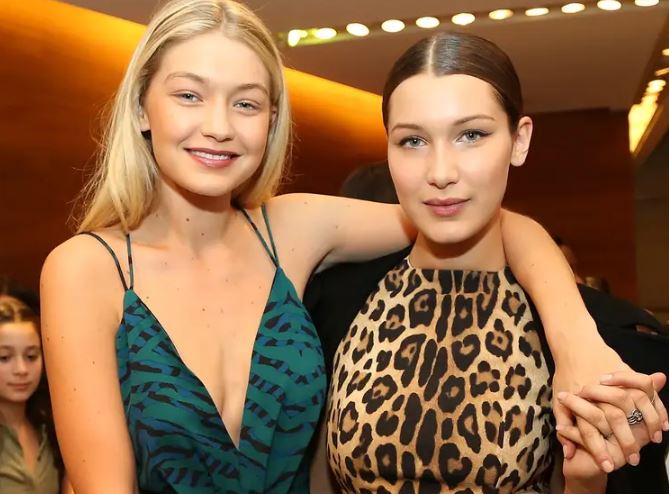 Gigi and Bella look like a fantasy turned into reality. Two of the top models in the fashion industry with prepossessing features come from the same bloodline.   Daughters of Yolanda Foster from Real Housewives of Beverly Hills, these sisters have an exquisite appearance that can compel you to forget everything around.
 9. Gisele & Patricia Bundchen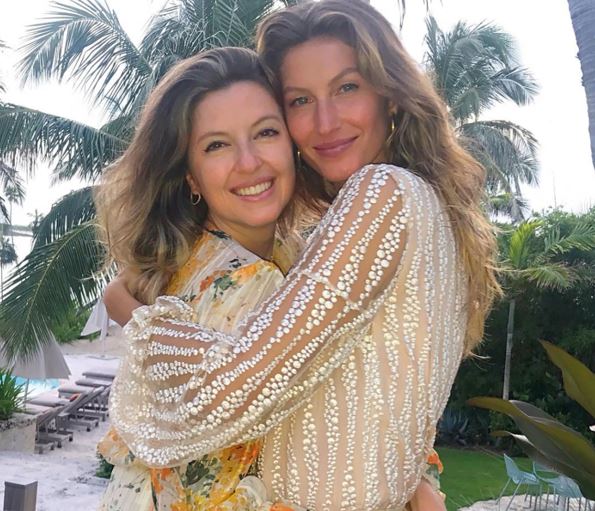 Another pair of siblings who are too hot to handle- the Bundchen twins. The beautiful Giselle was once the highest-paid model in the fashion industry and she clearly deserved that status. She is also one of Leonardo DiCaprio's former girlfriends which shouldn't be surprising given how she fits perfectly in Leonardo's usual choices. This beaut comes straight out of a fantasy story as she has a gorgeous twin, Patricia. This twin isn't model but partially deals with the glamour industry as Gisele's manager.
 10. Emily & Zooey Deschanel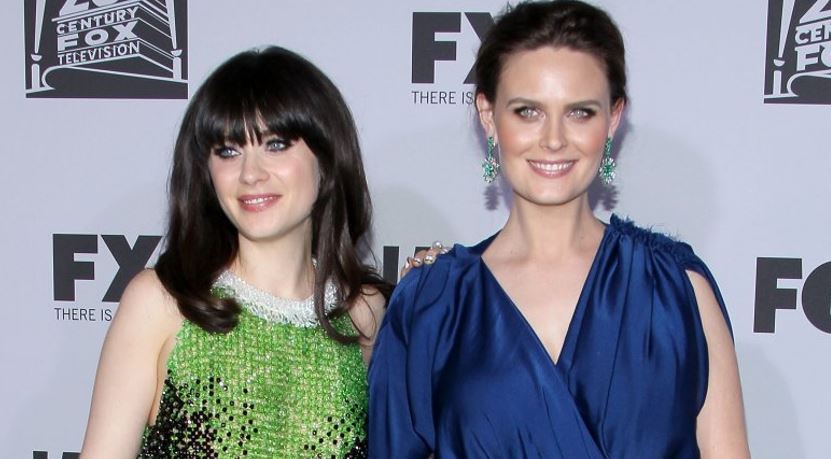 Zooey has enchanted everyone with her captivating eyes and smile. It is a treat to the audience to know that her sister, Emily shares the same eyes. Both are so strongly attractive that it's hard to stay focused on one. Zooey is more popular for her famous sitcom, New Girl, and romcom, 500 Days of Summer. Emily on the other hand is also an actress who worked in Bones.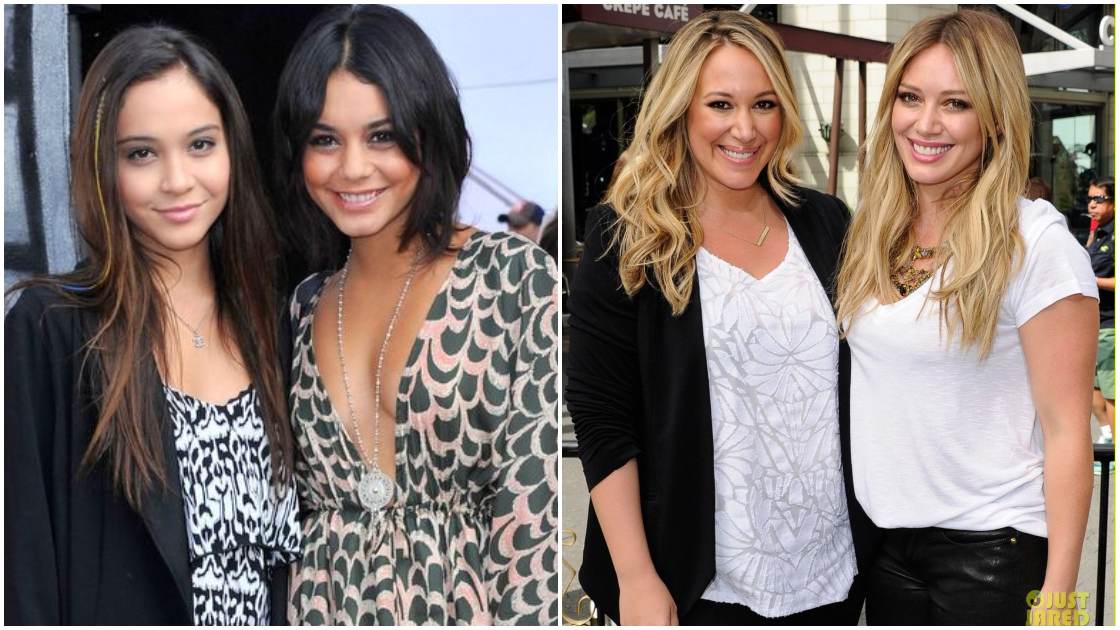 Lucky for you, the list doesn't end here as Hollywood is blessed with more pairs of beautiful sisters. Some of our honorable mentions are; Elizabeth, Mary-Kate and Ashley Olsen, Haylie and Hilary Duff, Vanessa and Stella Hudgens, Kate and Rooney Mara, and many more.