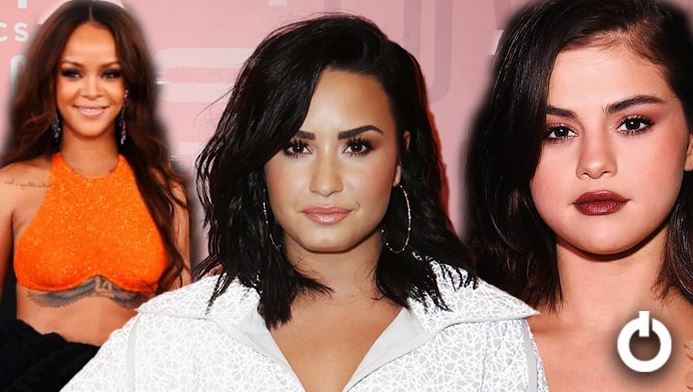 Many of us have been subjected to body-shaming. But do we really care about achieving the so-called "perfect" figure as perceived by some in society? NO. However, some people still feel entitled to scrutinize others who don't meet their idea of perfection. Even celebrities get caught up in this derision. In fact, being a global personality that is followed by thousands of cameras and celeb gossip sites make them more prone to such attacks. They are always thrown under harsh judgments and mockery for being either too skinny or too curvy. Being on the receiving end of constant criticism and commentary on weight has enabled them to grow a thick skin. Some celebs don't let the negativity get through and some have come up with befitting replies. Find out the celebrities who were body shamed but fought against it.
 1. Jennifer Aniston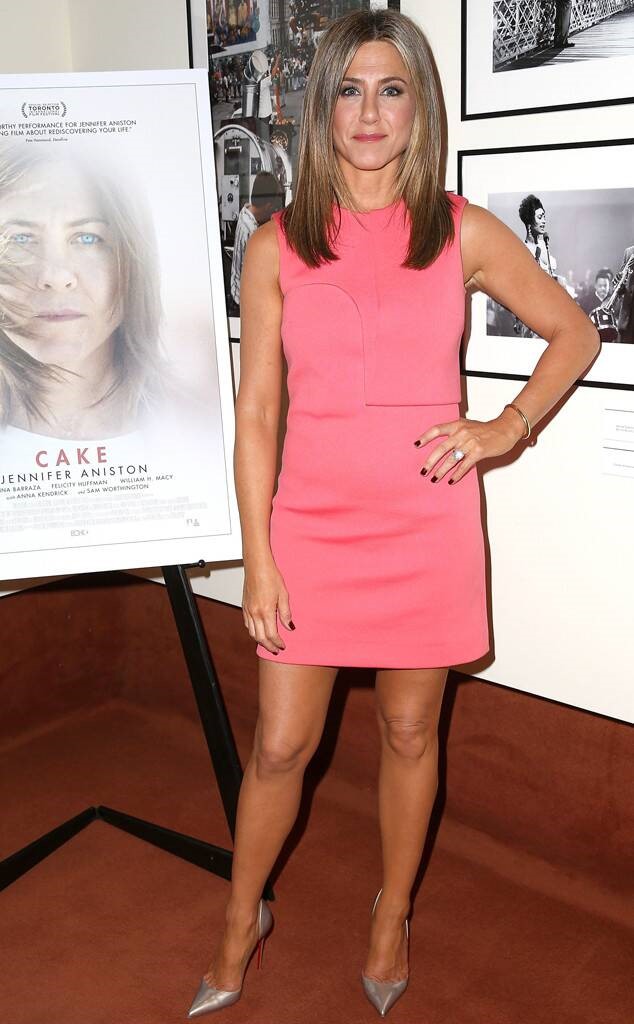 People often forget that celebrities are also humans. The moment they gain a few pounds, speculations regarding their pregnancy start to boil up. The Friends star, Jennifer faced the same issue when her stomach looked bloated in some of her pictures.
 2. Kate Winslet
Kate is one of the most beautiful actresses from inside out. When she was younger, her acting teacher told her that she was too ugly to be an actress. Kate was often called by names such as "blubber". She, however, didn't let these people get through her and embraced herself.
 3. Tyra Banks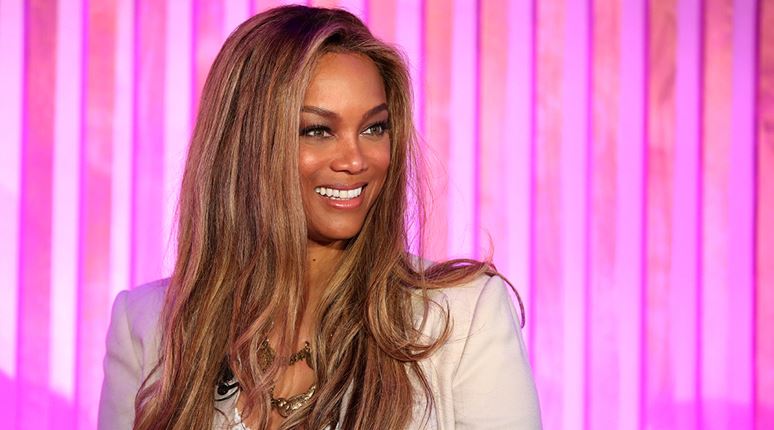 Fans loudly cheered Tyra when she finally gave the fat-shamers what they deserved. The tabloids had crossed all their limits by taking pictures of Tyra in a swimsuit during a vacation and publishing them with headlines like "Tyra Porkchops" and "Thigh-Ra Banks". Tyra responded to this by appearing in the same swimsuit on her show and delivering a fiery monologue that ended with "kiss my fat ass".
 4. Gigi Hadid
Gigi has been poured with thousands of comments about her body. Some call her too thin while others find her too fat for the runway outfits. But the number one model tries not to pay heed to haters and continues to love herself. However, it wasn't easy for her earlier since the Modeling Industry was too harsh for her. She later shared that she was battling Hashimoto's disease that affected her metabolism.
 5. Adele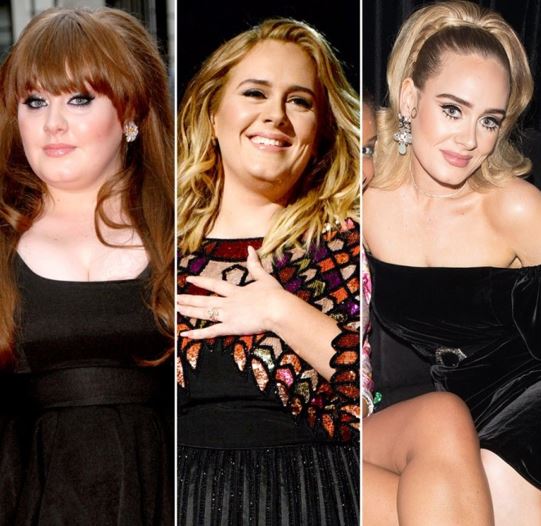 The singer has been attacked constantly with negative comments on her body ever since she became famous. Though she is admired for her voice, she shared that the insensitive comments hurt her feelings. Adele has now zapped away all the opportunities for trolling her by losing a lot of weight. She looked gorgeous when she entered the music industry and still continues to do so.
 6. Rihanna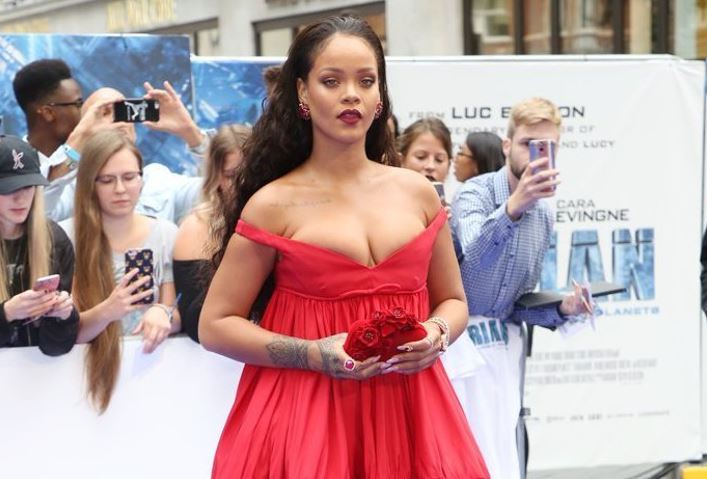 There are more things to life than looking thin and in shape always. The bold and brave Rihanna has never shied away from embracing her true self. She was severely slammed with memes and judgments after the 2018 Grammys for gaining weight. Some fans were even convinced that she was pregnant and swirled Twitter with their guesses.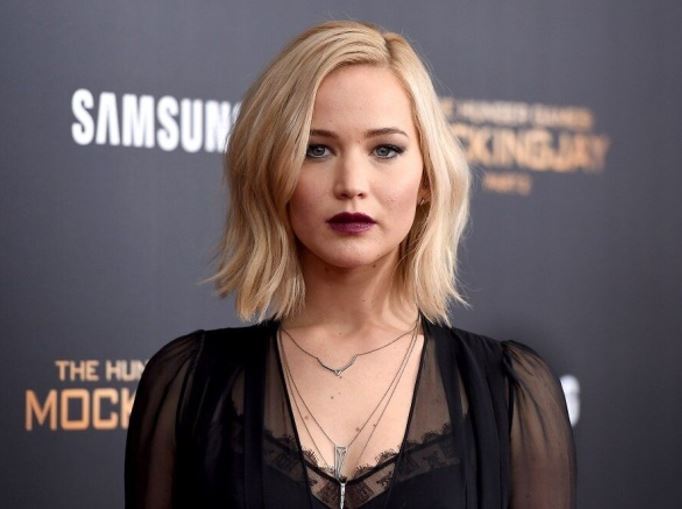 Jennifer was forced to lose weight to survive in the film industry. Most of the auditions at the beginning of her career would end up with people calling her too chubby for the camera. According to sources, someone had once threatened to fire her if she wouldn't burn calories.
 8. Demi Lovato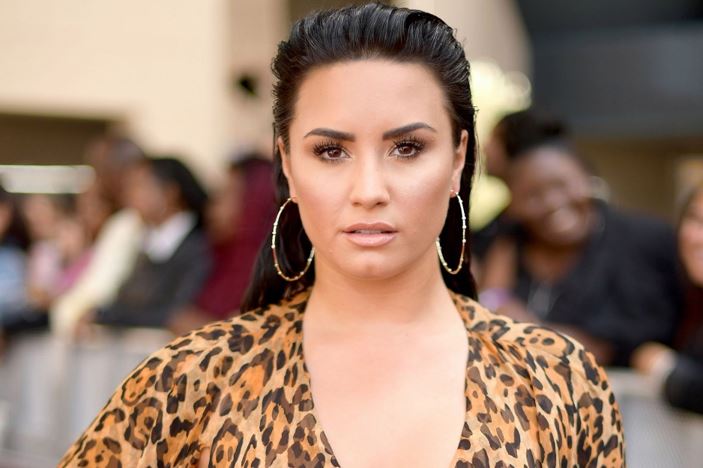 Demi is also one of the Disney stars like Selena who was judged in the spotlight since childhood. People have been very insensitive towards her and used offensive comments at her body. But Demi was born strong and knows how to slam haters.
 9. America Ferrera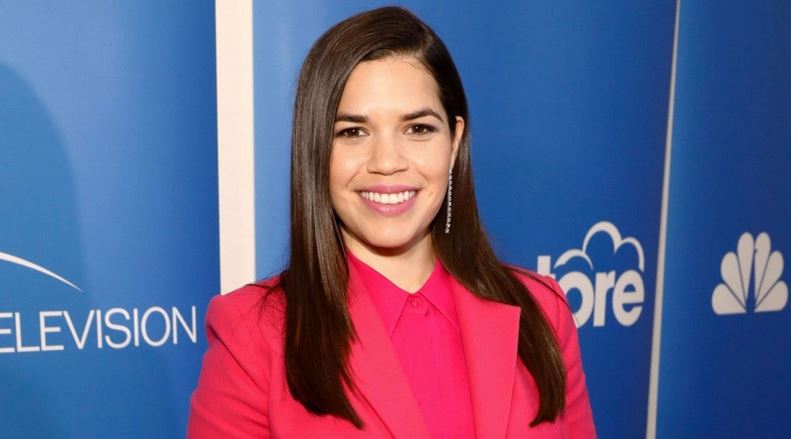 The popular actress claims that she wasn't aware of being fat until she starred in Ugly Betty. But on her 33rd birthday, America inspired most of us by writing a letter to herself. It read that after years of questioning her body, she has finally learnt to accept and embrace it.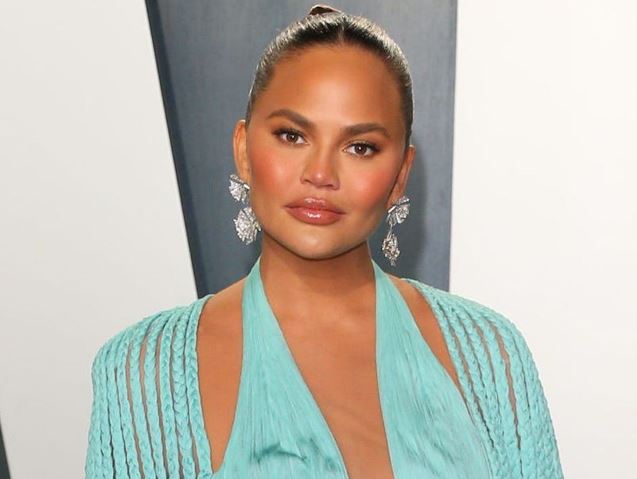 Online trollers didn't even spare Chrissy after she gained weight from pregnancy. But the model shunned them and chose to embrace her motherhood and pregnancy. We are not surprised that she prioritized her family over strangers' comments.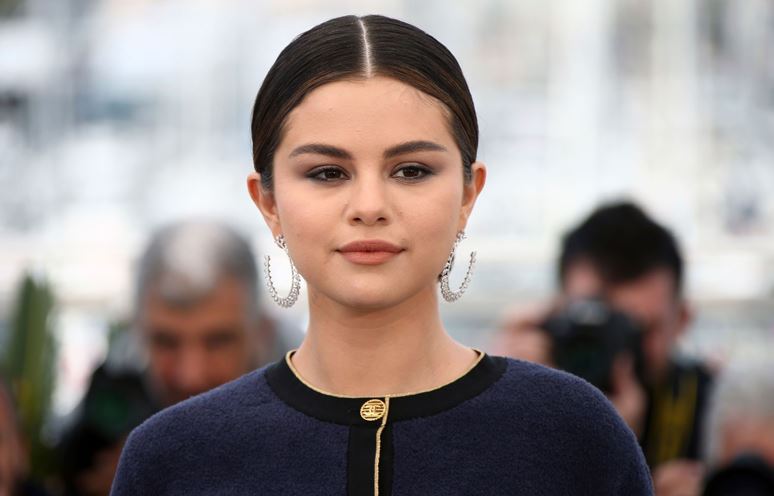 Growing up in front of the cameras can be traumatizing for many kids. Disney kids face the most pressure comprising their body, behavior, personal life, etc. Selena has opened up about seeking therapy a few years back after being fat-shamed by her fans. She once shared a picture of herself in a swimsuit after being bullied by her fan on Instagram and wrote "I love being happy with me y'all".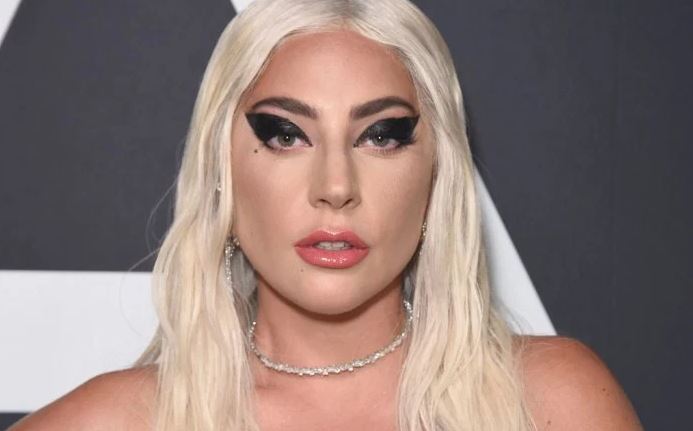 If there is one star who has been at the receiving end of nonstop criticism, it is Lady Gaga. The iconic pop star has been subjected to many rumors and trolls. This time she was attacked for her figure after the 2017 Super Bowl halftime performance. It would take ages for trollers to reach the star but she anyway slammed them by claiming that she is super happy with herself.
 13. Serena Williams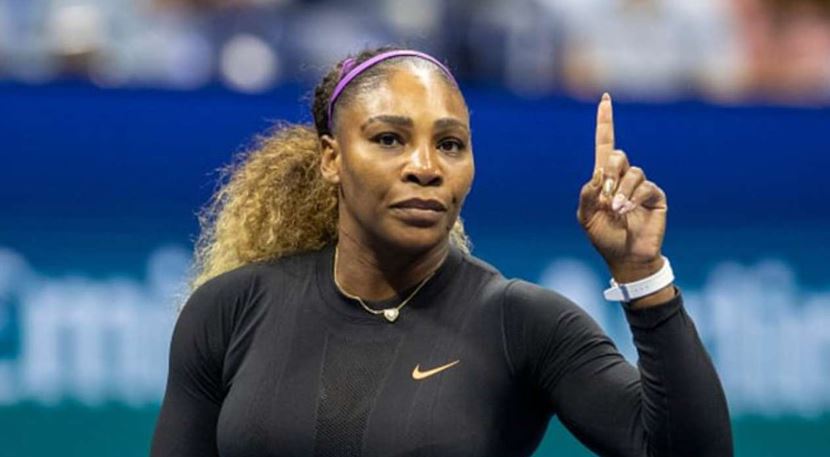 Being the number one tennis player out there, fitness comes naturally to Serena. She knows what's best for her and what kind of physique would benefit her in her profession. Yet she wasn't spared from being criticized for being "too muscular". The 23 times Grand Slams winner doesn't pay heed to these comments since her body is a "weapon" for her.
 14. Drew Barrymore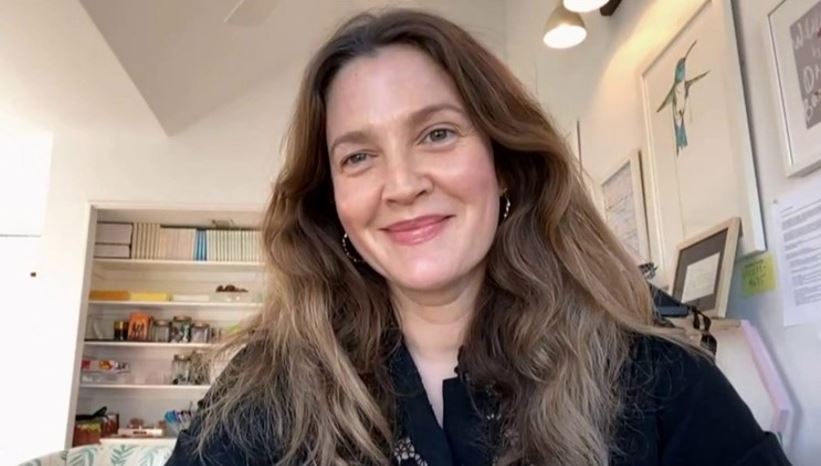 Drew is widely loved by her fans for her charming face and personality. But some expressed a strong dislike towards her curvy figure and called her pregnant for her weight gain. Once Drew was sitting at a restaurant when a woman came up to her and asked if she was expecting a baby by gesturing at Drew's belly. But the actress silenced the woman and told her that she had just gained weight. Drew has recalled being bullied for her weight even when she was younger.