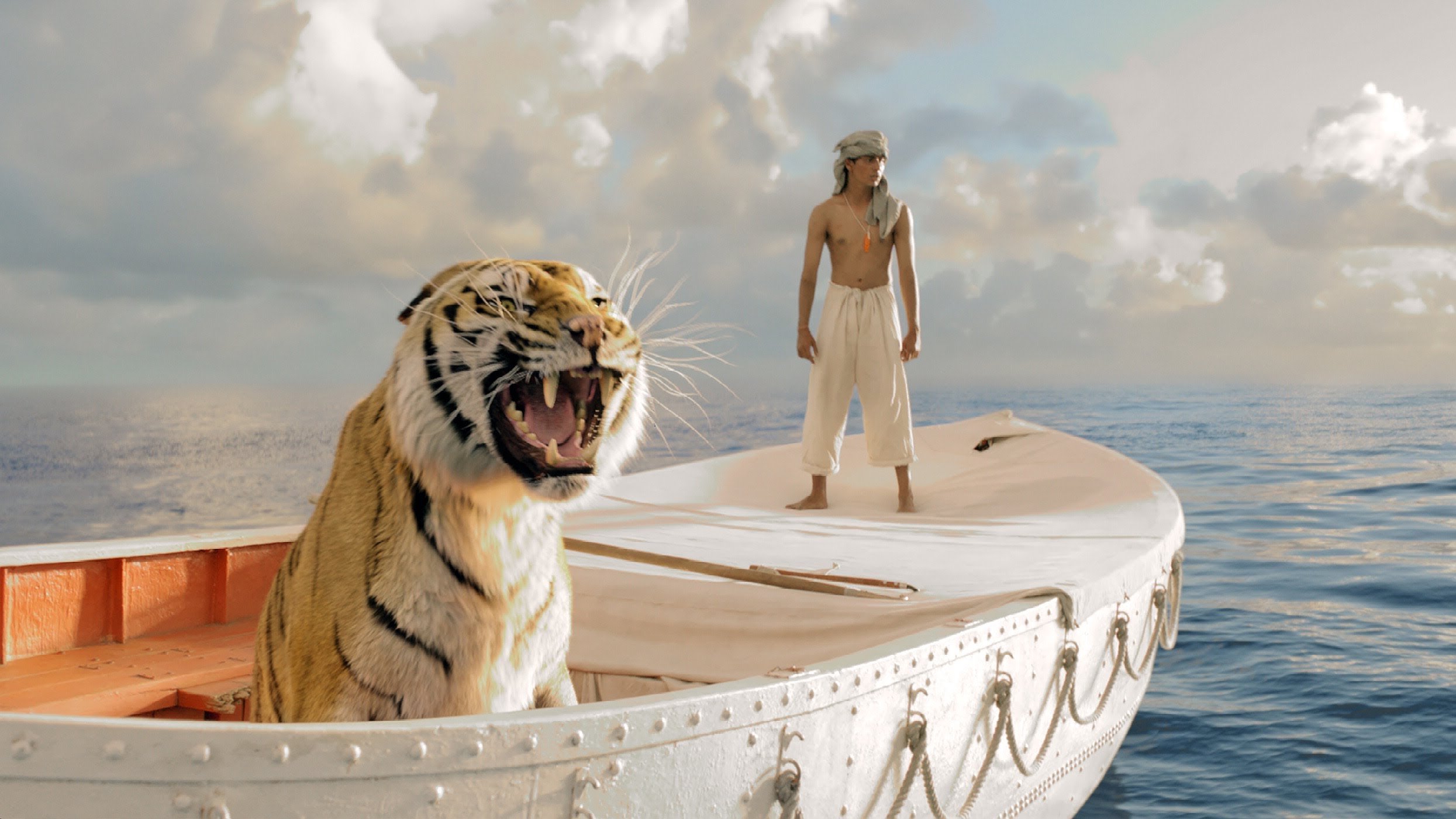 It is not that every good movie is a masterpiece. Some are overhyped might be because of the cast and crew or sometimes they might be adapted from a very popular novel. Here are 5 movies that were overrated.
1) Atonement

Atonement is a romantic war drama film directed by Joe Wright. This movie won an Oscar for Best Original Score and nominated for the six others academy awards. The film is bad, but its praise exceeded its quality. The reason behind the overwhelming response might be its star cast or might the novel it is adapted form.
2) Chicago
Chicago is a musical comedy film based on the musical of the same name. The movie was directed by Rob Marshall. Chicago won six Academy Awards in 2003, including Best Picture. However, it was far away from the good cinema. This was fortunate enough to receive the appreciation as it deserved.
3) Life of Pi

It's the survival story of a young man, but practically it won the hearts of every movie critic might be because it was a creative project for both director and the casts. Life of Pi had some very good visual effects and CGI that earned awards. It was mostly celebrated for its twist ending. It had eleven nominations for the Academy Awards, including Best Picture and Best Adapted Screenplay, but won four including Best Director for Ang Lee
4) The Butler
It is a story about a man who grew up on a plantation and ends up as serving butler to various US Presidents. The marketing executives promoted this sensitive themed movie. Critics praised this because they were morally obligated to.
5) Frozen

The catchy song ("Let It Go") in the movie is the reason behind the success of this Disney Walt's movie. It won two Academy Awards for Best Animated Feature and Best Original Song. Frozen is the highest-grossing animated movie of all time around the world.