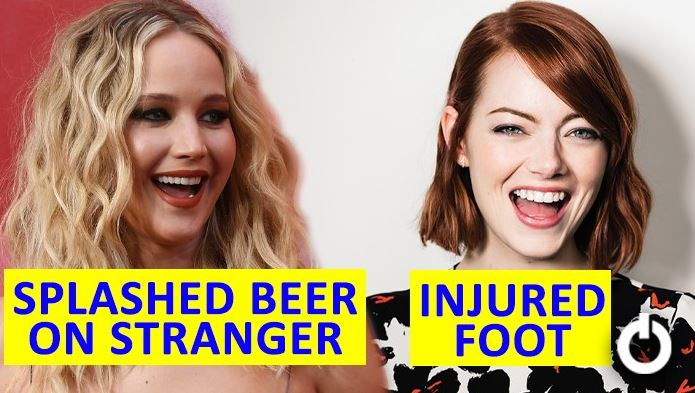 Funniest Drunk Stories of Celebs:
We all have a hilarious drunk story that most of us don't even remember. But our friends will surely provide witness and hard evidence of our most embarrassing moments. But that's the purpose of getting sloshed around your closed ones. You let loose yourself and become a completely new person. Even the calmest and the classiest person gets pretty wild when wasted. Celebrities are also like us behind the cameras in their personal lives. Their drunk incidents are so hilarious and wild that it's impossible to believe they were a part of this. These stars do get rid of the classy and snazzy persona and let their hair down at times.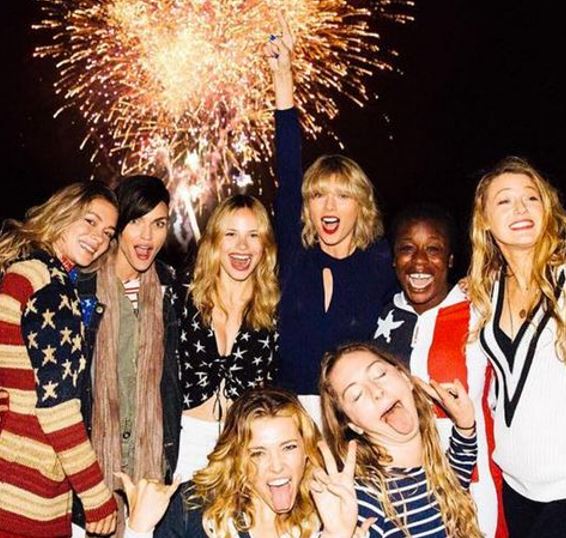 If you are in the mood for a good laugh then you are in the right place. As shocking as these stories are they are super relatable. Find out the 10 funniest drunk stories of celebs you didn't know.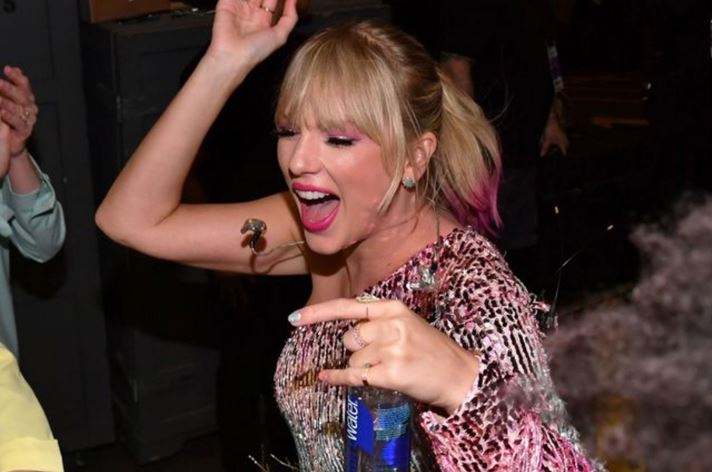 We all know how insane and out of hands the after-parties of popstars are. Taylor had once attended a Grammy's after-party at musician Mark Ronson's hotel room with her friend Ed Sheeran. It went so bonkers that cops were forced to step in. Wonder what happened to Taylor? It prompted a drunk Taylor Swift to rush to the bathroom and hide in the bathtub with Ed.
 2. Amanda Seyfried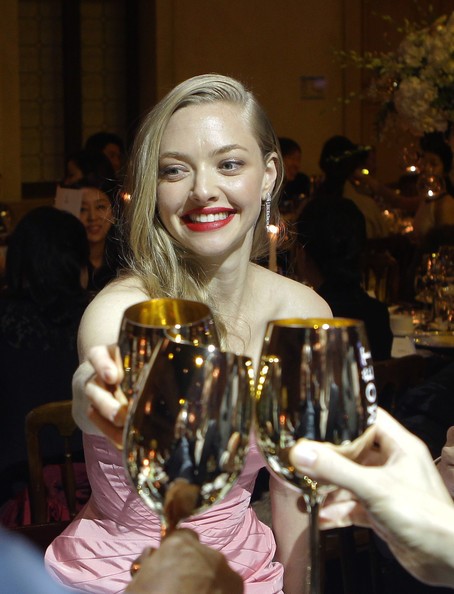 Amanda's sloshed stories are cooler than being embarrassing. She has confessed on getting a few drinks before appearing on live chat shows to ease herself up. She once shared a story where she was so drunk that she woke up the next day with a tattoo with her handwriting.
 3. Kendall Jenner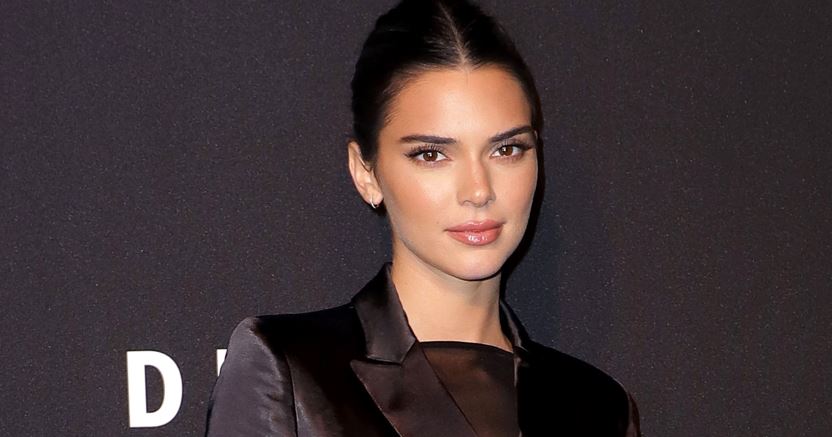 When a Kardashian/Jenner turns 21, the whole town goes nuts. It was Kendall's 21st birthday bash and the paparazzi went crazy to cover up the eve. Needless to say, the party went wild beyond our imagination. Kendall got so wasted that she didn't even remember that a stranger gifted her an effing CAR.
 4. Aidy Bryant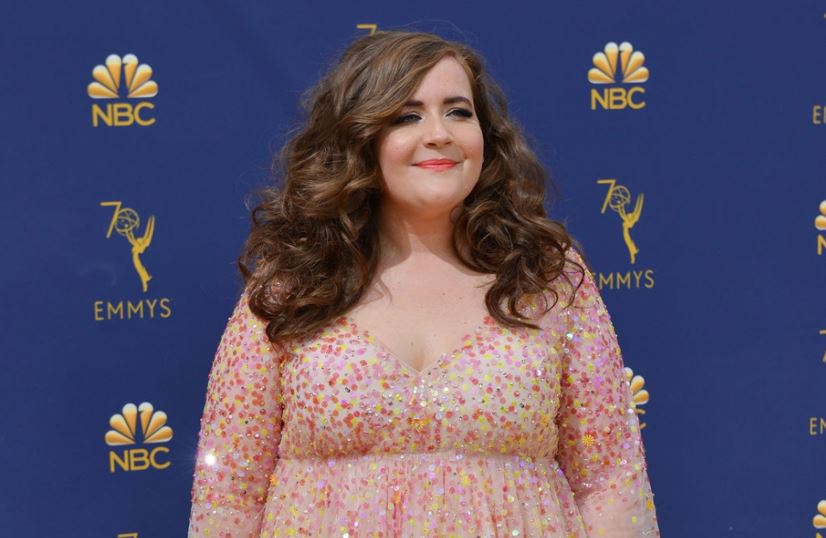 Aidy enjoyed herself a bit too much at the end of the season party of Saturday Night Live. With great difficulty, she managed to reach her building but passed out in the hallway. Aidy was woken up the next day by her neighbor.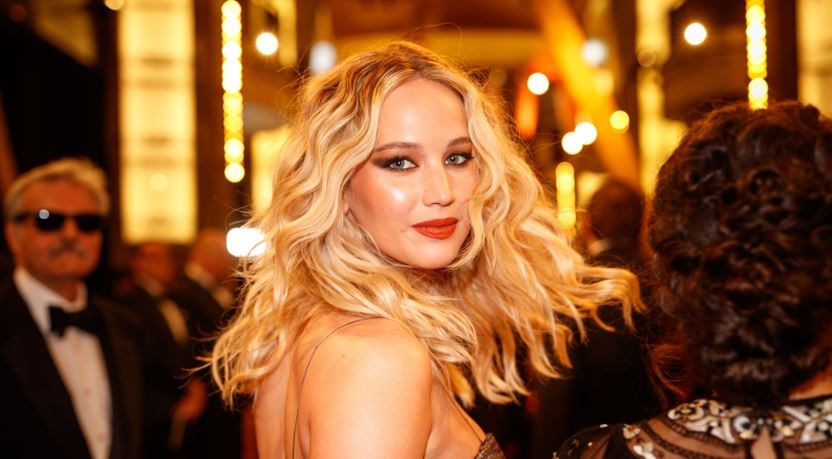 Jennifer tops the list of embarrassing drunk stories! Jennifer is loved for straightforwardness and candor. Now imagine how wild an already free-spirited person can go when drunk. She once splattered her beer on a rude fan. Another time, she and Emma Stone were at their BFF Adele's concert where Lawrence barfed in the crowd. She had also puked at one of Madonna and Guy Oseary's party right in front of a grossed Miley Cyrus. Probably both Jennifer and Miley had to leave the party after it.
 6. Ed Sheeran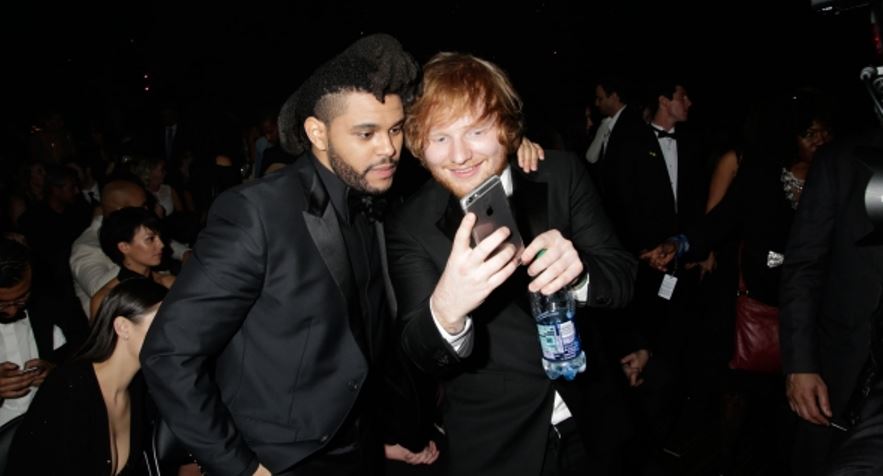 Sheeran can pull a Limitless when he is drunk. He not only decided to collaborate with The Weeknd at the party but also nailed a rap battle with Waka Flocka Flame. You'll be surprised to know that Sheeran stood by his word and wrote Dark Times with the Weeknd the next day. And look at us struggling with Monday blues.
 7. Anne Hathaway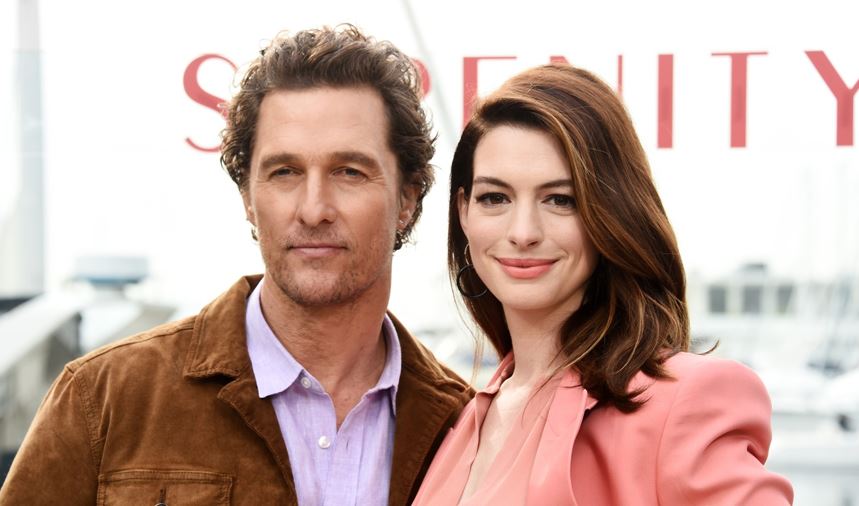 Remember the epic movie Serenity that none watched? In order to take a break from the hectic shoot, Anne, Matthew McConaughey and his wife decided to visit the bars of Mauritius. Yes, they didn't go to one bar but explored all the bars and clubs of the city they were in and got dead sloshed. The actors woke up to a painful hangover but that wasn't the worst time. The trouble was that they had a meeting with the director the next morning.
 8. Emma Stone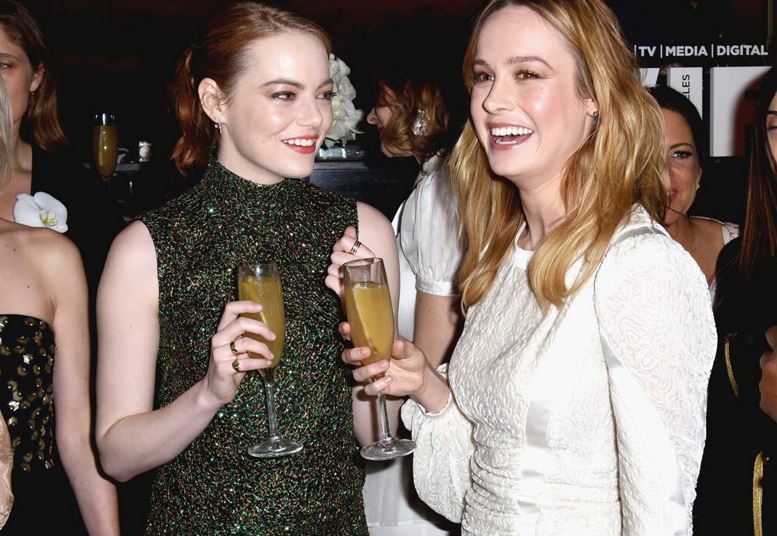 The La La Land actress should remember that dancing in real life isn't so breezy and dreamy. On the 40th anniversary of Saturday Night Live, a happily drunk Emma decided to remove her heels and get on the dance floor. She ended up stepping on a broken piece of glass and hurt her foot severely. But we expect our readers to know that being under the influence of alcohol makes us invincible. Emma was able to get on the stage with her bloody foot and dance merrily with the late singer, Prince.
 9. Pink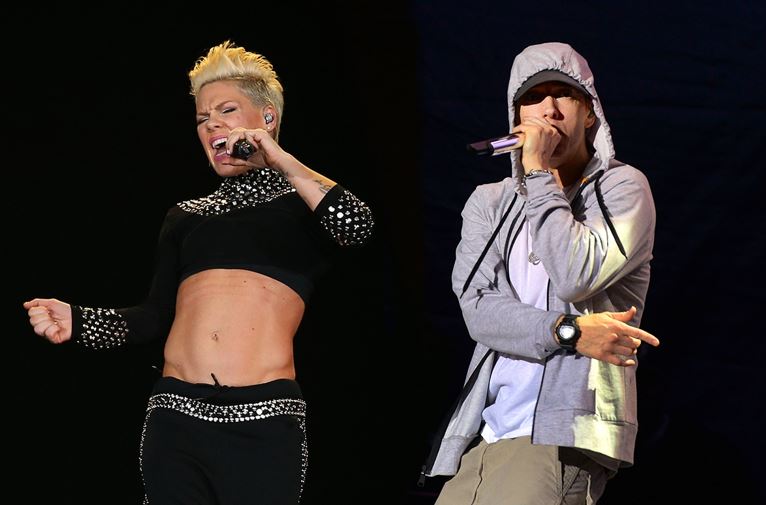 Raise both your hands if you have drunk-texted your ex (don't drop your phones). But Pink drunk-emails people for music collaboration. She once got so wasted on wine that she emailed Eminem to get on board for "Revenge". Well, it turned out to be a great decision rather than the futile message to your ex.
 10. Amy Schumer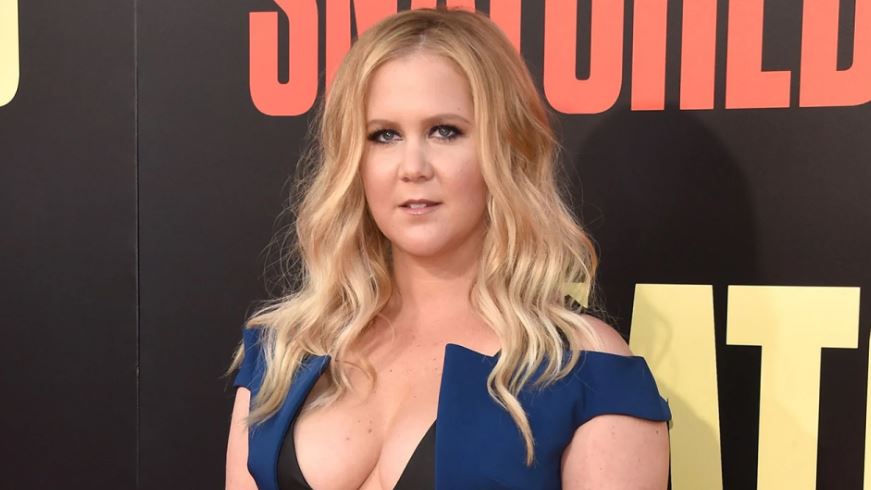 Amy had a pretty embarrassing and gross memory to share on The Late Show With Stephen Colbert. It was from the days when she was living on rent at Jake Gyllenhaal's apartment. Jake had taken out everything with him except a cake in the freezer. Amy became a full Joey Tribbiani one night when she was drunk as she happily devoured the old cake.