Movies
10 Little Known Facts About Jennifer Lawrence That You Must Know
America's sweetheart Jennifer Lawrence is currently one of the biggest names in the industry. She has proved her worth time and time again. Lawrence is one of the few actresses in the world to have impressed both the critics as well as the fans.
She is not even 30 yet and has already managed to bag an Oscar for Best Actress. Her time is just beginning as she is going to rule Hollywood for many years to come.
#1: Her mother stole her Oscar Ballot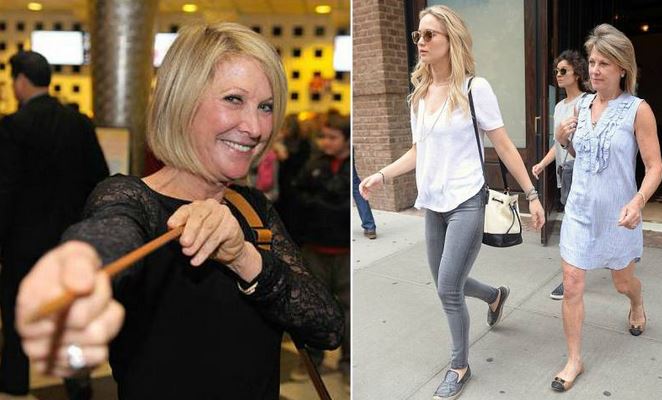 Jennifer and her mother did not agree on their Oscar pick at all. Her mother Karen disagreed with her picks so much that she stole Jennifer's Oscar ballot and tried to vote. Karen even mailed it in – only to find it returned to their home as it was mailed to the wrong address.
#2: One of the Highest Paid Actresses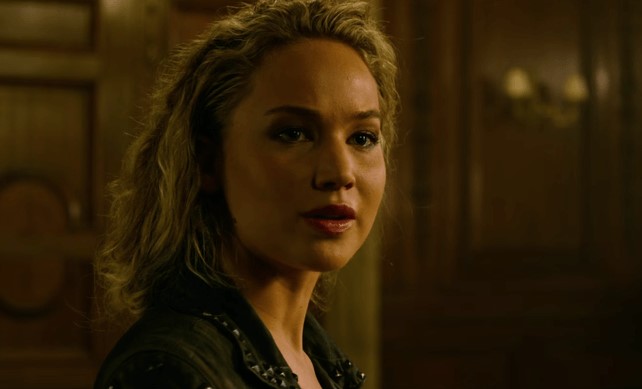 Jennifer Lawrence's career has grown very rapidly, and she is one of the few actresses who can attract a large swarm of fans to the theatres and for this ability, she has been compensated duly, as she was the highest-paid actress in 2015 and 2017. Apart from these two years, she has constantly been in the Top 10 list.
#3: The Chinese love her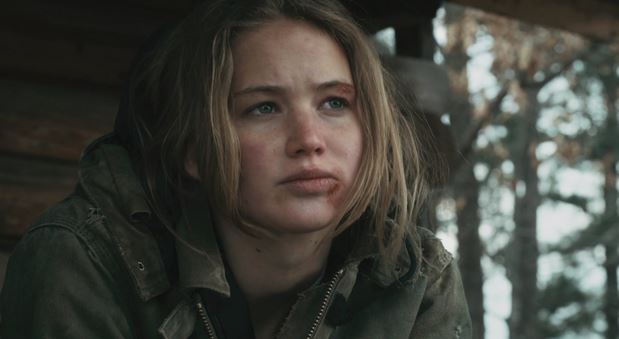 After her performance in Winter's Bone, she managed to gain a large fan-base in China as they love her in the movie. In fact, they loved her so much they even gave her a nickname "Da Biao Jie", which reads like "Big (Female) cousin".
#4: Youngest actress to be nominated for three Oscars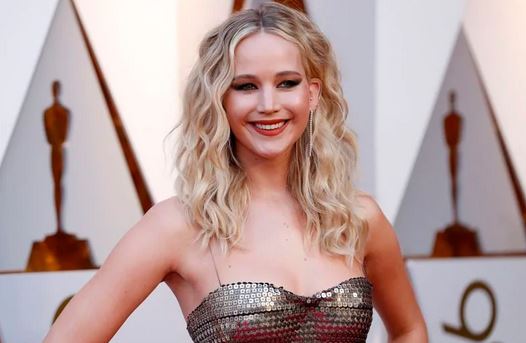 Jennifer Lawrence is a classic example of an early bloomer, as she managed to get nominated for Oscars thrice by the age of 23, in which two of them were for the Leading role, one of which she won for Silver Linings Playbook (2012). What were you doing when you were 23?
#5: Second Youngest Recipient of Best Actress Oscar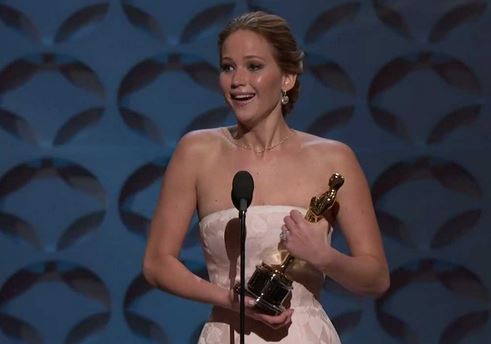 Lawrence became the second-youngest actress to ever receive an Oscar for Best Actress for her role in Silver Linings Playbook on February 24, 2013 (Age 22). The youngest actress ever to receive this honour is Marlee Matlin, who won an Oscar for Children of a Lesser God (1986) on March 30, 1987 (Age 21)
#6: The Only Person in 1990s to get an Oscar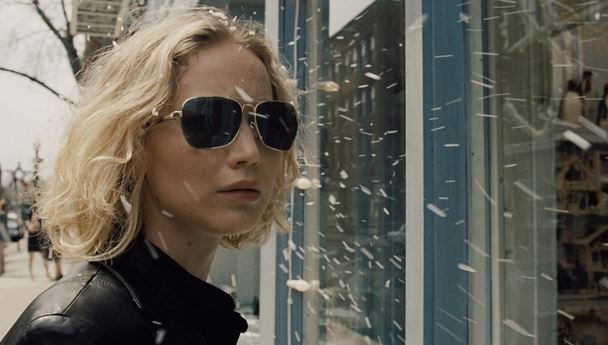 Jennifer Lawrence has already achieved so much in her 20s than some people fail to achieve in their entire lifetime. She is the first, and thus far only, person born in the 1990s to have received an Acting Oscar (Best Actress).
#7: Katniss and Hawkeye are cousins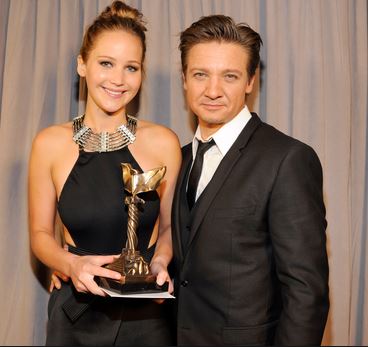 Katniss and Hawkeye are both experts in handling a bow and it is very exciting to know that the actors that portray them are related in real life. They are fifth cousins, once removed. This fact came to light in 2015, when researchers at Ancestry.com discovered that they share an ancestor in Kentucky, a farmer Robert Tague, who is Lawrence's fifth great-grandfather, while he is Renner's fourth.
#8: "Katpiss Neverclean"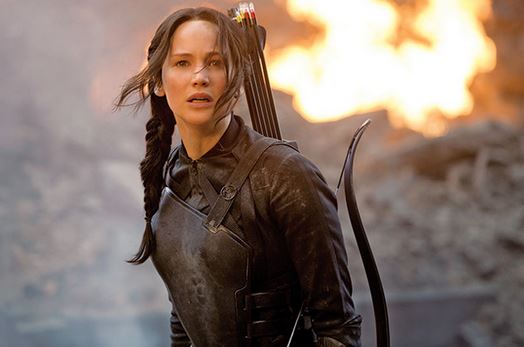 Lawrence was regarded as a slob, by her co-stars in Hunger Games as she often showed up without cleaning herself. She showed up on the sets of Hunger Games a couple of times with the same blood and scar makeup from the day before. Because of this, Elizabeth Banks gave her the nickname Katpiss Neverclean.
#9: She was almost in Twilight
Before becoming a world-renowned star through the franchise Hunger Games, Jennifer Lawrence had the opportunity to be in another big franchise. She auditioned for the role of Bella Swan in Twilight but lost to Kristen Stewart. Lawrence even auditioned for the popular tv series Gossip Girl but failed to get the role.
#10: She was discovered by chance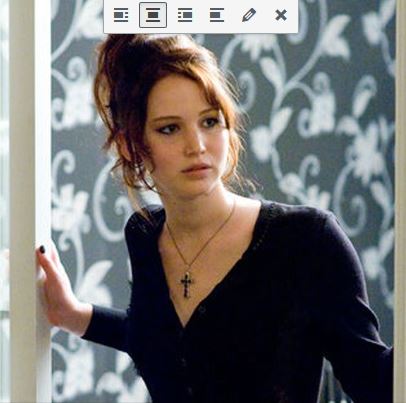 In 2005, Lawrence and mother decided to visit New York where Lawrence caught the eye of a photographer by chance and thanks to him Lawrence finally managed to land an agent, which catapulted her career.