Movies
Nick Fury Might Actually Lose His Eye in Black Widow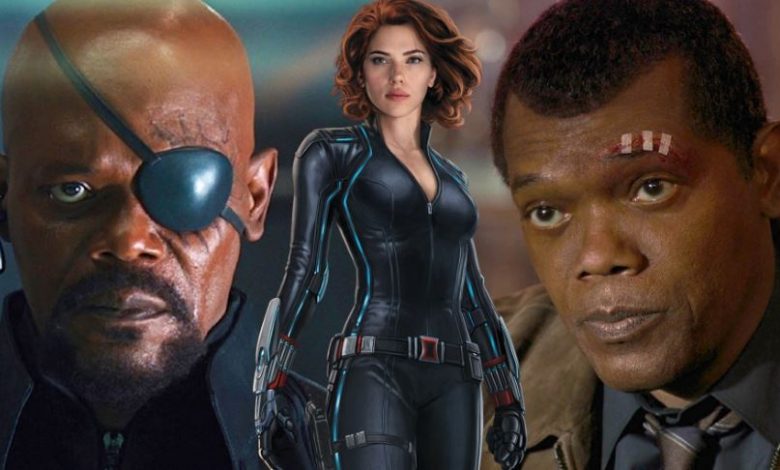 Nick Fury Lose His Eye in Black Widow
"Nick Fury: The last time I trusted someone, I lost an eye."
It had to be a Skrull who Nick Fury ended up trusting. But the Skrulls were turned into good guys. So, it had to be Carol Danvers whom Fury trusted with his life, but due to her ties with the Kree, he lost his eye. Even this scenario didn't pan out despite the fact that the Kree were the real bad guys. Right from the moment that purry Flerken Cat showed up in the trailer of Captain Marvel, people started theorizing that Fury would lose his eye to the cat. This theory was just for fun. But but but… It turned out to be true. So, Fury trusted that a cat won't scratch him? And it did!! Does this make any sense? Well, it may be dismissed as a fun plot hole, but what if Fury did not lose his eye to the cat? What if the event of distrust is still to be fleshed out as a surprise in Black Widow?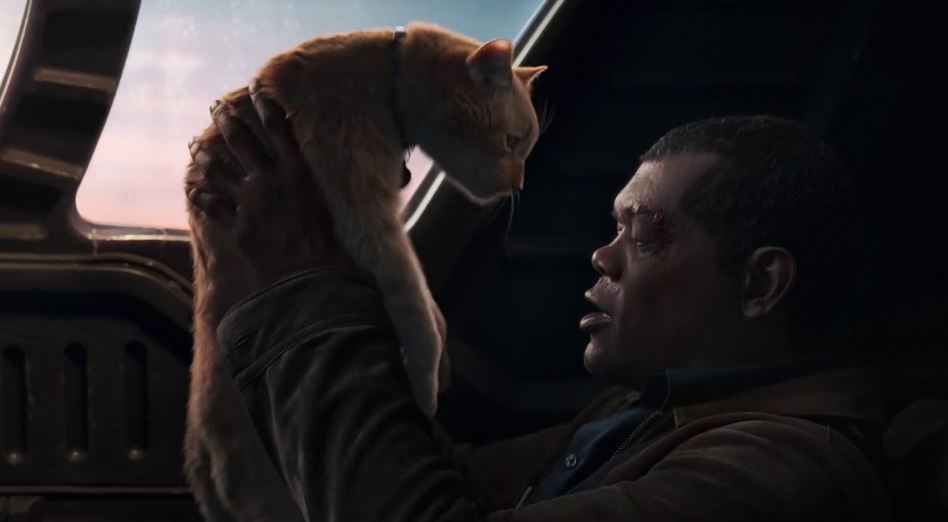 Logically speaking, Fury did lose his eye to the "mother-Flerken." Marvel has had a few plot holes in the past that they have elected to ignore. Spider-Man's mistaken timeline in both Homecoming & Far From Home, Thor being the "first" alien attacking Earth, and a few other story elements have been plot holes that haven't been fixed. But Marvel has also fixed certain plot holes with time. Thor: Ragnarok fixed the fake Infinity Gauntlet plot hole from the first Thor movie Shang-Chi will bring the real Mandarin and whatnot.
Nick Fury trusting a cat & losing his eye to a cat scratch has to be a plot hole. There's no problem with the cat scratching his eye, but the problem is what he told Cap about losing his eye. He could've been lying just to make a point. But why would he? We have evidence that Fury's eye healed a bit after the cat scratch, and fully lost it sometime later. Here's an image of Nick Fury that Alexander Pierce (Captain America: The Winter Soldier) had of Fury being appointed as the Director of SHIELD: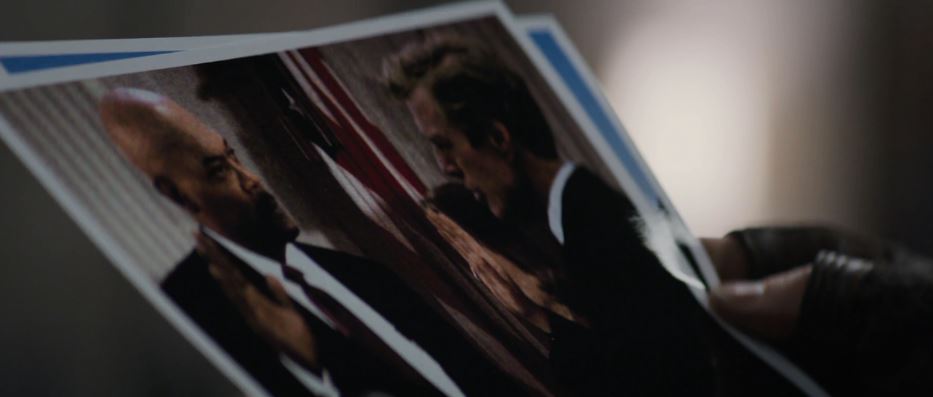 His eye seems perfectly fine here. Fury wasn't even close to being the director in Captain Marvel. So this photo has to be from several years after the events of Captain Marvel. And if Fury didn't lose his eye till now, then it is possible that we're yet to see the event when Fury truly lost it. Marvel might just fix something that we've been calling a plot hole ever since Captain Marvel came out. Which upcoming movie will tell us about the past? Eternals will, but there's no reason for us to believe that Fury will show up in Eternals. So this film has to be Black Widow.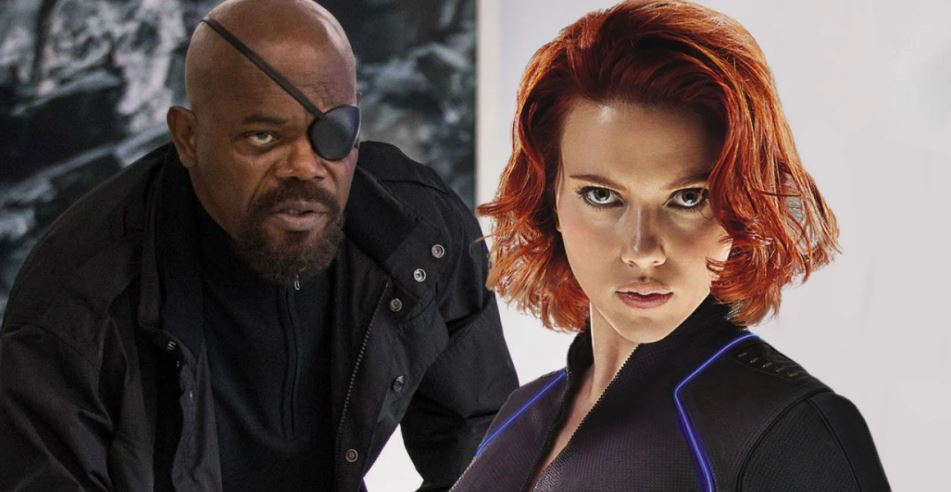 Black Widow will be a prequel taking place between Civil War & Infinity War. But it will also go way back in the past of Natasha. Recent plot leaks have revealed that Tony Stark, Hawkeye, Sonny Burch & Nick Fury have cameos in the movie. If those leaks are to be believed then it is entirely possible that Nick Fury's cameo could show us how he lost his eye by trusting someone. We don't know who he trusted or what really happened. This is just a conspiracy theory that might fix a potential plot hole. So, let's see if it comes true.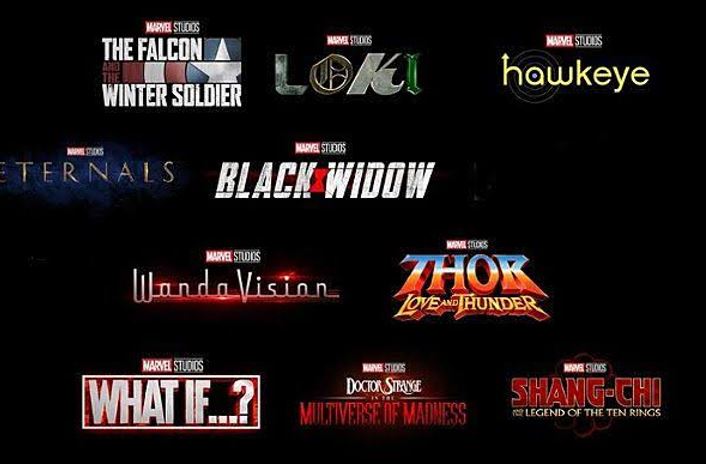 Black Widow is going to kick off the future slate. Here's how the rest of the MCU Phase 4 slate looks like – The Falcon and The Winter Soldier in August 2020, The Eternals on November 6, 2020, WandaVision in December 2020, Shang-Chi and the Legend of the Ten Rings on February 12, 2021, Doctor Strange in the Multiverse of Madness on May 7, 2021, Loki in Spring 2021, Spider-Man 3 on July 16, 2021, Ms. Marvel in 2021, What If? In Summer 2021, Hawkeye in Fall 2021, and Thor: Love and Thunder on November 5, 2021. Following these are Moon Knight and She-Hulk. Black Panther 2 has been scheduled for May 6, 2022. And 7 other unannounced films have release dates for 2022 & 2023.