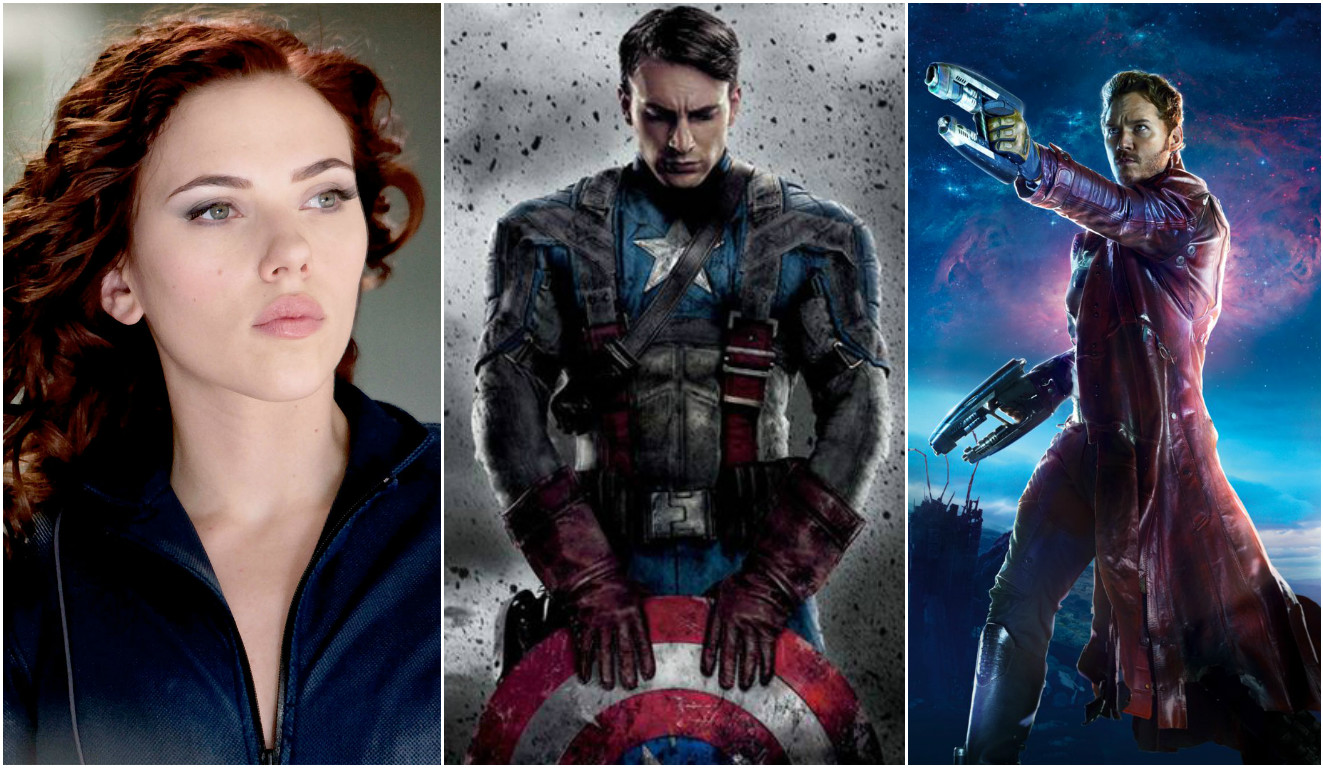 In Hollywood, actors are valued by how much money they bring in for the movie studios. And with the global market being wider than ever before, actors have to be a huge draw for audiences. This is why actors like Tom Cruise and Leonardo DiCaprio don't need other cast mates to be money makers for their films. That being said, studio pays huge amounts of money for their actors to get a higher interest in back pay. And it looks Captain America aka Chris Evans may be the hero to save movies in 2016.
Forbes recently posted a report that worked out which actors represent the best value by calculating how much money they earned per $1 paid for their last three major movies. Unsurprisingly, actors from Marvel made up for half of the list. In the top 5- Chris Evans, Chris Pratt, and Scarlett Johansson made up the top 3 earners.
Chris Evans (made $136 per $1 paid)
Chris Pratt (made $125 per $1 paid)
Scarlett Johansson (made $89 per $1 paid)
Mila Kunis (made $50 per $1 paid)
Vin Diesel (made $32 per $1 paid)
Chris Evans and Scarlett Johansson were both a part of Captain America: Civil war which made a huge lump of money for Marvel Studios. The movie made $1.132 billion USD at a budget of $ 250 million USD.Chris Pratt was part of the western The Magnificent Seven which earned $161 million USD at a budget of $107.6 million USD.
Robert Downey Jr was notably absent even though the actor also played a huge part in Captain America: Civil War. It's doubtful that Downey Jr. will be weeping in the corner for the exclusion, given that he still is one of the highest paid actors working in Hollywood these days.
The list is significant to showcase the power and influence that Marvel studios now holds. Chris Pratt, for instance, was a breakout star from Guardians Of The Galaxy which led him to get a role in Jurassic World and The Magnificent Seven. Downey Jr and Evans experienced a career resurgence only after their Marvel debuts.