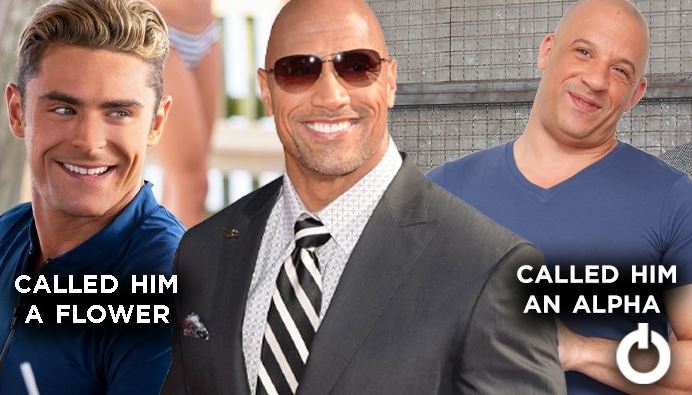 Things Said By The Rock Co-Stars:
Moviegoers only see the on-screen side of the actors when they are pretending to be another character. The little insights we get about them is from their interviews. However, anyone can be at their best during an hour interview. In short, it's hard to know the true nature of Hollywood actors regardless of their fame and reach. Dwayne 'The Rock' Johnson is one of the most popular and highest actors in the world. He has a massive fandom both inside as well as outside Hollywood for his charisma and powerful screen presence. The internet is mostly filled with good words and fun stories about the actor. However, we can only count on the words of people who have actually worked with him. Let us find out what Dwayne Johnson's co-stars have to say about him.
 1. Vin Diesel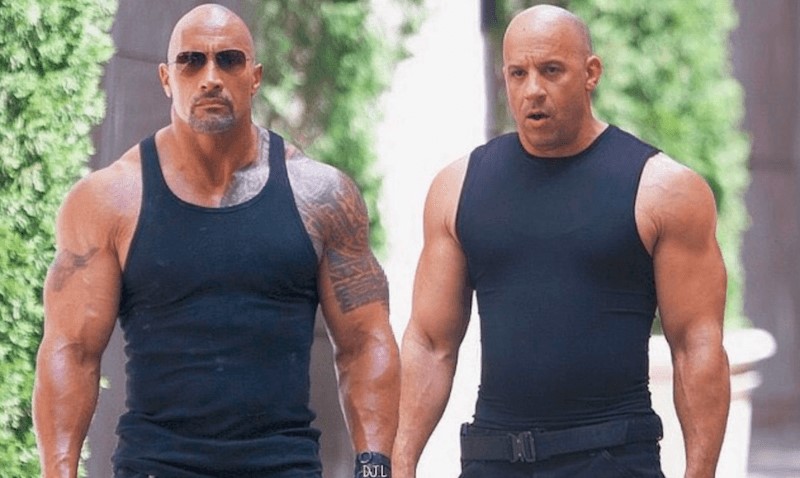 The 2 Fast and Furious stars have been at loggerheads since the inception of the movie. Their feud during The Fate of the Furious was all over the internet where Dwayne had called his "male co-star" a "candy-a**". After this comment, Vin Diesel stated during the interview "It's not always easy being an alpha. And it's two alphas, being an alpha is sometimes a pain in the [butt],". But the two alphas have now put their differences behind and moved ahead.
 2. Zac Efron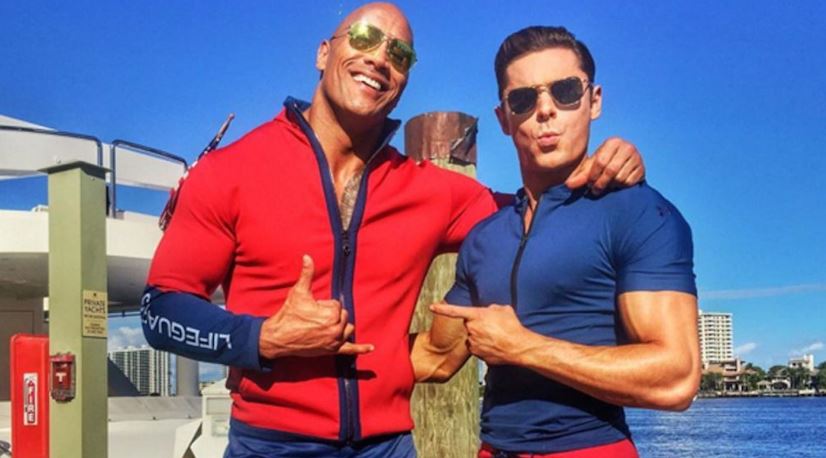 It was a delight for the audience to watch the 2 hunks Dwayne Johnson and Zac Efron share the same screen. But the latter shared the same delight for working with The Rock. Zac found him extremely funny and said that he is "like a flower that never stops blooming".
 3. Idris Elba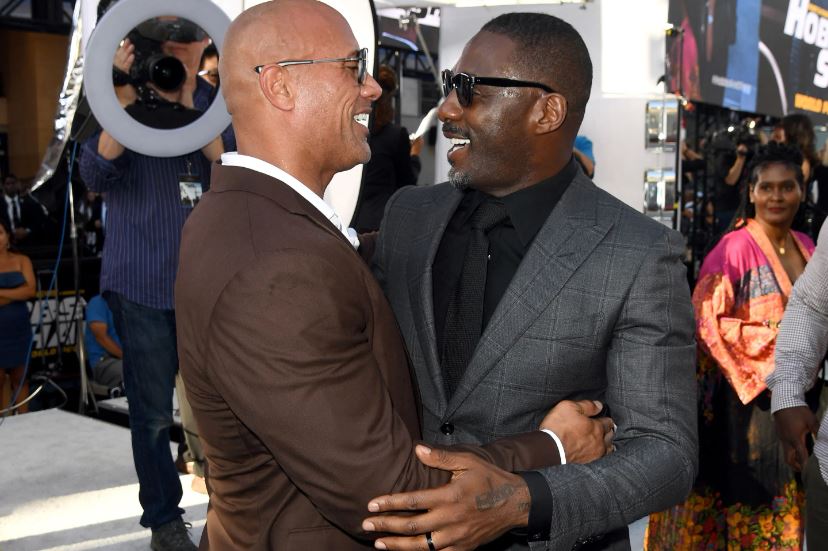 Getting praised by a revered actor like Idris Elba is a big deal. The British actor played the antagonist against Dwayne in 2019 Fast & Furious Presents: Hobbs & Shaw. Idris was highly impressed by Dwayne's fitness and said that his lifestyle inspired him. "I'm not a gym person, I like training for fighting, but, you know, what he does is very specific and the way he looks after every muscle group he has is incredible," Elba stated.
 4. Kevin Hart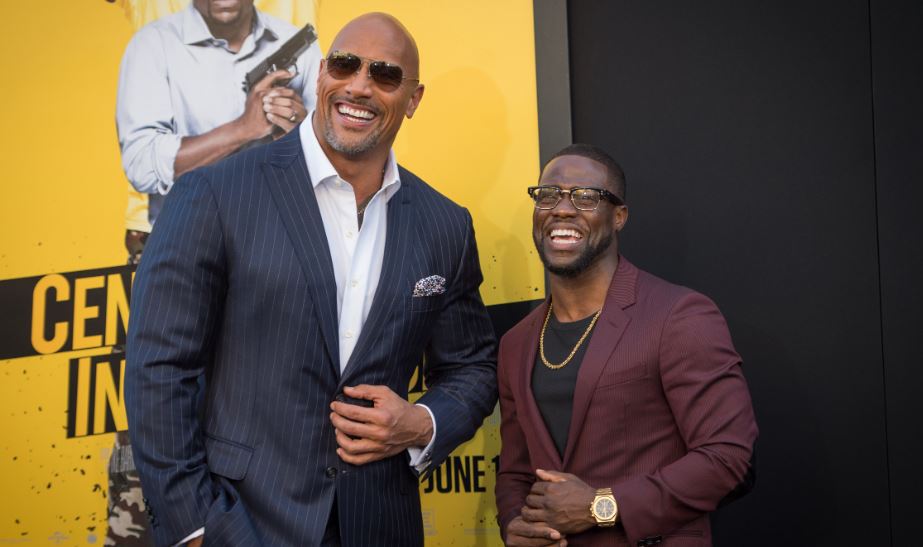 Kevin Hart and Dwayne Johnson have joined forces in many movies. Kevin didn't feel shy to express on Jimmy Kimmel's show how annoyed he was with Dwayne. Well, we are sure that Dwayne would take it as a compliment given how close he and Kevin are. Dwayne's perfect set of teeth despite spending "years of wrestling" is what "bugs" Kevin.
 5. Auli'i Cravalho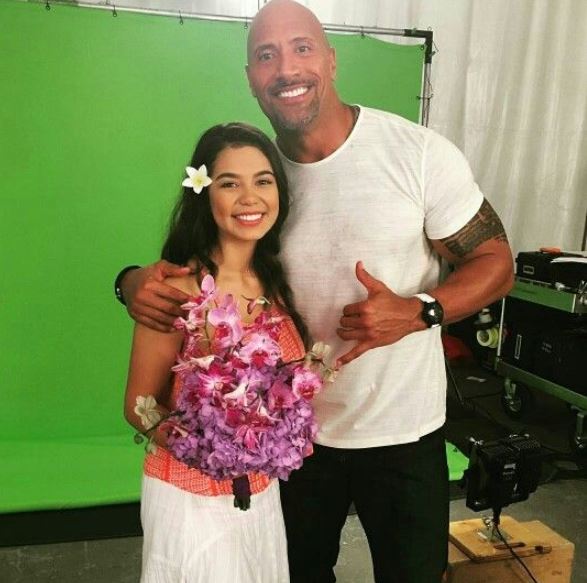 Auli'i was about 15 years old when she recorded her voice for Moana along with Dwayne Johnson. The teenager couldn't have asked for a better co-actor in the studio. She described her time with Dwayne as fun and pleasant. She called him a real-life demi-god who also brought her flowers on her 1st day. She added "Dwayne is larger than life, both in real life as well as in our film. He's incredibly funny, with a slight ego,".
 6. Nick Jonas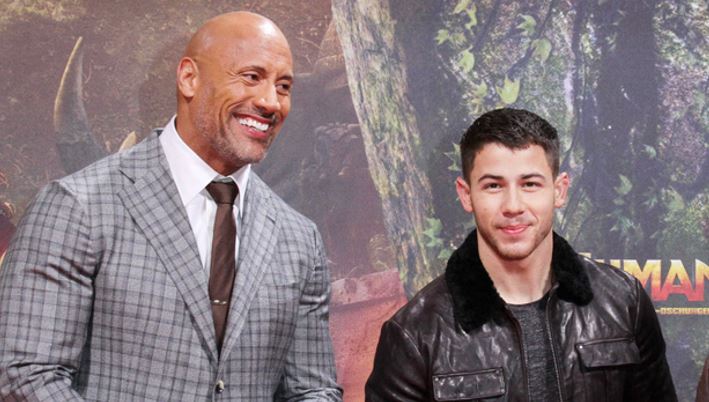 Nick Jonas and Dwayne Johnson have recently had the chance to share the screen on Jumanji: Welcome to the Jungle and The Next Level. The singer and actor ranked The Rock as his most favorite co-stars on the set.
 7. Jason Statham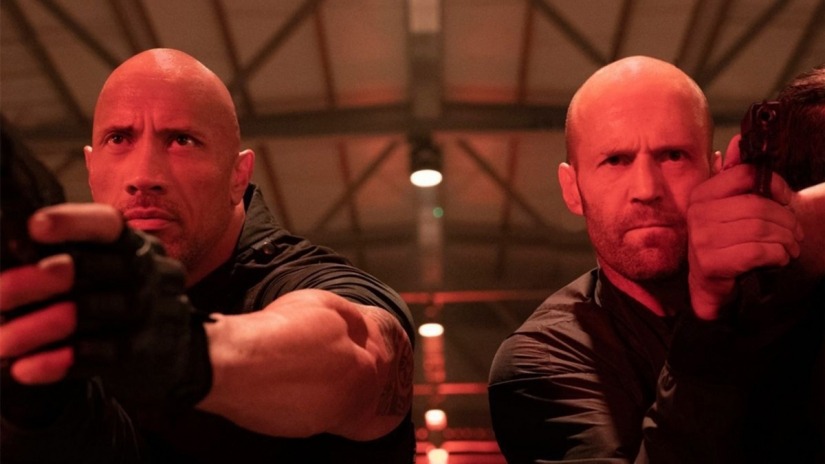 Jason and Dwayne might be nemesis in Hobbs & Shaw but in real life, they are great pals. When asked to describe his bonding with Dwayne on NowThis Entertainment, Statham said that they are always laughing and visiting fun places together where no one would otherwise go.
 8. Tyrese Gibson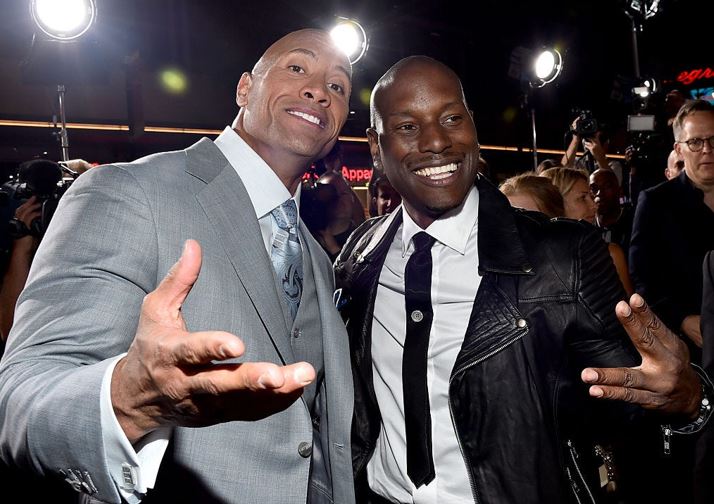 Apart from Vin Diesel, the world also knows about Dwayne's beef with his Fast and Furious costar Tyrese Gibson. According to reports, the producer's decision to give a nod to Hobbs & Shaw spinoff didn't bode well with some of the Fast & Furious cast members including Tyrese. He went on to share his feelings on social media by writing "Congratulations to The Rock and your brother in law aka 7 Bucks producing partner for making The Fast and the Furious franchise about YOU – And like you, DJ even if they call I will not be deleting this post – Gn folks see you in 2020 April #FastFamily right? Nah… it's about #TeamDewayne. 3 yrs will it be worth the wait? #NoShaw just Hobbs will this be another #BayWatch?".
 9. Jeffrey Dean Morgan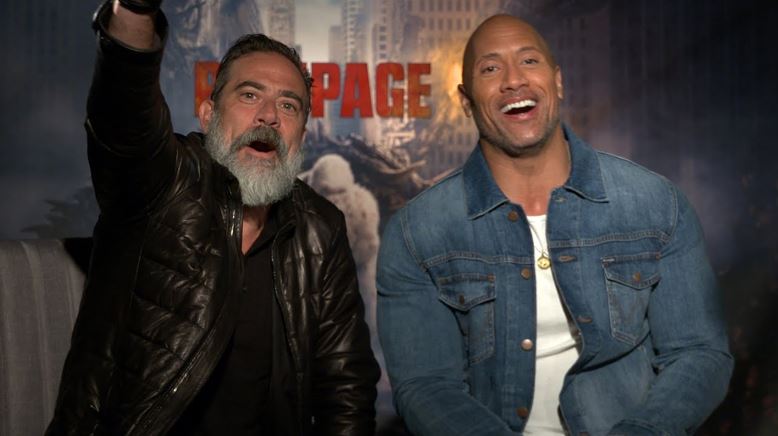 While reflecting on his time with Dwayne on the sets of Rampage, a smile showed up on Jeffrey's face. He was impressed and mesmerized with Dwayne's "charisma and muscle and teeth".
 10. Karen Gillan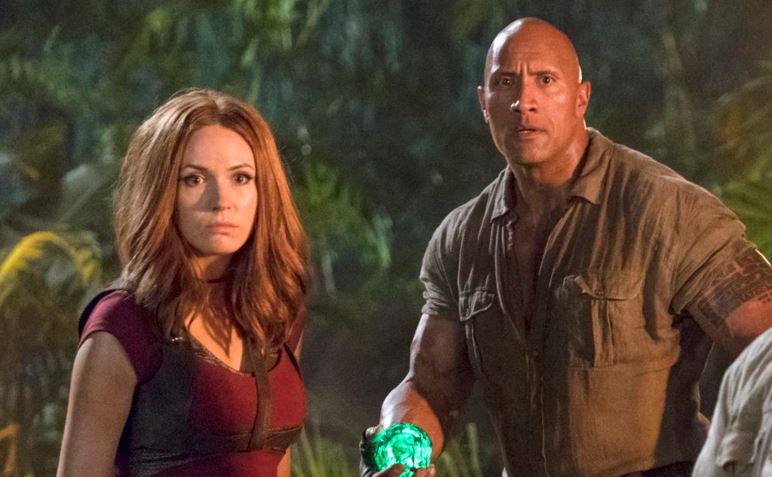 Karen Gillan has had the opportunity to work with The Rock in the Jumanji franchise. When asked on Jimmy Kimmel Live if she would work with him or Kevin Hart again, the Guardians of the Galaxy actress joked and said "neither of them". She was peeved at them for teasing her "relentlessly" and imitating her "Scottish accents very badly". She compared it to Dick Van Dyke's accent in Mary Poppins.