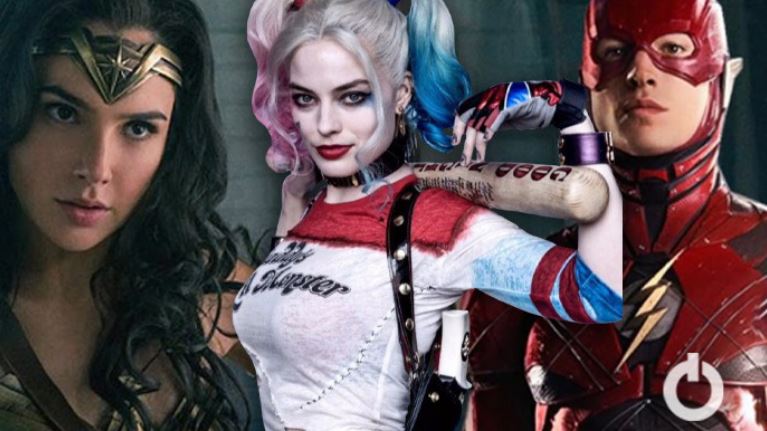 The one thing that 2020 will actually be good for is starting off the biggest DC event ever. It actually took a pandemic to have WB come up with a convention for all things DC. The DC FanDome is going to be a virtual event this year, but if it turns out to be successful (which it will), then we could hope for it to become a real convention like Comic Con, that takes place every year, or perhaps once in every 2 years just like Disney's D23 Expo. In the way that the likes of Gal Gadot, Ezra Miller, Margot Robbie, Zachary Levi and many others are promoting the Dome truly makes it seem something special. Here, watch a few videos that the actors attending this mega event have shot along with many cosplayers:
Gal Gadot – Wonder Woman
To the amazing fans around the world, YOU are who #DCFanDome is made for ❤️ Only on Aug. 22 #DCSuitUp @GalGadot #WonderWoman #WW84 pic.twitter.com/t5VVub7Z8k

— Wonder Woman (@DCWonderWoman) August 10, 2020
Dwayne Johnson – Black Adam
https://twitter.com/DCComics/status/1292860778220072963
Margot Robbie – Harley Quinn
Happiness is a world full of Harleys, puddin' ♦️ #DCFanDome only on Aug. 22 #DCSuitUp @MargotRobbie #TheSuicideSquad pic.twitter.com/6okB4qOxSk

— DC (@DCComics) August 10, 2020
Ezra Miller – The Flash
The Speed Force is for everyone around the world. Including cats. #DCFanDome only on Aug. 22 #DCSuitUp #EzraMiller #TheFlash pic.twitter.com/pQ7Q1t6sRz

— DC (@DCComics) August 10, 2020
Zachary Levi – Shazam
One big happy global Shazam family ⚡️ #DCFanDome only on Aug. 22 #DCSuitUp @ZacharyLevi #SHAZAM! @ShazamMovie pic.twitter.com/jmVjc7AgkF

— DC (@DCComics) August 10, 2020
Javicia Leslie – Batwoman
https://twitter.com/DCBatman/status/1292872976774438913
Cress Williams – Black Lightning
Black Lightning is back, and he brought some friends from around the world ⚡️ Only on Aug. 22 #DCFanDome #DCSuitUp @CressWilliams #BlackLightning @warnerbrostv pic.twitter.com/xCFz1qtO6F

— DC (@DCComics) August 10, 2020
Brec Bassinger – Stargirl
https://twitter.com/DCComics/status/1292947350709731331
It's good to see such positivity, and it's surprising to see Ezra Miller back in a good way after the whole "Choking" incident. Just recently, a teaser for the Dome revealed the 100 names that are going to be attending the big virtual event. But it was later revealed that a total of 300 guests will be there at the event, who will announce a bunch of stuff about the DC movies (both live-action & animated), TV shows (again both live-action & animated), Games & obviously, comics.
https://twitter.com/TheRock/status/1291751268529008642
All the exciting names like Matt Reeves, Robert Pattinson, James Gunn, John Cena, Idris Elba, Patty Jenkins, Andy Muschietti, David F. Sandberg, Zack Snyder, James Wan, Patrick Wilson and many others have been confirmed for this event. But the likes of Noah Centineo, Michael Keaton, Zoe Kravitz, Colin Farrell, Jeffrey Wright, Paul Dano Henry Cavill, Jason Momoa, Ray Fisher and a few others that are expected to attend the event were not on the 100 people list. So, we can assume that many of these names may have been held back to surprise us.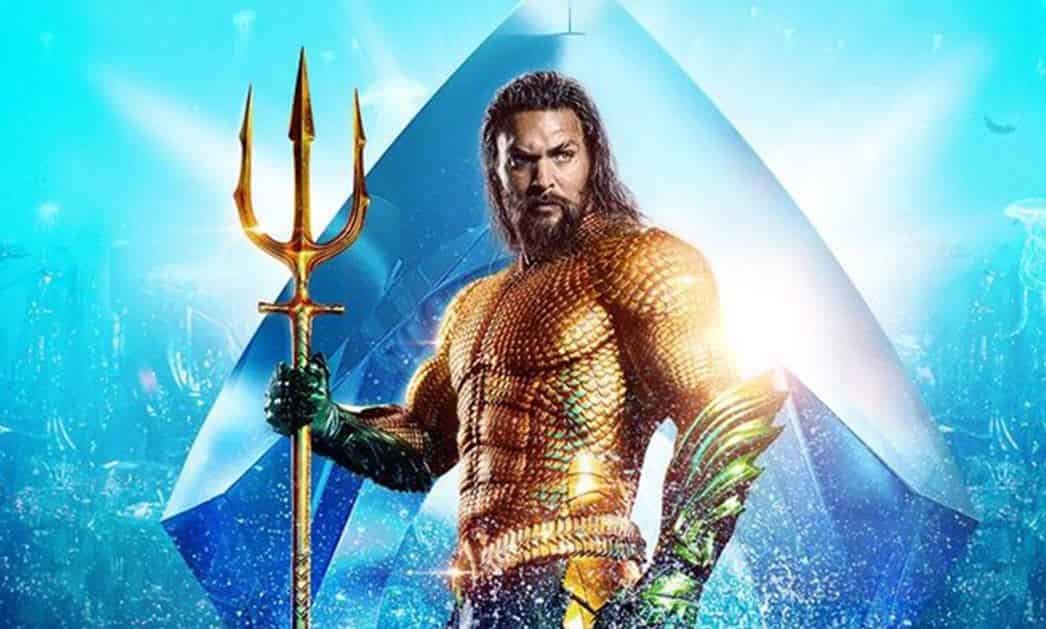 But, Jason Momoa actually seems to have dropped out of the event. Back in June when the FanDome event was announced, the likes of Dwayne Johnson, Zack Snyder, and many others Jason Momoa had also promoted it. But Cosmicbook.news reports that Momoa has deleted his Instagram post from June, and his name was obviously not on the 100 people list. Every lead actor of a major upcoming DC movie has been named on the list. It is just the 4 actors from the Snyder Cut whose names are missing. Jason Momoa is supposed to star in Aquaman 2, so his name should definitely have been revealed. There's no point of keeping it hidden as a surprise. This not only fuels suspicion for him dropping out of the event, but it also makes us doubt whether he'd continue playing Aquaman in the sequel.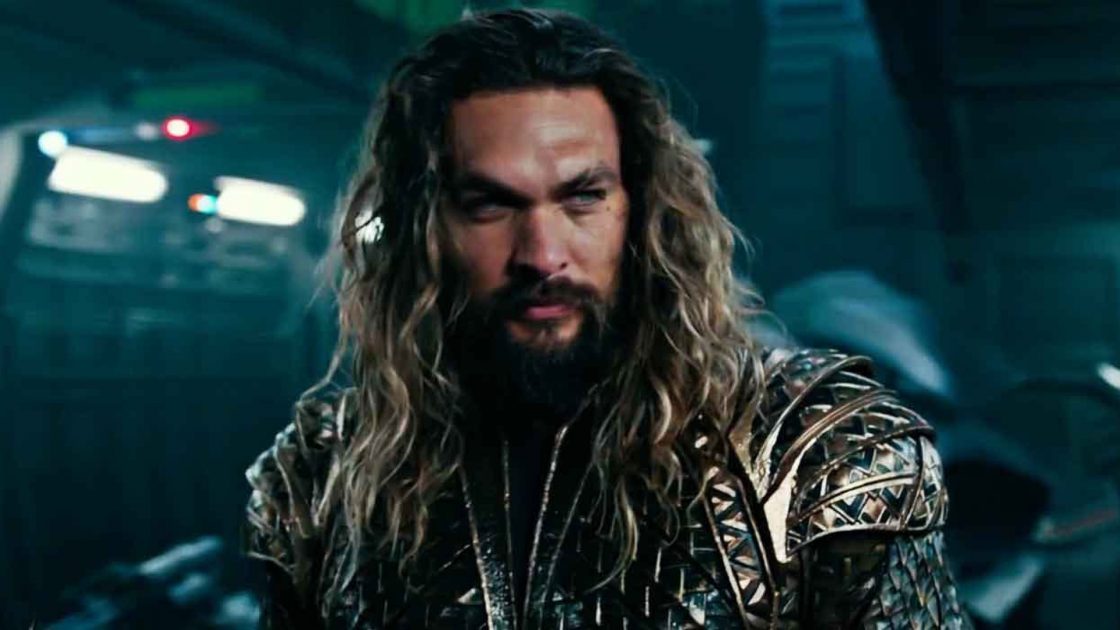 Surely, he wouldn't have backed out of playing the King of Atlantis. It has been, and will continue to be his biggest role in the industry. So, what is the reason behind this drop out from the event? It isn't like a bunch of films are under production. His schedule cannot be packed. Maybe there could be a BTS dispute. Or maybe we're putting too much of a thought into it. Let's hope that his name has been held back as a surprise only, because the DC event will seem incomplete without its Aquaman just like it will feel incomplete without Batfleck.
Gamers are excited for this event because WB is going to announce 3 new DC games – Injustice 3, Suicide Squad & an untitled Batman Game. Us DC movie fans are excited because we'd get new trailers for Justice League, Wonder Woman 1984, The Suicide Squad & The Batman. Along with that, films like Black Adam, The Flash, Aquaman 2 & Shazam 2 will reveal their cast and other details. Finally, on the TV side, we will find out about the Arrowverse, Justice League Dark, Green Lantern & all the other DC TV shows.
It's a good time to be a DC fan!
Read More:
Wonder Woman 1984 Theory – How The Return of Steve Trevor Would Be Problematic for Diana