Movies
Famous British Actors Who Never Appeared in Harry Potter Films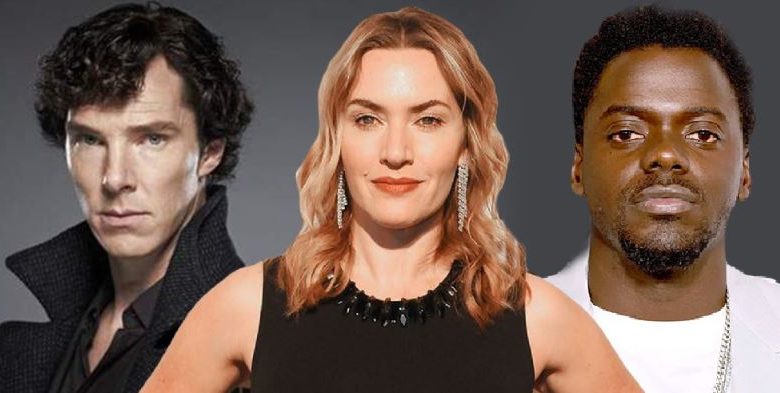 Actors Never Appeared in Harry Potter Movies:
The Harry Potter film franchise has seen a whole bunch of legendary British actors who took the series to the heights of success. The films turned out to be a worldwide phenomenon and multiple actors were immortalized as our beloved characters from the series. However, there are many famous British actors who were never a part of the film series and we think they would have fit well into some of the parts.
 10. Tilda Swinton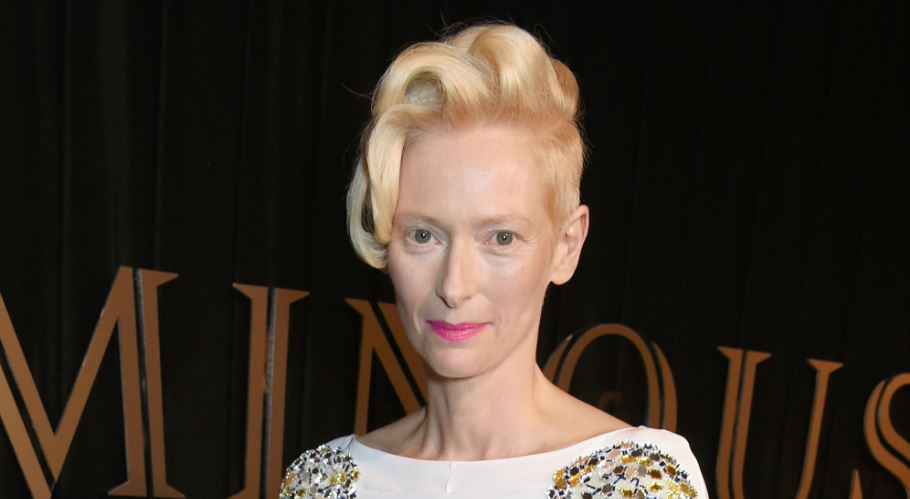 She is known for playing extreme characters and does a great job at it too. It is surprising that Tilda Swinton was not a part of the Harry Potter film series. We think she could play a twisted character like Merope Gaunt (Voldemort's mother) really well and we would have loved to see that back story in the films for sure.
 9. Daniel Kaluuya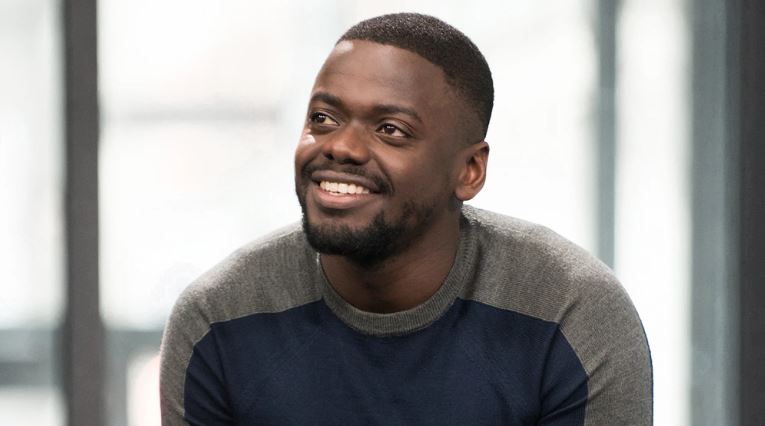 Famous for roles in movies such as 'Get out' and 'Black Panther', Daniel Kaluuya has certainly been rising as an actor. We think he could have fit well in the wizarding world as the funny commentator Lee Jordan or even as the Triwizard champion Victor Krum.
 8. Naomi Watts
Naomi was actually offered the role of Narcissa Malfoy, Draco's mother and a rather interesting character in the last three films. However, she never even got to know about the offer as her agent turned the role down on her part with the reason that the part was too small for her.
 7. Colin Firth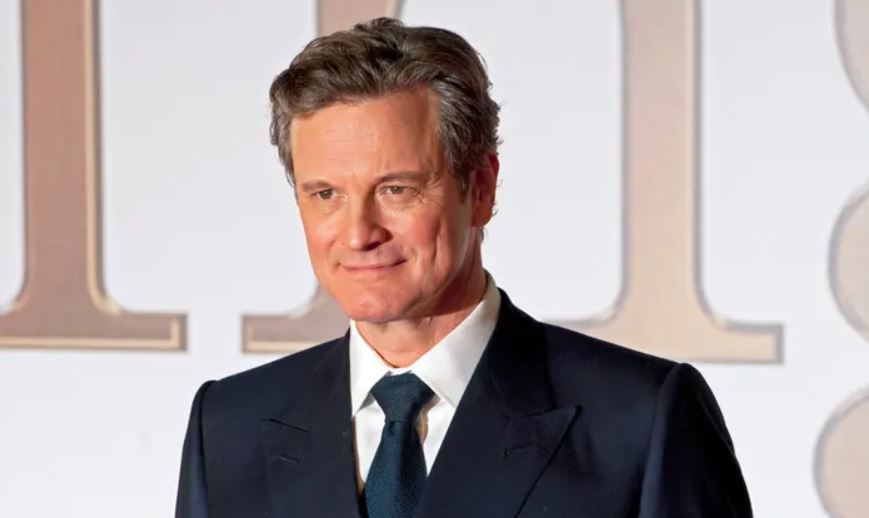 One of the most famous British actors who has an academy award to his name is Colin Firth. It is strange that Firth wasn't a part of the Potter franchise as the series had many legends and Firth seems like he would definitely fit in the universe. One such character that we feel Colin Firth could play well is Cornelius Fudge.
 6. Dev Patel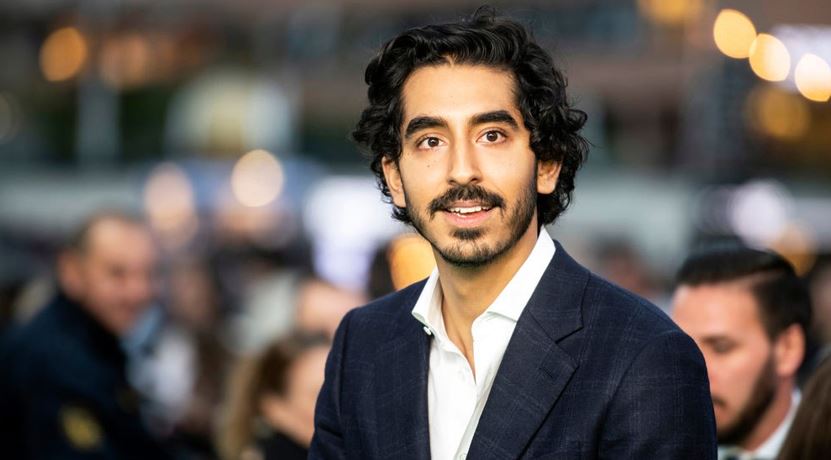 The British-Indian actor who is famous for his lead roles in films like 'Slumdog Millionaire' and 'Lion' has also never appeared in the Potter series. Dev Patel came in the limelight much after the Harry Potter series had taken off but we think he could have been cast as a Hogwarts student like Dean Thomas or even Oliver Wood.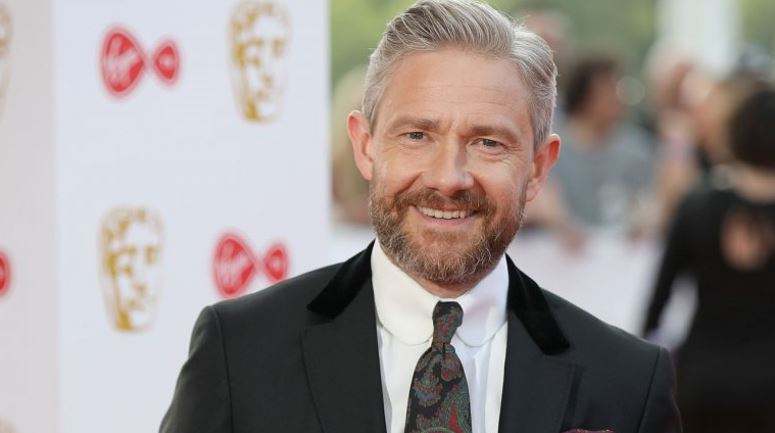 The actor who played the incredible Dr Watson on BBC's Sherlock and lovable Bilbo Baggins in the Hobbit series would have fit perfectly in the Harry Potter movies. Freeman even joked once on a talk show that he was upset that he was never offered a role in the Potter series as most British actors were already in it. We can easily imagine him as Arthur Weasley or even Remus Lupin.
 4. James McAvoy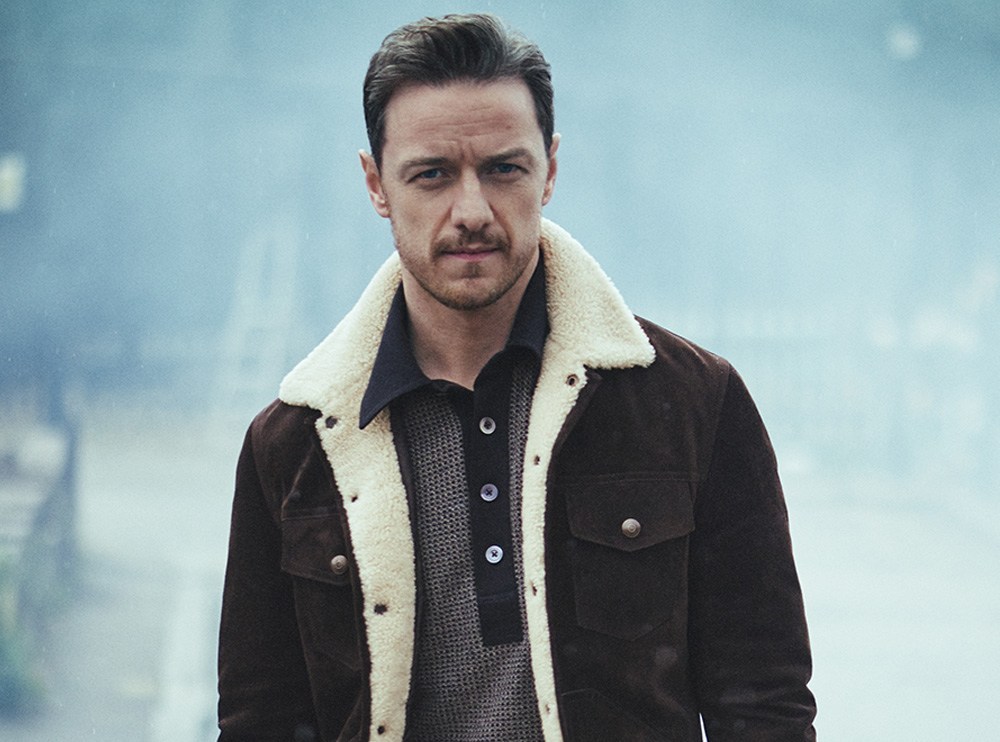 Another British actor to have never appeared in a Harry Potter movie is the charming James McAvoy. The lovely Mr. Tumnus could have easily fit into the Potter world and James would also be a good fit to play Charlie Weasley, the second oldest Weasley brother who works with dragons in Romania.
 3. Kate Winslet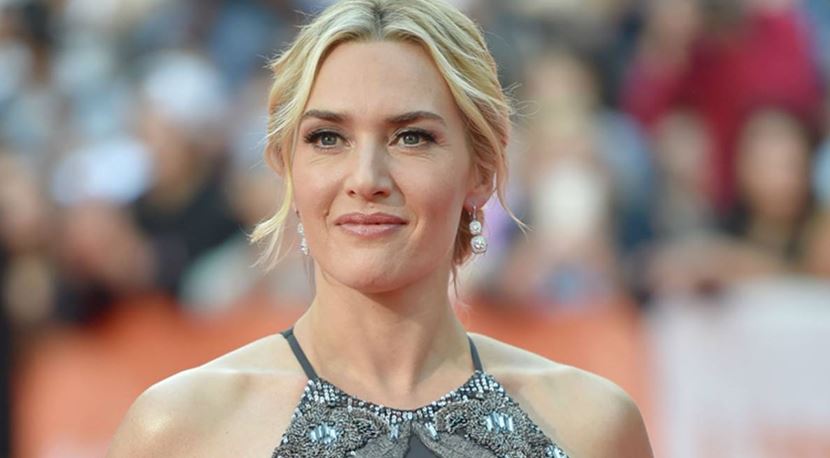 Not many people know but Kate was actually approached to play a rather small yet important character in the last Harry Potter film. She was offered the role of Helena Ravenclaw and we can totally picture her as the grey lady but it seems that she declined the role as it was too small and it makes sense. She could also be an amazing Lily Potter though.
 2. Dame Judi Dench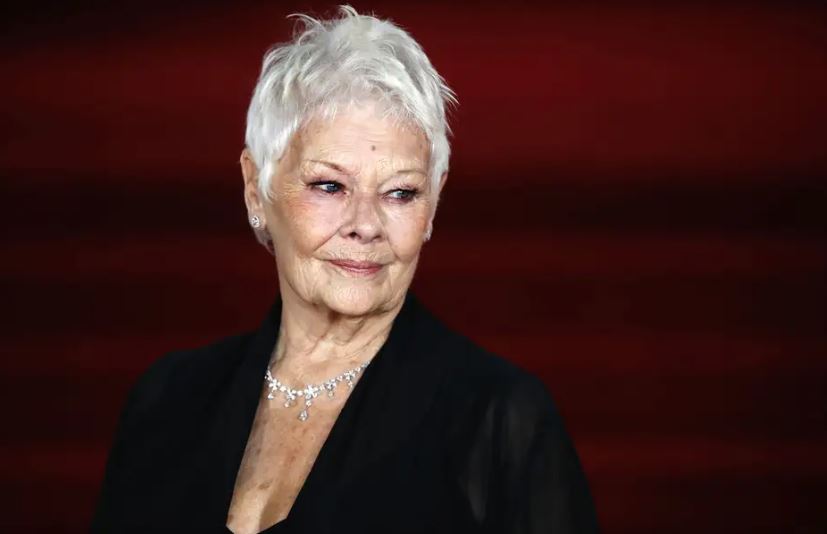 She is almost British royalty when it comes to British cinema and is one of the most critically acclaimed actors. She is also close friends with Dame Maggie Smith who plays the iconic Minerva McGonagall. Seeing how the two actresses love to bicker and argue about stuff, we think Dench would have been a good Dolores Umbridge and it would be cinematic gold to see them both together in a scene as rivals.
We are not the only ones who have wished that Benedict Cumberbatch was a part of the Potter franchise. He plays a different kind of wizard in the Marvel universe but he would fit so well in the wizarding world of Harry Potter. There are a bunch of roles Cumberbatch could play and we think he would be great as some evil character. Even though he does an amazing impression of the late Alan Rickman but we don't think anyone else should ever play Snape but he could be a great young Voldemort. Also, we are still hoping he would be cast in a good role in the Fantastic Beasts movies.
Read More: