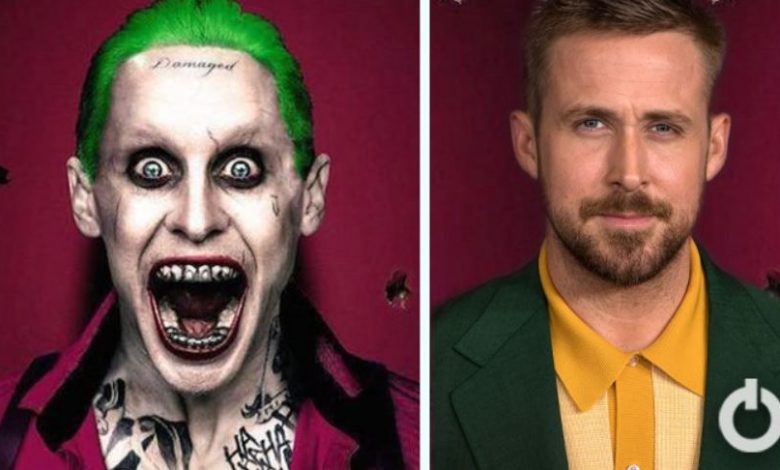 Actors Approached For DC:
DCEU is famous for casting and recasting its characters repeatedly. The studio is always muddled on how to go about the standalone and crossover projects. Now that there are incessant theories over the new cast of Batman, Superman, and Joker, AGAIN, let us go through the Hollywood actors who were almost cast in DCEU.
 1. John Cena – Shazam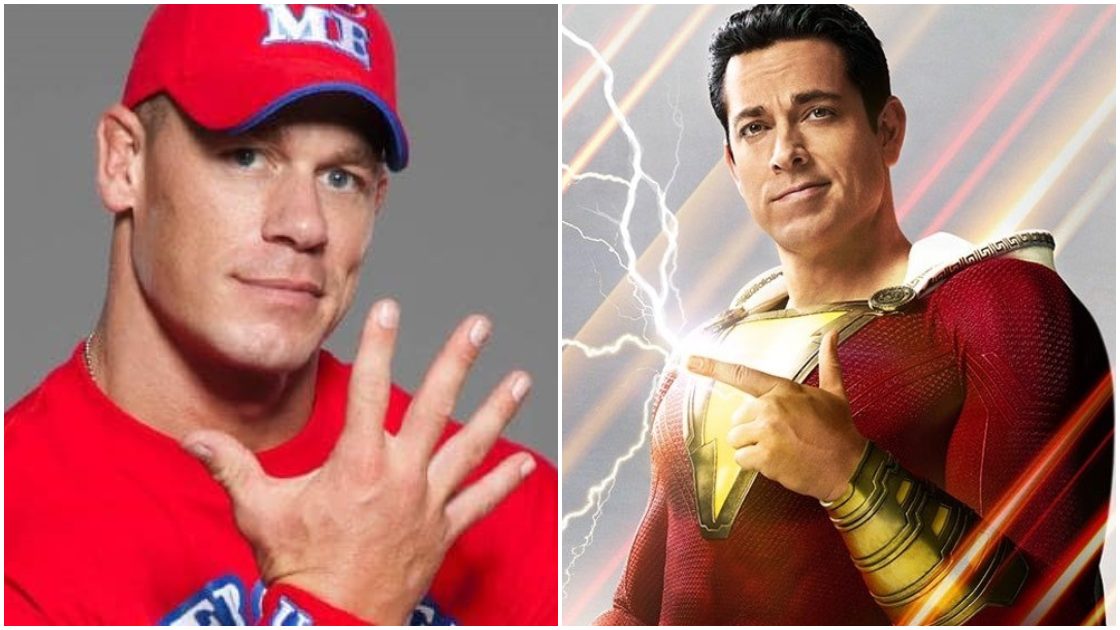 Shazam! became an instant hit with is comedy approach in the adventurous movie. John Cena was the first choice to play the titular character but he rejected it for Bumblebee. Zachary Levi from MCU Thor was then approached who did absolute justice to the character.
 2. Zoe Saldana – Lois Lane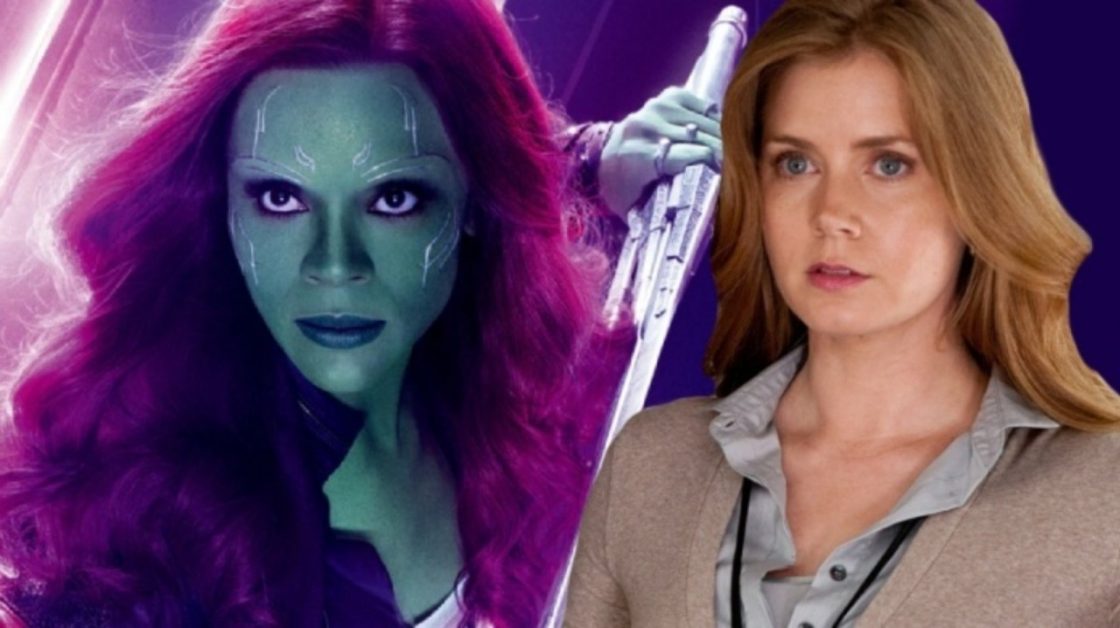 The action star who is seen in strong and badass roles in blockbuster films like Avatar and Guardians of the Galaxy had auditioned for DC's Lois Lane as well. She and Amy Adams were the shortlisted ones but the directors ultimately went with Amy Adams. Lucky for Zoe who was approached by MCU for Gamora.
 3. Matt Damon – Harvey Dent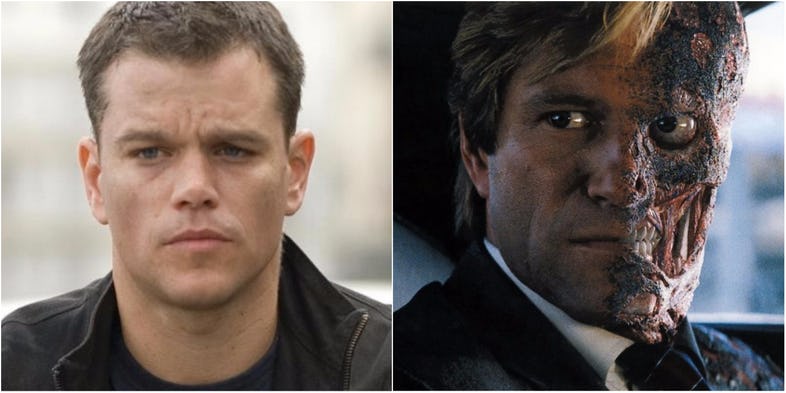 Another powerful actor who was offered the opportunity to appear in a Christopher Nolan movie. The Bourne Identity actor was the first choice for Two-Face in The Dark Knight. Unfortunately, he had to pass it on to Aaron Eckhart as his dates were already booked.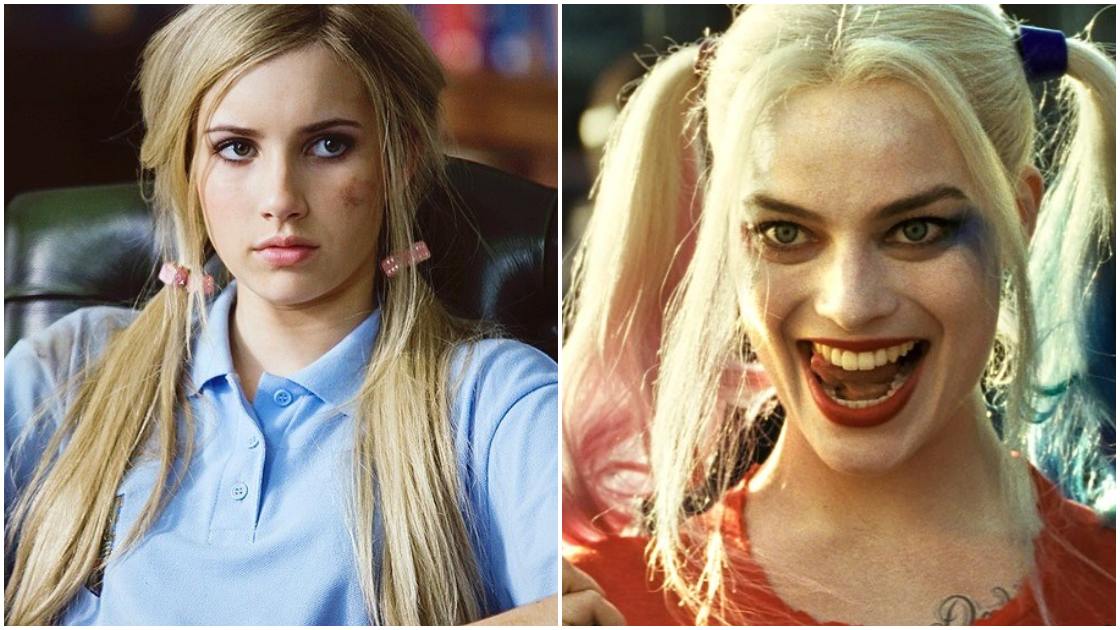 Margot Robbie stole the entire spotlight in Suicide Squad and raised the bar high as Harley Quinn. It's impossible to think of anyone else in the character's shoes now. But before Margot, it was Emma Roberts from Wild Child who was approached for the role. She however turned it down for her prior commitments with Scream Queens.
 5. Ryan Gosling – The Joker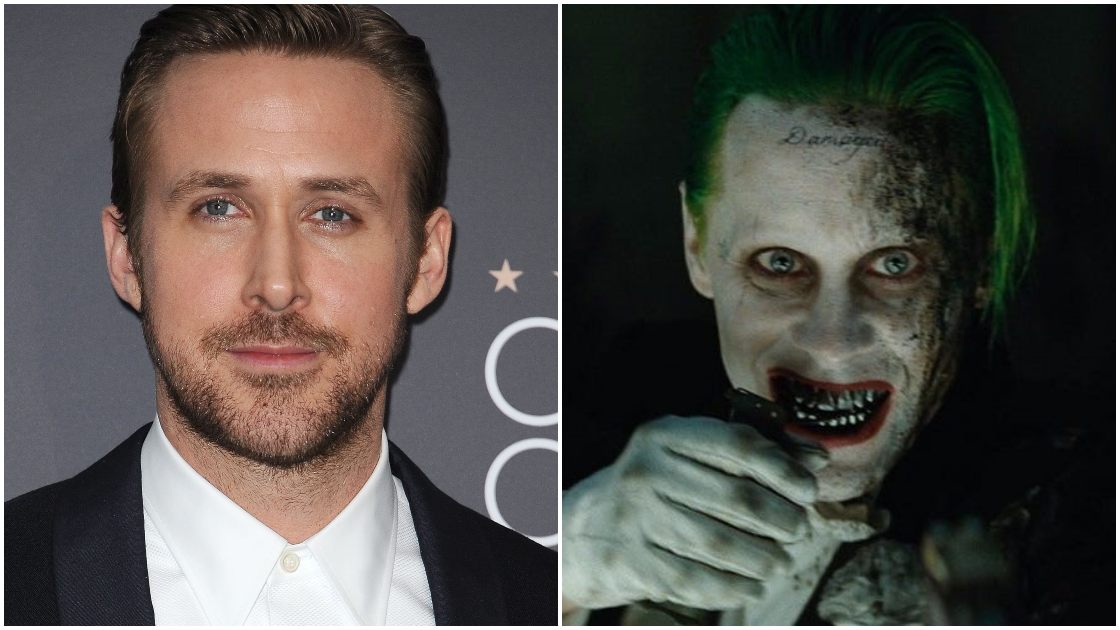 Finding the right Joker after the great Heath Ledger was a tough job. The late actor gave us the Joker that we all deserved and left big shoes to fill in. Ryan Gosling from La La Land was considered for the Prince of Crime in Suicide Squad. As Ryan was not keen on committing to a single franchise, he passed on the role which eventually went to Jared Leto.
 6. Tom Hardy – Rick Flag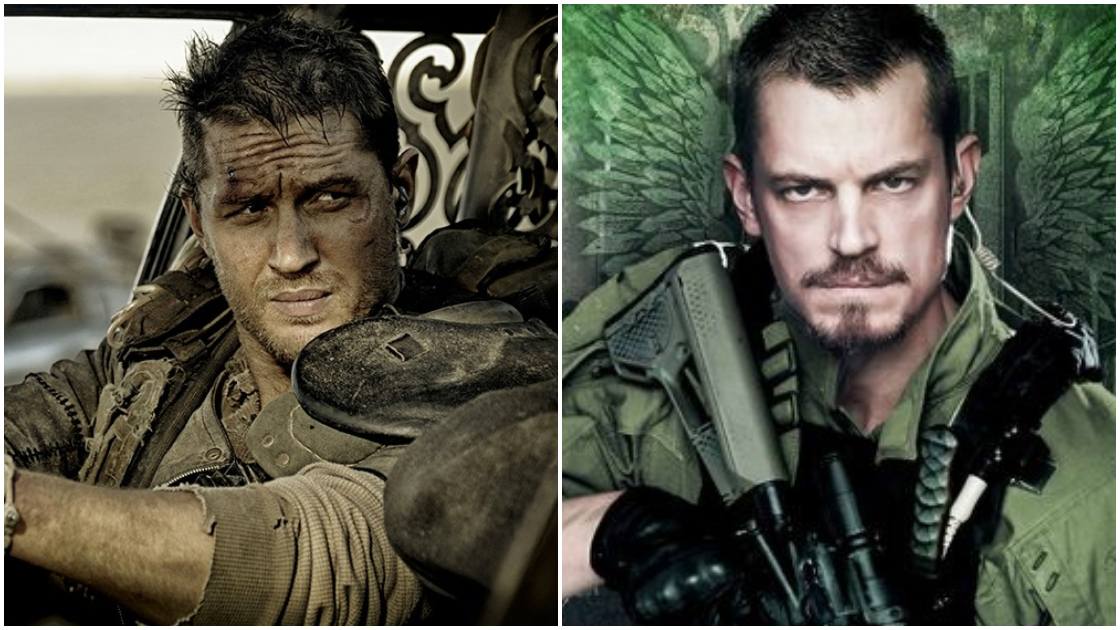 Any franchise would be more than delighted to have Tom Hardy on board especially if it is an adventurous movie. He has so far starred in the best of the best movie like Inception, Mad Max: Fury Road, Dunkirk, Venom, etc,. Hardy was already busy with The Revenant with Leonardo DiCaprio when he was offered the role of Col. Rick Flag in Suicide Squad. Even though he intended to star in Suicide Squad, he had to reluctantly let go of it.
 7. Jaimie Alexander – Wonder Woman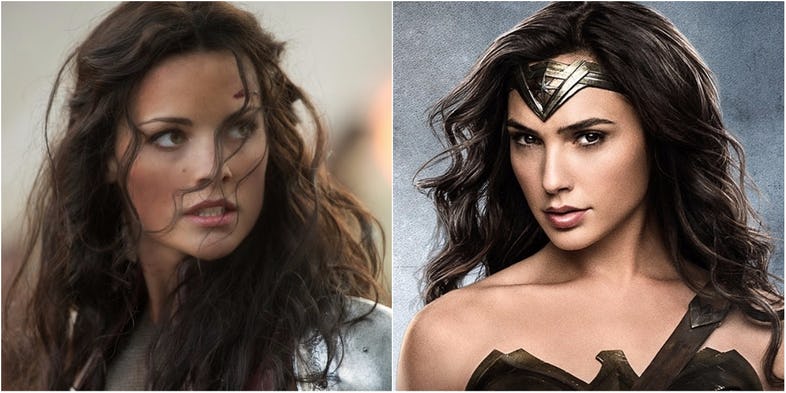 Another MCU actor from Thor was approached for a DC lead role but this one turned it down. We can imagine why Jaimie Alexander was first approached for Wonder Woman. No doubt how amazing she would have been. Jamie declined the offer as she believed that the script focused more on Wonder Woman's appearance than on her inner qualities. Her loss ultimately became Gal Gadot's gain.
 8. Josh Brolin – Batman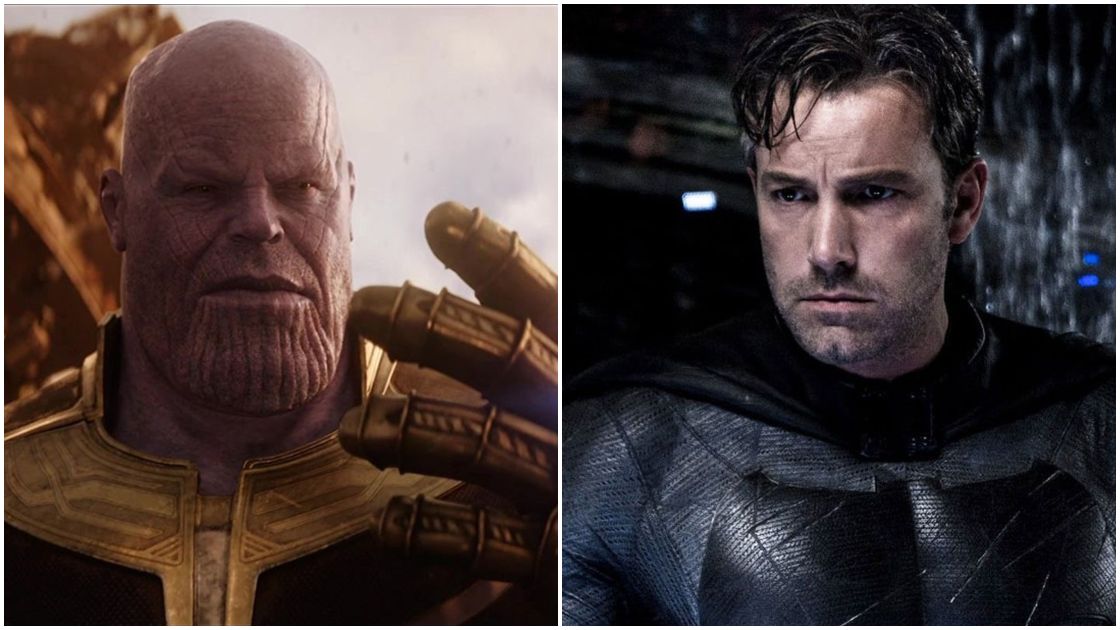 After Christian Bale completed his days with DC as the Dark Knight, it was time to search for a new Batman for the impending Batman Vs Superman. Josh Brolin was the first choice to star as the superhero but the actor walked away from the offer to play the supervillain, Thanos, in MCU. The decision turned out to be fruitful as he gained more popularity and appraise with his powerful screen presence in the blockbuster- Avengers: Infinity War and Endgame. Batman's offer finally went to Ben Affleck.
 9. Nicole Kidman – Queen Hippolyta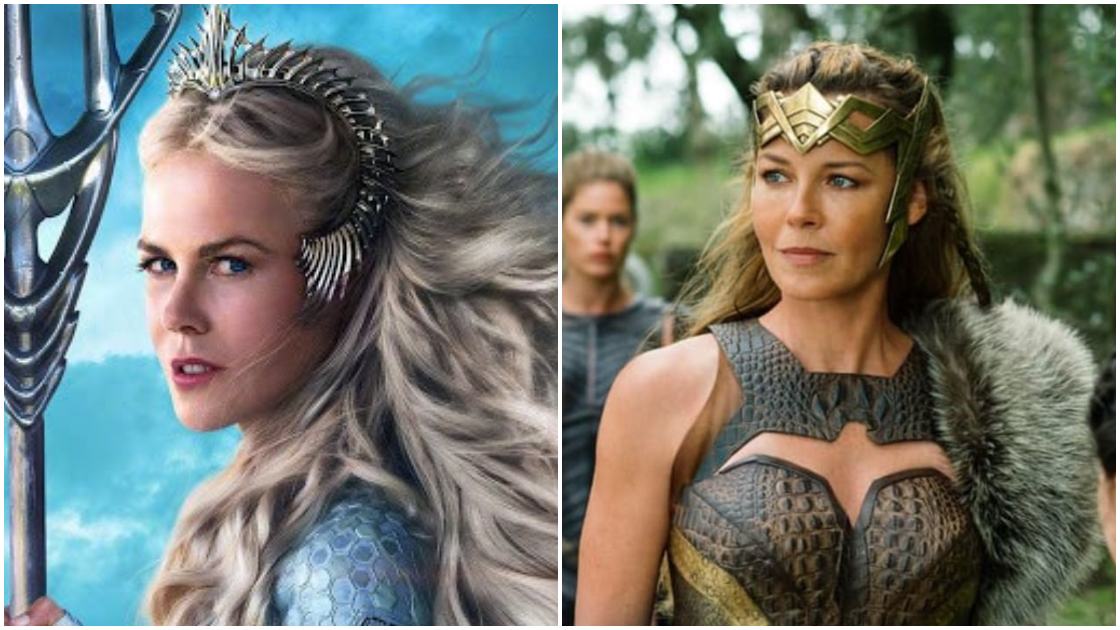 Nicole already exists in the DCEU as Queen of Atlanta and Aquaman's mother. But DC had knocked at the doorway before Aquaman to play another queen. She was offered to appear as the Queen of Amazon and the mother of Wonder Woman. Obviously her role in Aquaman was more prominent and contributing to the story.
 10. Matt Bomer – Superman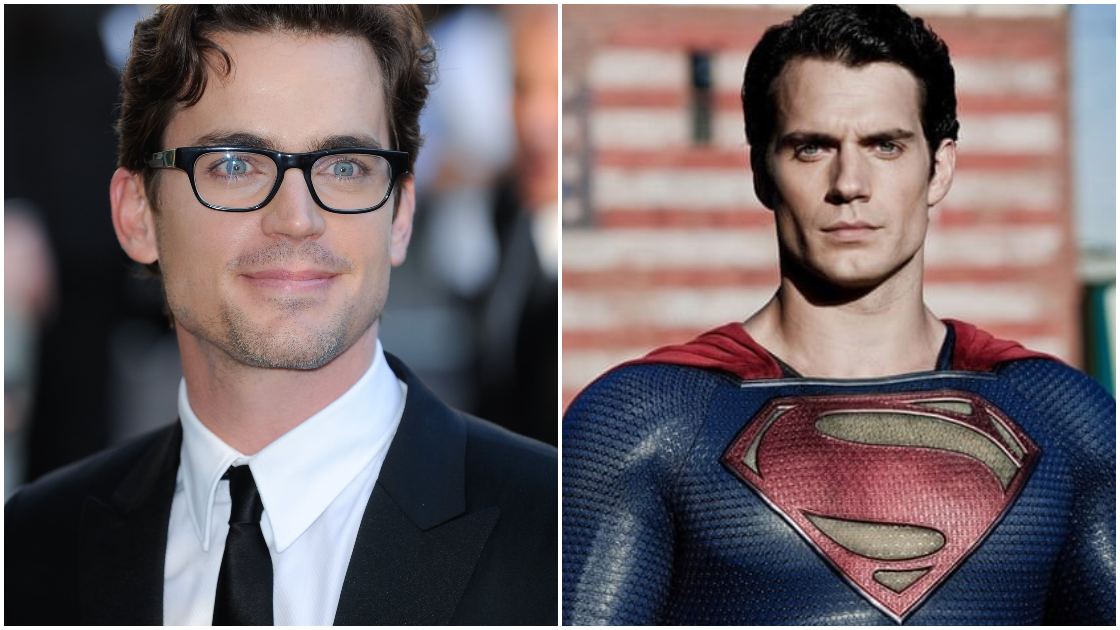 Matt Bomer has been a part of DC earlier as the voice of the Kryptonian in the animated Superman: Unbound. His experience made him one of the choices for Man of Steel which eventually went to Henry Cavill.