Movies
Captain Marvel Directors Pitching a Goose Spinoff Movie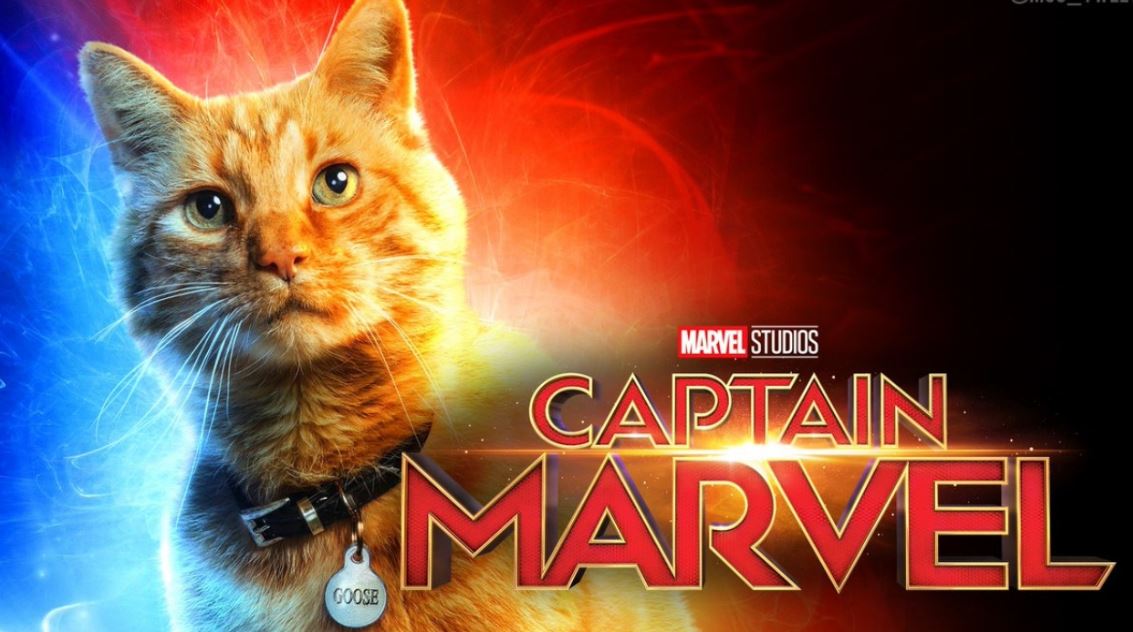 Captain Marvel as a movie is getting a lot of plaudits and good collection figures from all over the world. But, there's one character who is getting everyone's attention, in fact, was a fan favorite even before the release of this film. Yes, we are talking about Goose. And now, there are chances that we may have a spin-off movie based on this character very soon.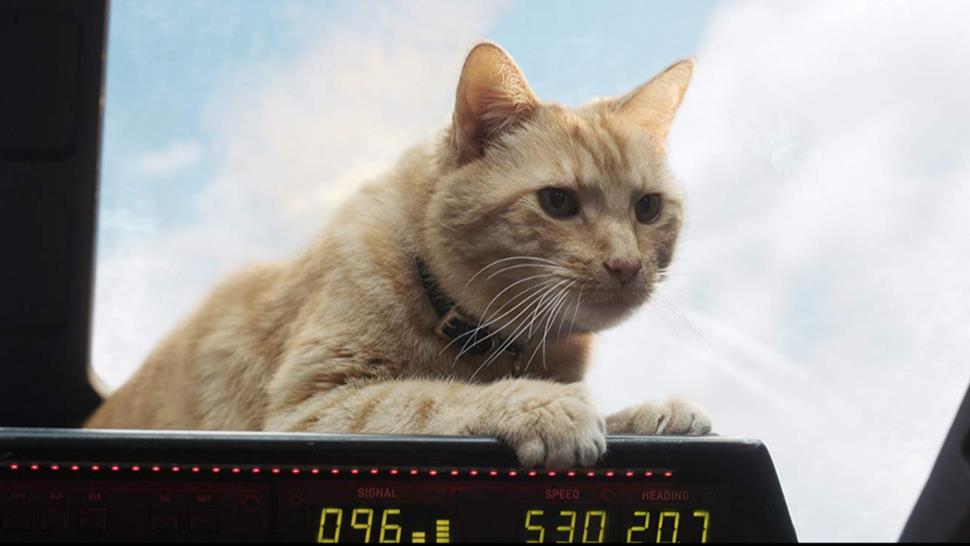 In Captain Marvel, Goose made people laugh and had some really endearing moments. The cat was really cute which is why people simply fell in love with it. Tapping on the popularity, Marvel also used Goose's character in the marketing and advertising operations of this film.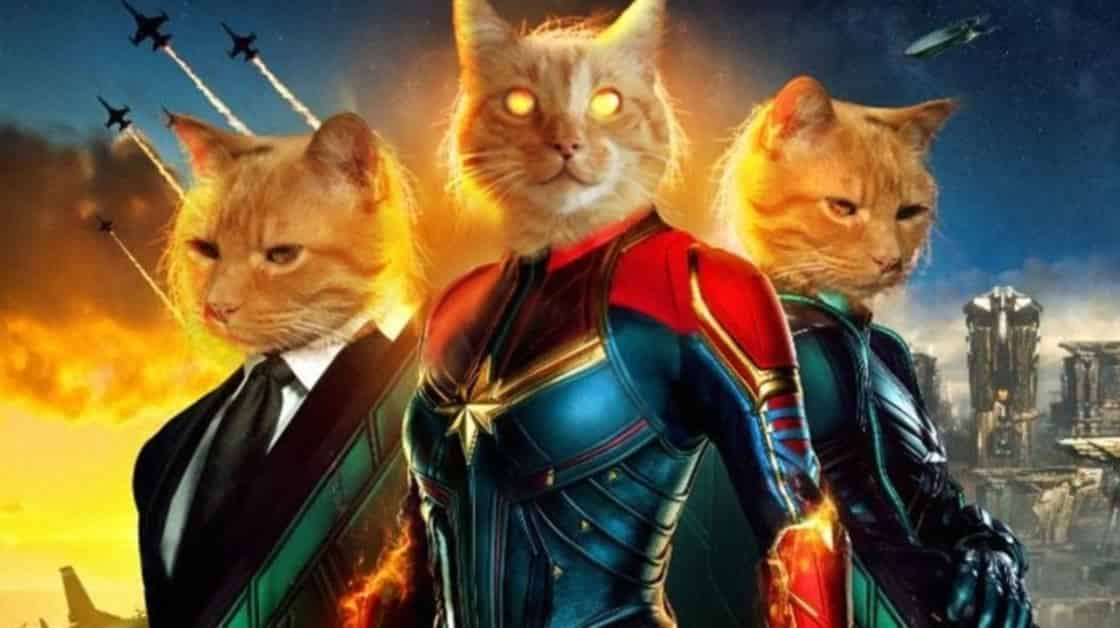 So, Goose isn't just a normal character or a simple cat anymore in the MCU but was Goose in the plans of this movie right from the starting? Or they tried to cut it off? Director of the movie, Anna Boden revealed the truth behind these questions during a conversation with Empire Podcast. She said,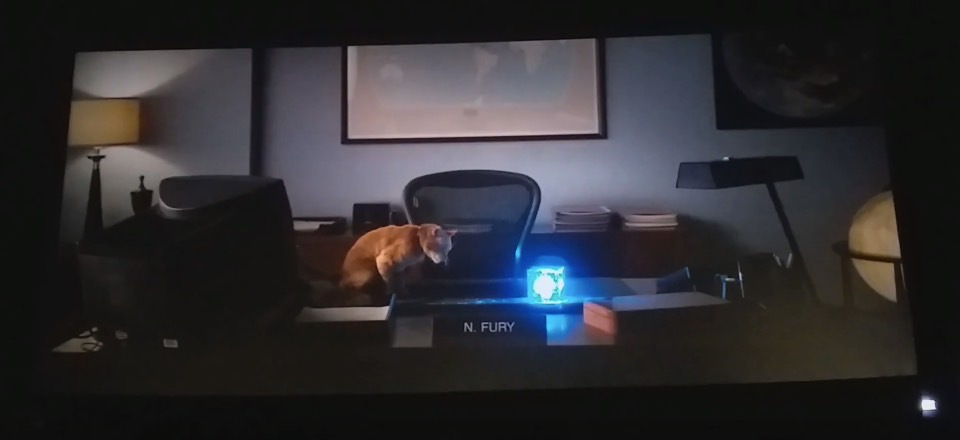 "Definitely always. It was one of the very very first ideas when we were all getting in a room together with the guys at Marvel and our co-writer. We were throwing ideas on a blackboard with no idea what the structure of the story is gonna be, just like what might we want to see from the comics in this movie, that was definitely one of like the very top things we always wanted to see in the movie. It's so awesome in the comics. I mean…a cat…who's a Flerken…who has pocket dimensions? I mean that is, there was no way that wasn't going to end up in this movie."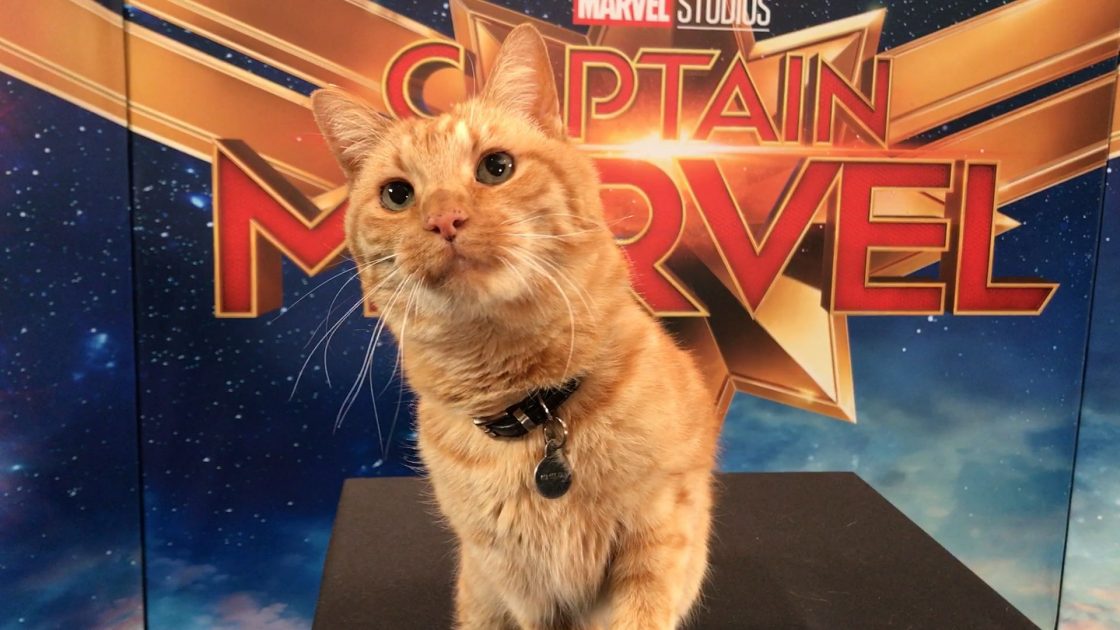 Ryan Fleck, the co-director also talked about the chances of having a Goose spin-off movie having Talos in it, as he said,
"I wonder what goes on inside," Fleck added. "As you said if there were a spinoff, maybe we go inside the Flerken. Like what if Talos got sucked in and then you could spend time with a Flerken and Talos."
We are hoping this becomes reality soon as everyone I'm sure would love to see a solo Goose movie. Till then, watch Captain Marvel as it is currently running in theaters.