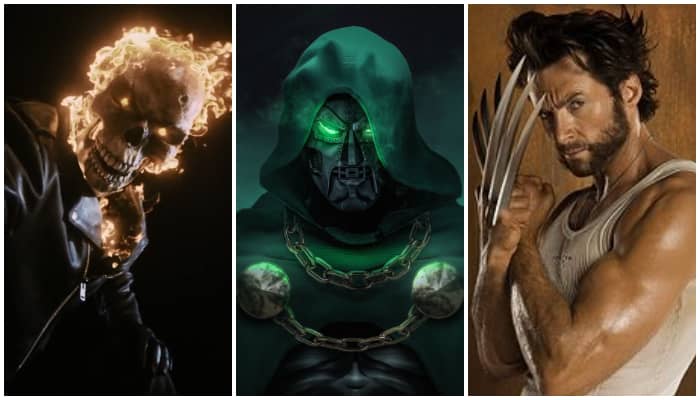 Upcoming MCU Movies And TV Shows Unconfirmed:
Before we get to the list of unconfirmed upcoming movies and TV shows, let's put together all those that are already confirmed – Fantastic Four, Guardians of the Galaxy Vol. 3, Ant-Man and the Wasp 3, Blade & Deadpool 3 have been confirmed by Kevin Feige & Marvel. Kevin Feige hasn't really talked about Deadpool 3, but Disney execs & Ryan Reynolds have. But there are other films & shows which have been reported by scoopers & other industry insiders but not officially confirmed by Marvel. Here's a list:
Power Pack

Roger Wardell revealed that Marvel was planning a Power Pack & Ms. Marvel a Disney+ series. Then at the D23 Expo 2019, Ms. Marvel got announced. So, it is more or less obvious that Power Pack is also coming to Disney+. It is based on 4 heroes Alex Power/Zero-G, Julie Power/Lightspeed, Jack Power/Mass Master and Katie Power/Energizer. They have connections with the Fantastic Four.
SWORD (Secret Invasion)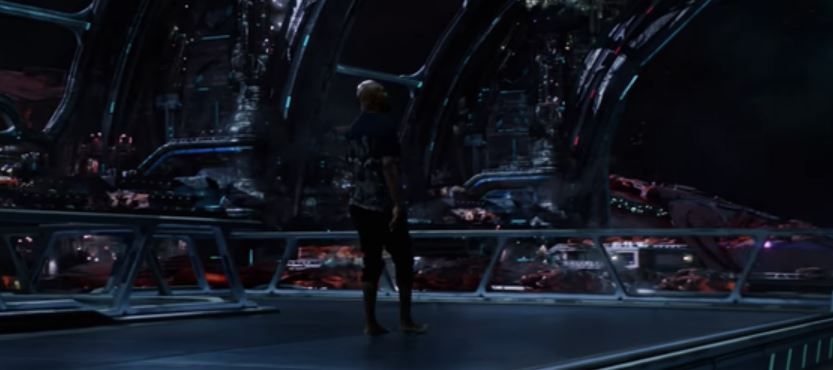 WandaVision is supposed to lead us into a SWORD series where the Talos & the Skrulls, Nick Fury, Maria Hill & the Kree will appear. It will give us the secret invasion storyline. Rumors also suggest that Agents of SHIELD will also converge into this series as Phil Coulson will return. SWORD will then lead into Captain Marvel 2. So, it could arrive till mid-2022.
Young Avengers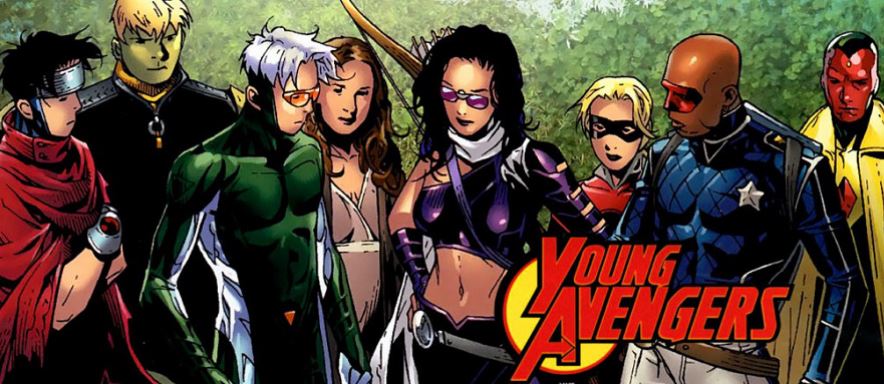 Almost every Phase 4 project (The Falcon And The Winter Soldier, WandaVision, Doctor Strange 2, Loki, Hawkeye) will contribute towards adding a member to the Young Avengers. Phase 5 will also do the same as Ant-Man and the Wasp 3 is supposed to bring Cassie Lang as Stature. The new teenage heroes from the aforementioned projects will team up in Young Avengers. Even Ironheart will be in the series.
Ironheart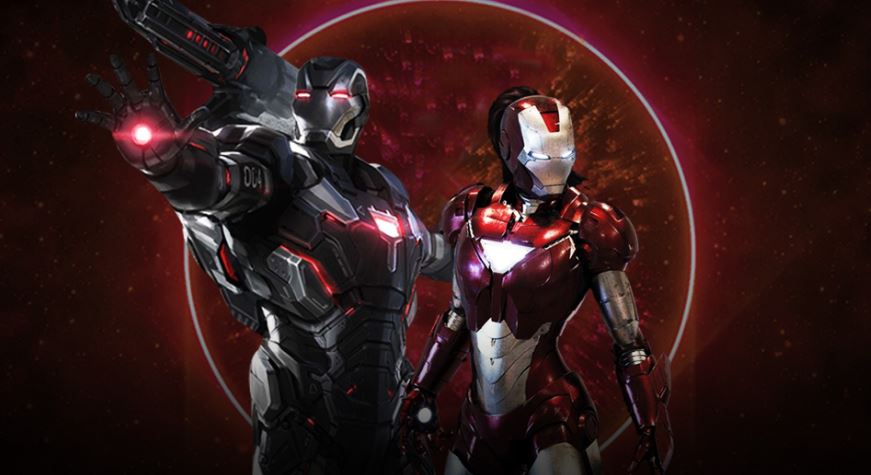 RIri Williams aka Ironheart should be a part of Young Avengers. But before that, she is rumored to get her own solo series on Disney+. It has been suggested that this series could actually have James Rhodes aka War Machine mentor Riri. That will mark a retirement for War Machine similar to that of Hawkeye, and Riri will then lead her own path to glory.
Nova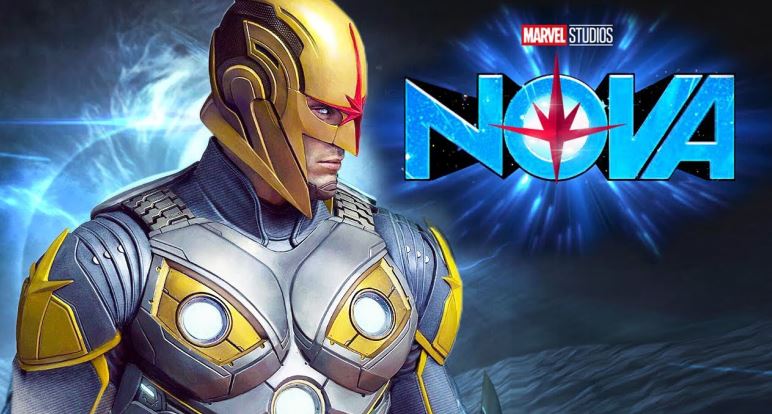 Kevin Feige said is last year that Nova has an immediate potential to join the MCU. And just recently, we heard reports that Nova's solo film has been put in early development. It is likely that Nova will first appear in Captain Marvel 2 or Guardians of the Galaxy Vol. 3 (probably the former) and from there on, he'd get his own solo film which will lead into "Annihilation."
Ghost Rider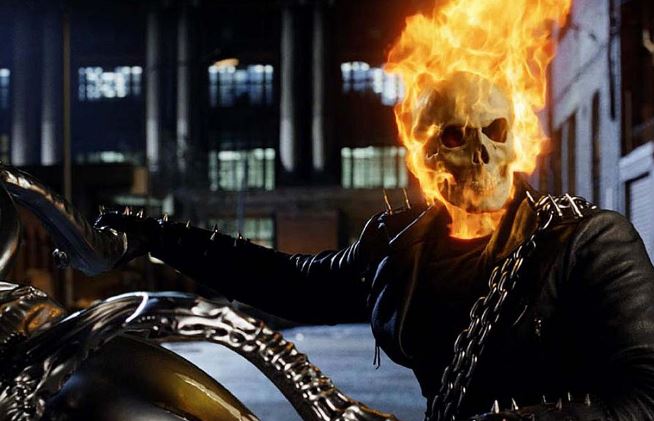 A Ghost Rider series starring Gabriel Luna got canceled. That's because Ghost Rider is reported to have his debut in Doctor Strange in the Multiverse of Madness. That will lead us to a Ghost Rider series that will probably connect to the Moon Knight Series & the Blade movie since Ghost Rider is to join the Midnight Sons.
Thunderbolts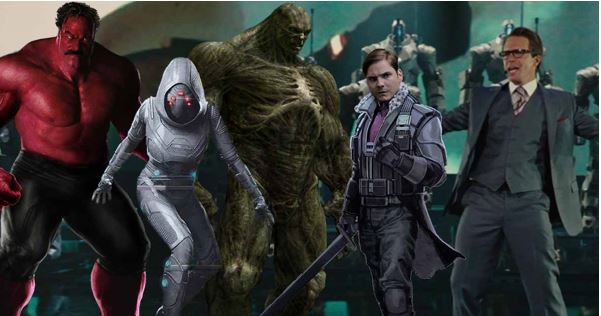 Last year, Roger Wardell reported that some of the villains of the MCU are to join the Thunderbolts team. The Black Widow movie will plant the seeds for that as from Black Widow, Secretary Ross is said to recruit people like Taskmaster & Yelena Belova. Then, a basic team of Thunderbolts is said to appear in The Falcon And The Winter Soldier where we'd also see Ghost & Justin Hammer. Zemo & probably even US Agent will supposedly join this team. The She-Hulk series will then reveal Ross' transformation in Red Hulk. And finally after that, we will get a Thunderbolts movie or a series where Marvel's Suicide Squad will take on The Leader from The Incredible Hulk.
X-Men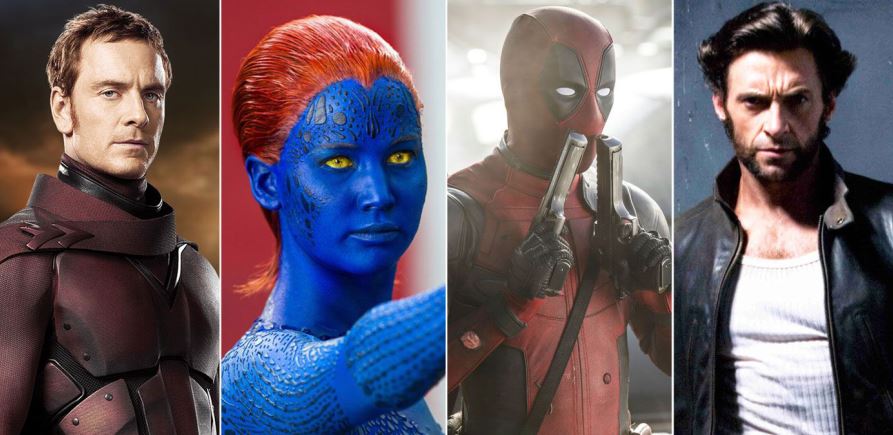 Marvel seems to be building up towards the eventual X-Men project. Mutants will be included in several Phase 4 & Phase 5 movies & TV shows till they all converge together in a team up film. Kevin Feige has confirmed that mutants are coming to the MCU but he hasn't yet confirmed an X-Men movie. Still, that doesn't mean it won't happen. It has to.
Doctor Doom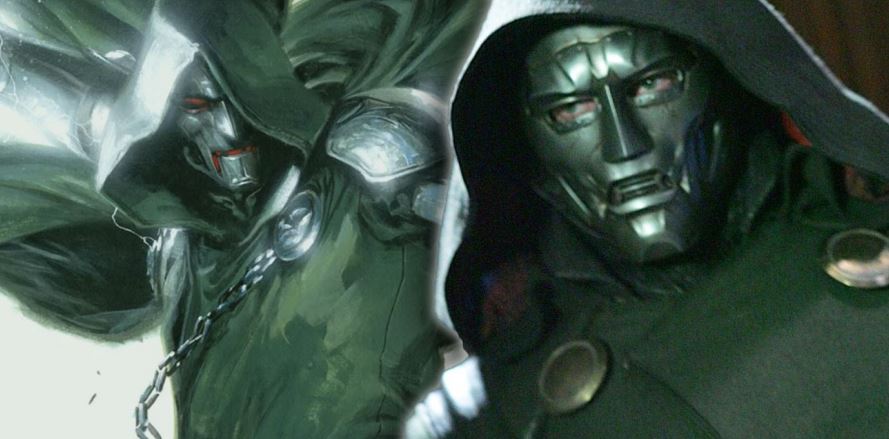 Instead of getting a movie, it has been rumored that Doom will get a Disney+ series. It'd be great because the series could spend time exploring his character. Doctor Doom is called the best villain in the comics and he needs to be portrayed in the right way within the MCU. The WandaVision series & Doctor Strange 2 are said to set up the arrival of Doctor Doom.
Gambit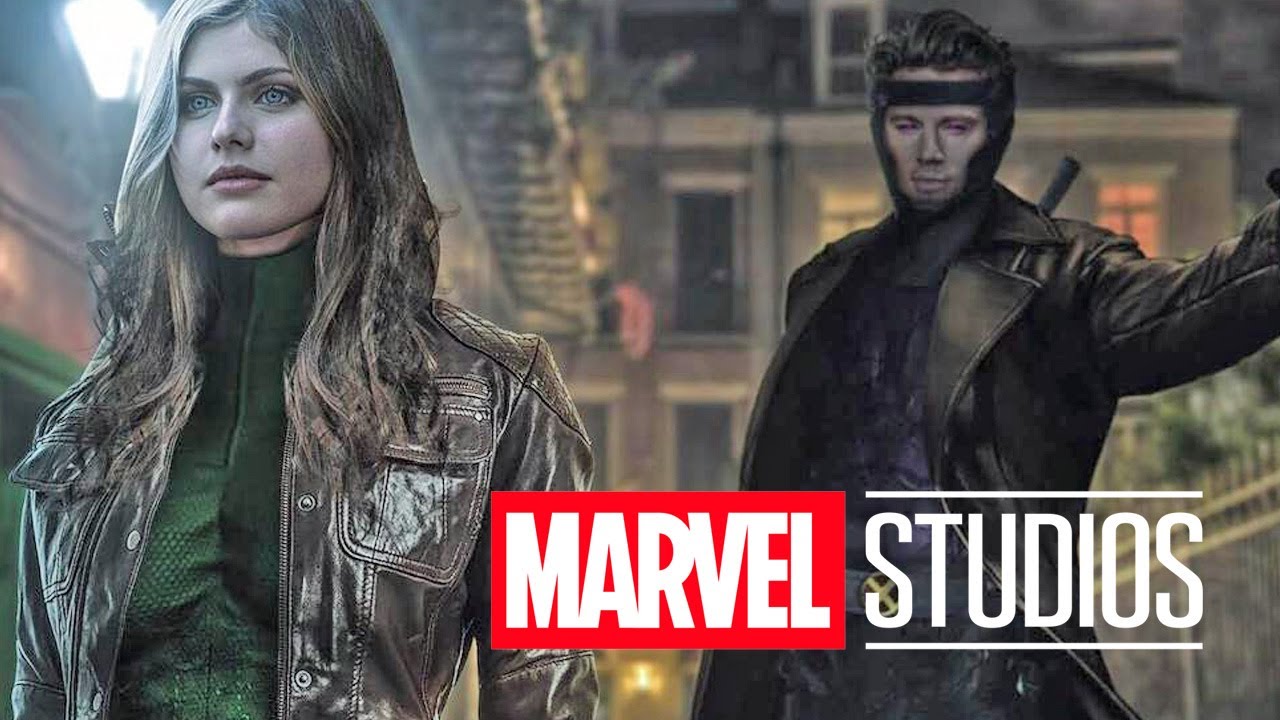 Familiar scooper Mikey Sutton stated that Gambit will be getting a solo series. It won't be Channing Tatum. It'd be a younger actor. What's interesting is that Rogue is said to be the antagonist and the love interest of the series. Mikey Sutton stated:
"First, Channing Tatum is gone. According to insiders there are no plans for Tatum to play Gambit at all. That Ship has sailed. Could it change? Anything is possible in the 'Upsideown', but it doesn't look like it's in the 'cards' right now. Apparently, they prefer somebody younger, a Harrison Ford type, a charmer who is a little rough around the edges…

…Gambit will appear in the movies but there is no solo film being discussed. What they see for Gambit is a TV series set in the MCU for Disney+. The tone talked about is a modern Western, a mutant Maverick, if you will, with sly wit and gritty action enveloped by a New Orleans flavor."
Annihilation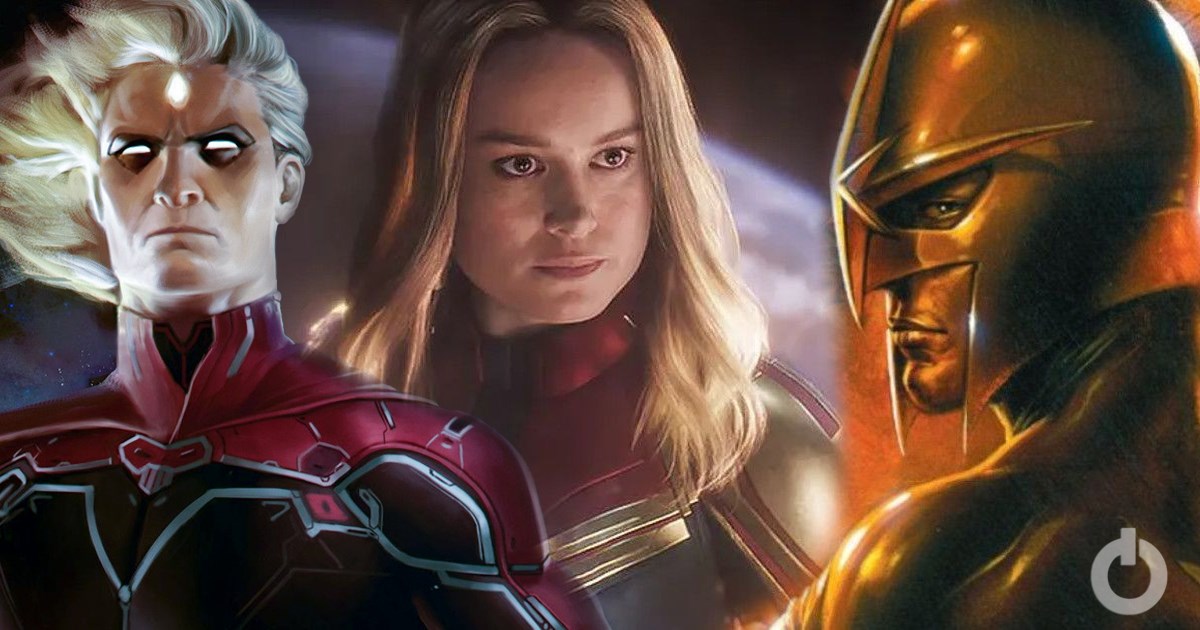 The latest rumor has suggested that Adam Warlock & Nova will converge in Annihilation after their respective debuts. He stated:
"Marvel Studios is seeking to drop "Annihilation" on their millions of fans with Warlock & Nova among their primary leads. This will not be their first appearance, but rather it's where he is headed. In this proposed epic, Adam Warlock & Nova will collaborate with other cosmic superheroes including Quasar, Moon Dragon and Captain Marvel again Annihilus, Galactus & Terrax the Tamer. The project is in the earliest stages of discussions, so it remains to be seen how closely it will echo its comic book predecessor. According to inside sources, this might not be an Avengers movie, but simply focus on the MCU star hopping characters. However, Adam Warlock & Nova will play a huge role in this project, one that was recently denied [in Infinity War & Endgame]."
Along with Nova, Captain Marvel, Warlock, Quasar & Moon Dragon, Beta Ray Bill & Silver Surfer are also said to be in this cosmic event.
Daredevil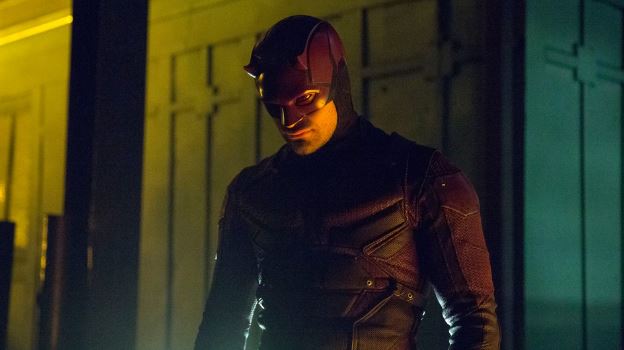 Just recently, Charlie Cox confirmed that he hasn't heard anything about Season 4. But after that, a new scoop came that Feige plans to do a soft reboot of Daredevil. It will be an R-Rated Season on Hulu. Through this series, Matt Murdock will join MCU.
Weapon X

Roger Wardell tweeted that Wolverine will make his debut through Weapon X series. It makes sense because there's no space for a Logan movie in the current Phase 4 & Phase 5 schedule. And The Falcon And The Winter Soldier will play with super soldier experiments. So it could lead us to Weapon X and other such mutants.
Heroes for Hire

This is how Luke Cage & Iron Fist will make their MCU debut. Since it is supposed to connect Netflix & MCU, the actors will probably remain the same. And there's also a chance that this show might come out on Hulu instead.
Valkyrie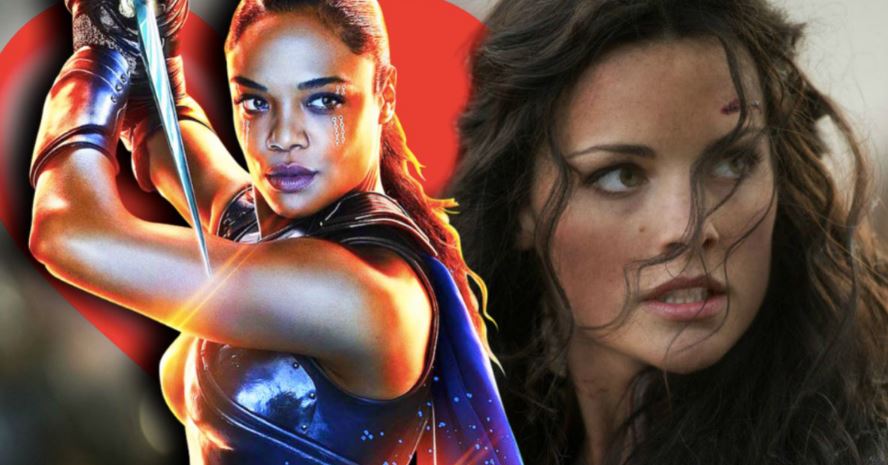 Rumor has it that we'd get to see a Valkyrie series after Thor: Love And Thunder. Angela & Lady Sif could be supporting characters. Even Jane Foster could have a cameo or a bit more to do as the Mighty Thor.
Sony's Agent Venom Project & Spider-Man 2099.

As Sony & Marvel are gelling well together, this scoop could actually be true. Agent Venom & Anti Venom are cool characters. We'd like to see them be explored in a Disney+ series. Furthermore, it has also been stated that Sony & Marvel have discussed the possibility of Spider-Man 2099 show. If it happens, it will be set in the distant future of the MCU.
Read More:
10 Major Marvel Characters Who Have Never Appeared In Movies