Movies
New Shazam! Clip Shows Doctor Sivana Attacking Billy's Family
Shazam! is having a run of buzz all over the internet because of the cool and funny tone of the movie. Some of the brilliant minds of the industry are saying that this film is going to follow the footsteps of Warner Bros. blockbuster Aquaman.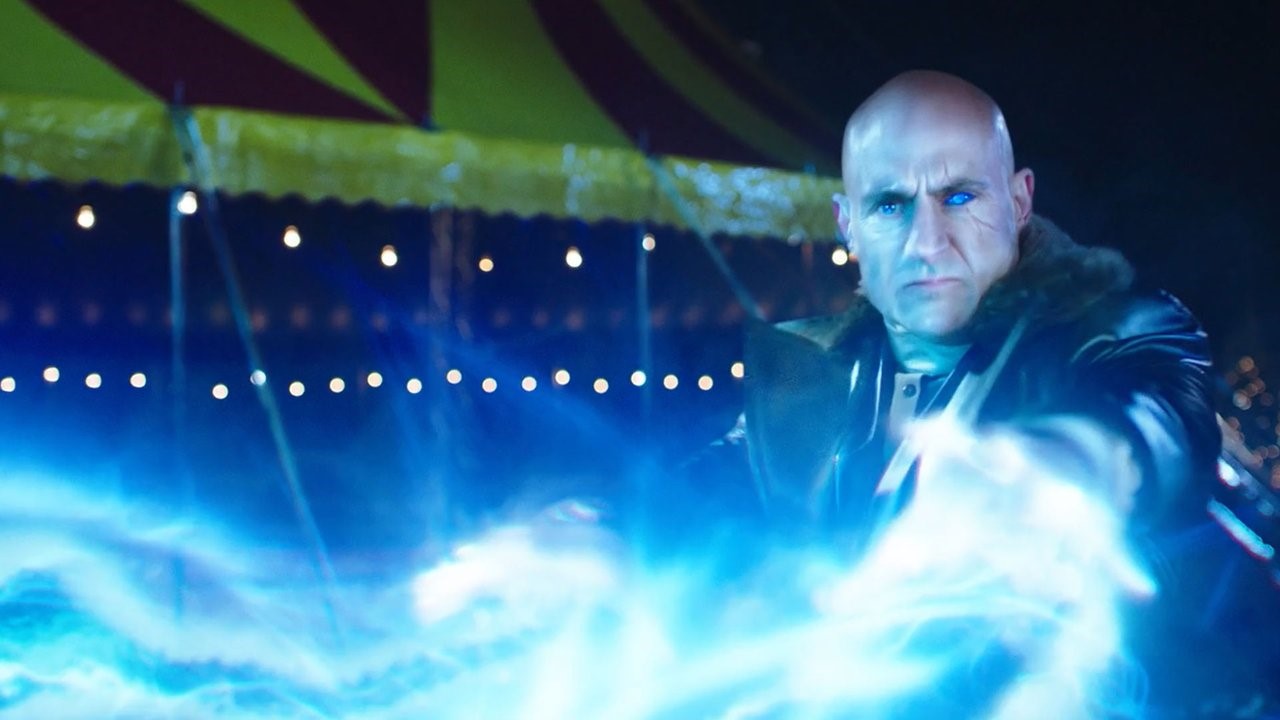 Also, the promotional videos and pictures of Shazam! have left the whole DC fanbase quite excited for the movie. The movie will hit the theatres in a few weeks of time and WB has definitely raised the bar of their promotions by delivering brand new TV spots and promo clips. The latest videos are showing special focus on the character of Doctor Sivana. In the recent Shazam clip, Billy's foster family has landed in trouble because of Shazam's powers. Here's the clip:
https://youtu.be/1meSffUBGPo
Well, the reason why the makers of this movie have signed Mark Strong for the role of Doctor Sivana is that the bald man has perfected his character in the film perfectly. Sivana is looking quite dangerous and we hope Shazam! will be able to learn about his powers soon in the movie, otherwise, he will have to suffer a lot. Mark Strong, in an interview recently, said that he is going to be merciless when he'll face the teen superhero in the film. He stated,
"We talked about it and realized that the fun stuff is only gonna work if it's bookended by really terrifying stuff, and the terrifying stuff is only gonna work if the fun stuff is really irreverent," Strong added. "And it's no accident, I think, that that balance takes the fun stuff to kind of a place that we've– it's almost more fun than I've ever seen before and the same with the darkness, it's gotta go that, it's gotta be properly scary, and the fact that he comes from a horror background was to my benefit. I have to say I feel completely supported by a guy who knows how to make an individual scary."
Well, Shazam! is going to release on April 5 and we have to say that this is going to continue DC's superb run at the box-office.