Movies
Marvel Actors Who Have Also Worked in DC Movies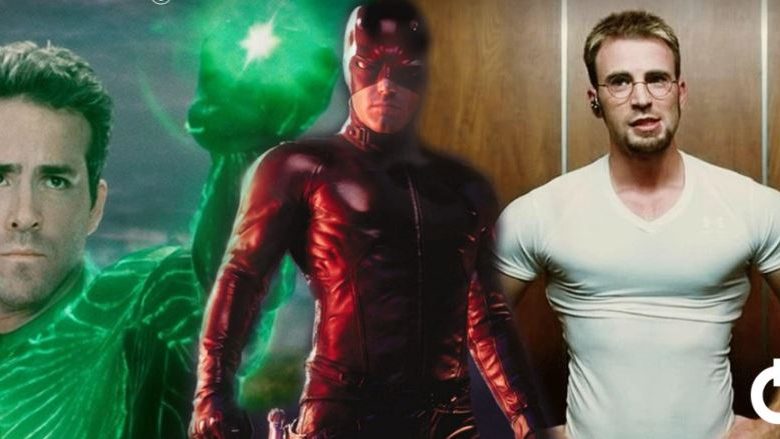 Marvel Actors Worked in DC Movies:
Portraying a famous comic superhero has been a dream for many of us and these Hollywood actors are no exception. They have lived their fantasy by being part of both the mega comic book franchise, DC, and Marvel. Interestingly, despite playing in both universes, only one character earned them recognition. So, let's dig up the past and find out which Marvel actors worked in DC movies, too.
 1. Ryan Reynolds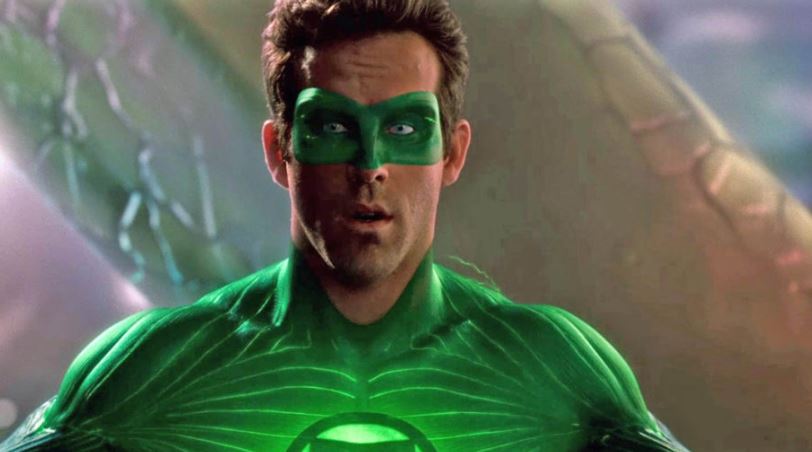 Not just us but even actor Ryan Reynolds wants to forget the fact that he starred in one of the disastrous superhero movies, Green Lantern in DC Universe. The movie became a joke but it still can't bury the fact he did work with DC in the past and that it brought the love of his life, Blake Lively, to his life. Now,  Ryan's career is skyrocketing by playing the witty and mischievous Deadpool whose rights are now back with Marvel.
 2. Ben Affleck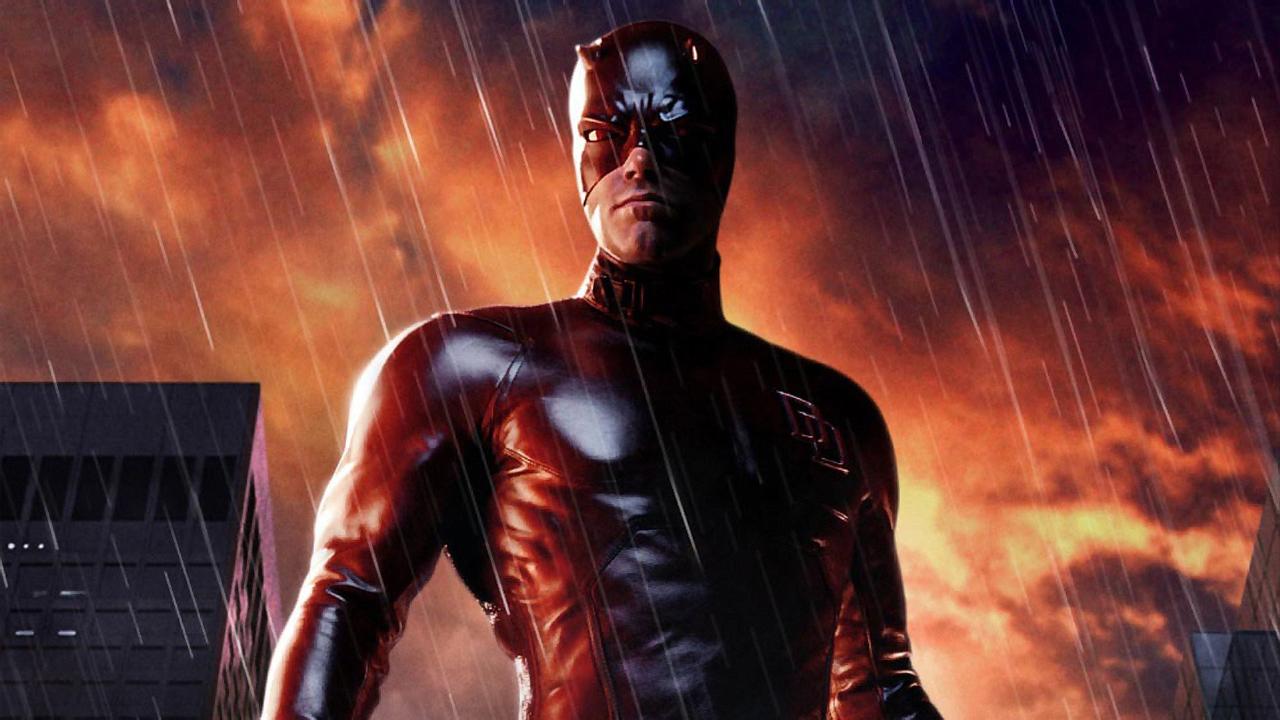 Ben played significant roles for both the comic movies as well-known superheroes but neither of them could stand out well. Ben starred as the titular hero in this easily forgotten yet strongly remembered for its abysmal performance, Daredevil. His recent union was with DCEU as Batman in Batman v Superman: Dawn Of Justice but even that didn't pan out well for the actor. Now the mantle of Batman has been passed on to Twilight actor, Robert Pattinson.
 3. Natalie Portman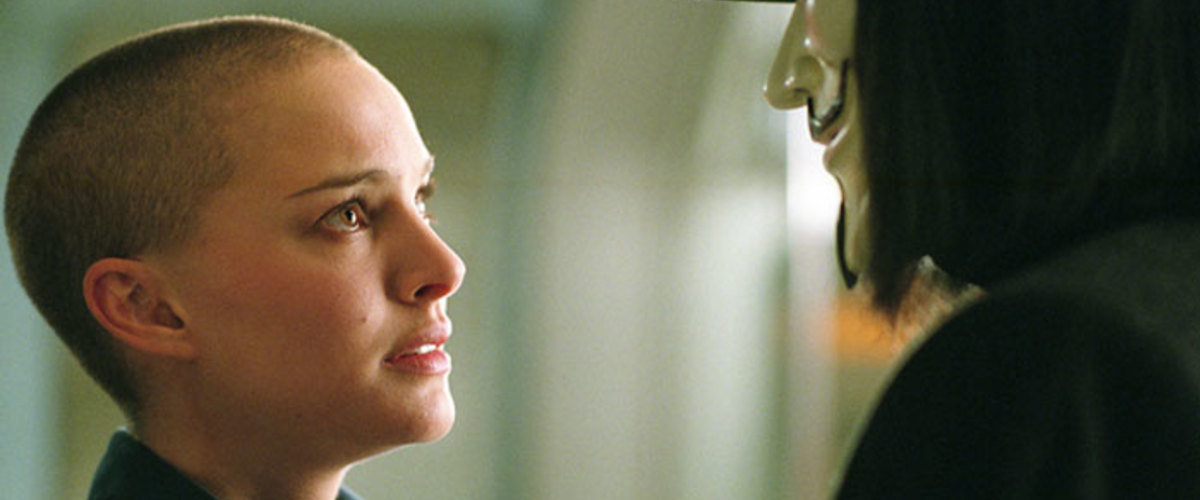 It's not easy to erase a fine actress like Natalie from our memories and therefore she needs no introduction as Jane Foster from Thor franchise in MCU. In fact, she left the franchise once due to some differences but the charming Taika Waititi managed to bring her back on board for Thor 4,i.e., Thor: Love and Thunder with grand return where she will play the next Mighty Thor. As far as DC is concerned, Natalie also gave a stunning performance in V for Vendetta as Evey which adapted from the DC comics.
 4. Chris Evans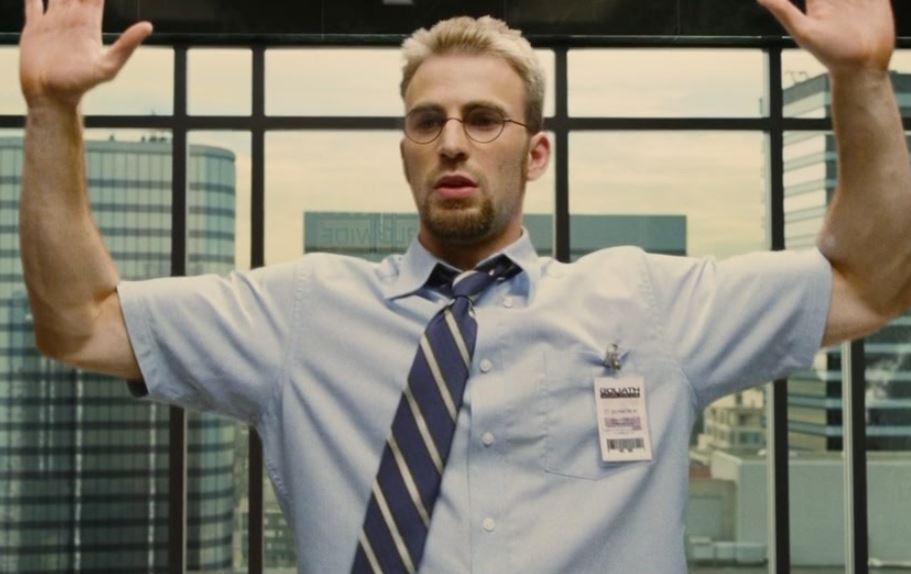 Surprised to learn that the face of Marvel has also worked in a DC movie? Chris Evans, popularly and rightfully recognized as Captain America of the Marvel Universe has once upon a time also appeared as Jensen in The Losers of DC comics.
 5. Josh Brolin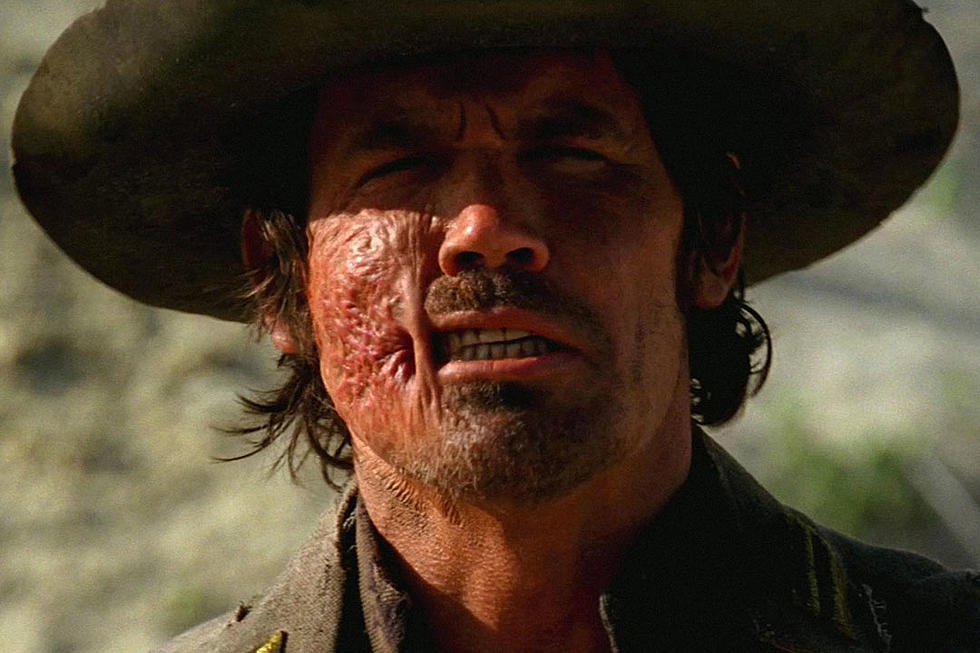 Thanos is a Marvel villain who has earned his own fanbase globally with his powerful aura, style, and personality. This villain has also driven the Marvel fans to pick his action figure over that of other superheroes in full euphoria. Most of the credit goes to Josh Brolin's outstanding skills that made us fall in love with the Mad Titan. Little did you know that this Marvel gem also starred in Jonah Hex as the titular lead.
 6. Halle Berry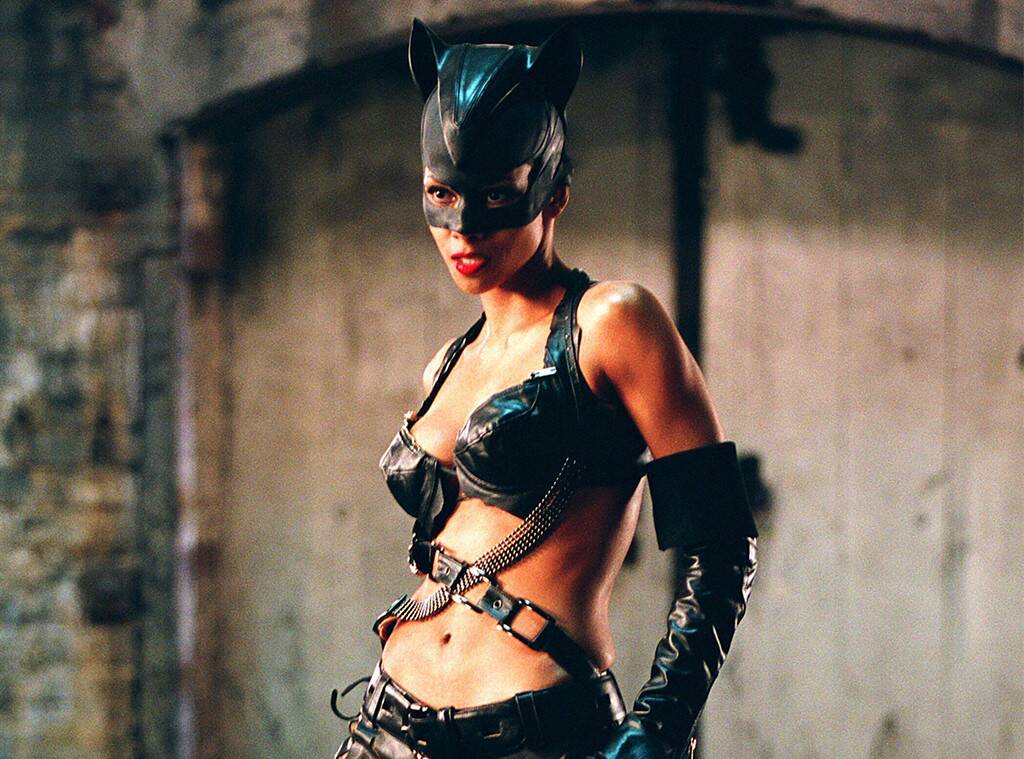 This should come as no surprise especially for comic book fans as she is often linked to these famous characters, each from Marvel and DC. Halle played the mutant Storm in Marvel's X-Men franchise when it belonged to Fox. But DC earned her wider recognition as Catwoman from 2004.
 7. Idris Elba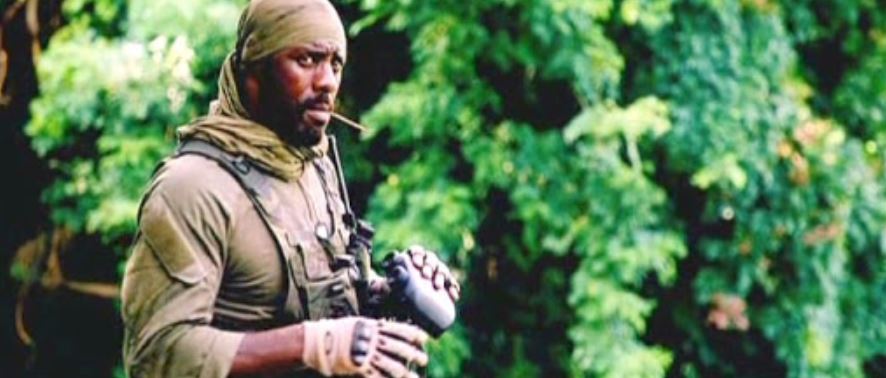 Idris is one of the well-known and highly respected British actors in Hollywood who is mostly signed for characters significant to the plot and has also been part of a big franchise like MCU and Fast and Furious. As Marvel signs know, Idris played Heimdall for the Thor Franchise in MCU movies. He also worked with DC as Roque in 2010 The Losers that bombed at the box-office. Now that he has bid farewell to his Thor character for good, we wonder if he'll explore more Superhero roles.
 8. James Gunn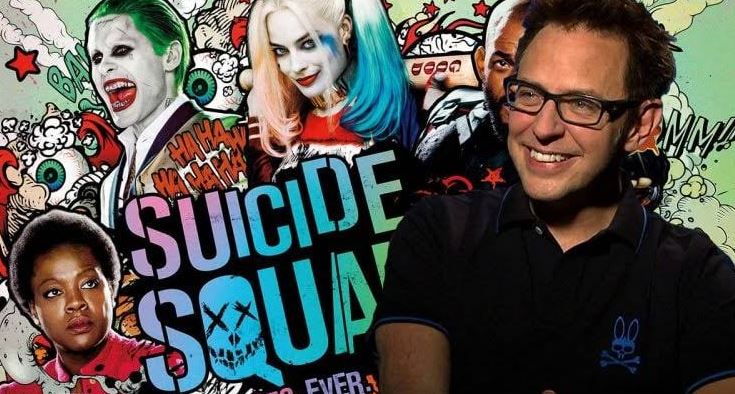 James Gunn is the A-star filmmaker of Guardians Of The Galaxy franchise & the executive producer of Avengers: Endgame. His work and talent are so much valued that it attracted DC to sign him for the Suicide Squad of 2021.
 9. Zoe Saldana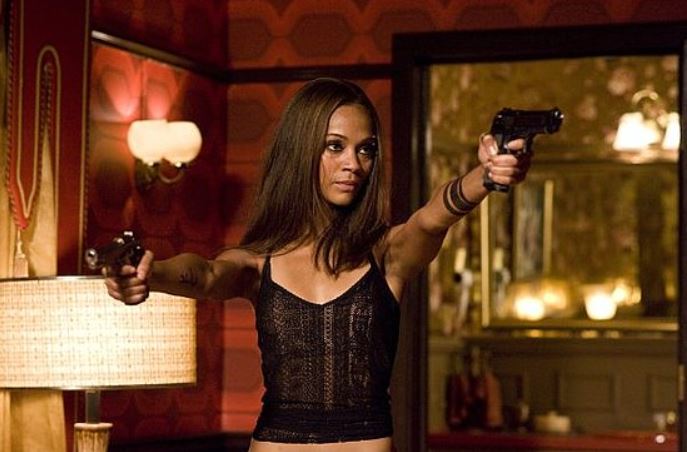 Zoe has become a prominent face of several big franchises like MCU's Guardians of the Galaxy and Avatar. Needless to say, she is popularly known as the fierce Gamora in Guardians Of the Galaxy. Zoe also tried her luck in DC as Aisha in The Losers along with her MCU stars; Chris Evans & Idris Elba.
 10. Hugo Weaving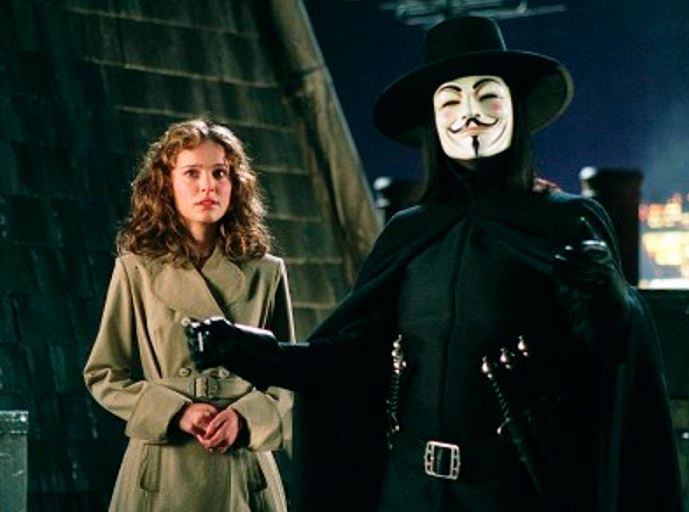 It's a brain scratcher to recognize the actor without makeup as both his roles in DC and Marvel required masks, wig, and makeup. Hugo is the infamous villain, Red Skull, of Marvel who first appeared in Captain America: The First Avenger and then again in Avengers: Infinity War, followed by Endgame. Hugo has portrayed yet another well-known character but with a different mask in V For Vendetta.