Movies
Ant-Man and the Wasp 3 Will Bring in a Fan-Favorite Villain
You're going to love this!!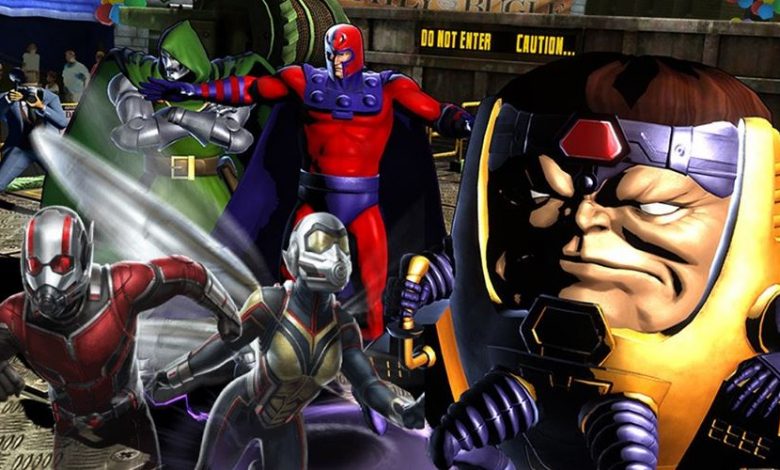 People aren't talking a lot about Ant-Man and the Wasp 3. It was revealed by the actors that the movie will go under production in 2021 so it could take its rightful release date of July 29, 2022. But no talk has surfaced since then. The first two movies have been profitable for Marvel & Disney. Ant-Man and the Wasp are household names now. But still, this IP is not as big as any other MCU solo property. We should be very happy that we are getting a third installment for this movie. A studio like WB wouldn't have gone for the third attempt. But with Marvel's branding, anything can be a Billion Dollar success. To make Ant-Man a big property, director Peyton Reed will have to go big by introducing a big villain. And now we probably know who it is going to be.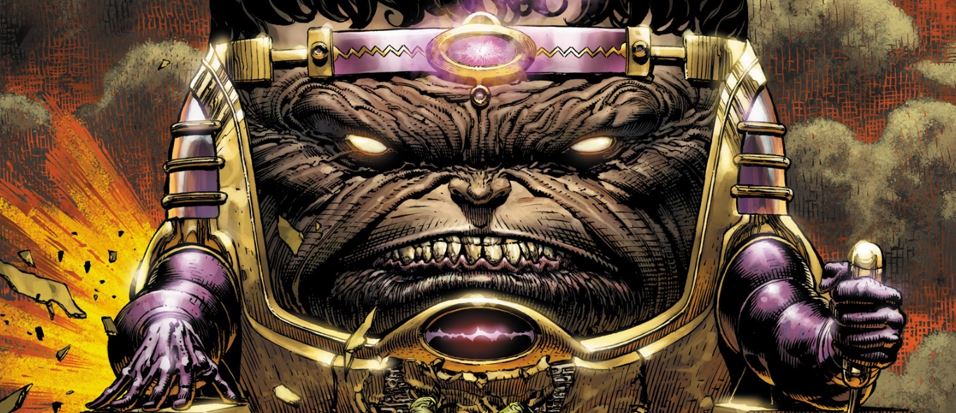 It has been quite a long time since fans have been asking for MODOK (Mental Organism Designed Only for Killing) to be a part of the MCU. But figuring out a way to bring in a Giant talking head, and making it feel real and authentic has been quite tough for Marvel. Moreover, Iron Man also didn't get a solo film since his third installment, so the situation for MODOK did not arrive. MODOK will obviously have to be completely CGI, but Marvel might do a realistic version of him.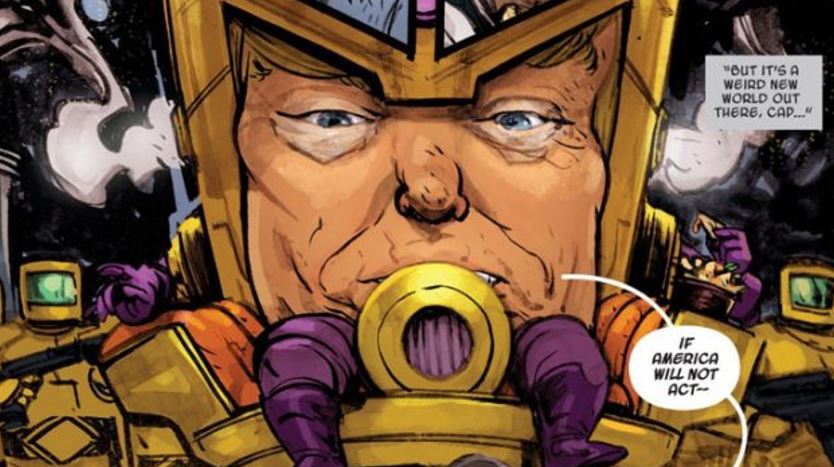 Is it only me or does this version of MODOK look like Donald Trump?
And, we've got a new update from We Got This Covered, which states that MODOK will be set up by She-Hulk and he will then appear in the third installment of Ant-Man and the Wasp. Usually, anything that comes directly from WGTC should be taken directly as a grain of salt. But we have reason to believe that Marvel started to set up MODOK in Ant-Man and the Wasp, or maybe since the Civil War itself.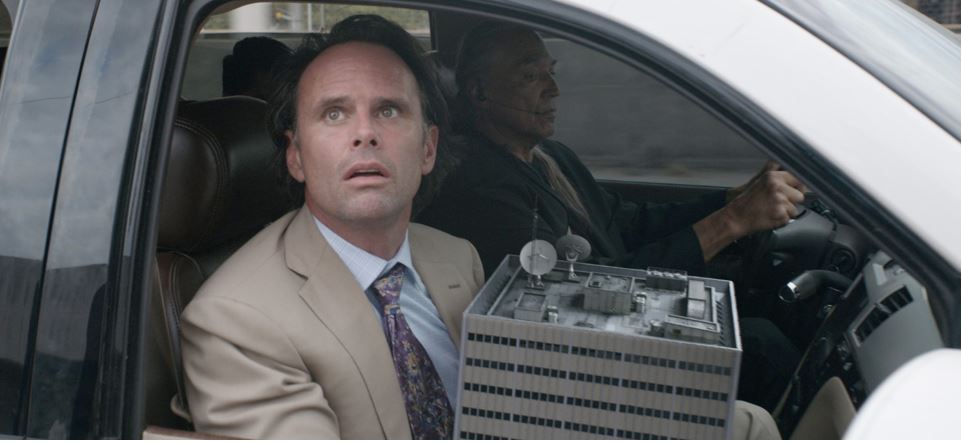 We still haven't found out who wanted Crossbones to retrieve the bio-weapon in the Civil War. It could've been the Leader (who is rumored for Thunderbolts), but it could've also been MODOK. If not that, then MODOK would've definitely been the employer of Sonny Burch in Ant-Man and the Wasp. Since there was a mystery villain trying to get his hands on Hank Pym's tech in an Ant-Man movie, we are certain that this mystery personality was being set up for the next installment of the Ant-Man franchise. We presumed that this mystery man who wants his hands on Pym's Lab is actually Norman Osborn since his arrival is also most awaited. But that revelation would not make a lot of sense. MODOK's revelation will.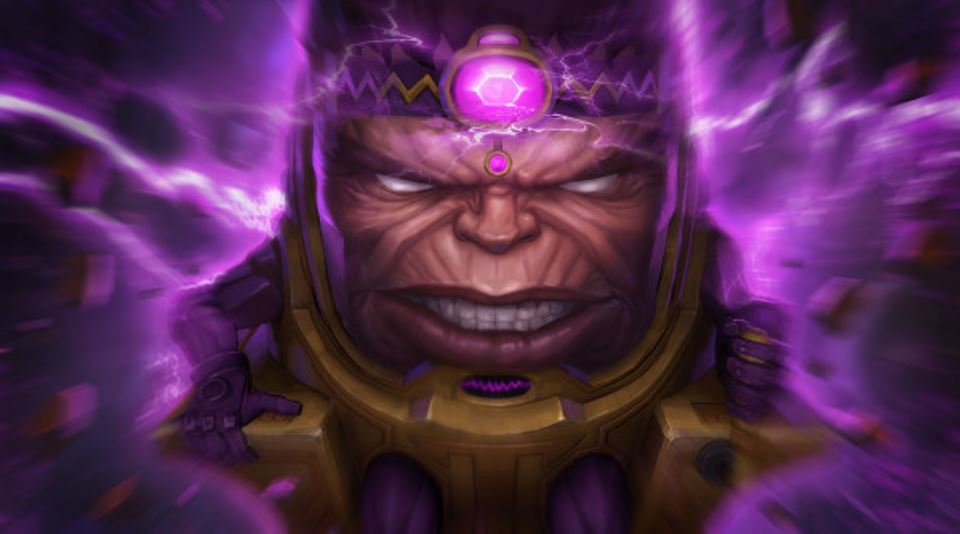 George Tarleton (MODOK) is the head of AIM in the comics, but most people are familiar with him as a massive floating head on a chair that hovers all around. AIM was the organization that was led by Aldrich Killian in the MCU, and it may be possible that George Tarleton took the company into a new direction after Killian and his operations were killed. The Black Widow movie will have something to do with AIM. Even Sonny Burch could be making a cameo in Black Widow. So perhaps Marvel will be setting up MODOK right from Phase 4 itself. If the giant head is too unrealistic, then Marvel could actually do a version of MODOK where he appears on a Robotic destroyer-like body. The body is obviously being remotely controlled. But we'll have to wait and see how things will be handled.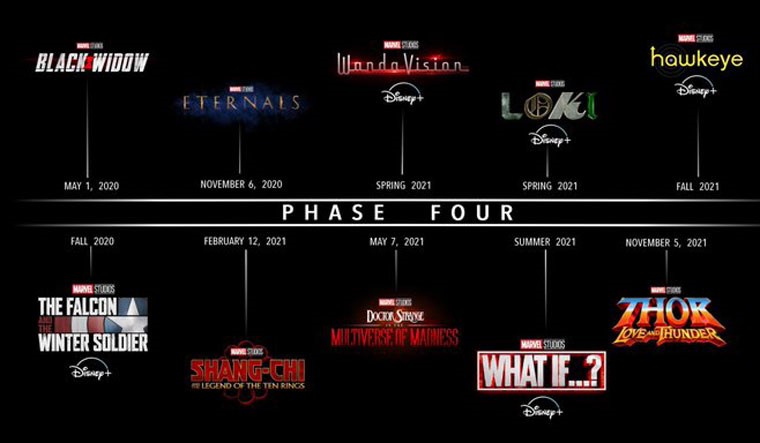 Black Widow is going to kick off the future slate on May 1. Here's how the rest of the Phase 4 slate looks like – The Falcon and The Winter Soldier in August 2020, The Eternals on November 6, 2020, WandaVision in December 2020, Shang-Chi and the Legend of the Ten Rings on February 12, 2021, Doctor Strange in the Multiverse of Madness on May 7, 2021, Loki in Spring 2021, Spider-Man 3 on July 16, 2021, Ms. Marvel in 2021, What If? In Summer 2021, Hawkeye in Fall 2021, and Thor: Love and Thunder on November 5, 2021. Following these are Moon Knight and She-Hulk. Black Panther 2 has been scheduled for May 6, 2022. And 7 other unannounced films have release dates for 2022 & 2023.