Movies
Tom Holland's Drunk Call (Video) to Keep Spider-Man in MCU Revealed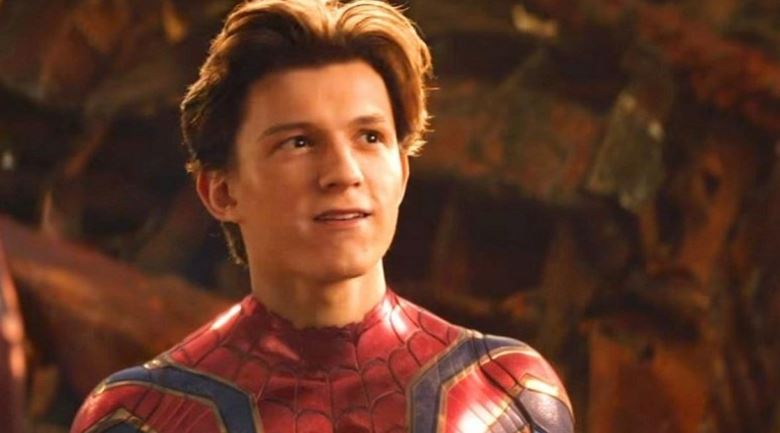 Spider-Man is the best situation right now as he will stay in the MCU indefinitely. It's actually better than the rights of Spider-Man characters reverting back to Marvel because with Sony exploring every single Spider-Man character in his/her own solo film, we're actually getting more content to watch. For that, a few crossovers like Venompool, Morbius-Blade, etc. may be sacrificed, but that's okay. At least we're getting to see a few Spider-Man villains in the MCU along with Spider-Man crossing over with the Avengers. All this is the doing of Tom Holland. He was the one to get Sony & Disney back on the phone and in the same room with each other.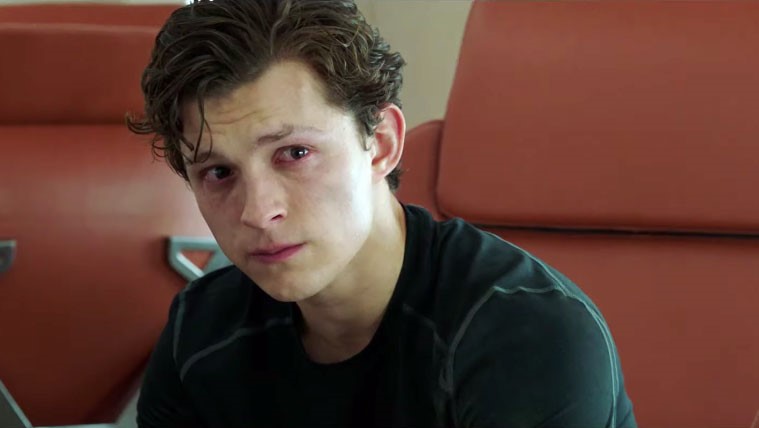 Last year, we had to face the horrors of Spider-Man not being in the MCU for two months. Now, all of that just feels like a bad nightmare, and that's because Tom Holland made a call to Former Disney CEO Bob Iger, and also got Sony's Chairman Tom Rothman on the phone. Recently, Tom Rothman said that the new deal between Disney & Sony is a win-win-win as Sony gets to use Spider-Man & refer to his MCU events, Marvel gets to use Spider-Man in their crossover films, Disney gets a 25% stake in solo Spider-Man films and the fans get what they want, i.e. Spider-Man remaining in the Marvel Cinematic Universe. If Spider-Man 3 makes close to what Spider-Man: Far From Home did, then both Sony & Disney will profit out of it. And ultimately the deal will be expanded further.
All of this upcoming awesomeness was because of a call that Holland made when he was drunk. Recently, during an MTV International interview, Holland said:
"Yeah, I was really drunk. I saw Bob Iger, recently, a couple days ago in LA and I said to him, 'When you come to London, I want to take you to the pub to have a pint and we can talk about how Spider-Man is going to continue to be an amazing franchise for both Disney and Sony'."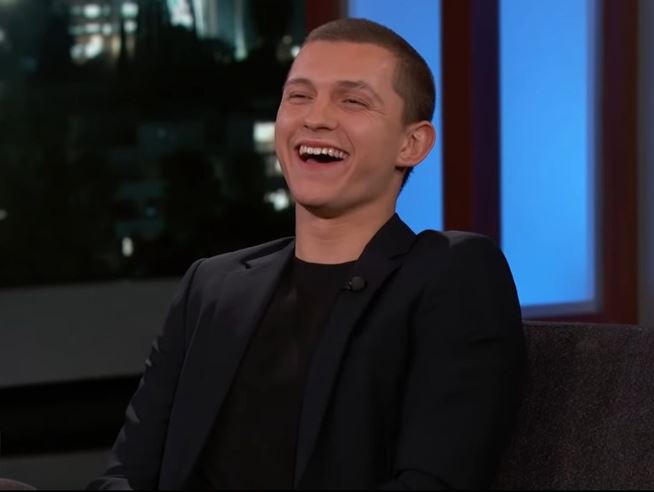 Holland first described his call with Bob Iger on Jimmy Kimmel Live. He spoke to Kimmel and here's how their conversation went:
Man," Holland said with a smile before saying "no I didn't. We were at D23, which is the big Disney convention and the news had come out and I was obviously devastated. I was really upset, and my mom and all my friends were there taking Marvel pictures and I was like (frowns) not allowed to be in them and it was awful.

Kimmel – Really, you were excluded from the photographs?
Holland – Yeah, it was awful. It was not the best day, so anyway I asked if I could get Bob's email cuz I just wanted to say thank you. I wanted to say this has been an amazing 5 years of my life. Thank you for changing my life in the best way and I hope that we can work together in the future, and I got his email and I sent him the email and then he responded very quickly saying 'I'd love to jump on the phone with you at some point, when are you free?'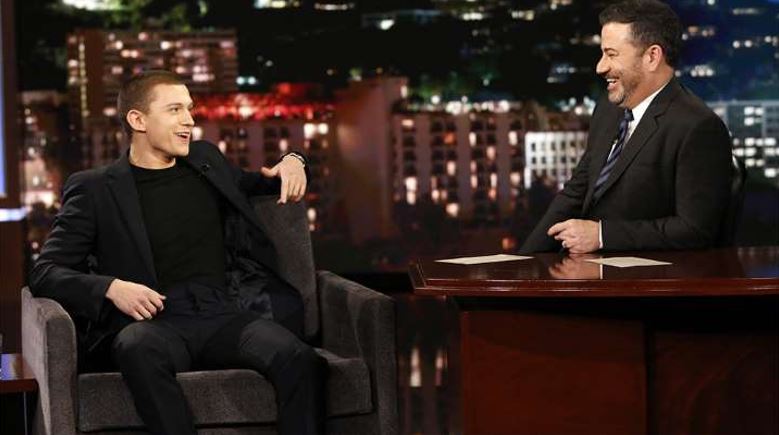 And you don't give Bob Iger like a schedule, you're like 'whenever Bob.' So like 2 or 3 days go by and then my family and I went to the Pub Quiz in our local town. We're doing a quiz and I'm like 3 pints in, right? I haven't eaten much, and I get a phone call from an unknown number, and I have a feeling like 'this is Bob Iger, but I'm drunk'. So anyway so my Dad's like 'just take the call you'll be fine'. So anyway I answer the call and I'm like 'hey Bob'. I basically said 'thank you for the opportunity' and then he said 'there is a world where we can make this work', and then there was a bunch of phone calls back and forth from Tom Rothman, he was really instrumental in the process and it was really interesting for me to have these two studio heads like 'what do you think?' I'm like 'I don't know I'm an actor'.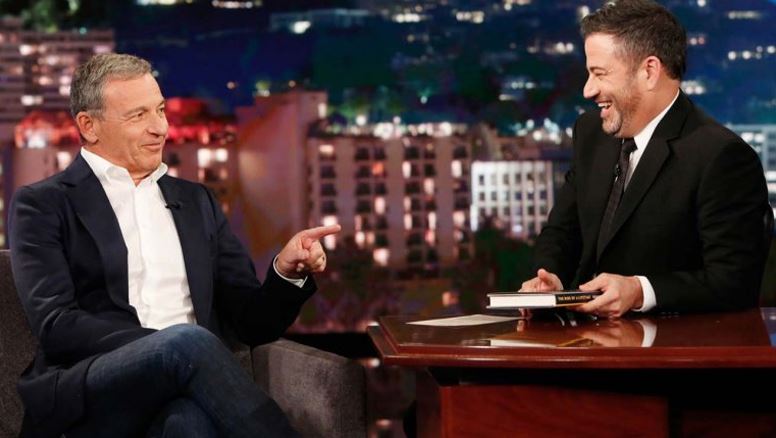 Kimmel – I think Bob said you cried on the pho ne, is that true?

Holland – I weeped. Yea I did. Yeah, no I was really emotional because I felt like it was all coming to an end. I don't know. We had a really good plan with what we were going to do with Sony. The future of Spider-Man was still very bright, but it would've been a shame to take him out of the MCU, you know, that's where he belongs and we've built such a strong character in that world and it would've been a shame to lose that, but I'm just really glad that we managed to work it out."
So that's the heroic tale of how Tom Holland swooped in to get the best deal ever. Now, Spider-Man 3 will release on July 16, 2021, but before that Holland will also appear in Venom 2. Let's see how that goes.